Annual TY Houghton/Calumet MI Ride
Dec 16-18th, 2016
Click "here" to see the Video
It took a few years but we are back on. Plenty of cold weather and snow hit just at the right time.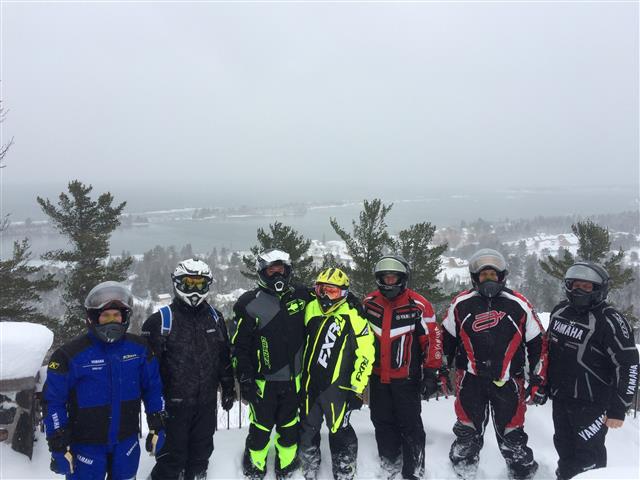 Friday we headed towards Copper Harbor over Brockway Mountain and stopping for some lunch at Copper Harbor. Once filled up we headed north into some fresh powder with not a sled in sight. Breaking trail was a blast as we took the loop to the North and then back South towards Lac La Belle then over to the Gay Bar in Gay MI. The trail for the most part was in perfect shape but with in 10 miles of Gay, both inbound and out, we ran across some really big wet areas that we had to grip our bars tight to get through.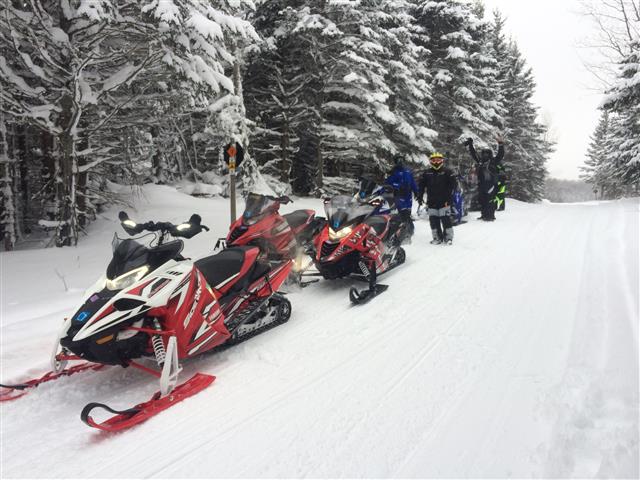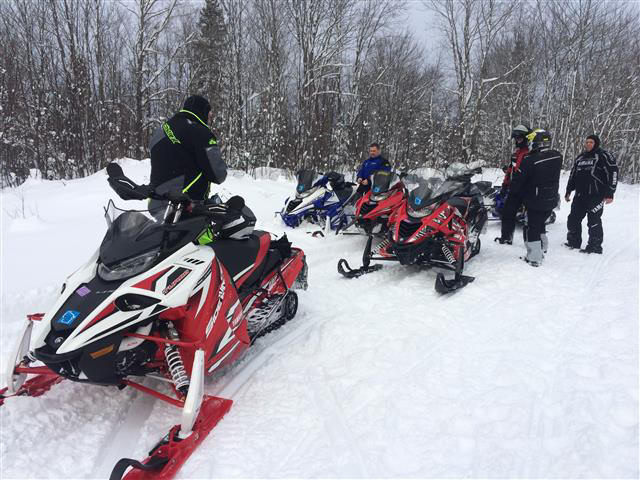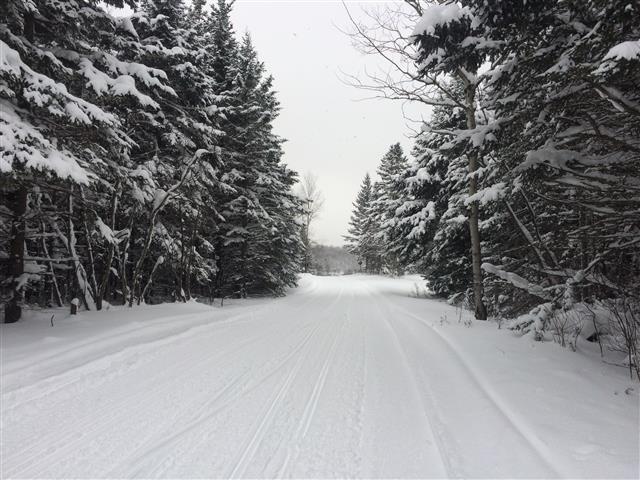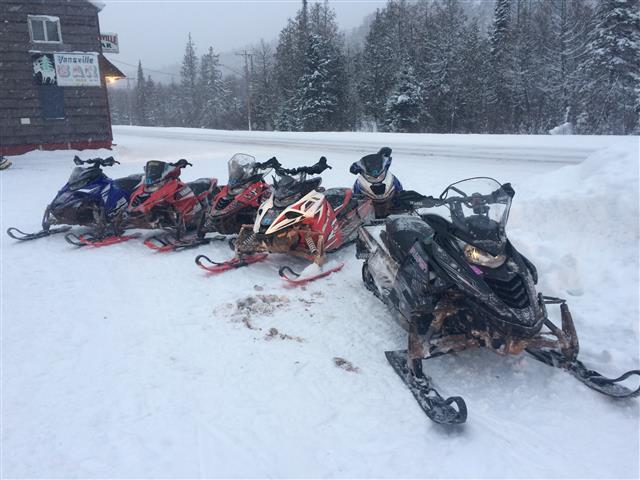 You can see the ice build up on the sleds from hitting those water holes.
Saturday, with the the trails being in such good shape we decided to stay North and head back toward Copper Harbor. This time we took the Eagle Harbor Loop, then over Brockway Mountain. After lunch and a gas stop we headed to the North again with freshly groomed trails towards the top of the Peninsula to take a look at the waves crashing on the shore as the lake effect snow started to ramp up again.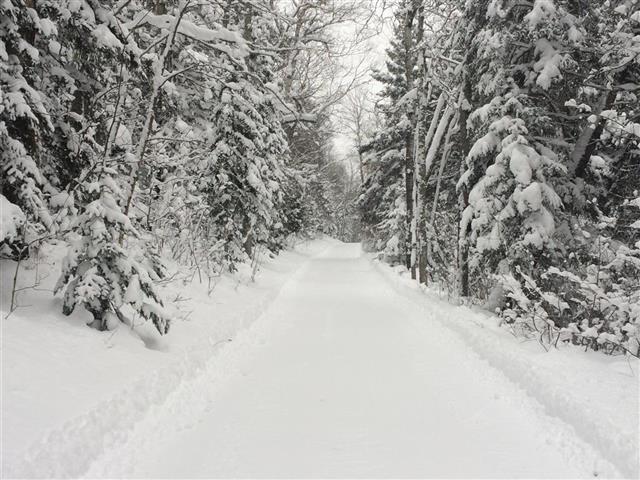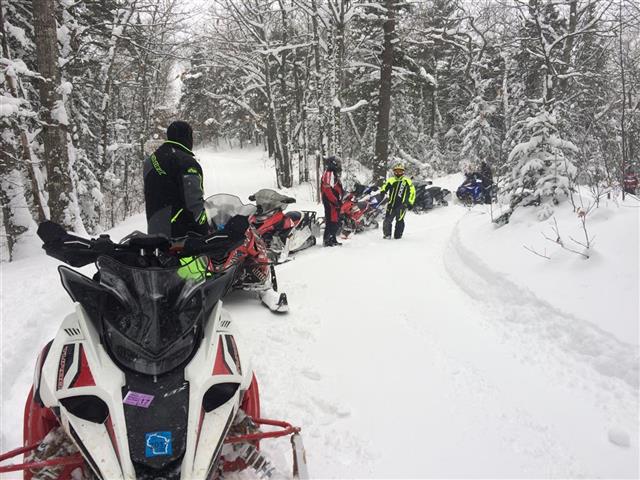 Here are some more photos from NOSPro, Shagman, Schiferl, Murdered137.. not sure on the rest, sorry.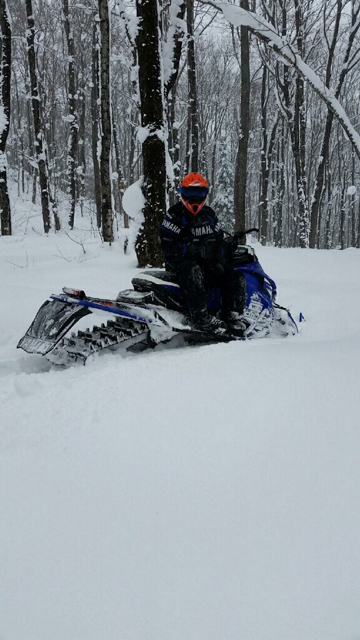 Thank you to everyone who came out to ride with us! We hope to see everyone again on our next ride!
< BACK