The 2nd Annual TY Houghton/Hancock MI Ride
Dec 16-18th, 2005
Another Houghton ride behind us and a great time was had by all. We were blessed with an abundance of snow. Had some great times on and off trail and sitting around the dinner table. Thank you to everyone that joined us this year. Enjoy the pictures.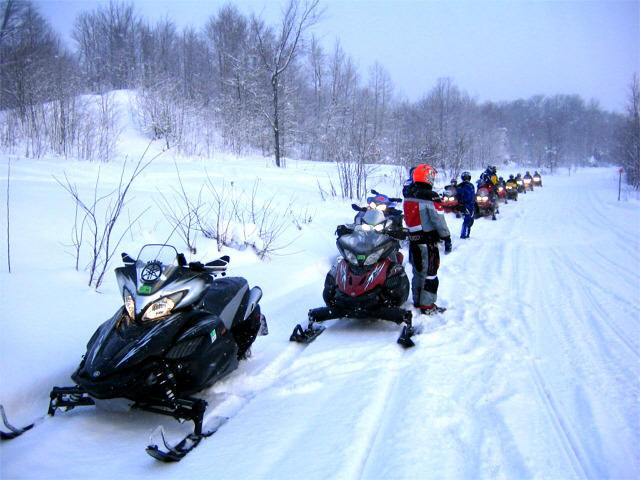 Off Trail Fun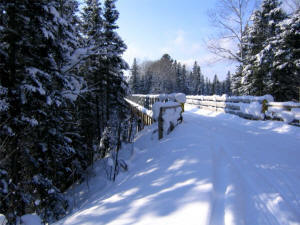 Bridge Crossing South of Twin Lakes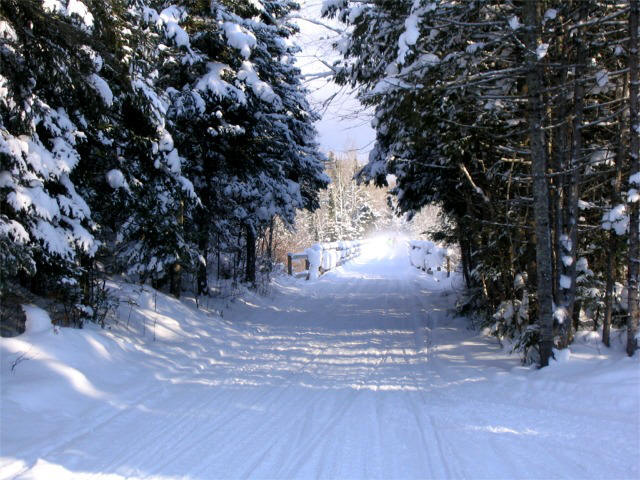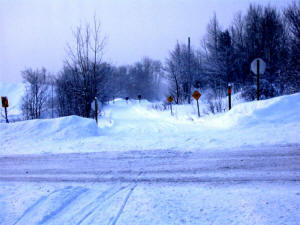 Quick Sunday Morning Ride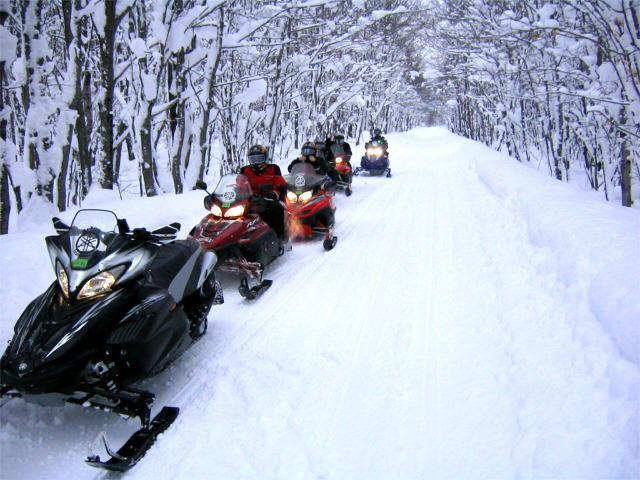 All members are welcome to join us on any TY Ride !!!!
< BACK