The 2nd Annual TY Munising Ride 2003
This year we where blessed with snow but because of the turn out I did not get a chance to take a group pictures of all the sledders that did show this year. So instead of talking any further click any of the pics below and enjoy the scenery as we did.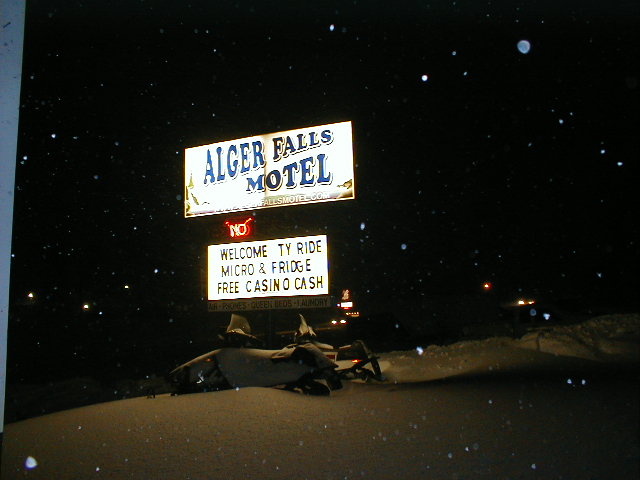 We had the entire Motel Booked!!!!!
Look at that Fresh Powder......sweeeeet!!!!
Gas Line in Grand Marais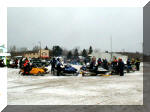 RICHIERICH and SRXRULES Flight School.
SRXRULES with the Big Air of the day clearing a good 20 ft. This was on lift off as he rose even higher at the crest of the flight.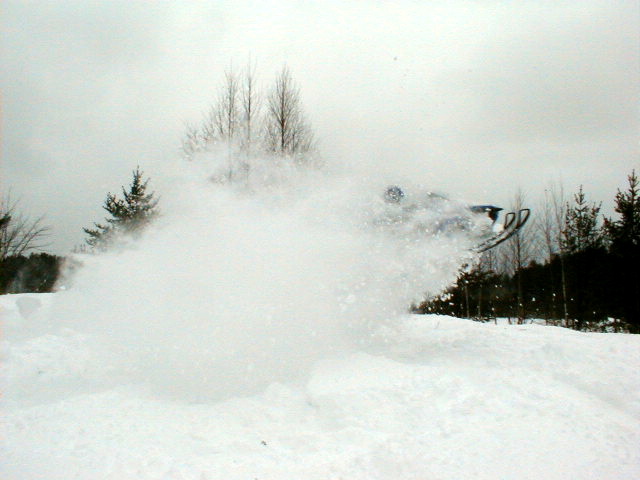 One Last Party Shot....and some that shouldn't be seen.....LOL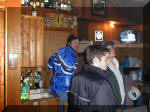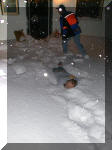 < BACK