The 3rd Annual TY Munising Ride Jan 8-11, 2004
Once again we were blessed by the snow gods. The trail conditions were very good this year because of the low snow and cold weather . Based on weather patterns and the past years snow fall, the 2nd ride for 04, I am sure will even have more deep powder for us to venture in.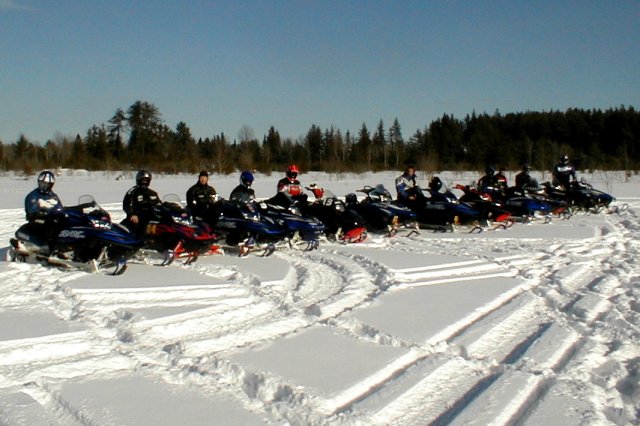 Too many new faces and names to remember .....not a bad turn out for some off trail fun.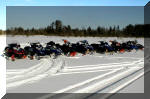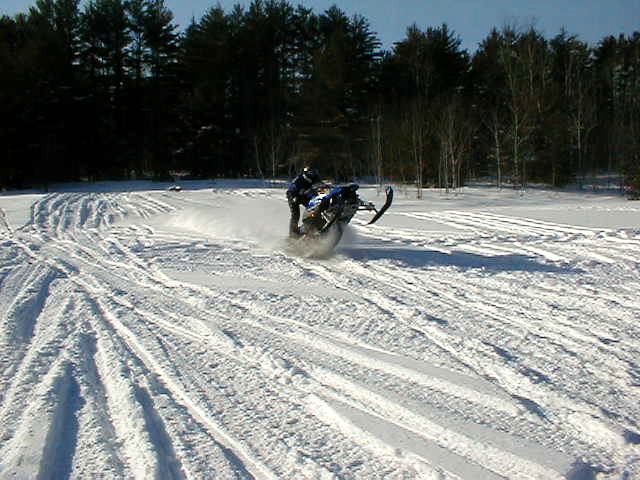 Nos Pro riding a wheelie on his RX1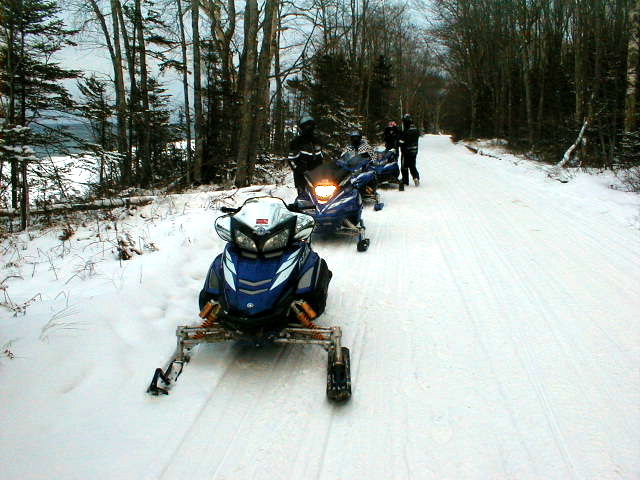 Lake Front Scenic Stop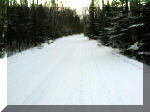 Excellent Trail Conditions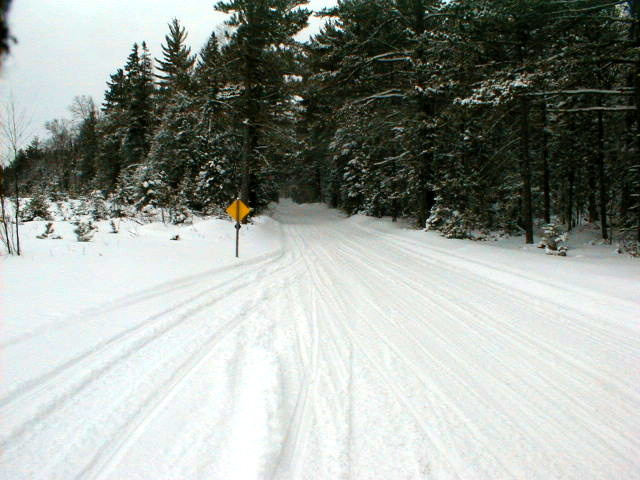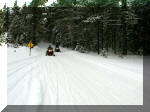 Rich doing some off trail jumping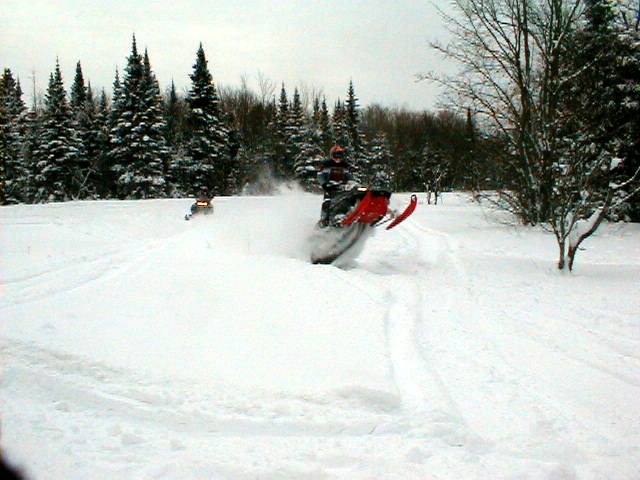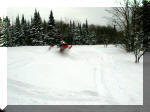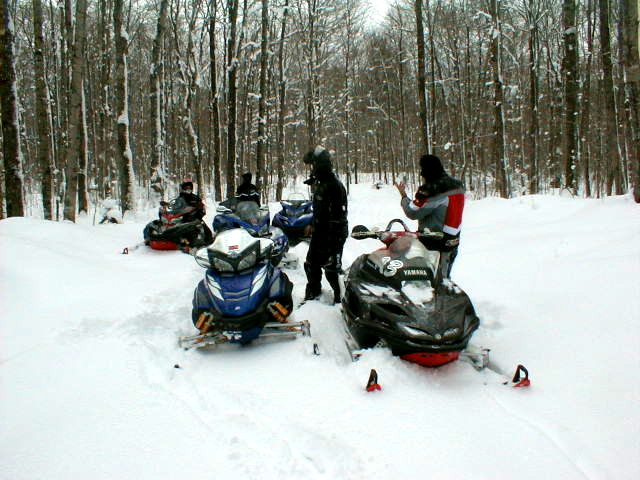 And more Fresh Powder......sweeeeet!!!!
I would like to thank all that came to experience the TY ride adventure and the hospitably of the Dan and Brenda at the Alger Falls Motel.
Hope to see all of you and more new faces at the Jan 22-25, 2004 TY ride
< BACK