The 3rd Annual TY Munising Ride Jan 23-25, 2004
Click the links Above and Below for more pics
We had a great turnout and still blessed with more snow then the prior ride in Jan. The trail conditions were the best I have ever witnessed in the Muni and Eastern Peninsula area. The snow deeps off trail were in the 4 to 5 feet area....was a site to be seen.
Click on smaller images to enlarge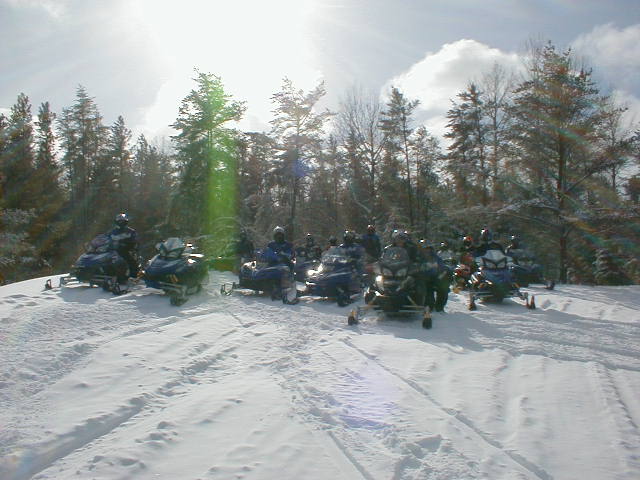 NosPro's attempts at drift busting......I wish I would have had the camera ready for the 1st launch it was amazing.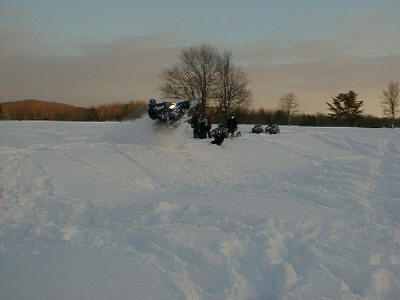 One of the Highest jumps on camera but Nos had to bail....LOL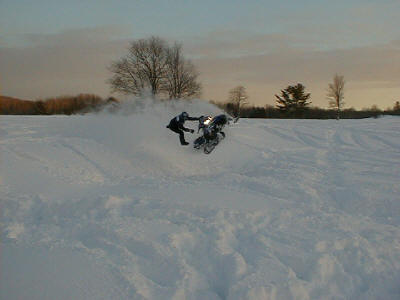 One of the Landings...hehe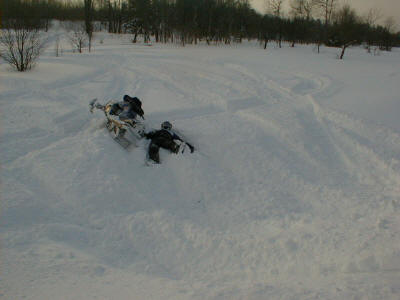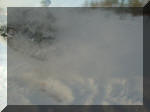 Taking a break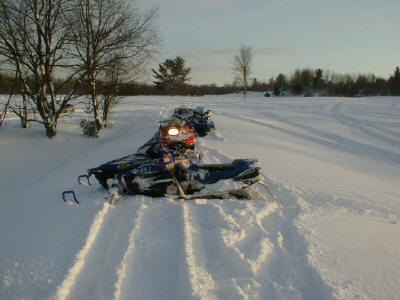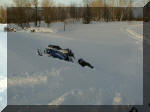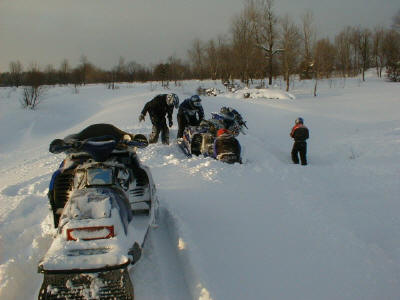 Digging out....damn that's some work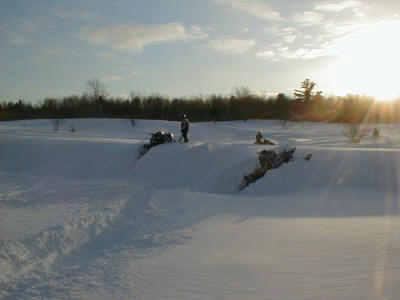 Trail shot in action at speed....lol
Look close at the deer damage to the Port Washington truck.....
NosPro helping out in the Kitchen
Rich wondering if he could loose us off trail some how...lol
Taking a break after some busy digging
Notice behind Yamahaulic, the depth of the hole from digging out Criag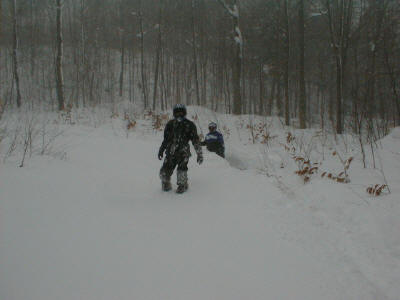 I would like to thank everyone that could make it. I was very pleased to see the number of people dedicated to the site and that had to travel in near white out conditions.
< BACK