| | |
| --- | --- |
| The 7th Annual TY Munising MI Ride Jan 11-14th , 2007 | |
Click on smaller images to enlarge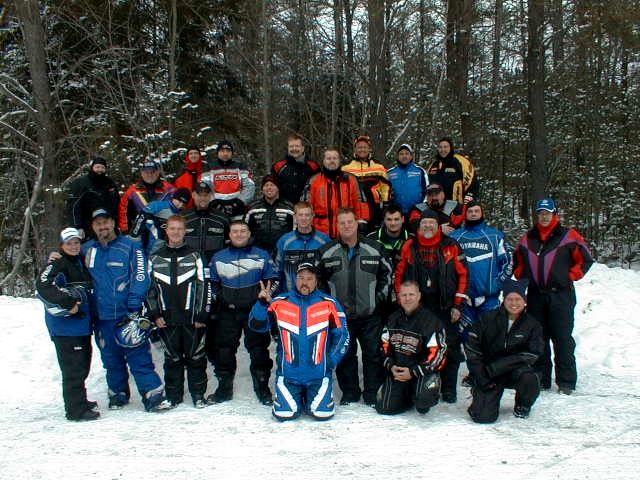 Once again we lucked out and the snow gods blessed us a few day before the rid. It actually snowed almost the entire time we rode to give us a few more inches to ride on. All in all another great TY ride. 31 Riders in all attended giving us respectable turnout considering the snow conditions. Riding of to Grand Maris on the 1st day braught us across some terrible trail conditions but they only lasted a few miles. The 2nd and 3rd days riding off to the east toward Chatham gave us extremely flat a fast trails.
1st day out on the trails!!!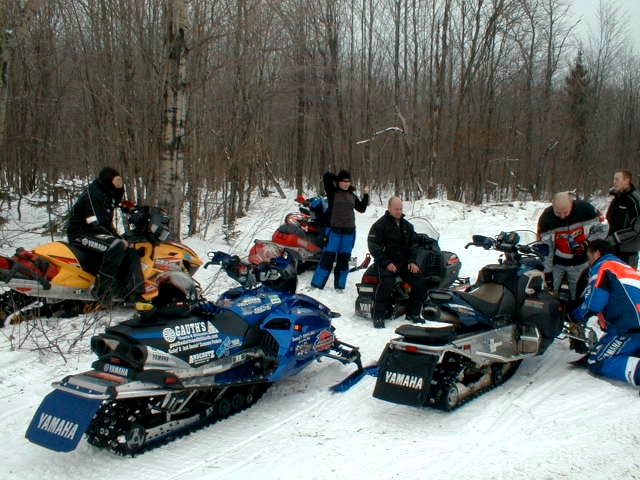 Melstand General Store!!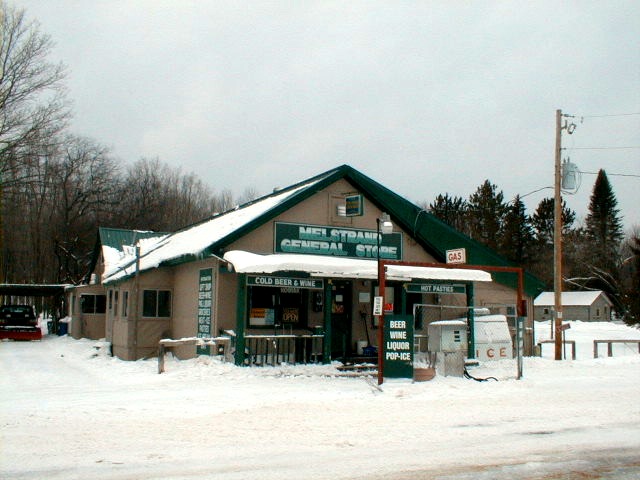 YamahaGirl and YamahaBoy !!!! LOL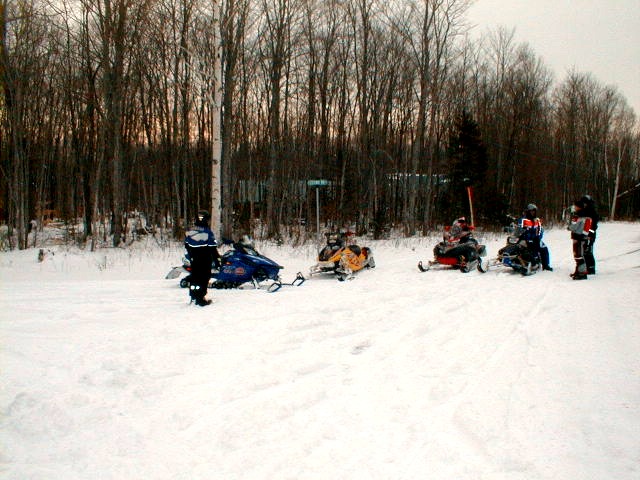 2nd Day out on the trails!!!
Relaxing!!!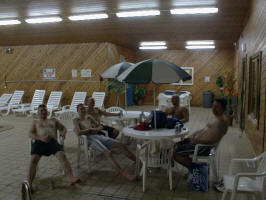 Day 3.... more Fun!!!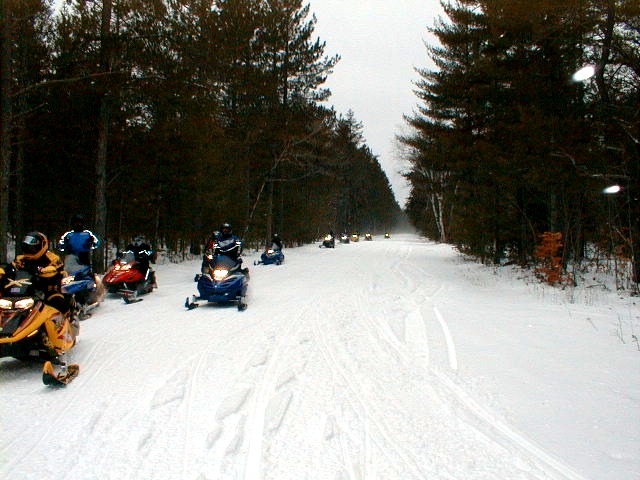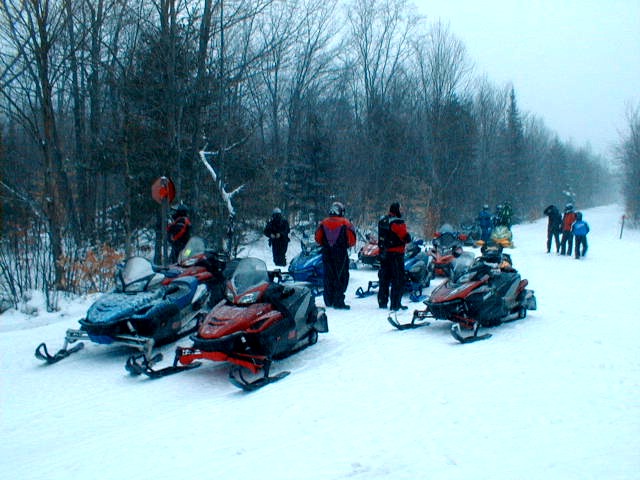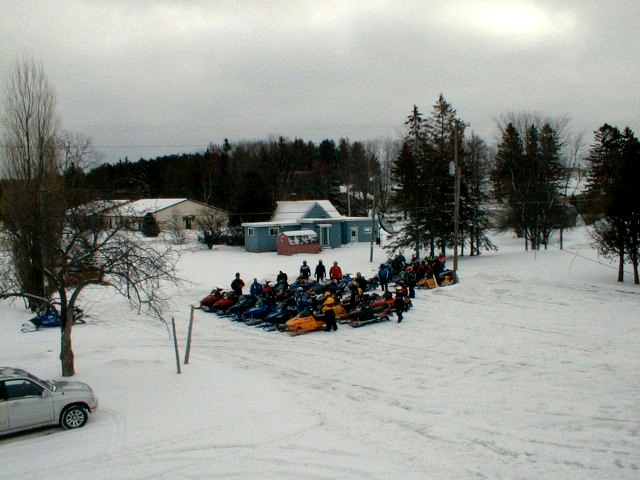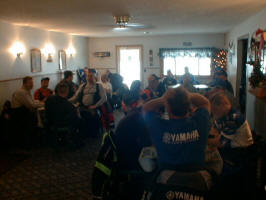 Even with the low snow, we still had plenty of advertisers donating quite a stash of great prizes. (Yamaha USA, Port Washington Yamaha, Rich Motorsports, North Country Yamaha) Please thank all the sponsors!!
Another great TY Give-Away
TY Riders that won the Jackets!!!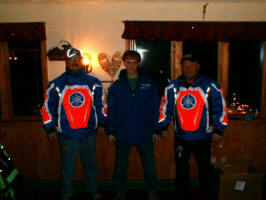 Coat Winners: Oakhill, Navigator, GarBear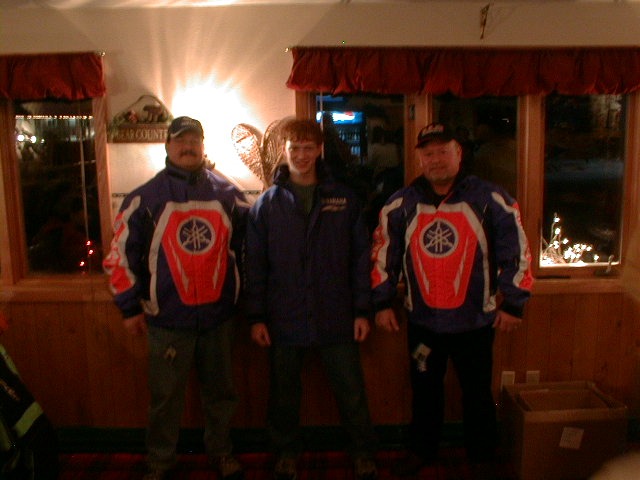 50/50 for Yamahagirls Easter Seals Ride!! Winner Sobfrogg!!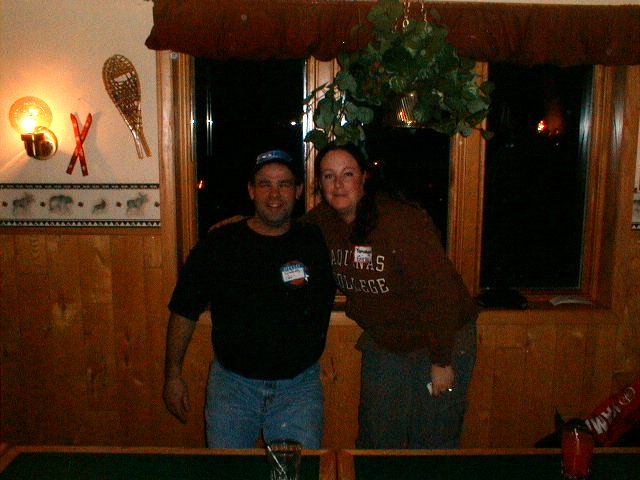 Thanks to everyone that attended and thank you NosPro for taking pictures!! See everyone at the next ride.
< BACK