TheTY Demo Munising MI Ride March 10-13th , 2011
Click on smaller images to enlarge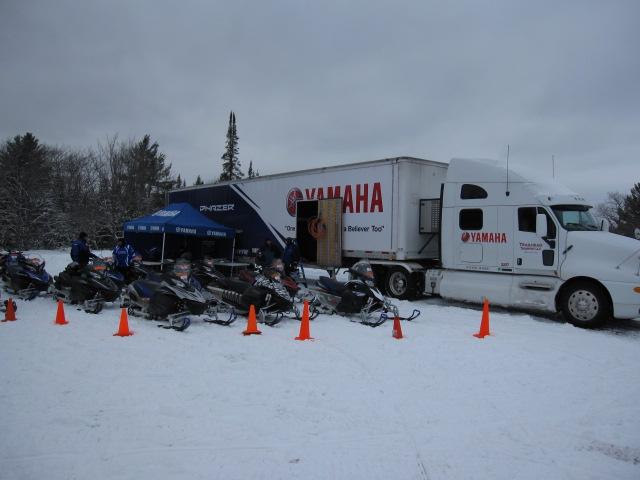 Here is a recap of the 2011 Demo Ride in Munising MI. Had some great fun while the snow lasted but you can see by the pics everyday was less and less.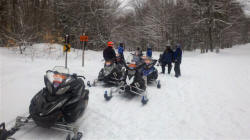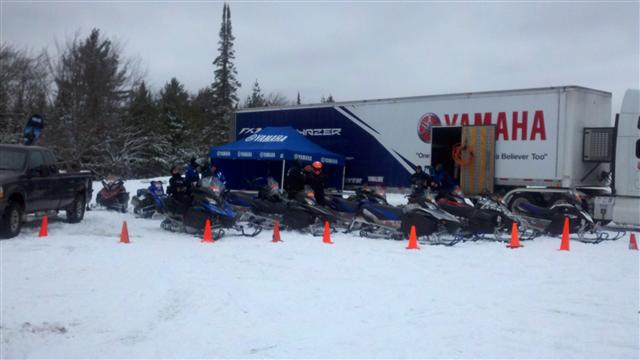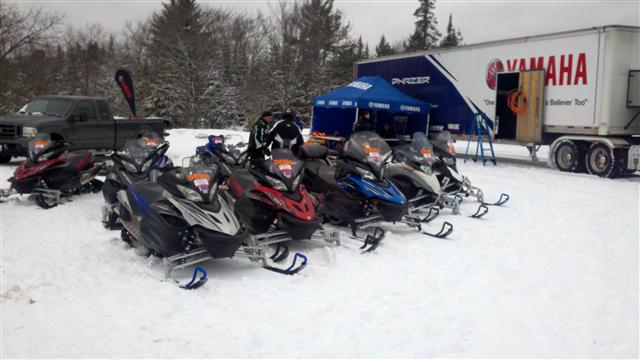 As you can see by these pics that the snow really takes its toll in March.... here today gone tomorrow!!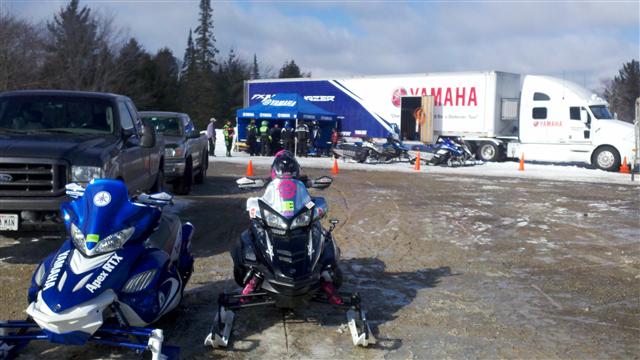 Off Trail shots Kingston Plaines
Pics of the shoreline rail grade from Marquette to Munising. Near perfect conditions.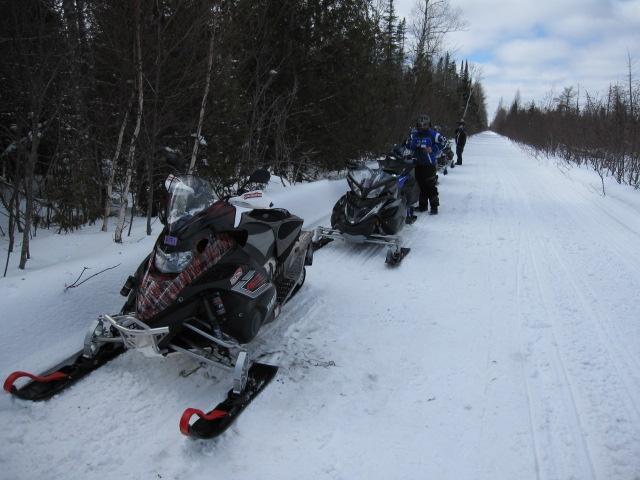 Bigguy just chillin!! LOL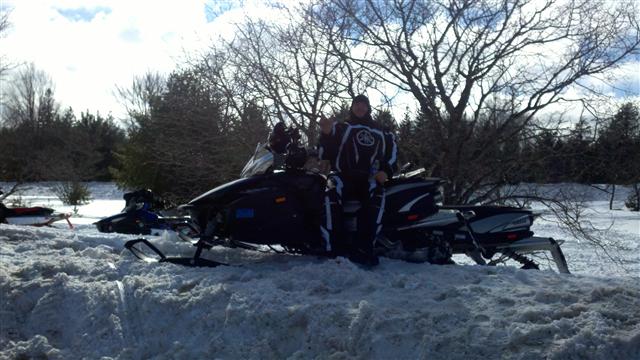 Have some lunch :)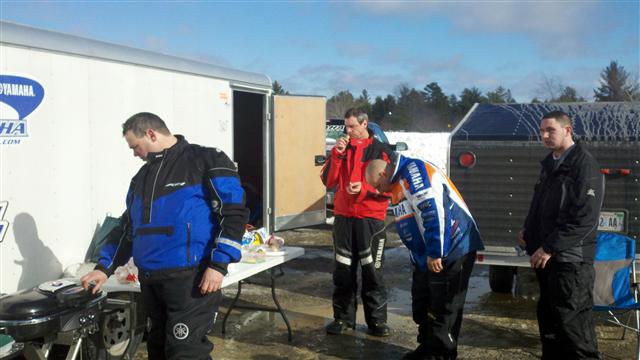 Few beverages at the end of another great season!!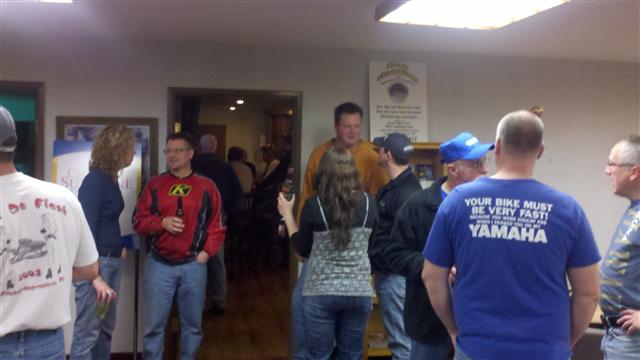 See you all very soon!!
< BACK