The TY Demo Ride in Ishpeming MI, Feb 24-26 , 2012
Click on smaller images to enlarge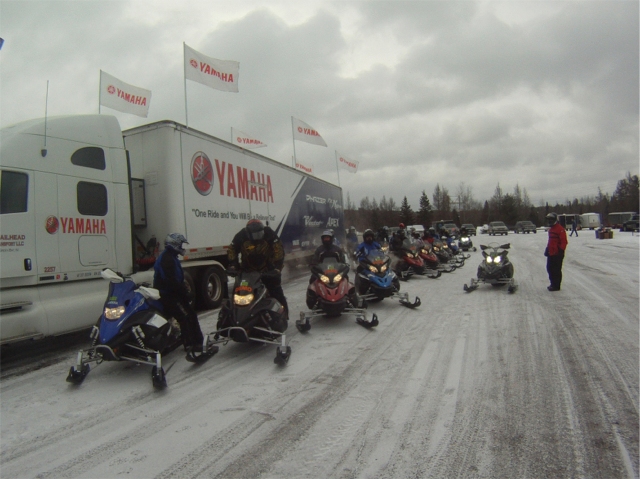 With the TY Demo Ride going to a new location this year, Ishpeming MI at Meyer Yamaha, we had a smaller group than last year to schedule. Therefor we had a great opportunity to take 19 riders out on the trail all day instead of making many small runs throughout the day. With me in the lead we decided to take a ride to Big Bay for lunch and back, about 117 miles. This would give any rider the time to get a good feel on how the sleds will perform.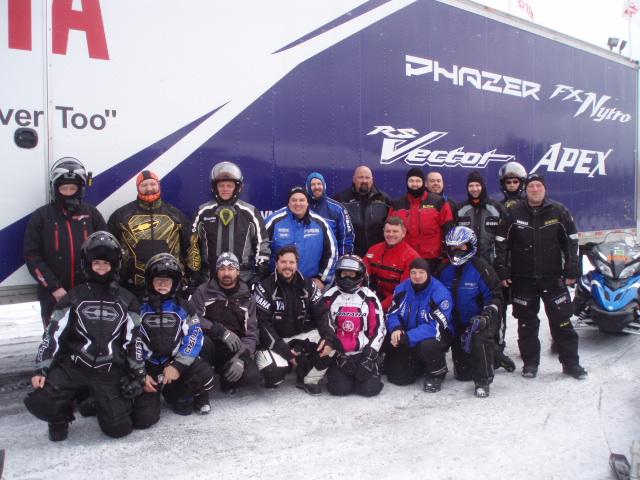 The over all line up was mostly made up of 2012 sleds but we did manage to sneak out 3 of the 2013 XTX 1 3/4 track as well. We also needed a few personal sleds to make up what we needed to take the entire group on the ride. Throughout the ride we stopped and swapped sleds to make sure everyone had ample time to ride the sled they desired.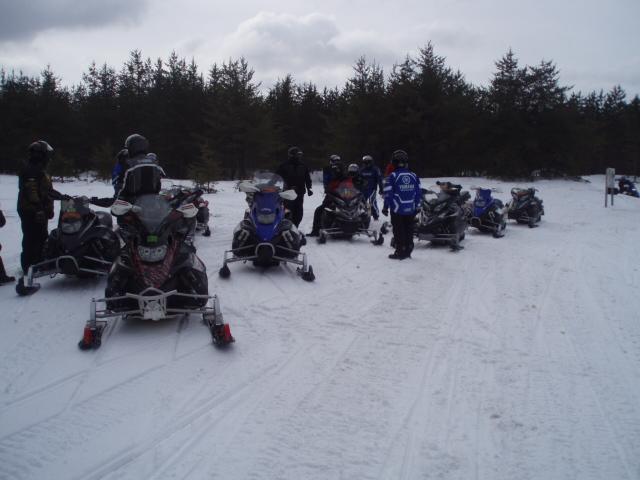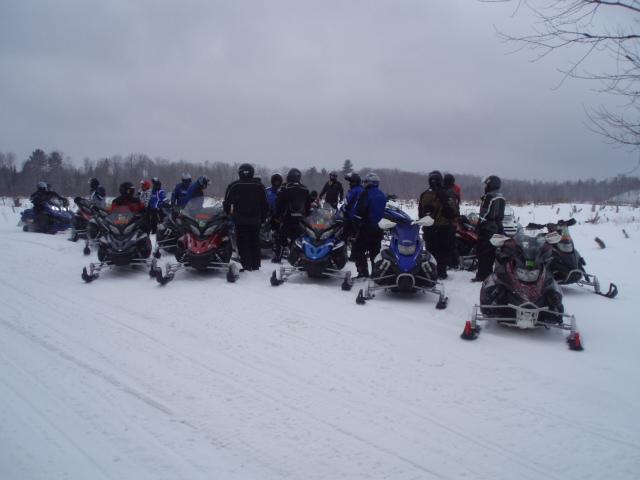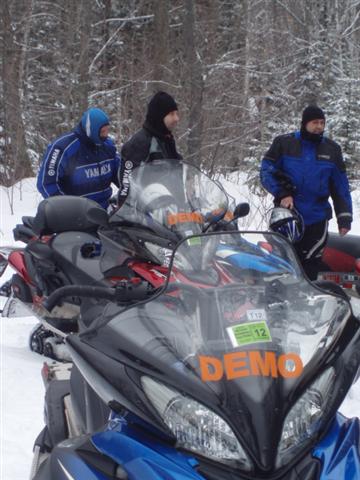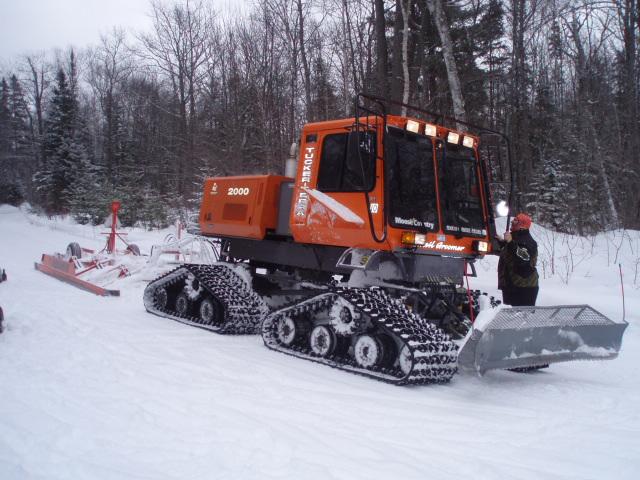 Groomer on the way to Big Bay, nice to see that on the trail...
Lunch Stop in Big Bay MI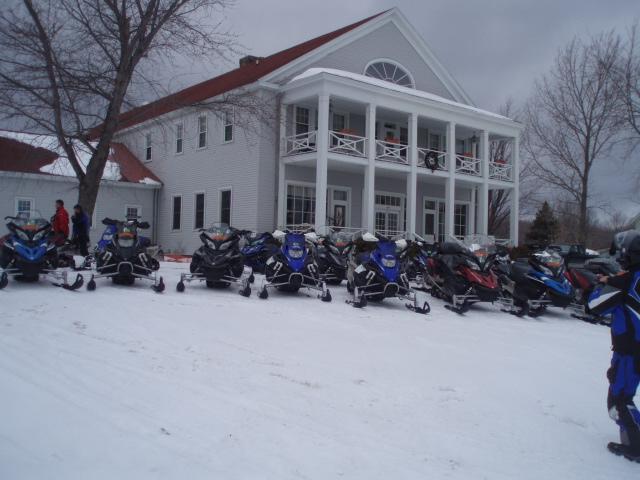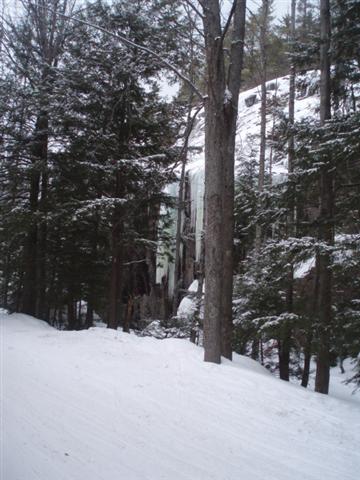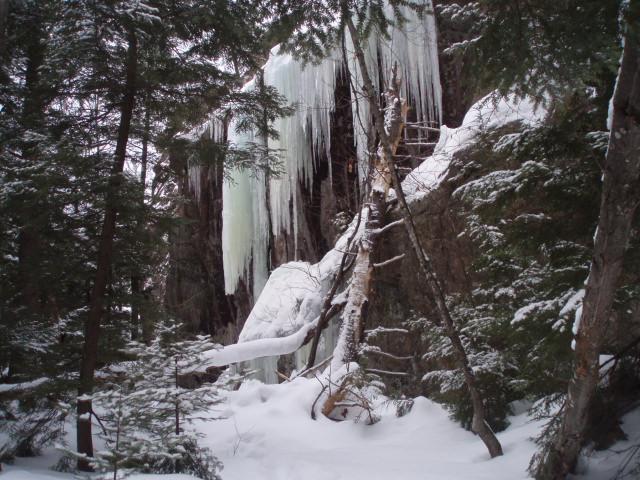 Here are a few other Photos from Nick1945 from the weekend
Demo Pics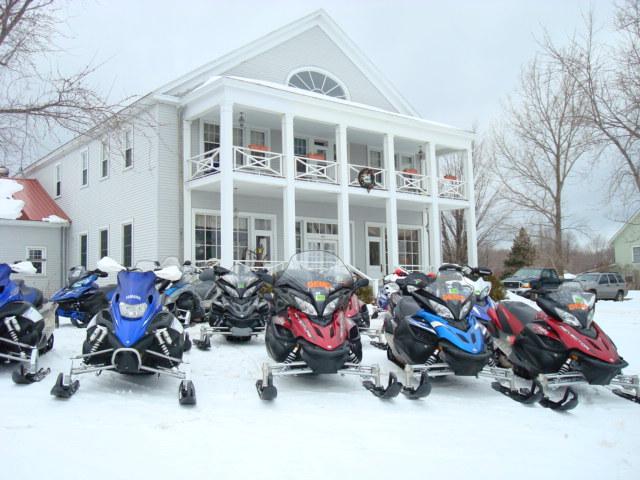 More Demo Pics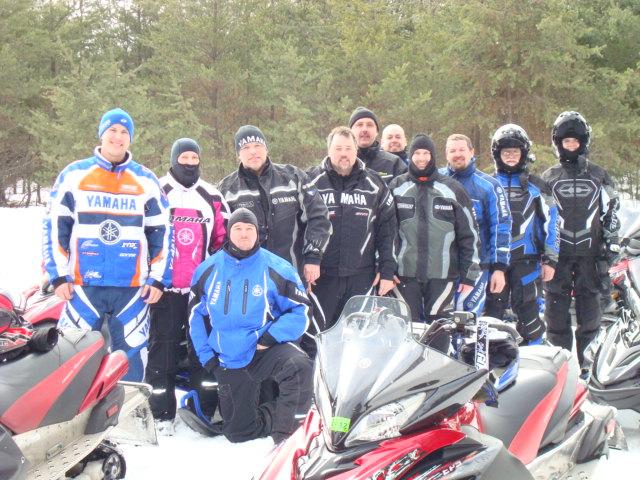 Saturday group ride pic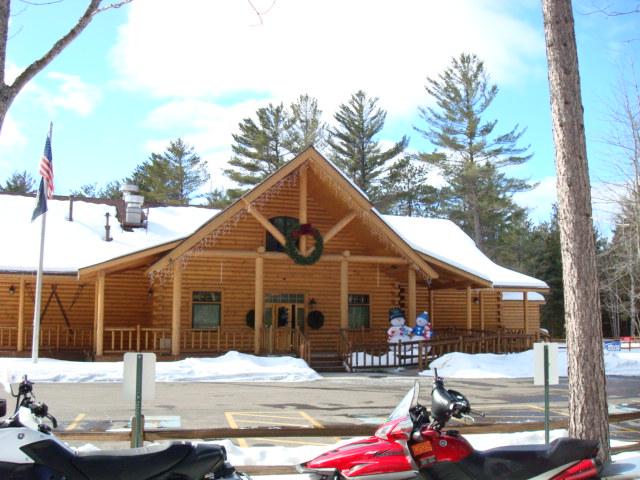 Lunch at the Up North Lodge
Sunday breakfast in Republic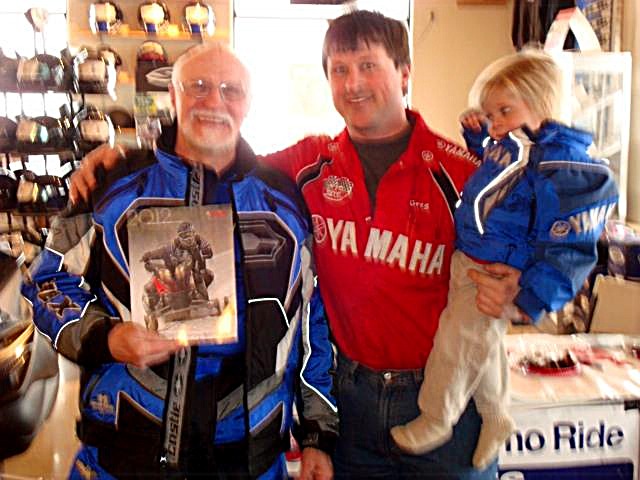 Thank you Meyers Yamaha for the hospitality!! And thank you YAMAHA for the Demo Rides!!
See you all very soon!!
< BACK