TY Year End Ride in Munising MI, March 9-11 , 2018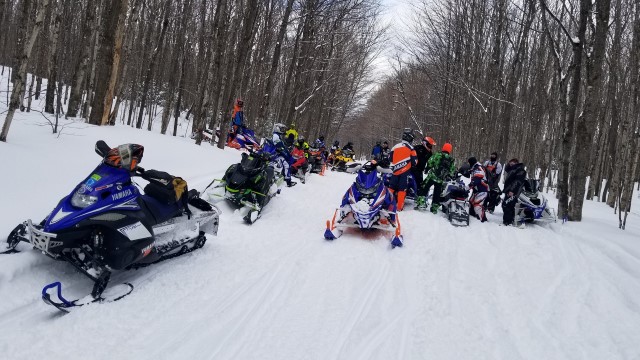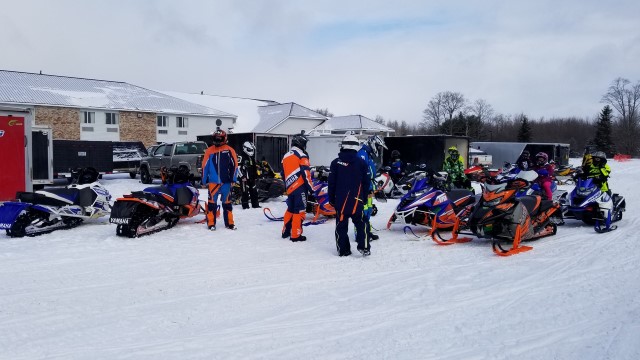 Click on smaller images to enlarge
Year End Ride Video on YouTube <Click Here>
Day 1 : All the riders headed out for some off trail fun and Frank the Tank & I headed on a long ride east to Pine Stump Junction for some Pizza and back in record time.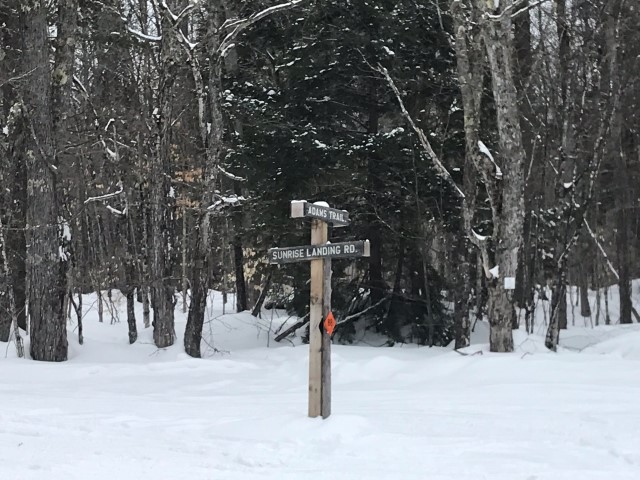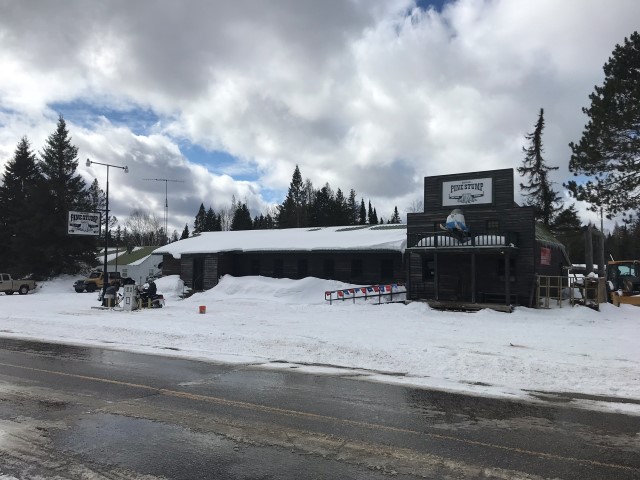 Day 2 : Once again the crew headed out for more off trail excursions. Frank the Tank & I went to Eben Ice Caves and to Laughing Whitefish falls.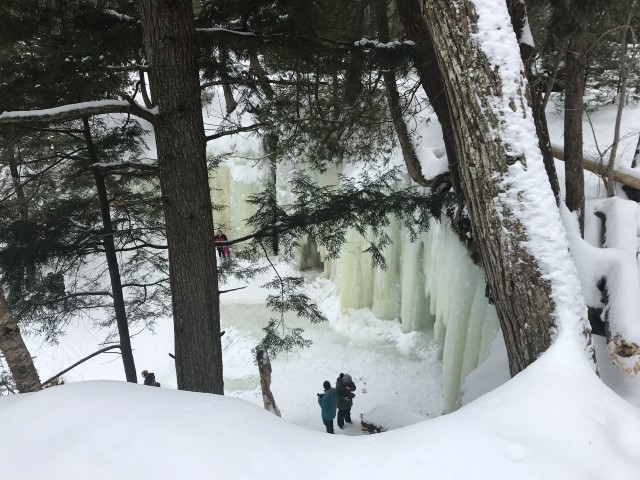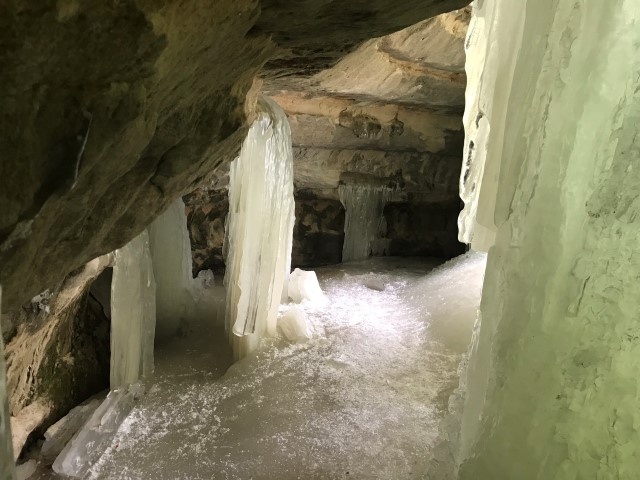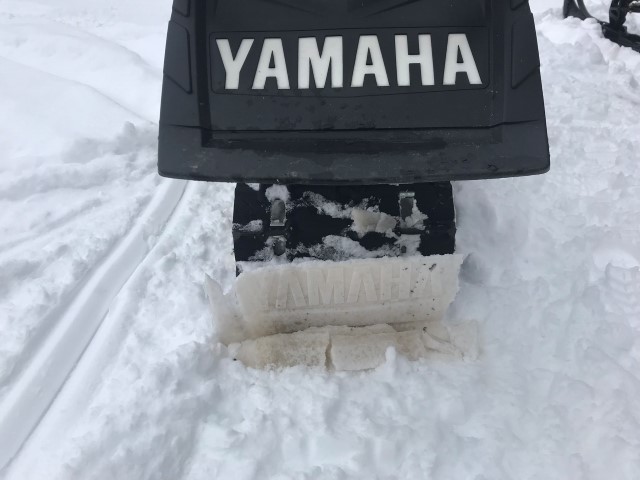 Off trail ride pictures.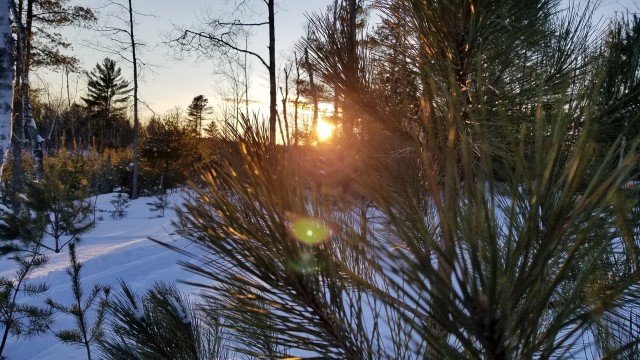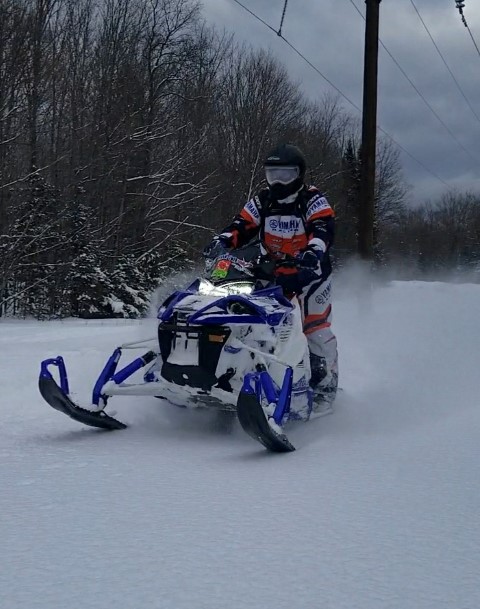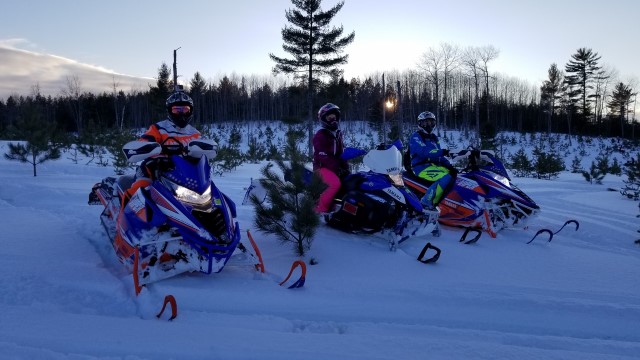 < BACK
Thank you for joining us on the Totallyamaha Rides. See you next year!!