TY Year End Ride in Munising, MI, March 8-10, 2019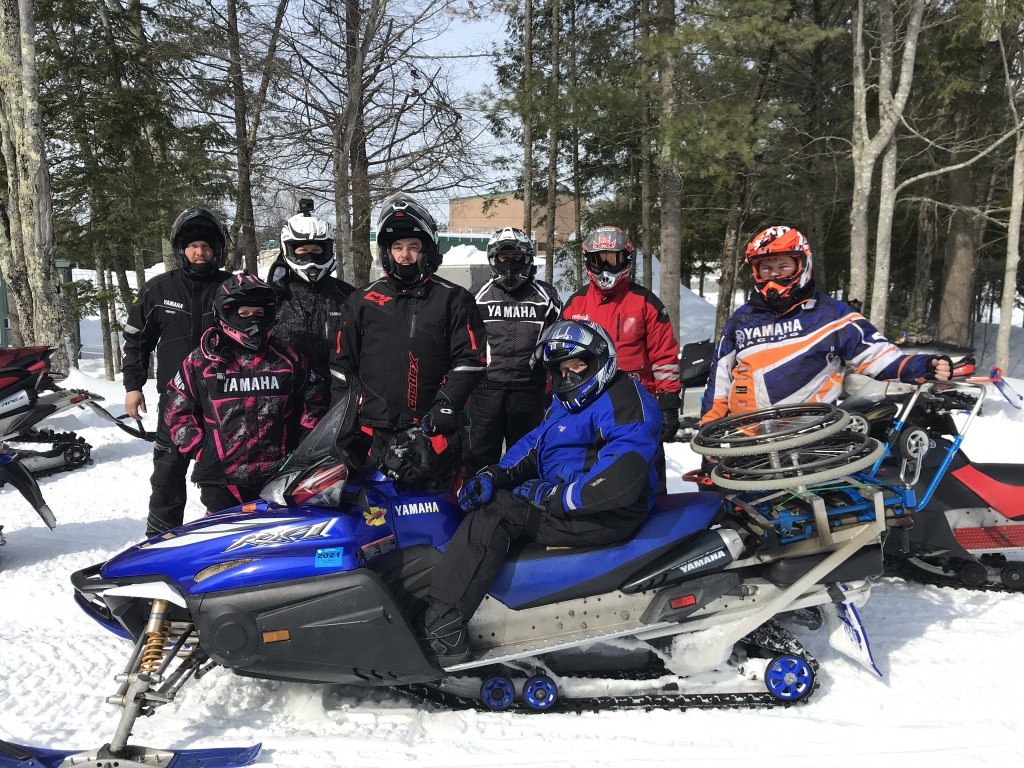 Click on smaller images to enlarge
Year End Ride Video <Click Here>
Year End Ride Off Trial Video <Click Here>
Day 1 : Just like last year, Frank the Tank and I made the long haul to Pine Stump, but this year we had a few more people with us. We made it there in no time flat, just beating the lunch rush. There were a few other on trail and off trail groups that went in many different directions.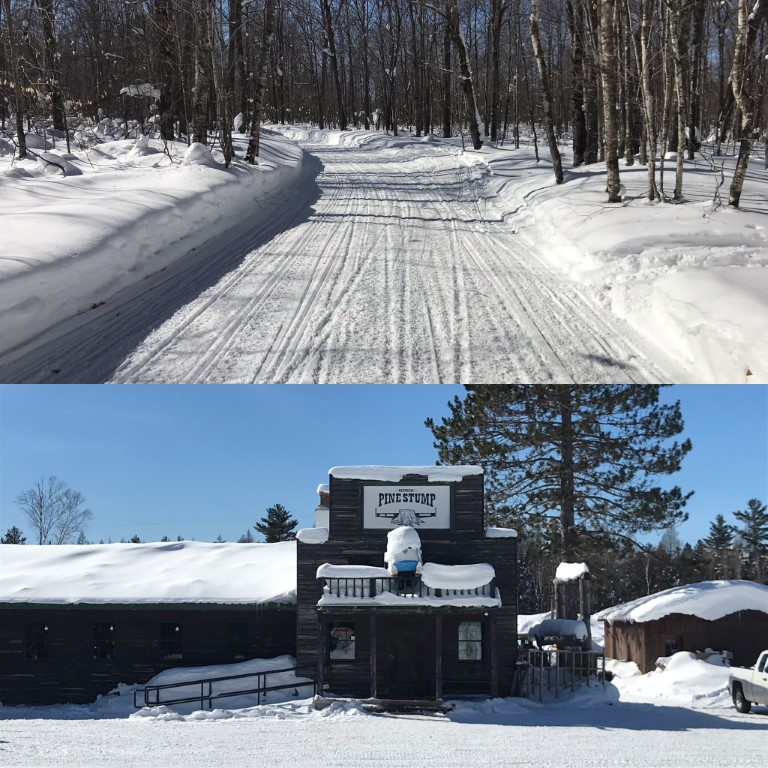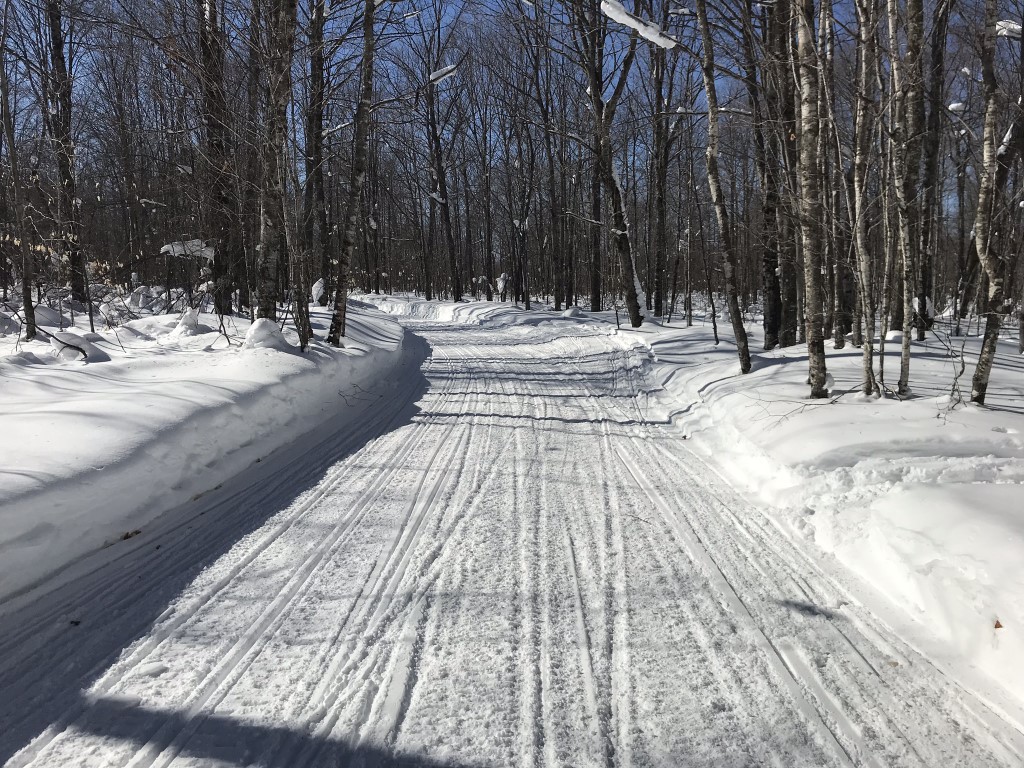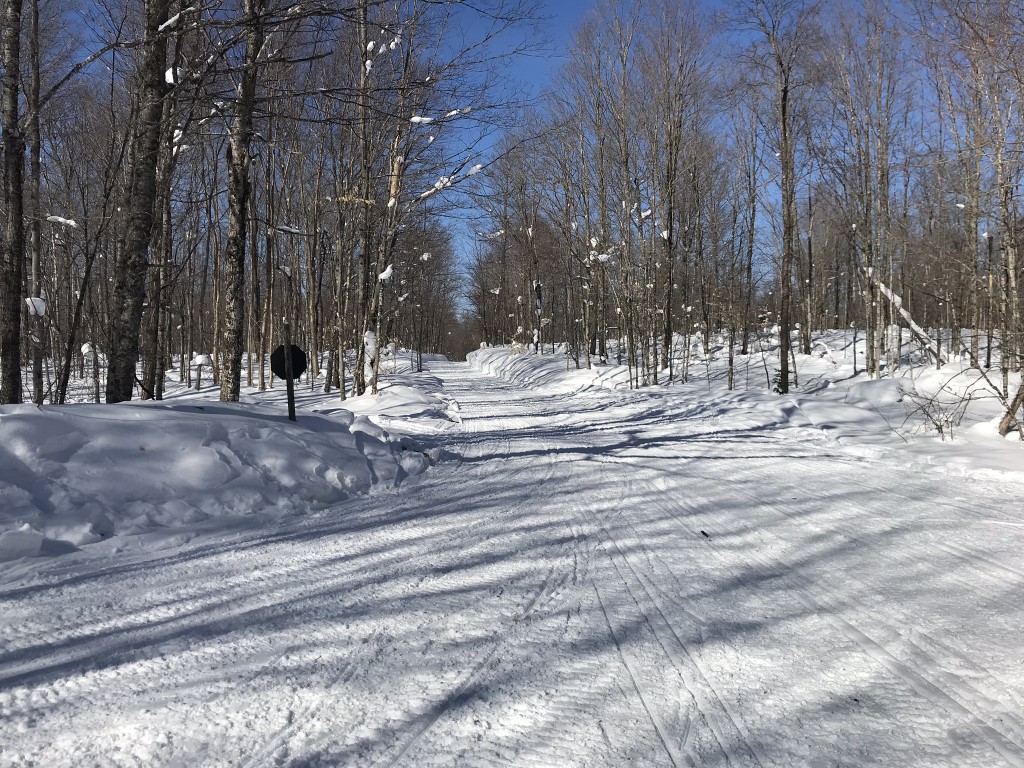 Day 2 : We took a slightly larger group down to Manistique and back up through Big Springs. The restaurant there was absolutely packed, so we decided to push on and get lunch at Camel Riders. Thankfully it wasn't busy and we were able to get everyone in and out quickly. After lunch, we fueled up at Midway and went towards Christmas to get a few more miles on before heading back to the hotel.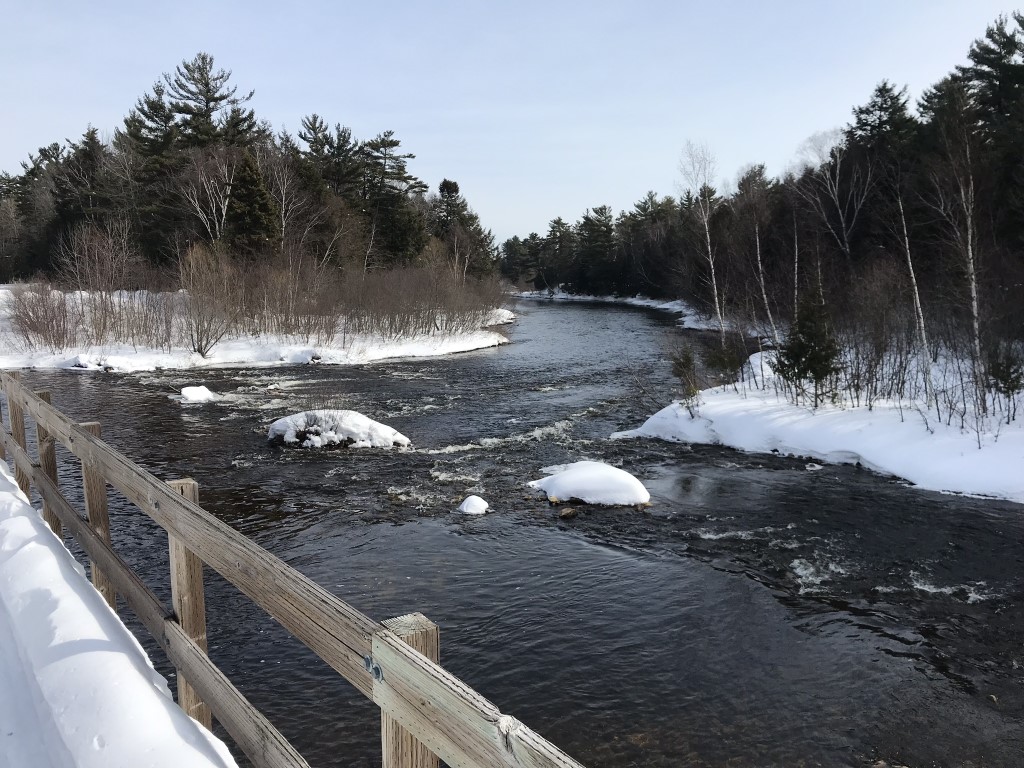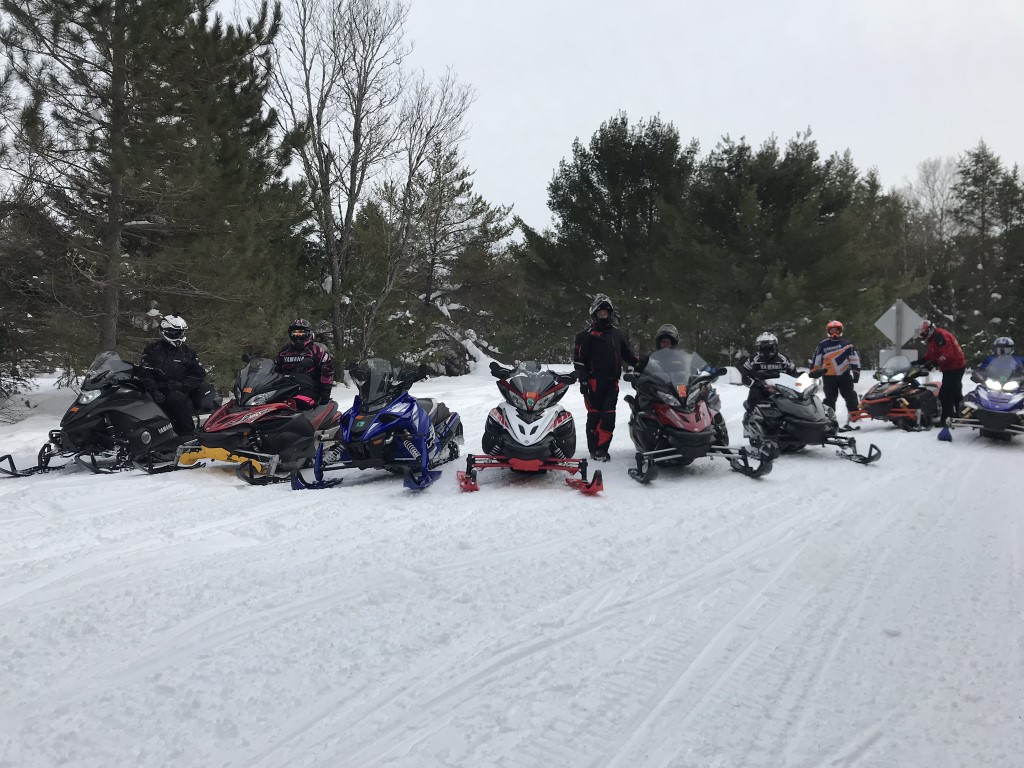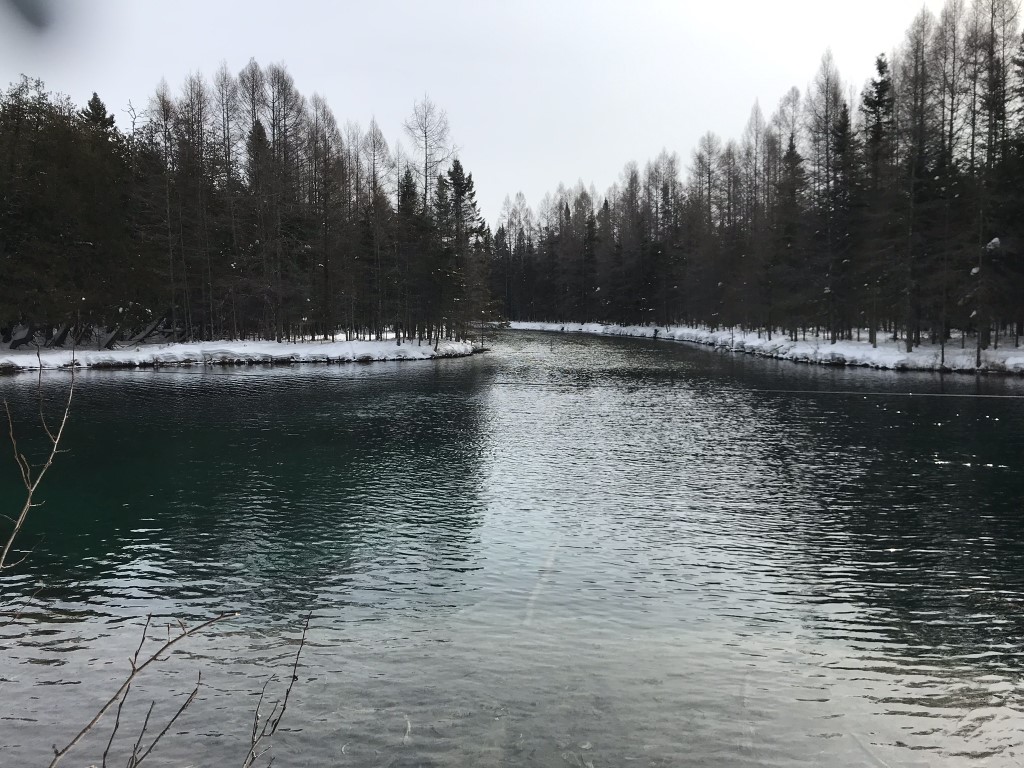 < BACK
Thank you for joining us on the Totallyamaha Rides. See you next year!!