TY Year End Ride in Munising, MI, March 6-8, 2020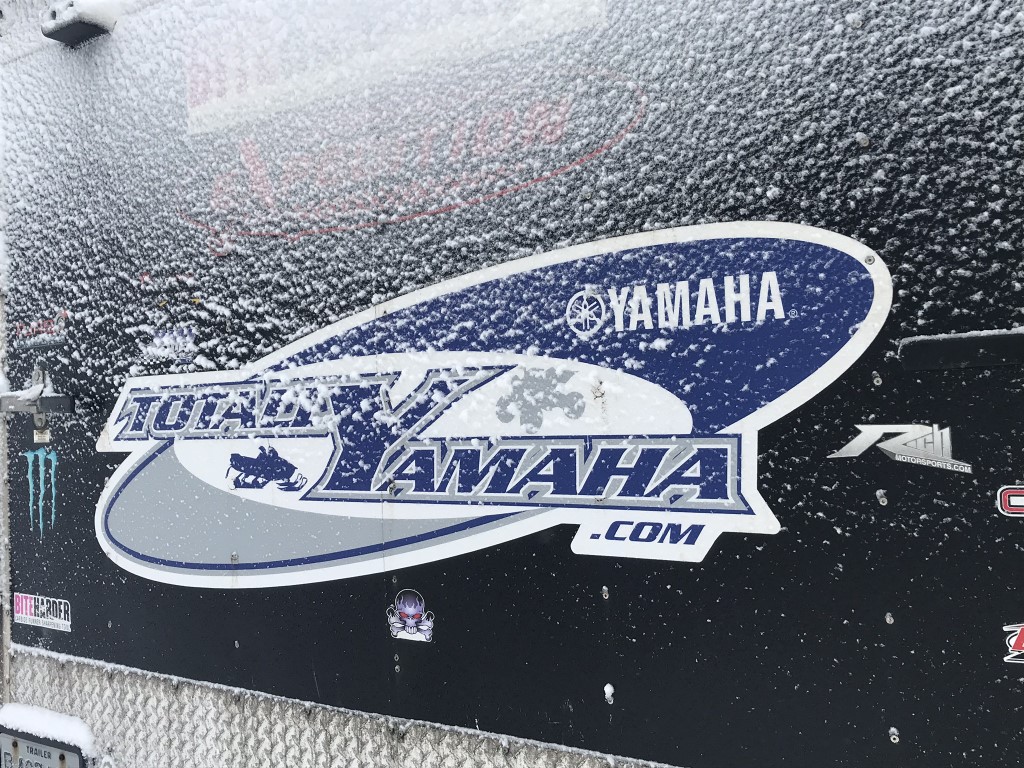 Click on smaller images to enlarge
Year End Ride Video <Click Here>
Year End Ride Off Trail Video <Click Here>
Day 1 :Well, it's our tradition so, just like last year, Frank the Tank and I made the long haul to Pine Stump, and once again we had a few more people with us. We made it there in no time flat, and twice in a row we beat the lunch rush. Most everyone else went off trail. We did have the honor of running into TY longtime friend Sno-Xer Dave.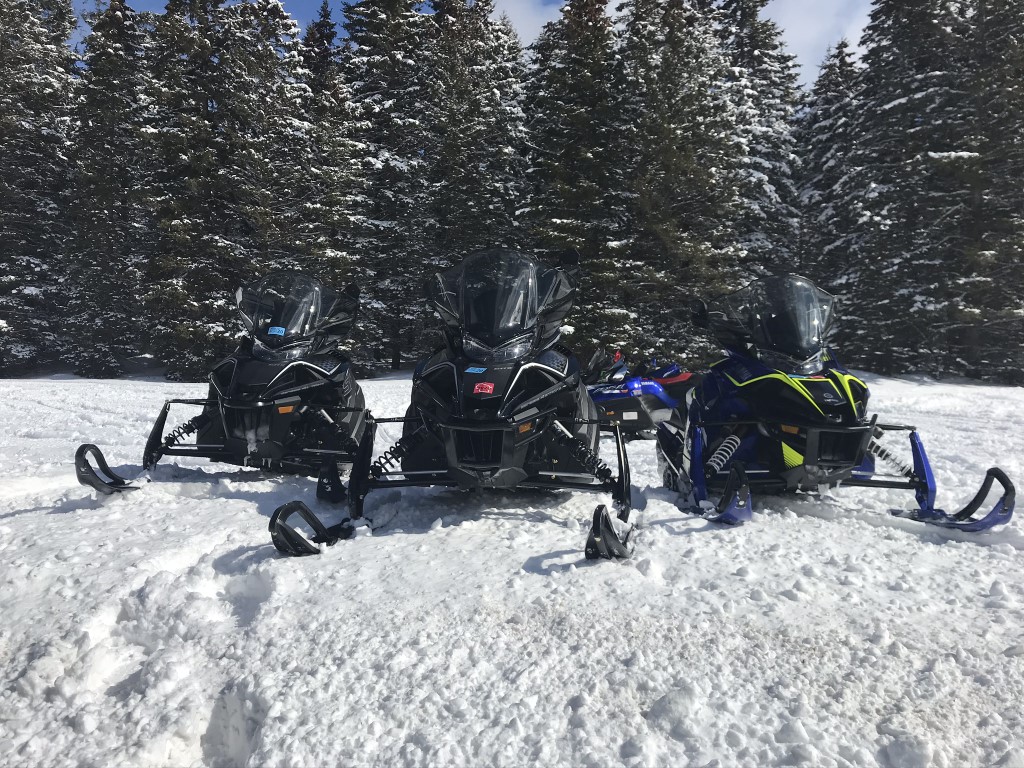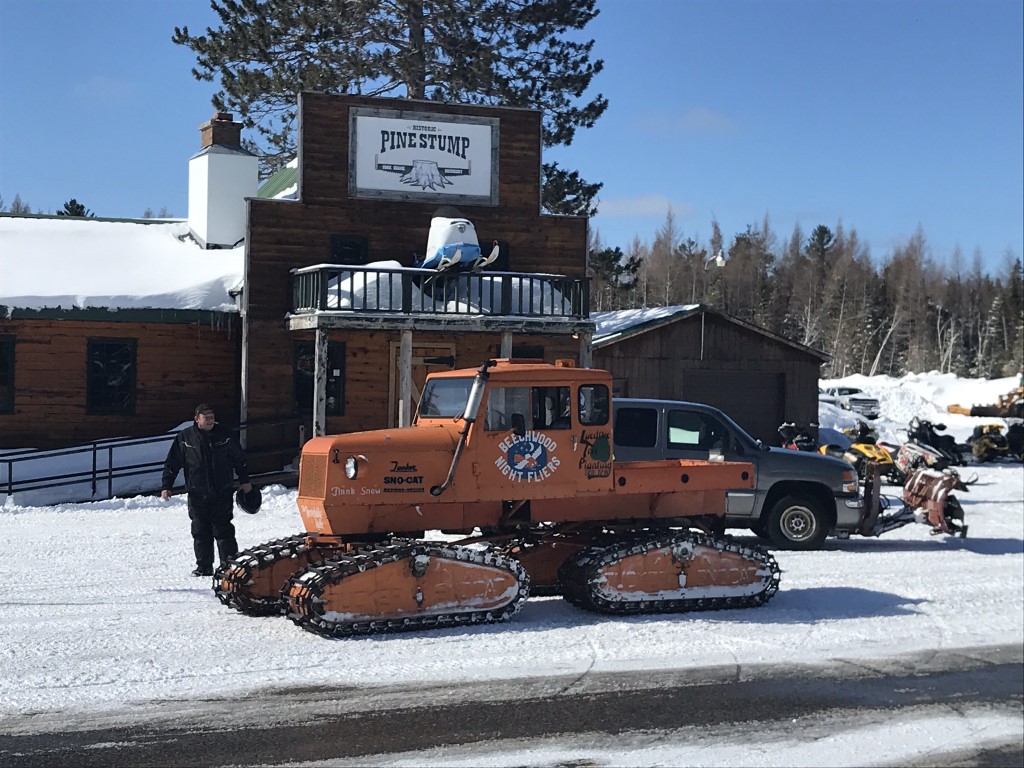 Day 2 : With the same group as day 1, we tired to avoid the masses for better trails by heading South towards Buckhorn, past Camel Riders to trail 413 East to Jack Pine. At Jack Pine, there were 50 snowmobiles in the lot and I could not believe all those riders were packed into that little place. So, we left North on the Haywire to Boot Lake for lunch. After a fabulous lunch, we cranked it up for a perfectly groomed trail ride back to the hotel... I know, I was in shock too.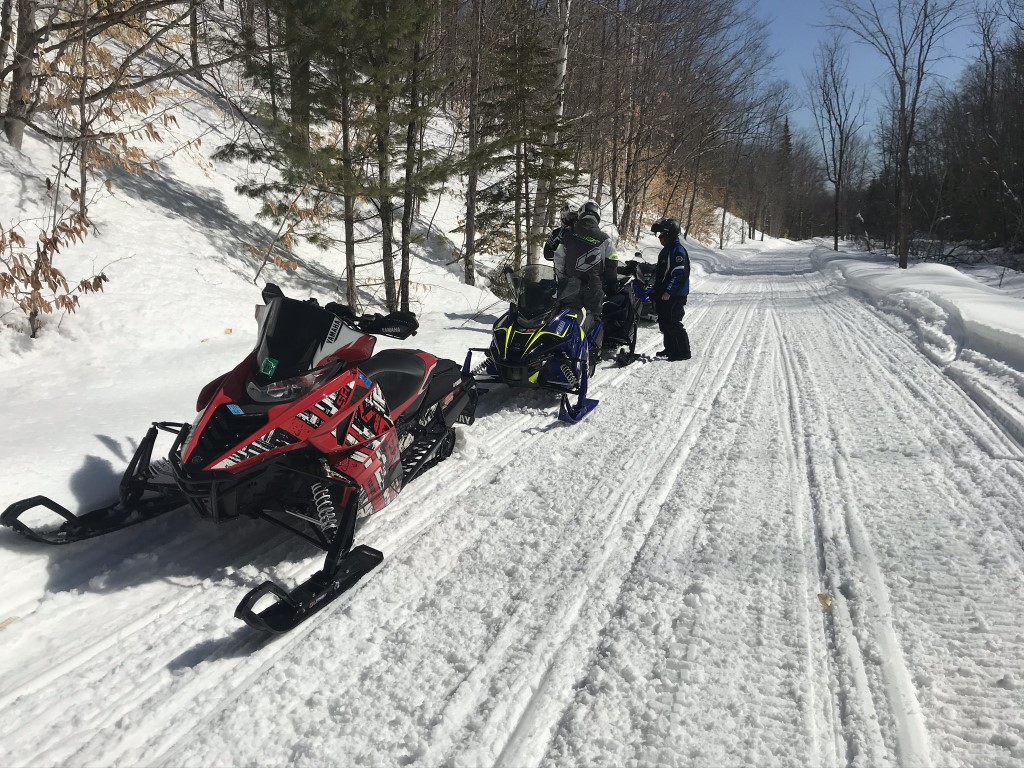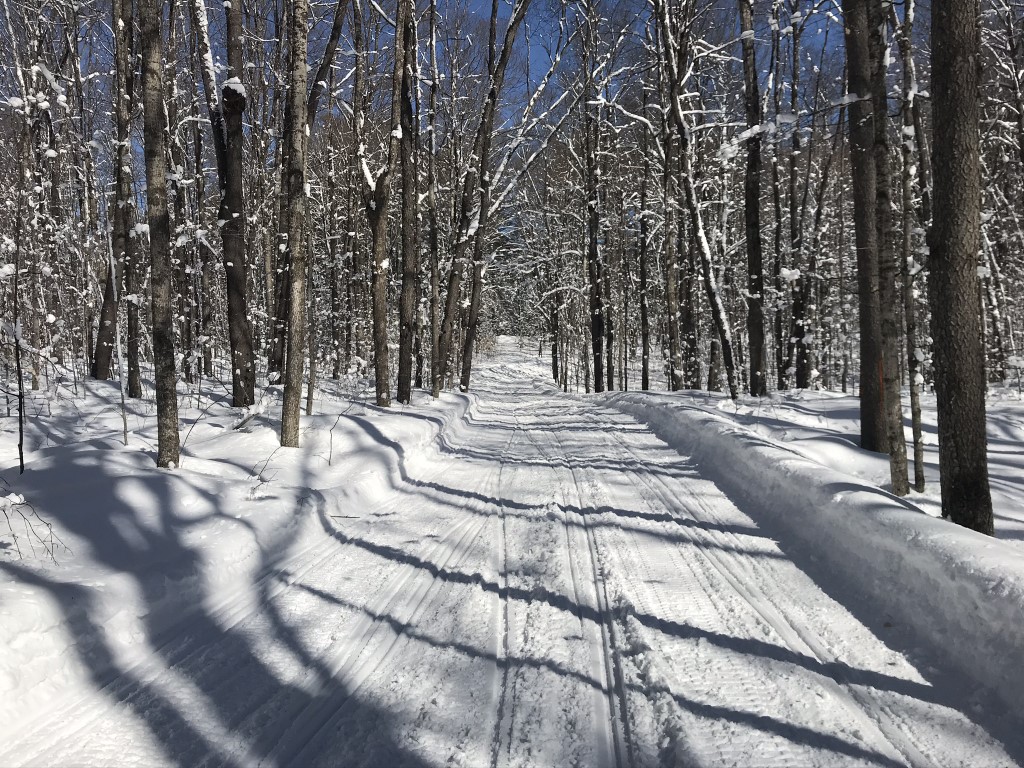 Off trail fun!! Don't forget to scroll to the top and see the off trail Video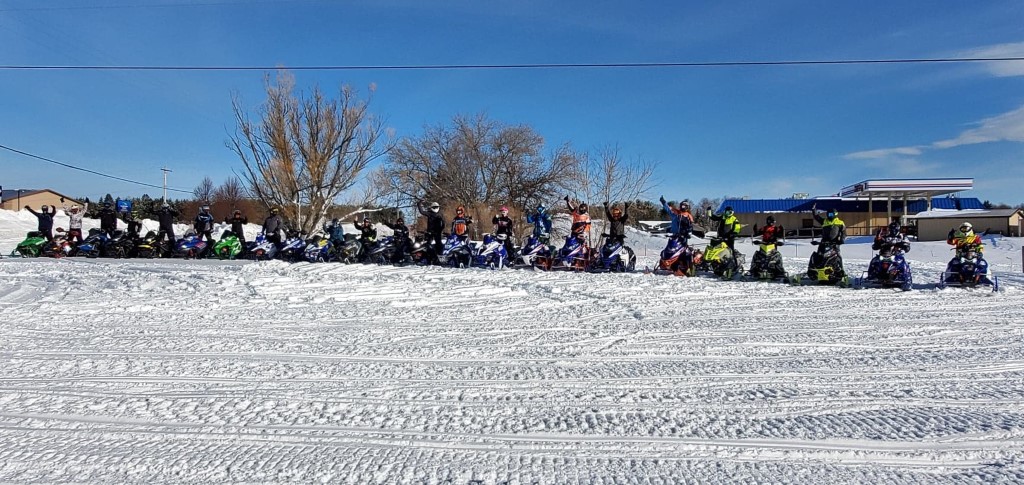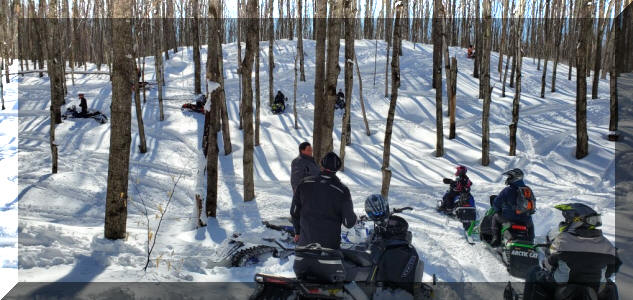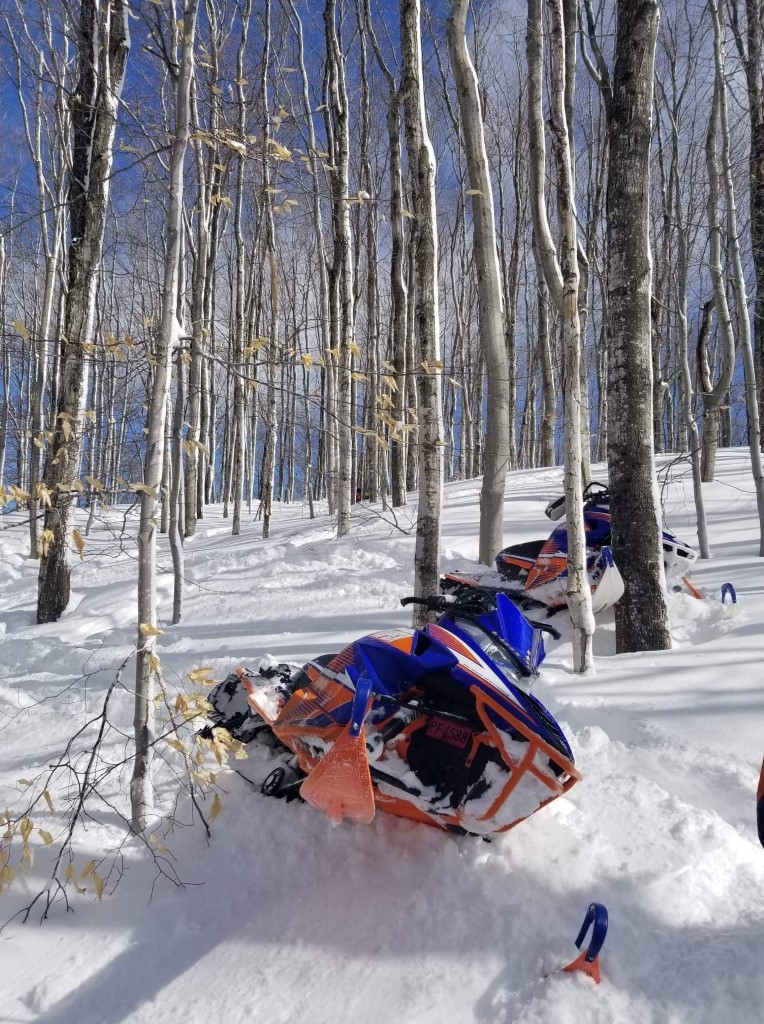 Little too much fun...LOL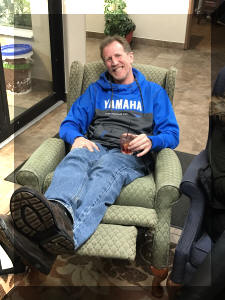 < BACK
Thank you for joining us on the Totallyamaha Rides. See you next year!!