TY Year End Ride in Munising, MI
March 11-13, 2022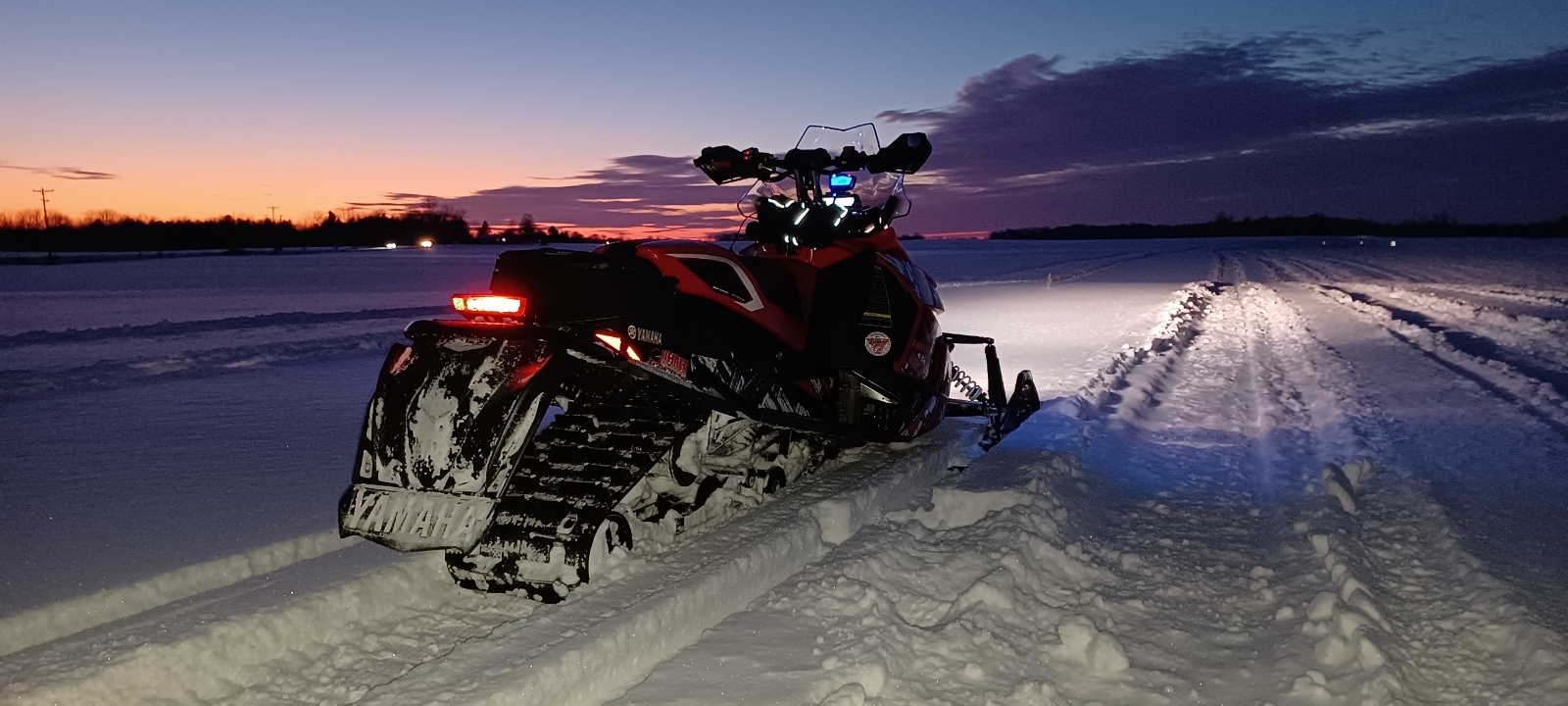 Click on smaller images to enlarge
Year End Ride Video <Click Here>
Day 1 :Once again snow was good and so, Frank the Tank, Manhattan Mike, Richard and I made the long haul to Pine Stump for pizza. On the way back we ran into blizzard conditions went to Seney for a snack and beverage.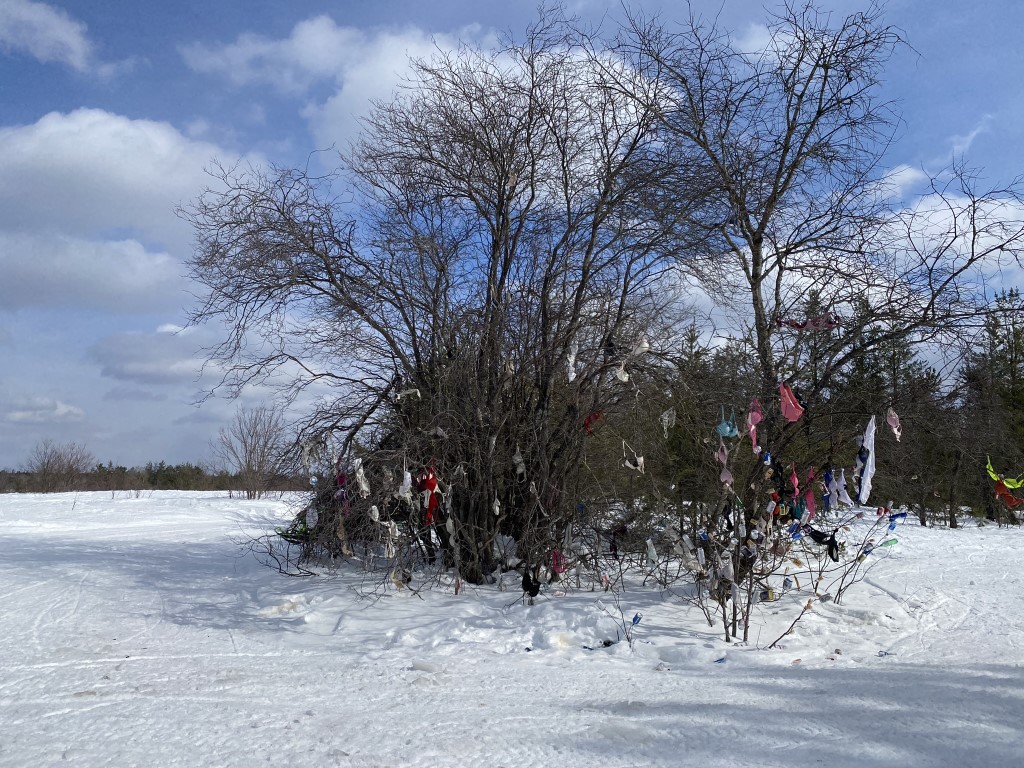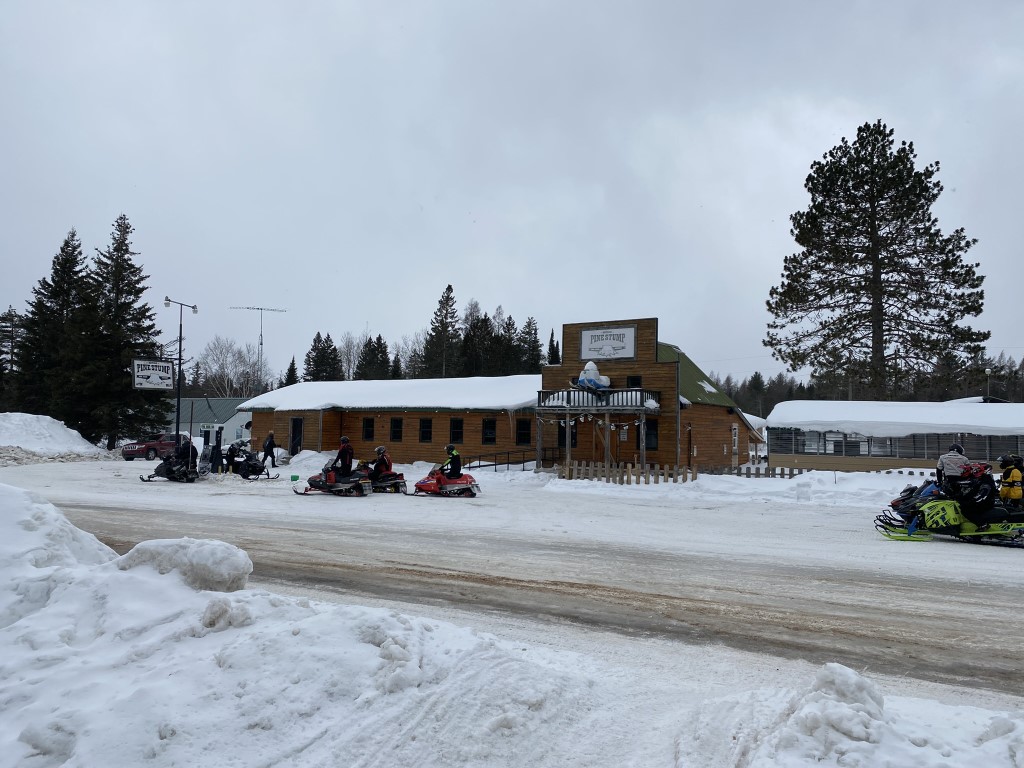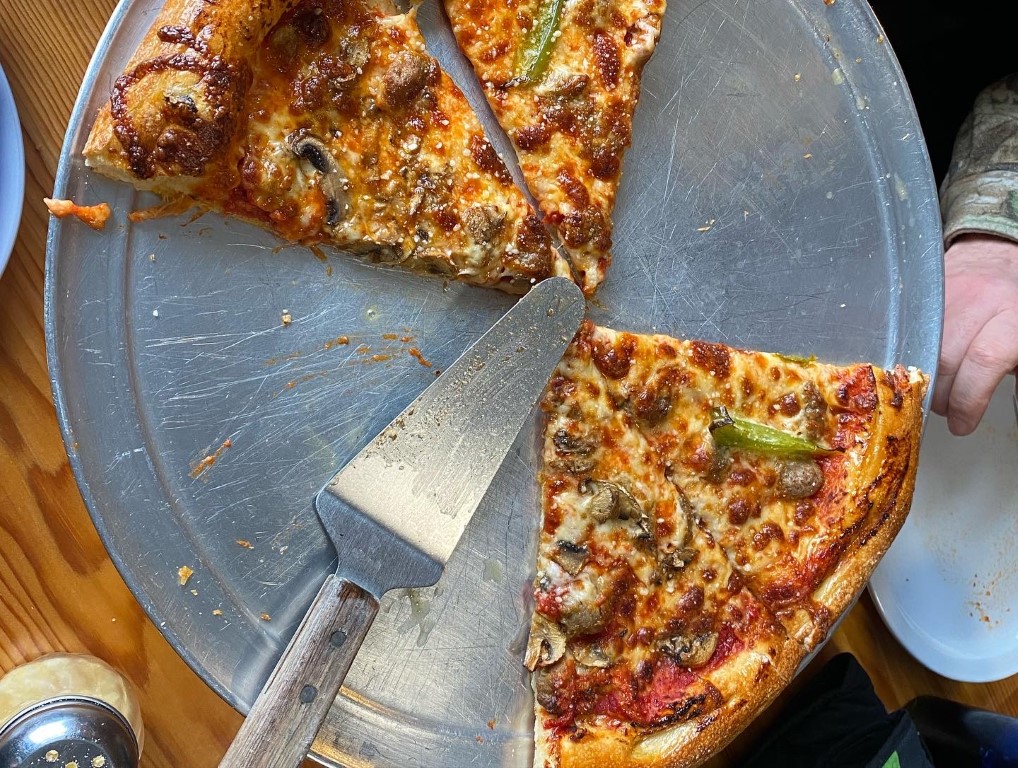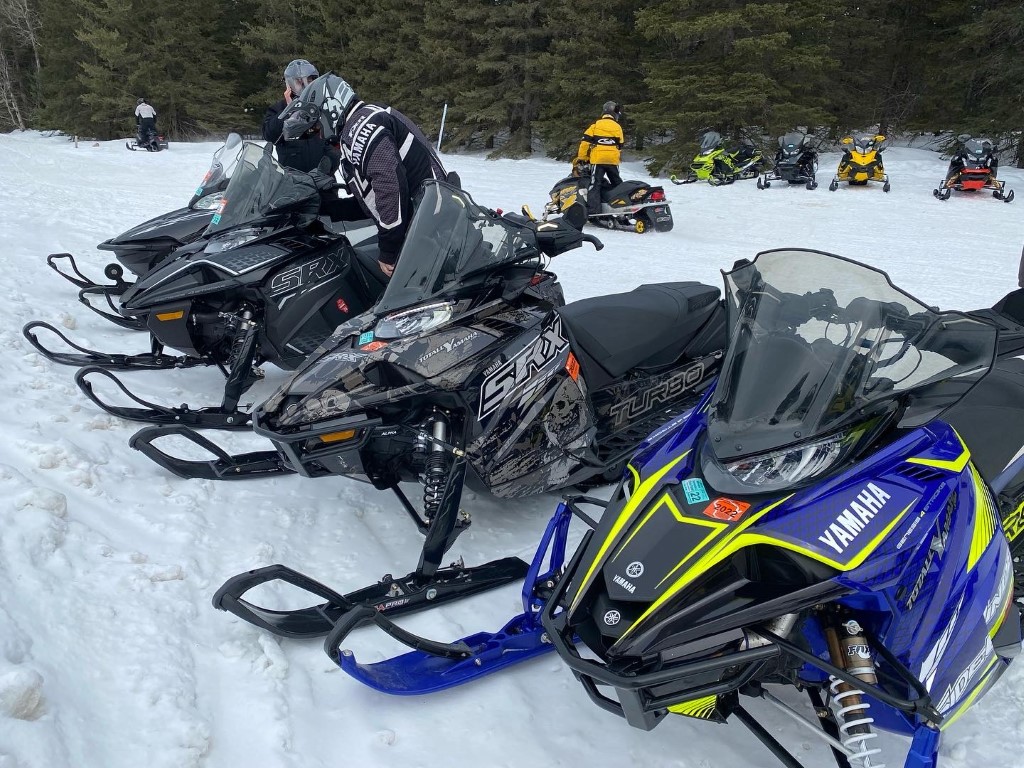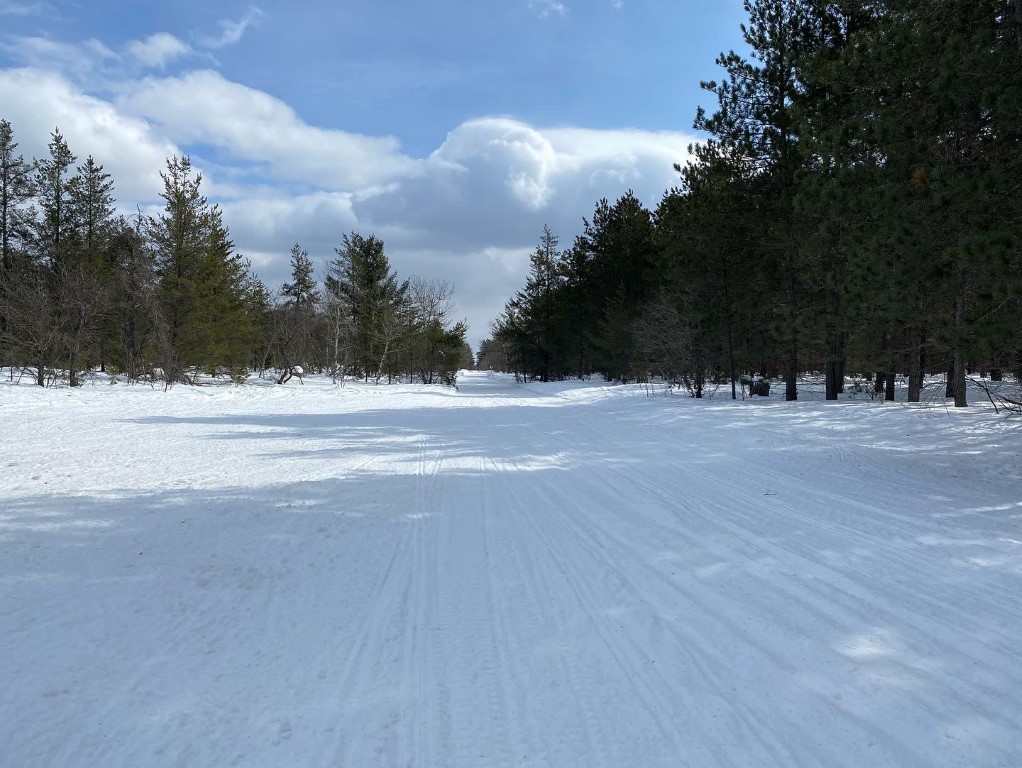 Day 2 : With the same group as day 1, we took the M28 trail to to Shingleton, Down the Haywire to Manistique around the south on trail 2 to Big Spring for lunch. After lunch took trail past the Jack pine back up the Haywire, back down 8 to M28 trail to the hotel to finish out the season.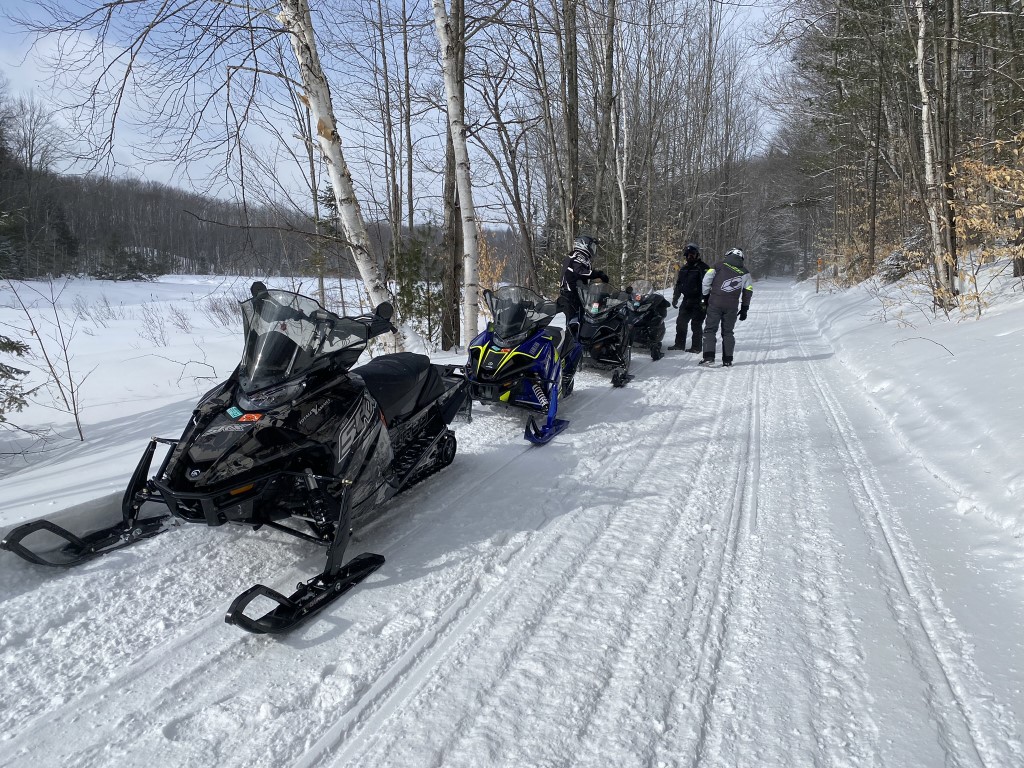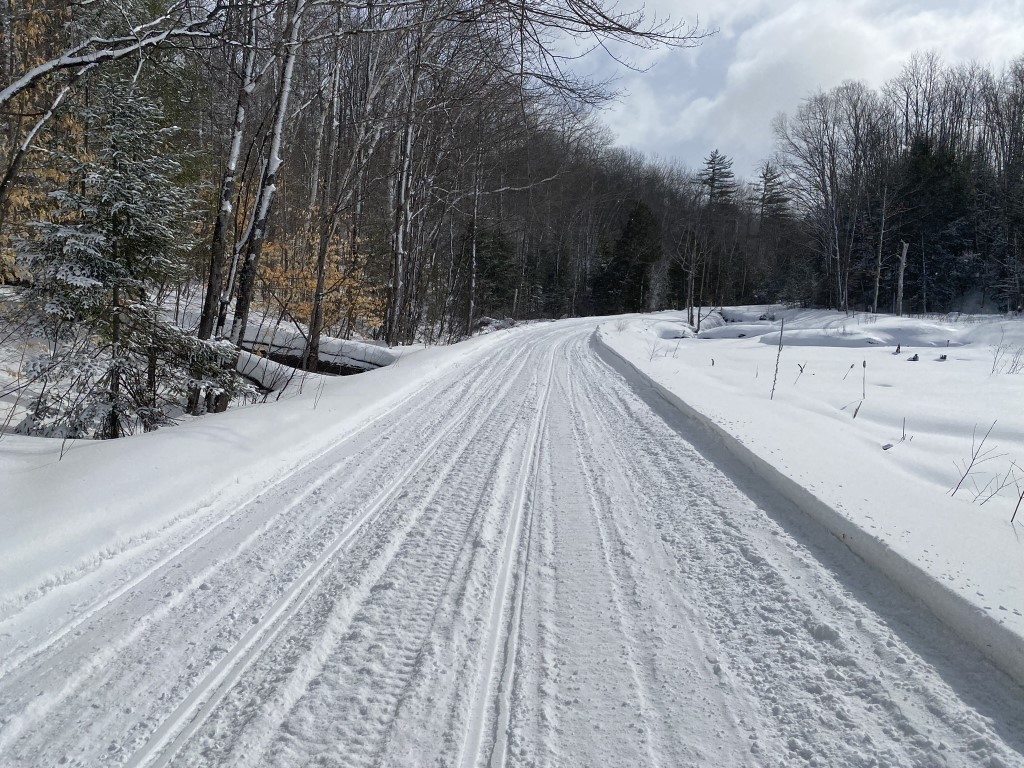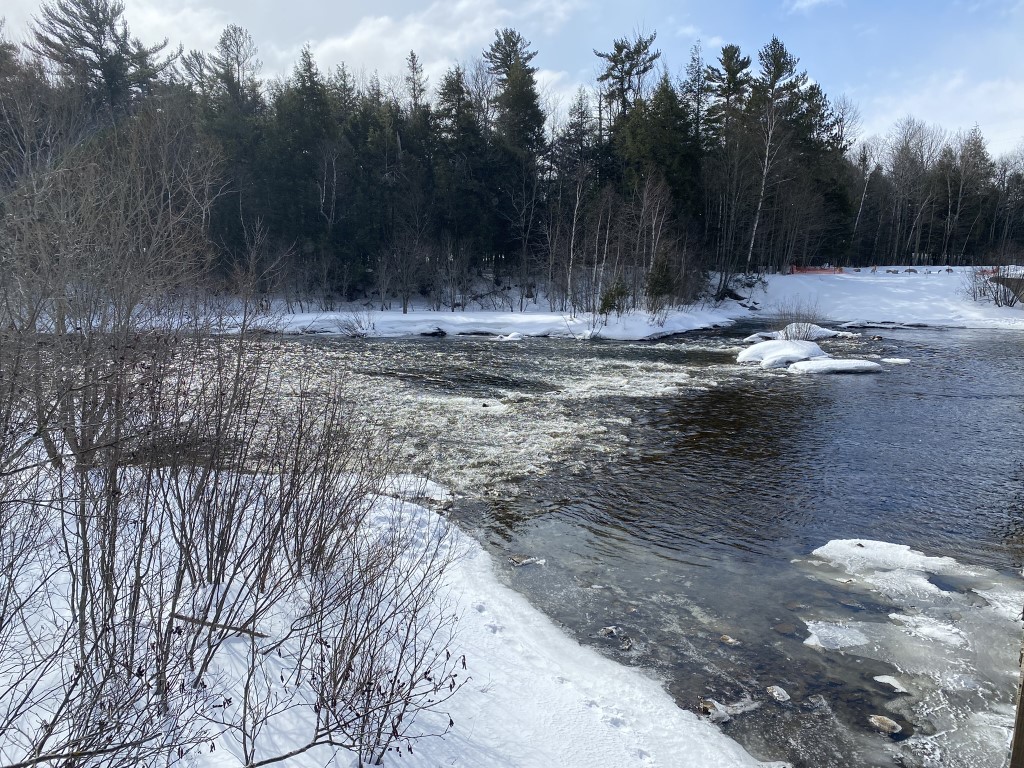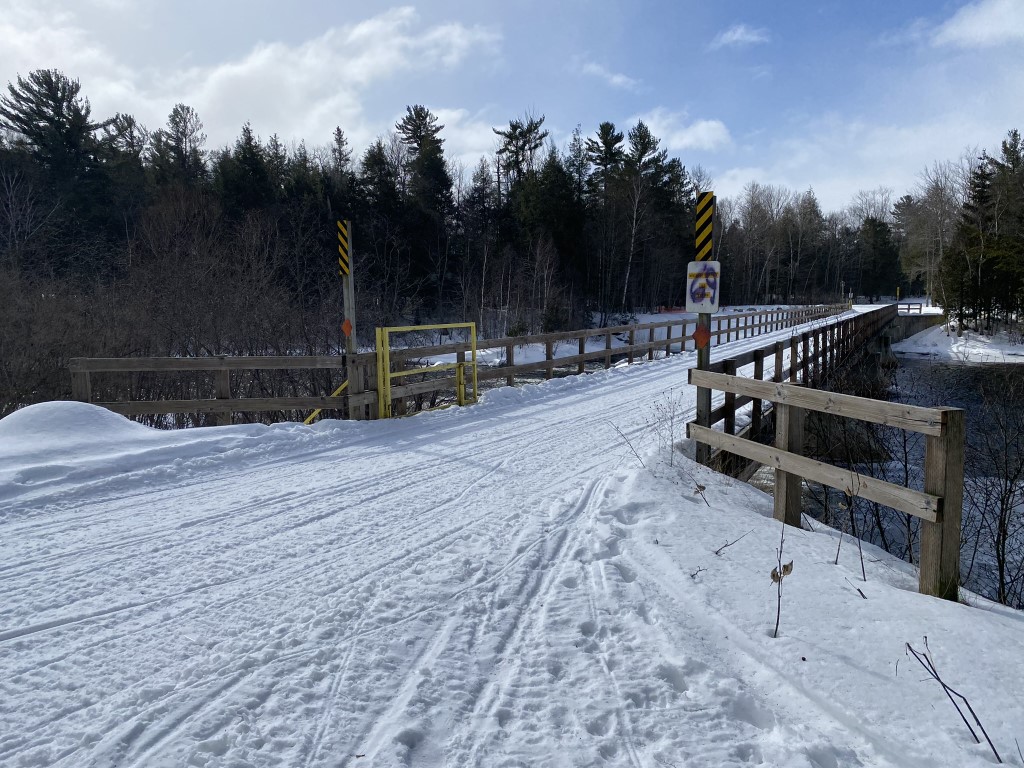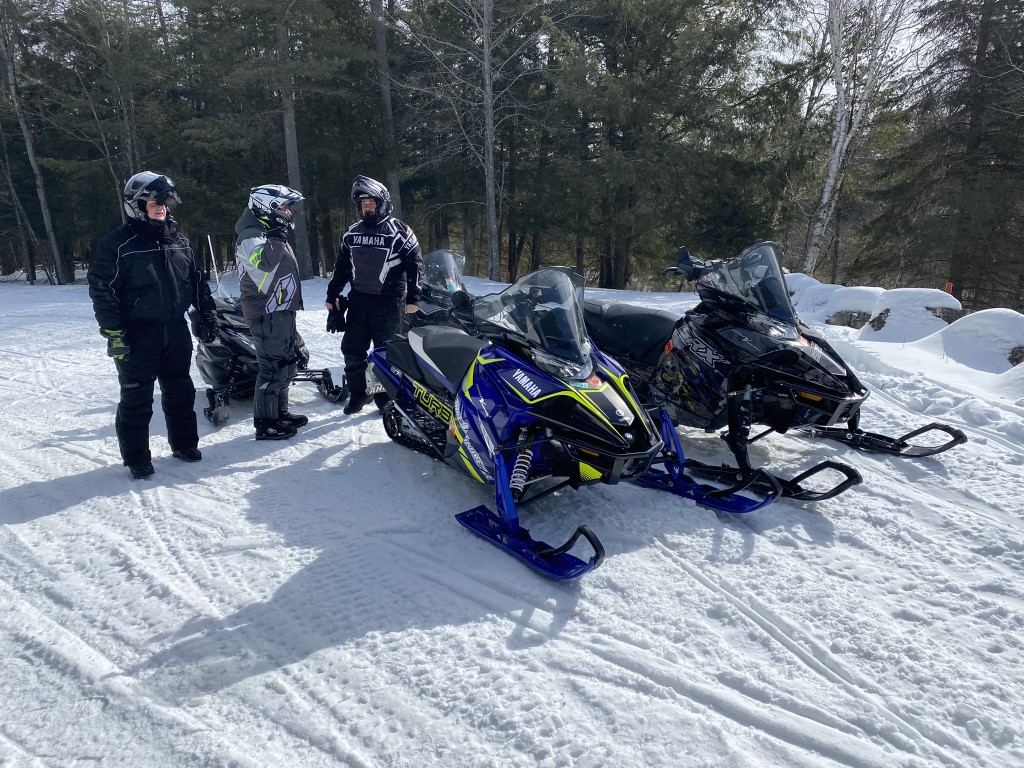 More pics from other trail groups.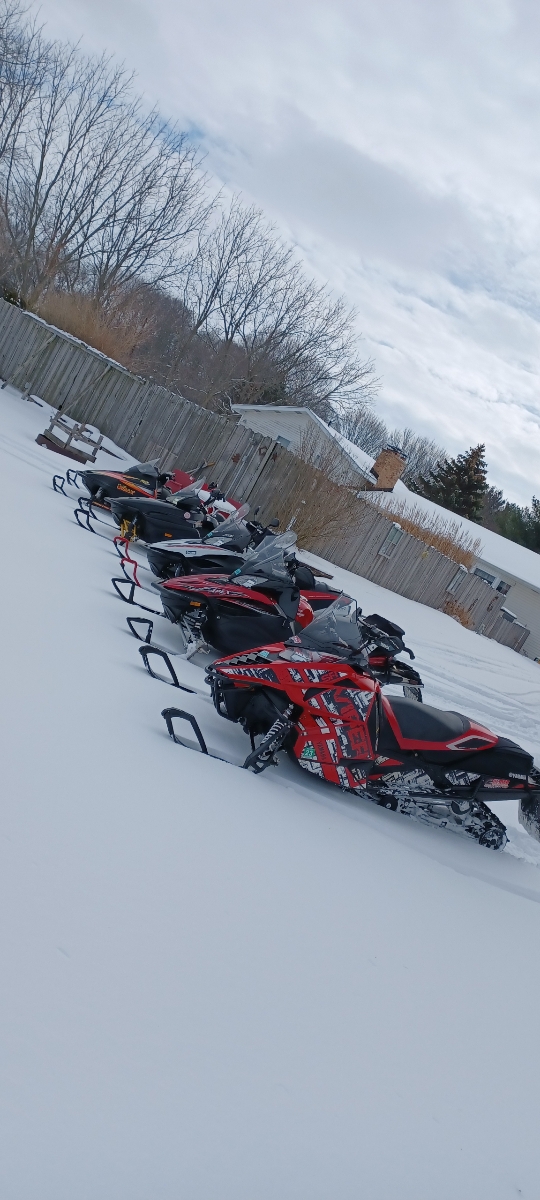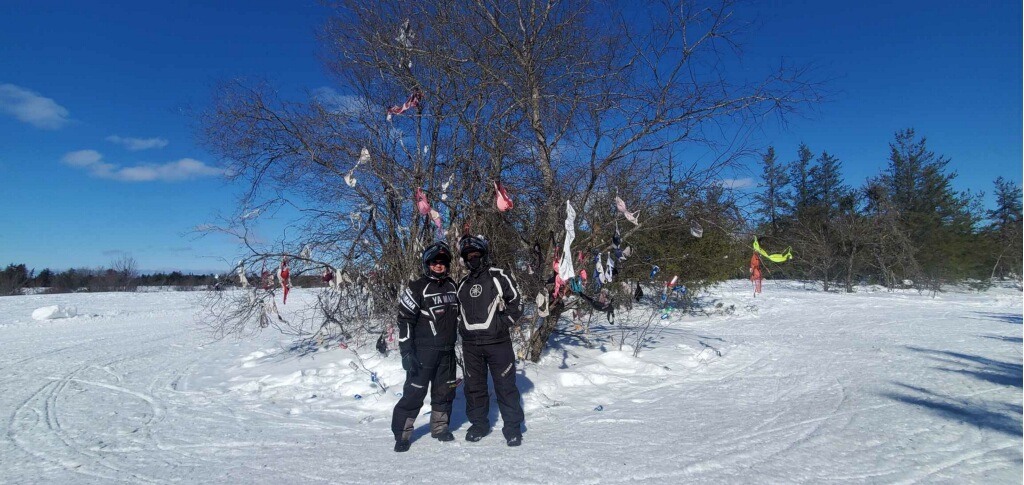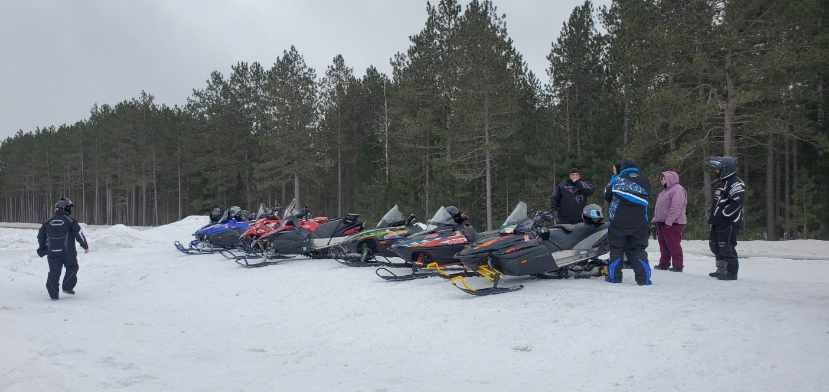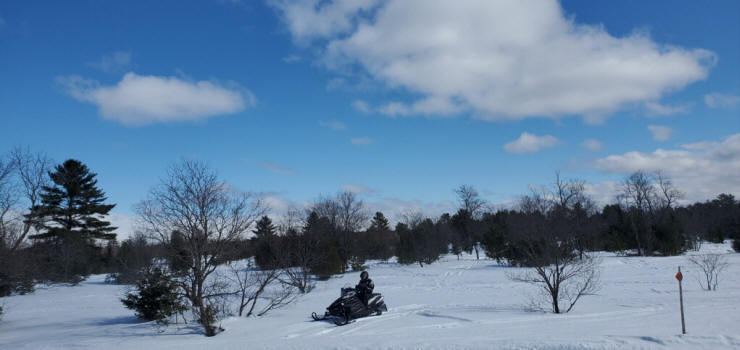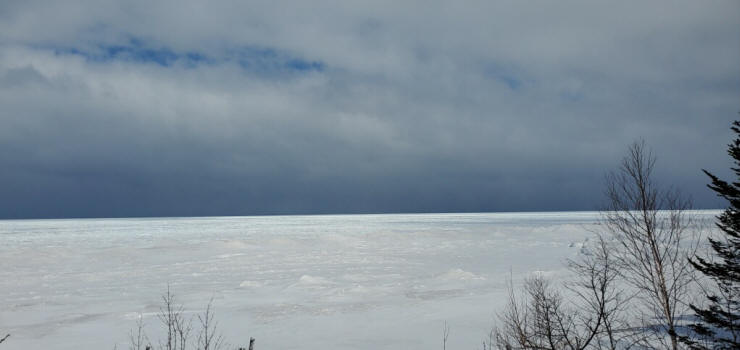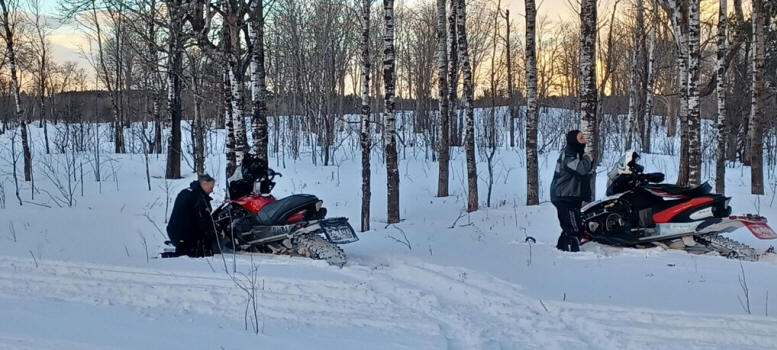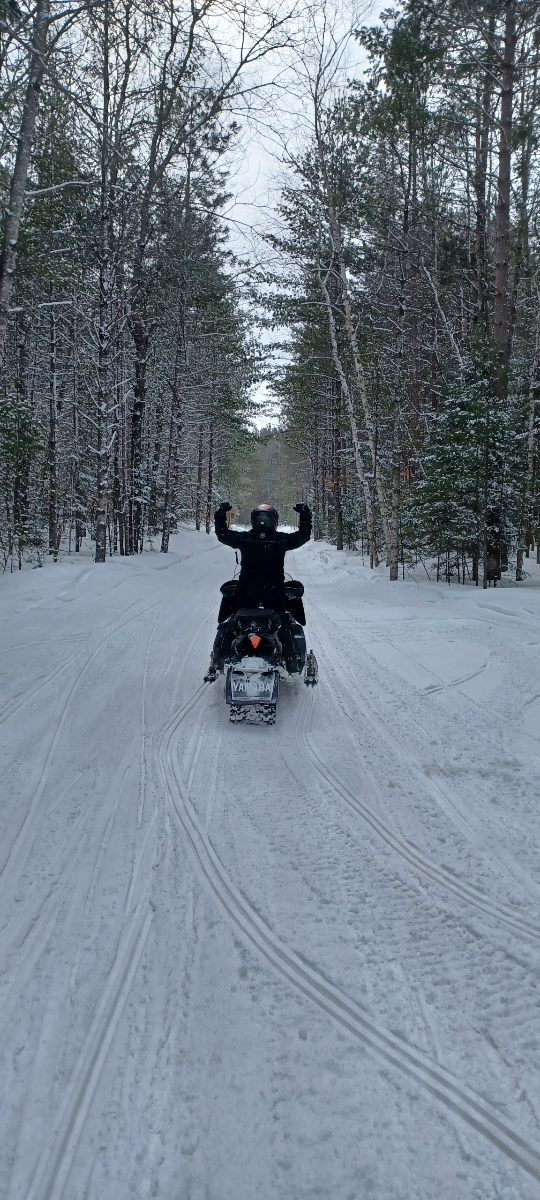 Off-Trail Group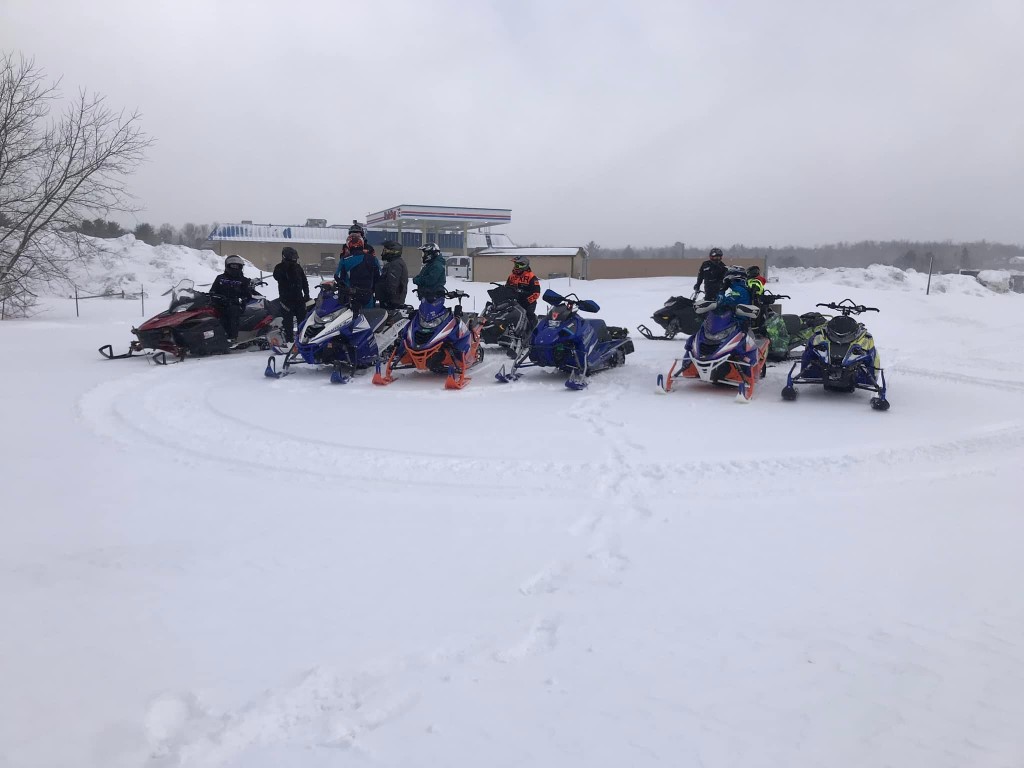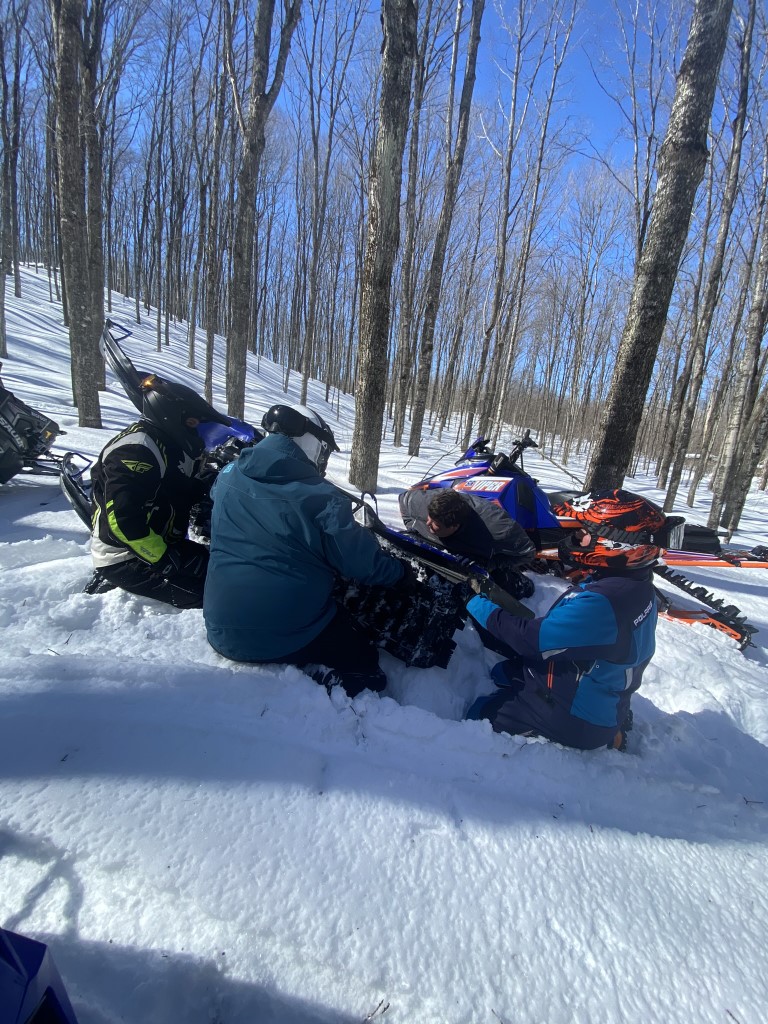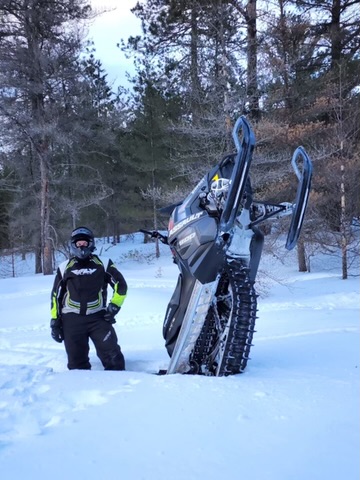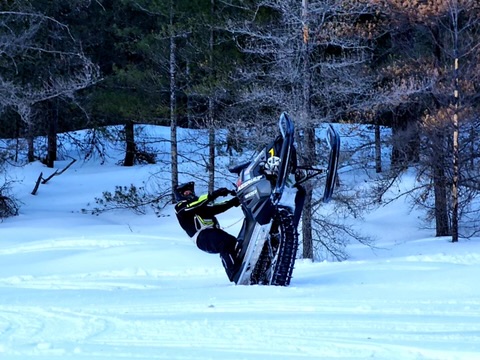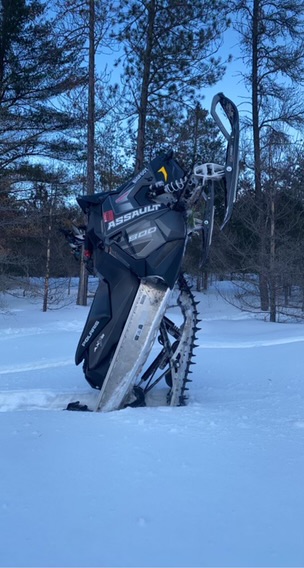 Little too much fun...LOL and a great band "Fyrbird"
< BACK
Thank you for joining us on the Totallyamaha Rides. See you next year!!