TY Year End Ride in Munising, MI
March 10-12, 2023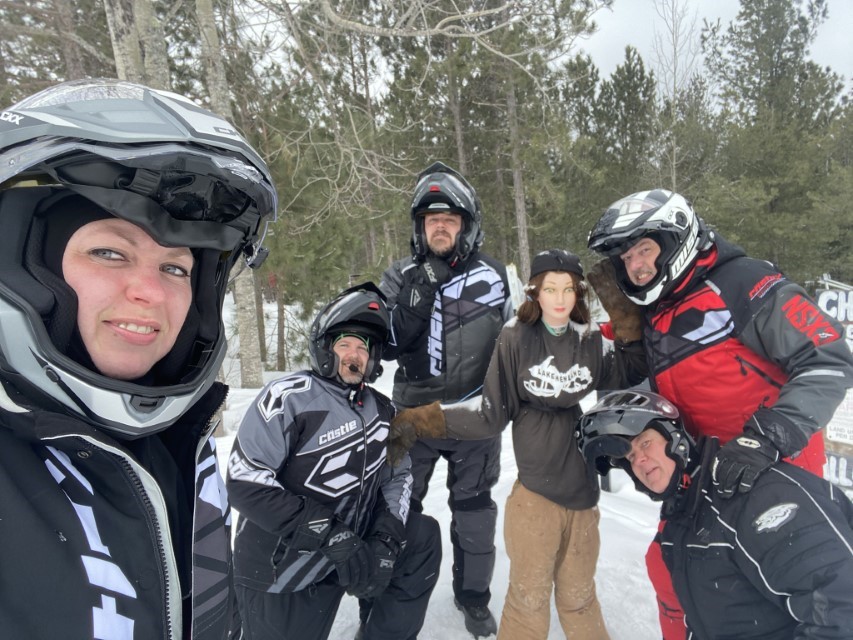 Click on smaller images to enlarge
Year End Ride Video <Click Here>
Day 1 : This year was such a crazy winter with the warm ups, rain and big snow but overall we had great trails or made the best of what was there. Frank the Tank, Manhattan Mike, Dale, Richard and I headed west for a quick stop at Linkenen Land, Marquette Mountain and finally Upnorth Lodge for Lunch. After lunch it was a marathon ride back to Muni pounding through the trashed trail 8.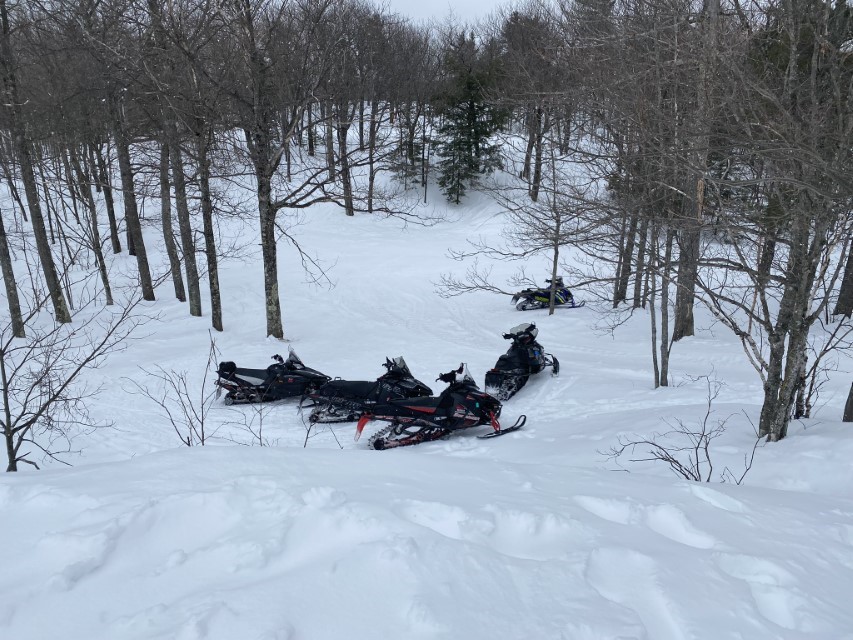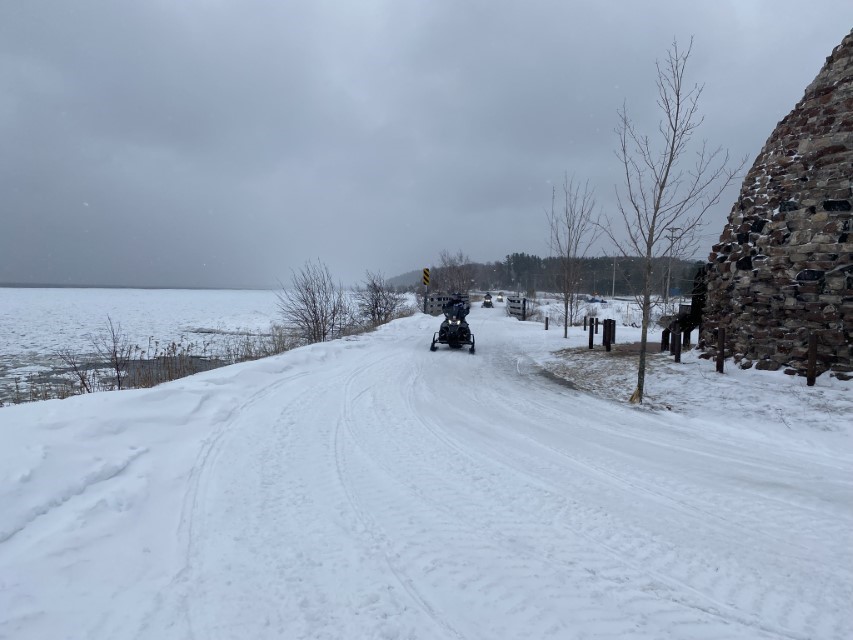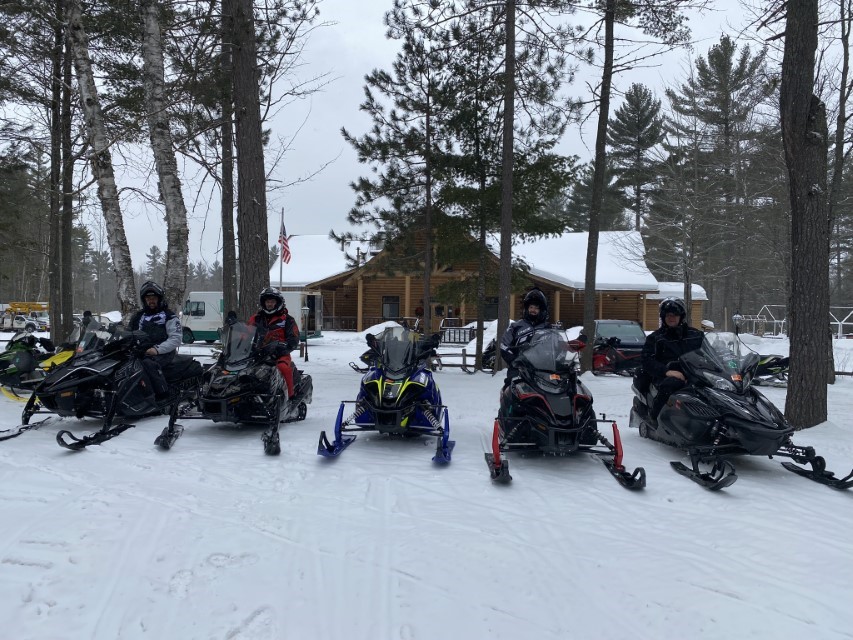 Friday Evening side stop at By George Brewing.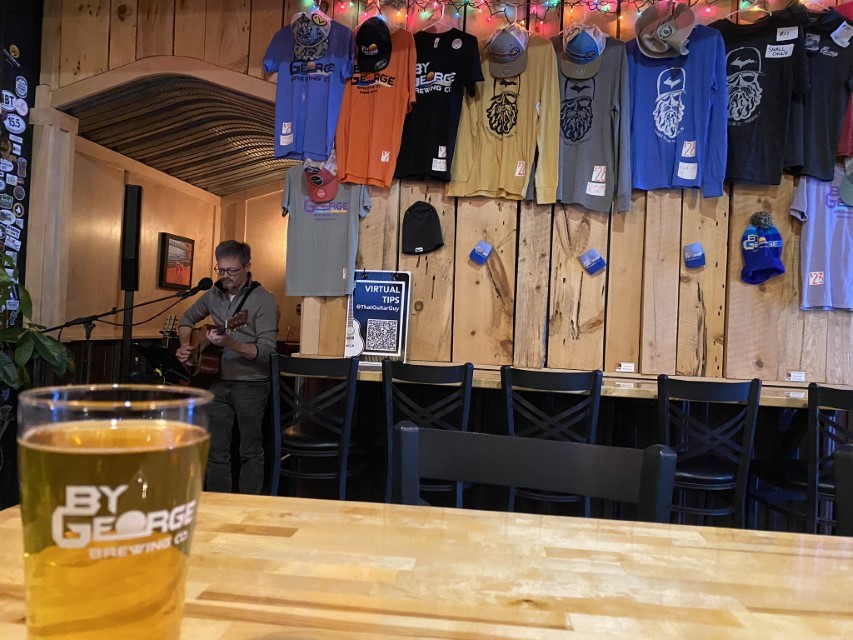 That Guitar Guy was outstanding!!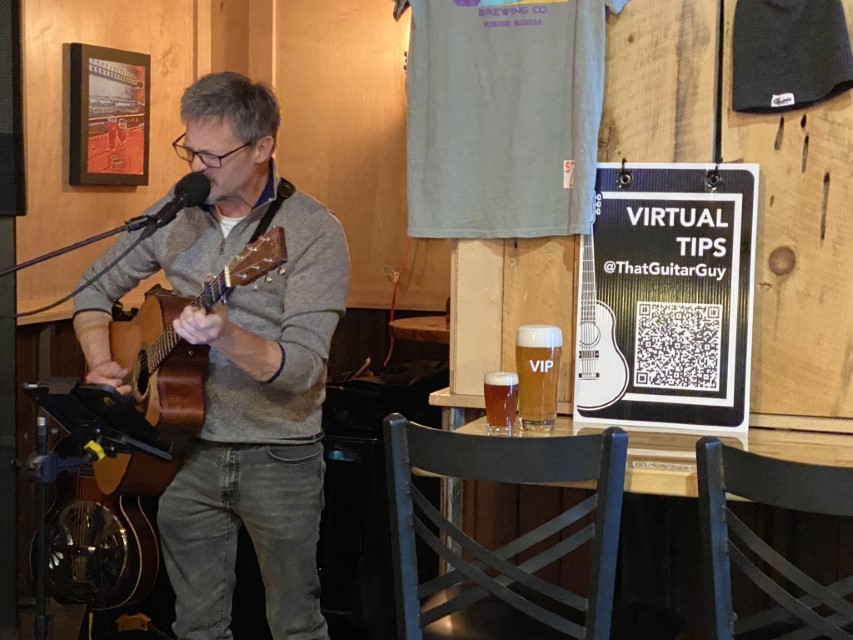 Day 2 : With the same group as day 1, we took the M28 trail to to Shingleton, through the swamp past Bear Trap to Seney. After lunch at Andys basically back tracked the same way to Boarders Inn & Suites.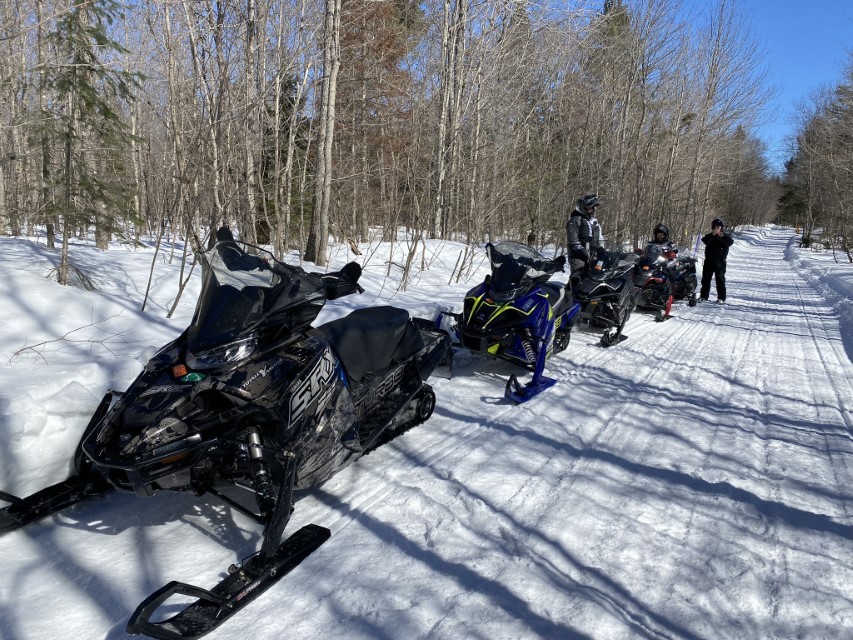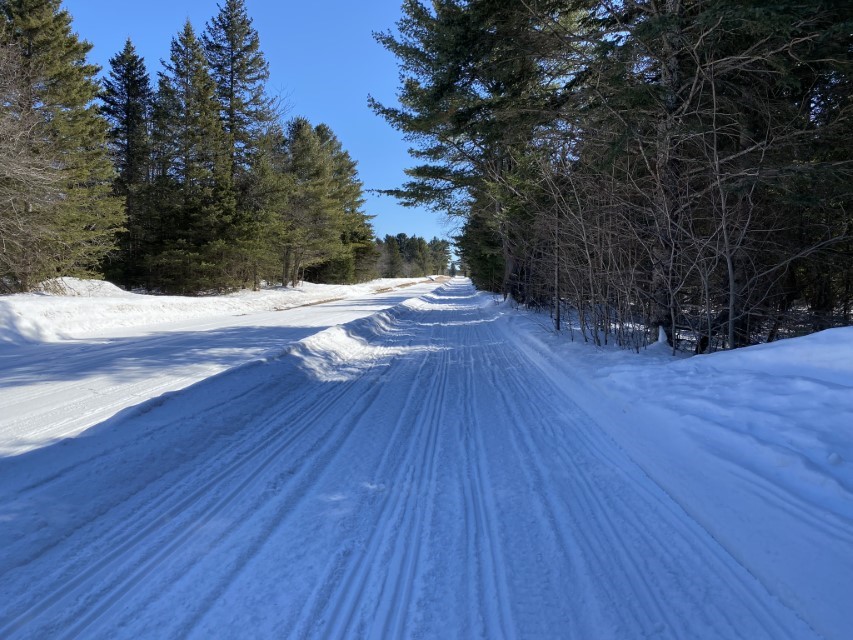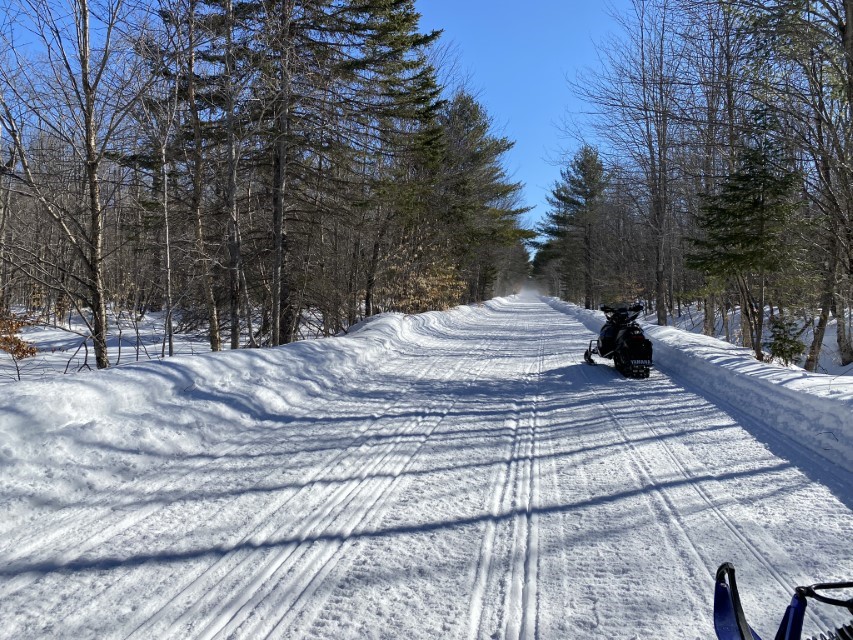 More pics from other trail groups.
Off-Trail Group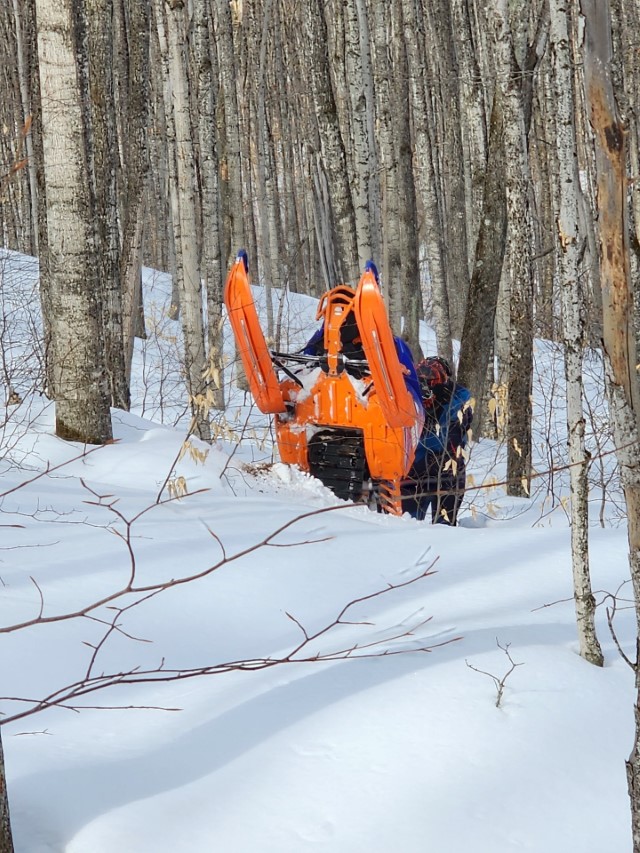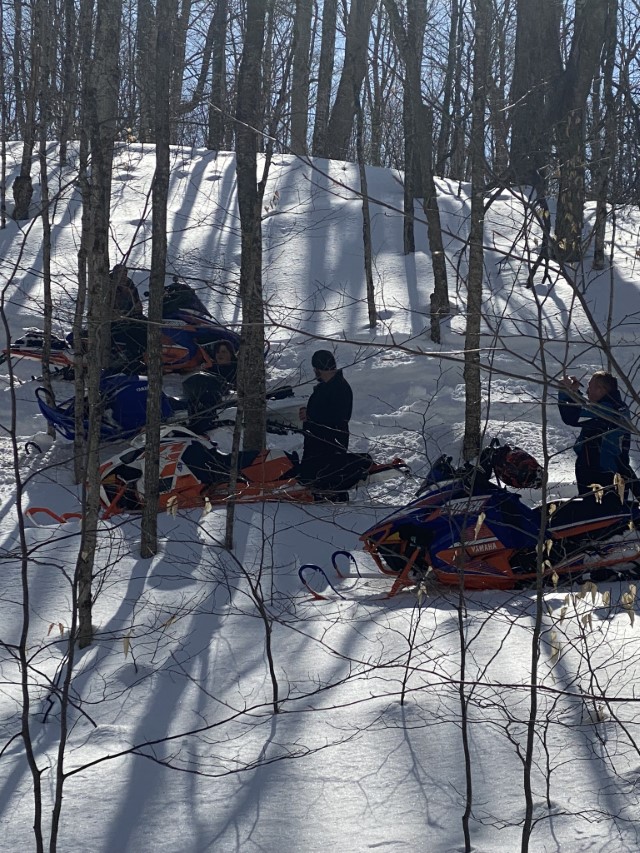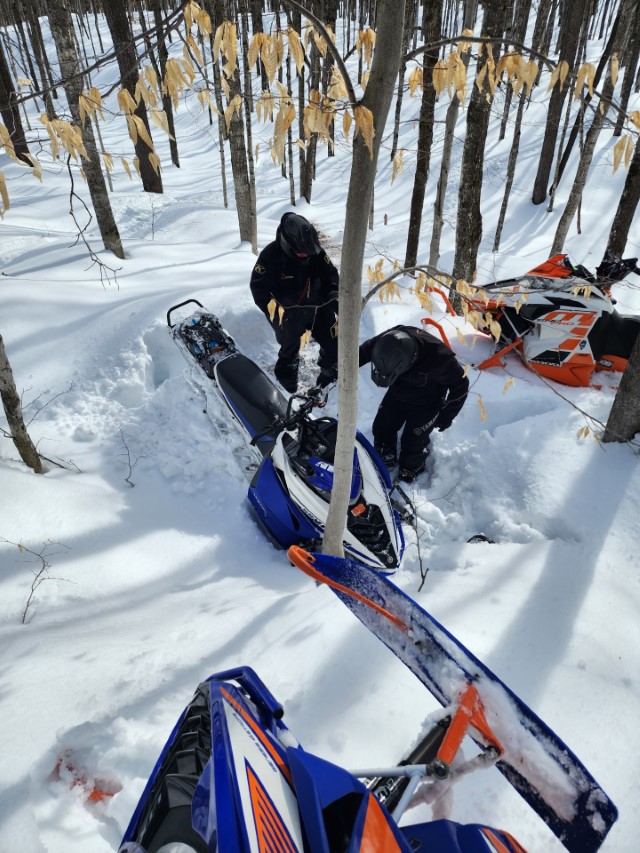 < BACK
Thank you for joining us on the Totallyamaha Rides. See you next year!!