| | |
| --- | --- |
| TY Giveaway Ride Munising, MI Feb 10 thru Feb 12, 2023 | |
YouTube video click Here
Click on smaller images to enlarge
As always, the Boarders Inn and Suites was our home away from home with outstanding staff and hospitality. The Half Pint Pub and Pip bartending is always a great time. Everyone there is the best! A very special thank you to all the extra help from Stephanie Grawey, Gina and Mark Silvers, Bethany Marcott, Michelle (FunSizeGraveDigger) Brian (GraveDigger) and Chelsea! Thank you to all the members that came out for this ride. This is set up for all of you that participate on the site as members and especially VIP members who give more than just a registration.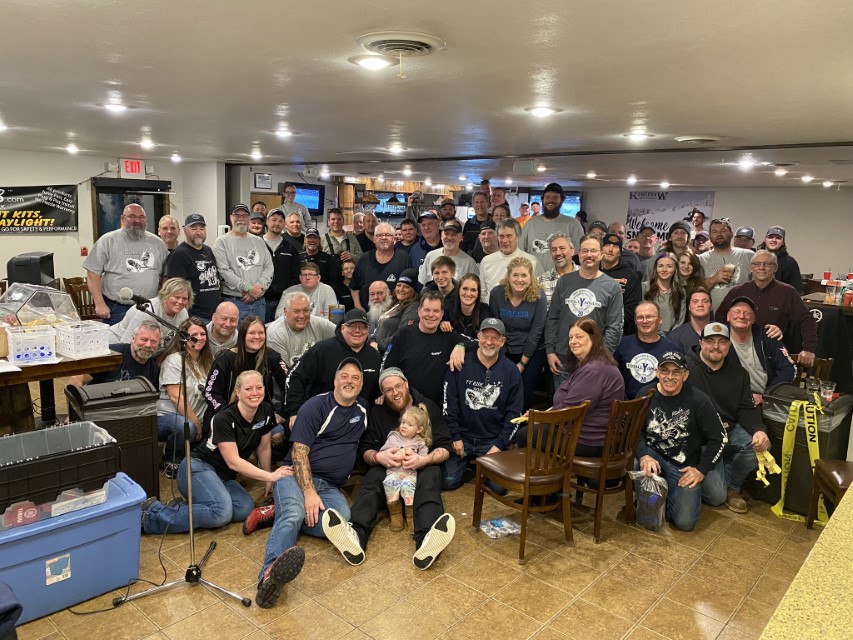 Please make sure that everyone thanks the sponsors who are always there for us every year for this event. Yamaha Snowmobiles, SnowStuds.com, Mainway Solutions, Blown Concepts, Castle X, Thunder Products Clutching, Inc., Barnofparts.com, TA Motorsports Inc., Boarders Inn & Suites of Munising, MI, RoczToyz, Dalton Industries, PORT YAMAHA, CB Performance, Dranttel Sales and Service, CURVE INDUSTRIES-, Shock Doc , Off Trail Repairs, and The Greaser. Also, a thank you goes out to Scott Marcott for the trailer storage shelf, Meaghan for the baskets, Cameron (Maim) for Regional Spring Gear, TC Rides, yamawheels (Jim Zomchek), Tanner Zombos kid (car care stuff) and Zombo (Joe Zomchek) for the extra effort to bring in a few prizes from Fuel Performance, as well as the awesome Embroidered clothing from Kurt Krone Embroidery, Sherpers, Johnson Sales, and Aloekui, Aaron Schiferl for the cheese boxes.
Thank you Greg Mulherin with special guest Viper Dave for the entertainment on Saturday night. As always, it was the perfect way to end the night!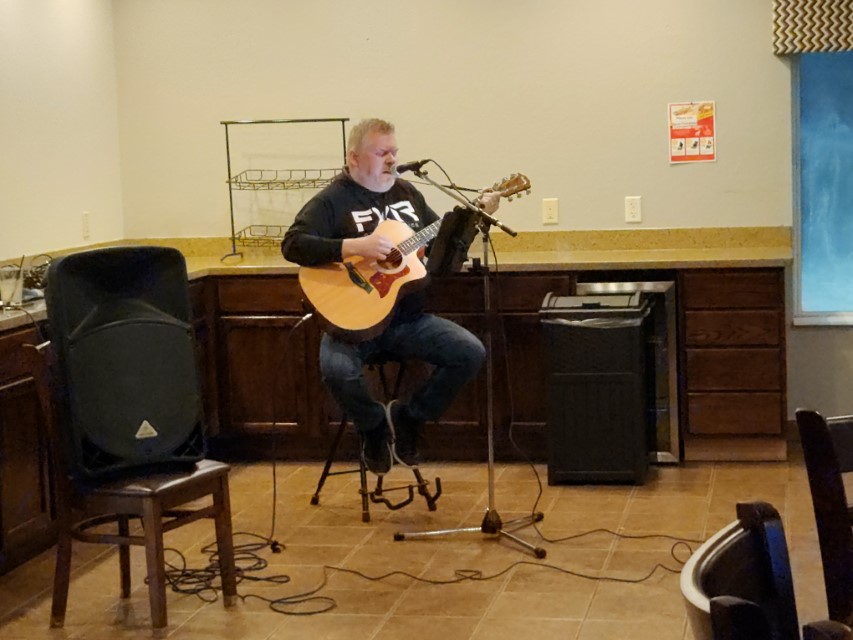 We cannot say Thank You enough for Angela and her staff at Boarders Inn and Suites and Pip at Half Pint Pub. They are the best and miss them already! Hope you all had a great time and we will see you on the next ride.
Friday - We had a returning friend (Steiner) from Canada that we promised we would take to the Ice Caves. He brought along Don and we had a few others who decided to make the trek in with us.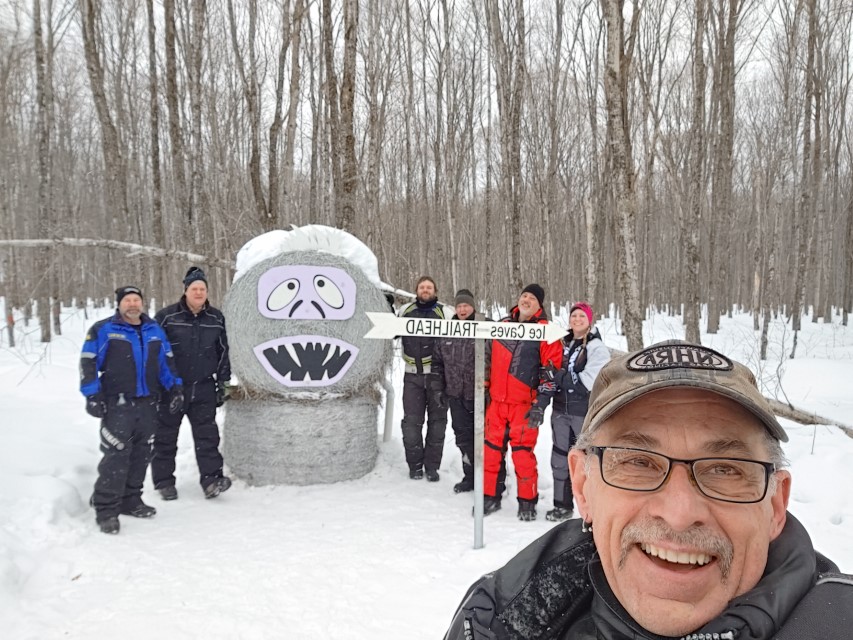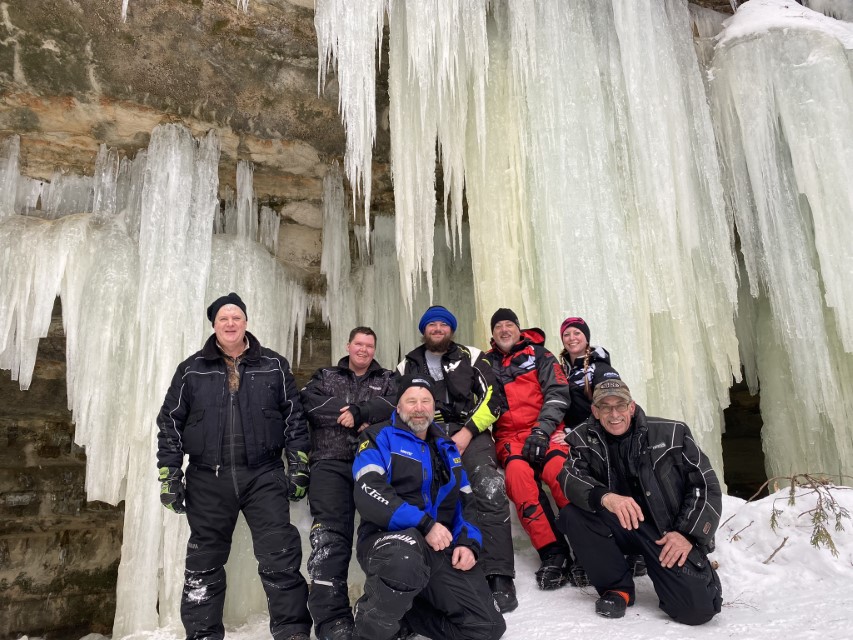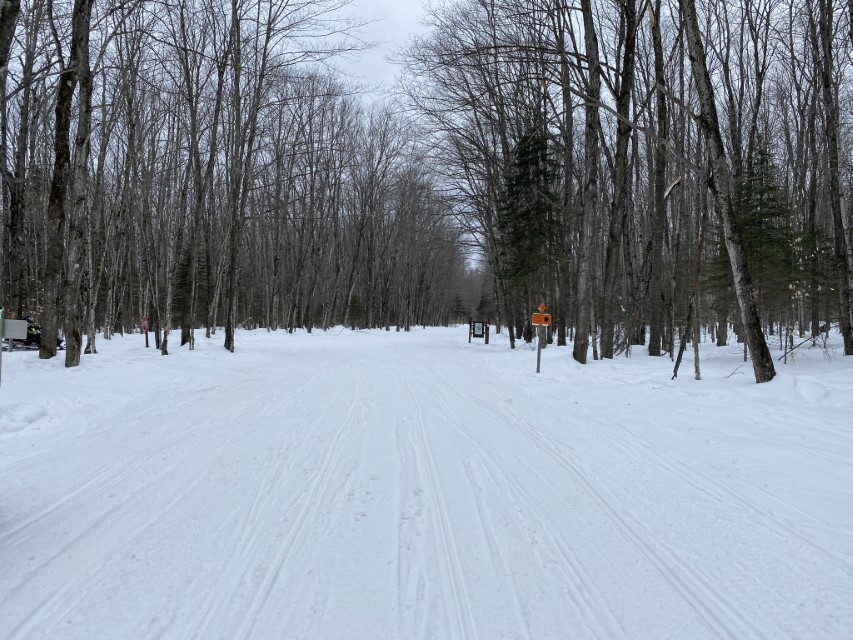 After the caves, we needed to dry out and get some lunch, so off to Chatham we went.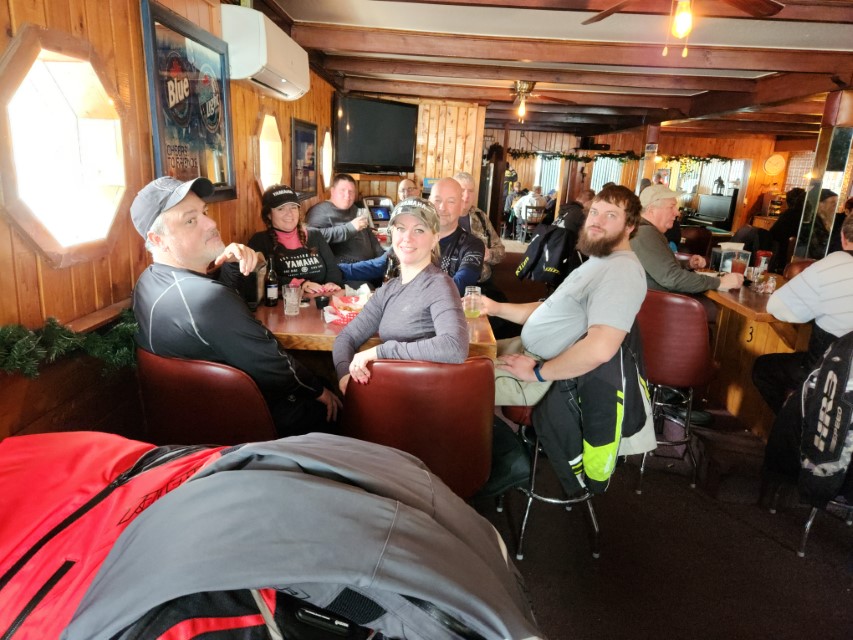 Saturday- The weather was warm and there was not a lot of grooming happening. Since we needed a shorter ride to get back and set up for the Give Away, we headed down to Big Springs.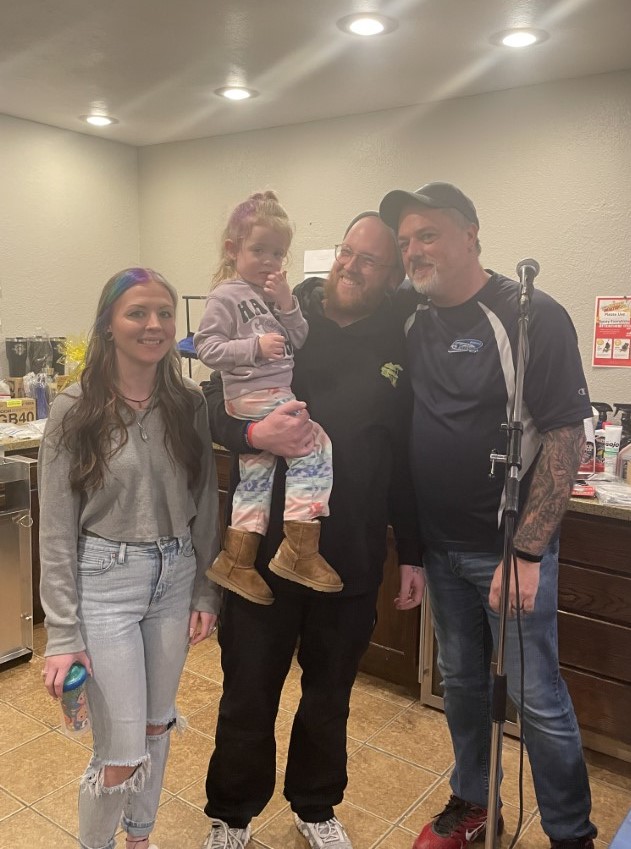 At the springs, my son, Zach, asked his girlfriend, Bri, to marry him. SHE SAID YES!!! Congrats!!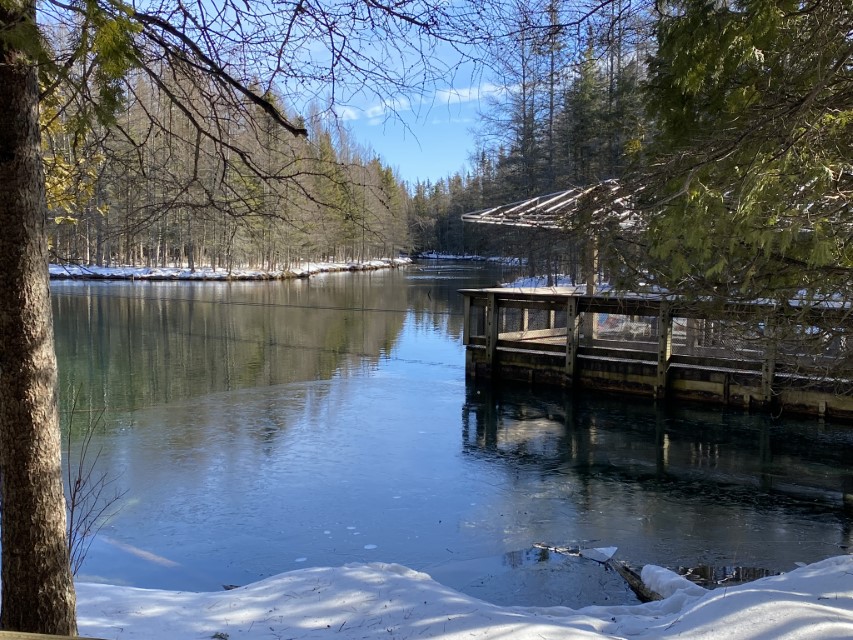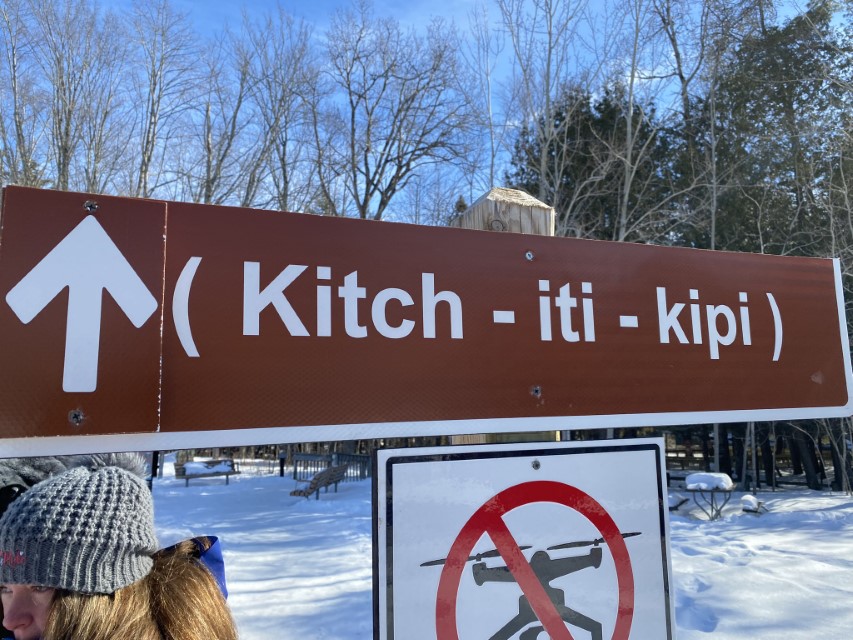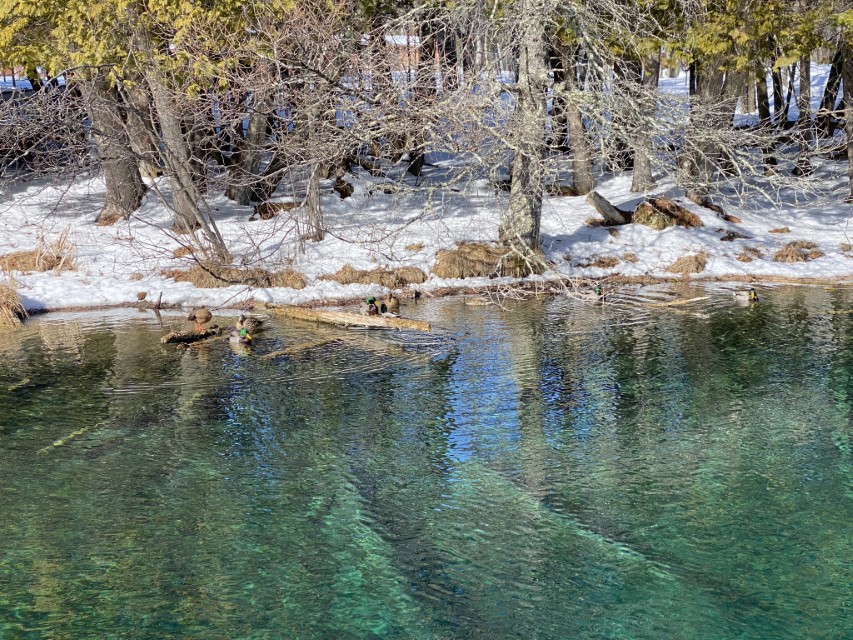 Giveaway time!!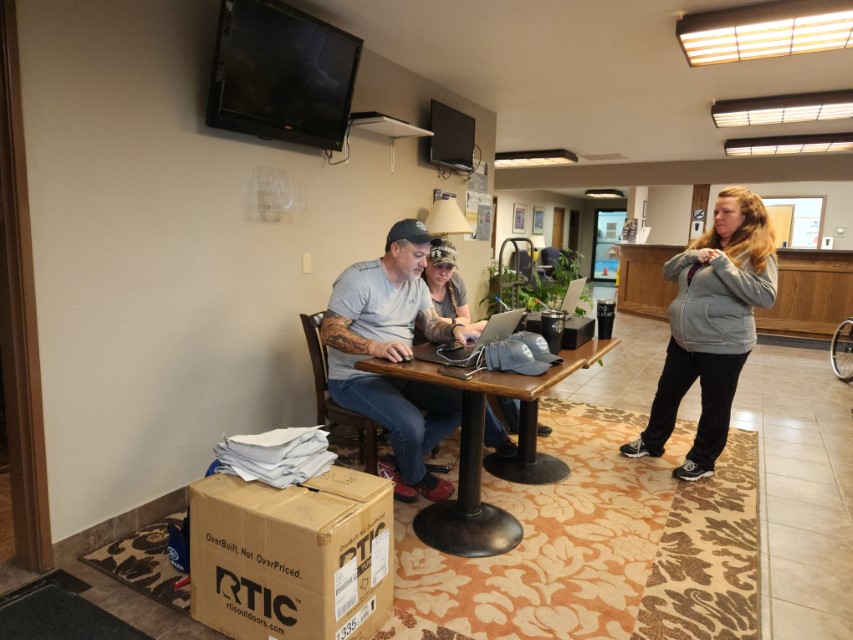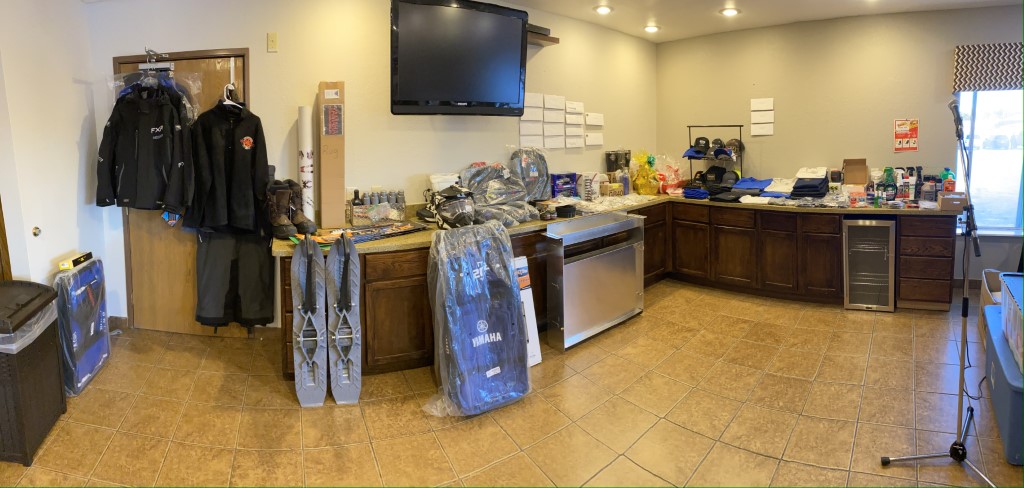 With all of the warm weather over the weekend, there was little to no grooming that was done Saturday night, so a few of us decided to take the truck for our days activities. We enjoyed some good company while hanging out at the casino (only some of us were lucky) and then playing cribbage while the Super Bowl was on TV.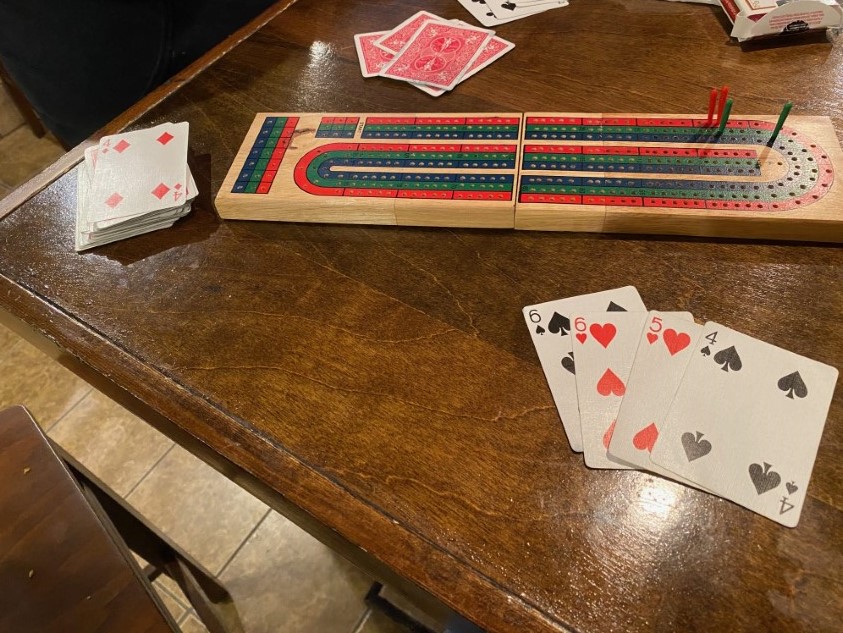 Other Adventures thoughout the weekend.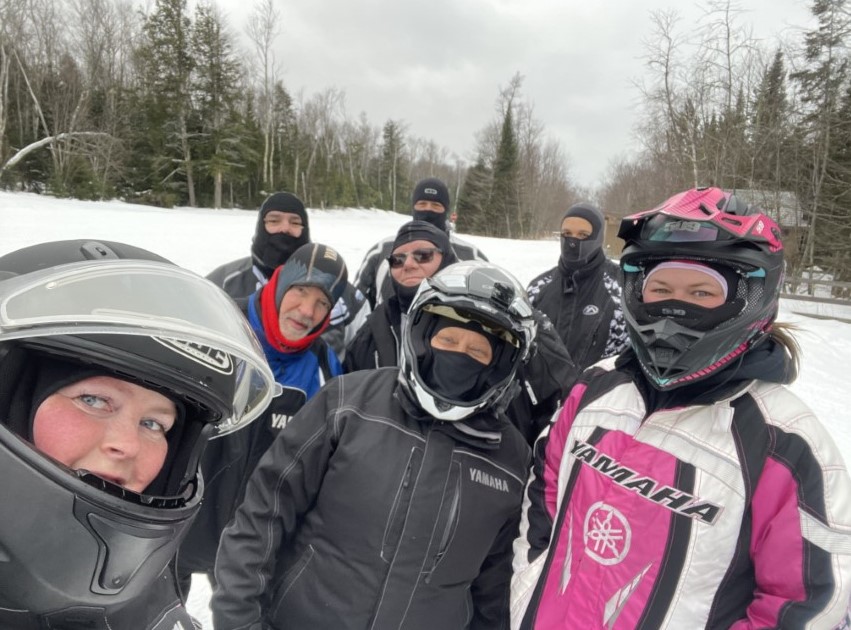 Others Sunday ride to Grand Marias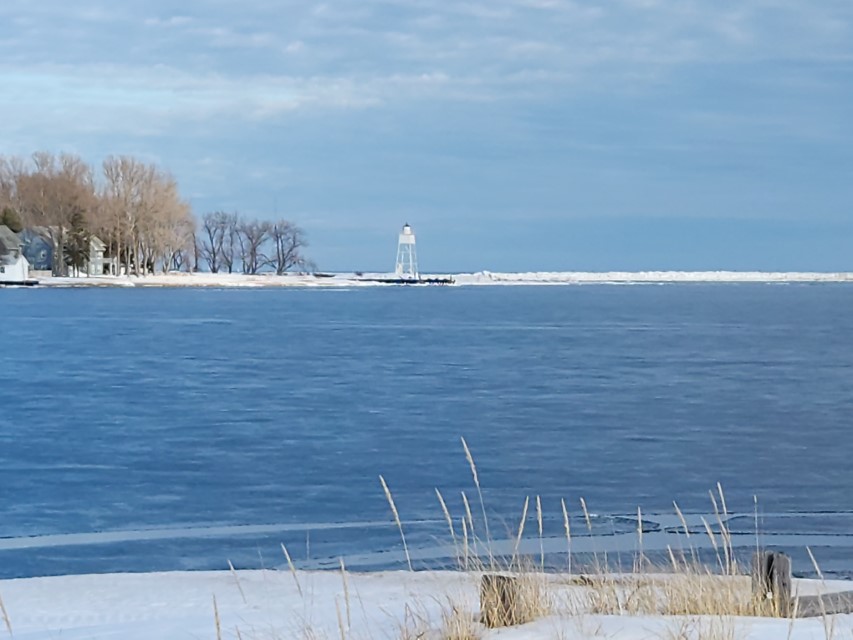 few pics from the Off Trail Group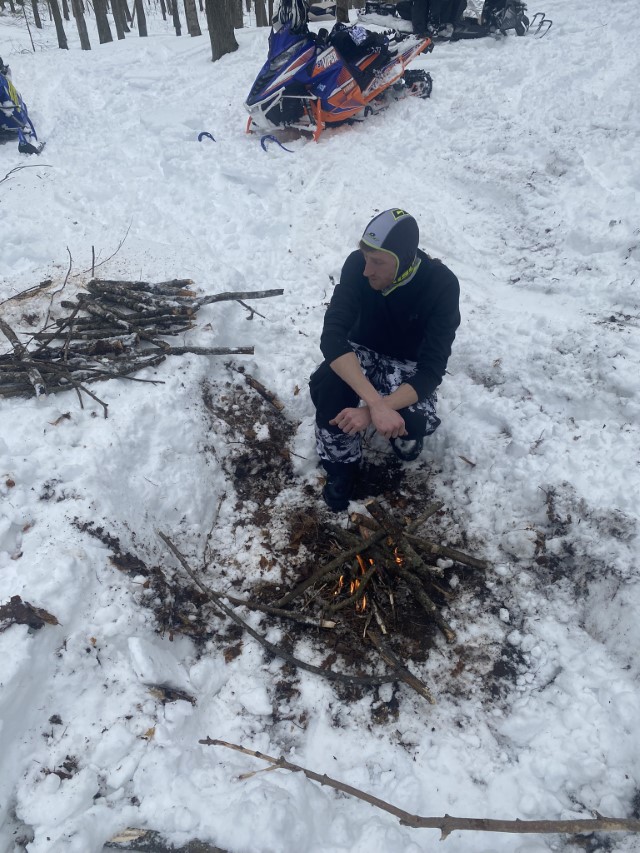 If anyone has any other photos they would like to share please send the to webmaster@totallyamaha.com
Always fun at the Half Pint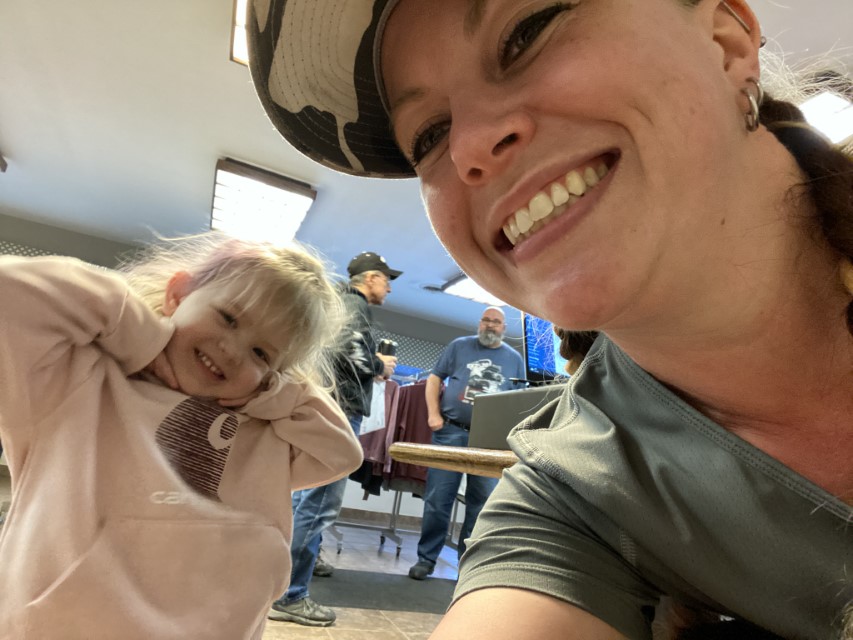 Thank you again to everyone who participated, contributed, and volunteered their time for this event. Totallyamaha would not be here without you and we truly appreciate everyone who make this all possible. See you on the next ride!
Thanks again to all the sponsors, donators and helpers.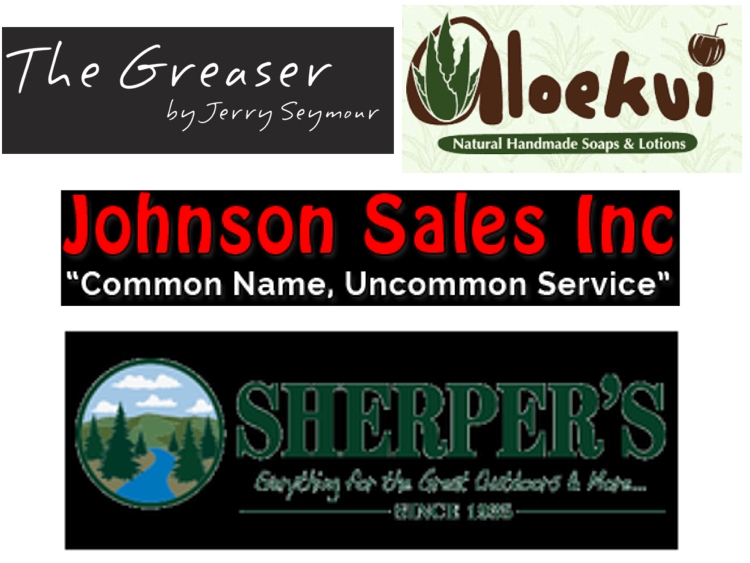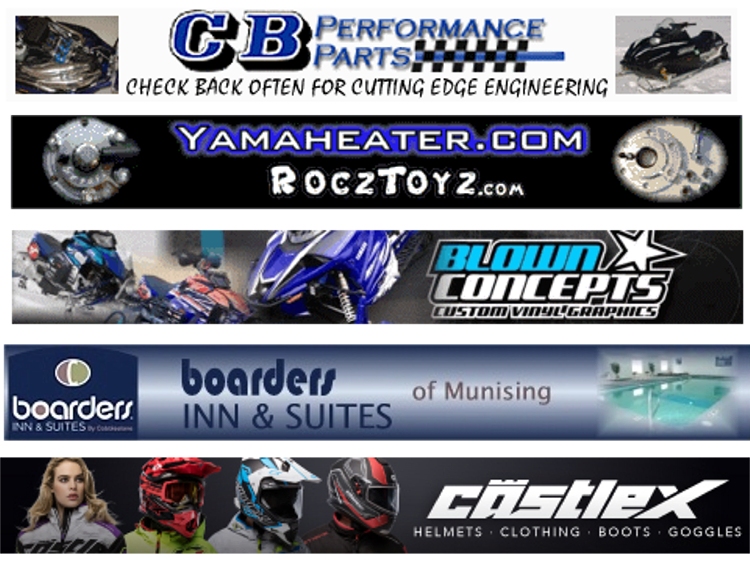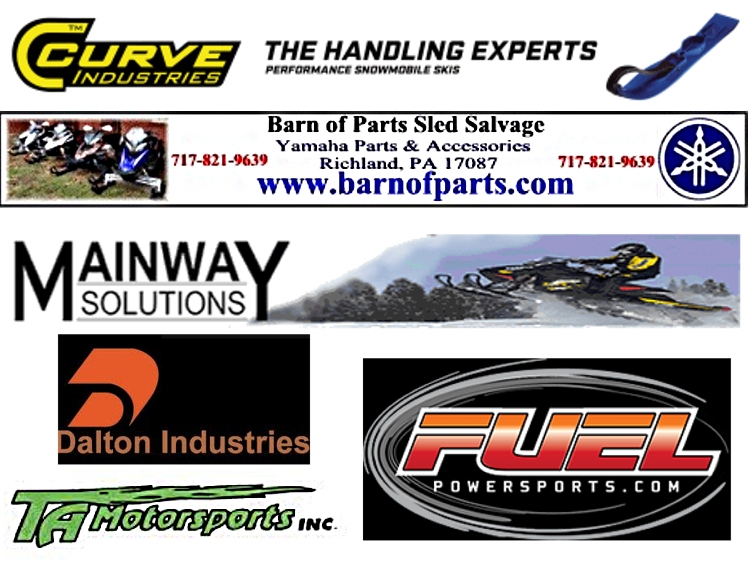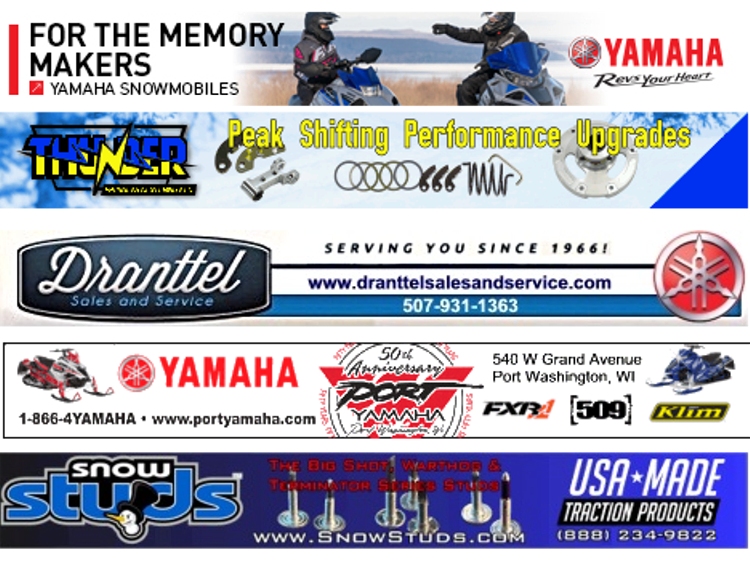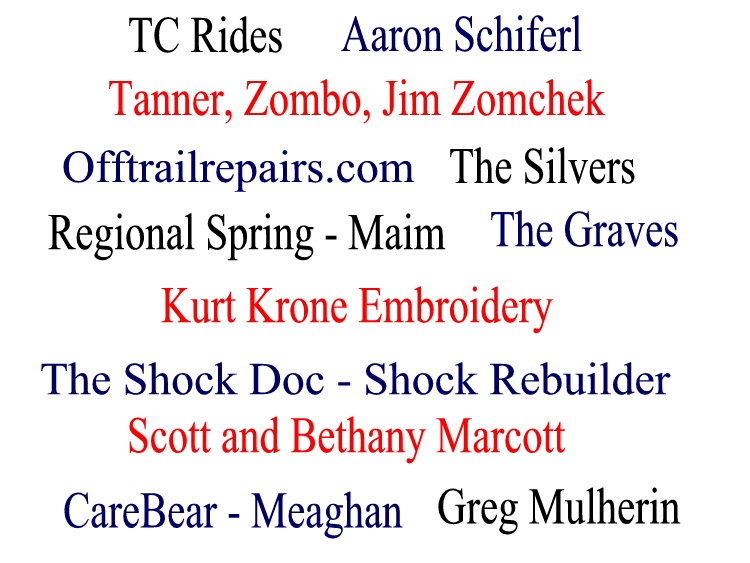 < BACK