TY Gwinn Ride
Feb 8th-10th, 2013
to see video click Here
Click on smaller images to enlarge
Our 2nd Annual Gwinn ride was by far the best ride as far as trail conditions and snow cover. You could basically ride 200+ miles a day on perfectly flat fast trails and not even skip a beat.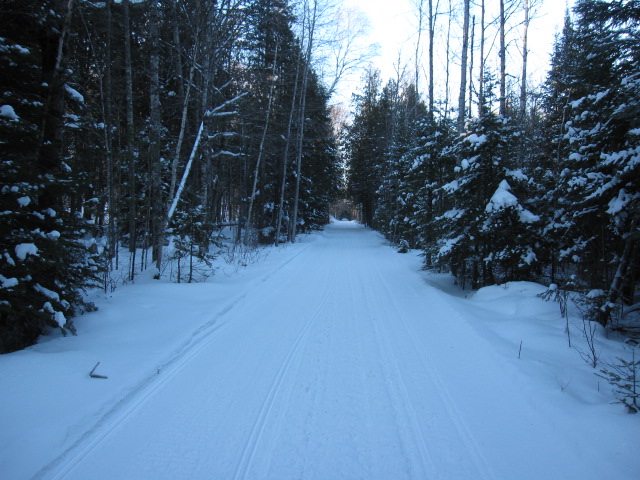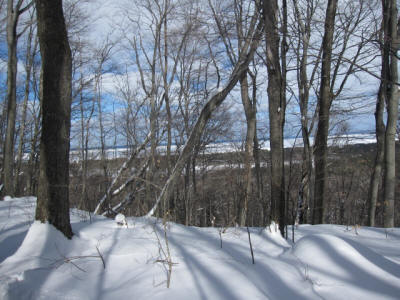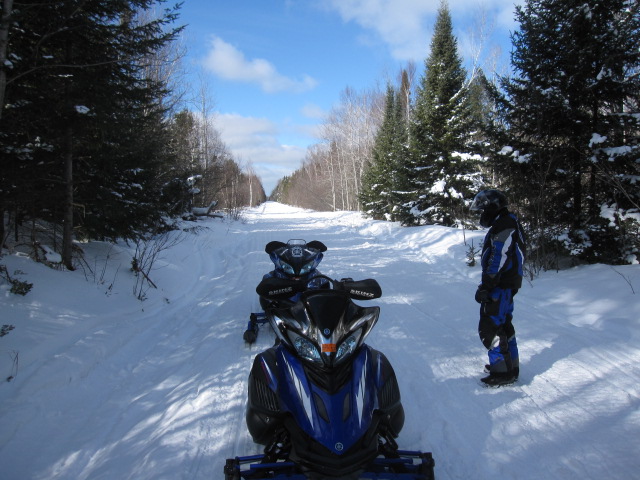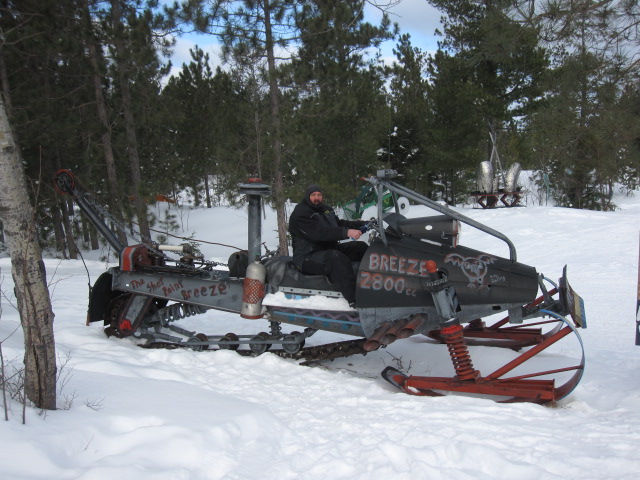 Birthday Boy Dave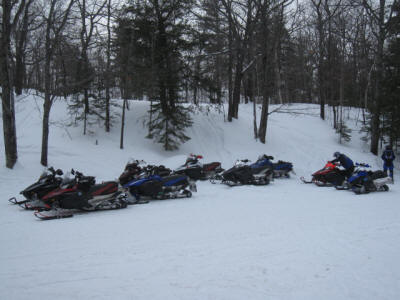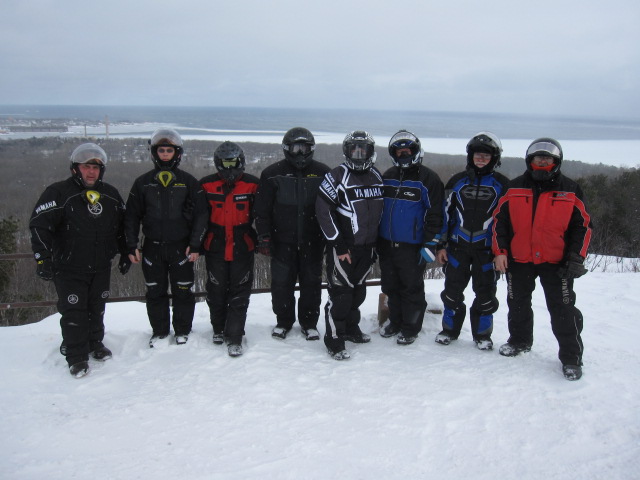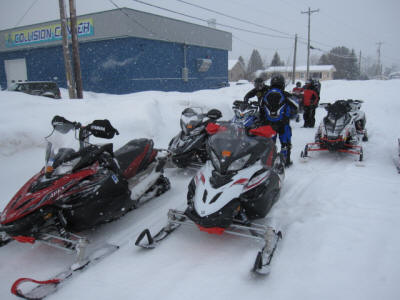 Friday we decided to head North our of Gwinn to Marquette and over Marquette Mountain for a quick over look stop. We decided to stop at the sculpture park again for a few riders that have never had the pleasure of seeing it. Riding East from the sculpture park we stopped in Au Train for fuel. Once fueled we proceeded to Chatham for a well over due Lunch. Riding East out of Chatham back to Gwinn, then South to Arnold then over to our favorite hangout The UpNorth Lodge for dinner then back to Gwinn.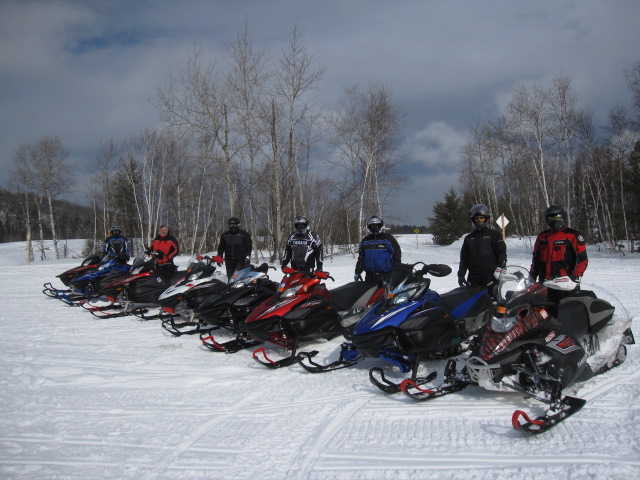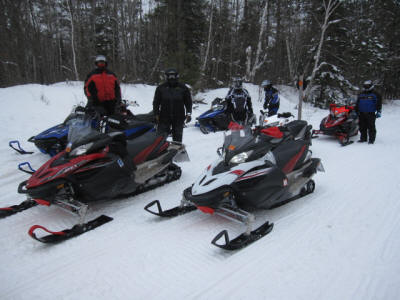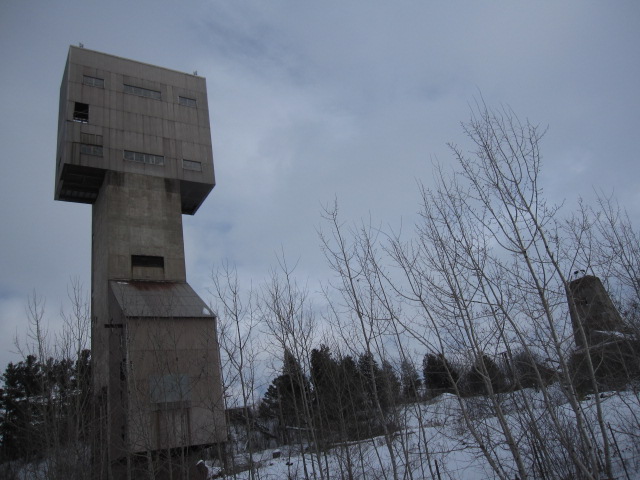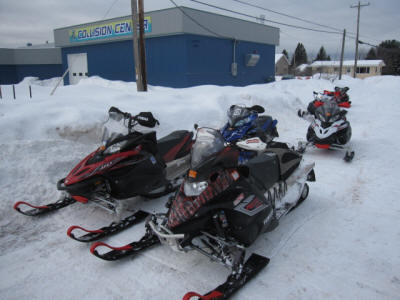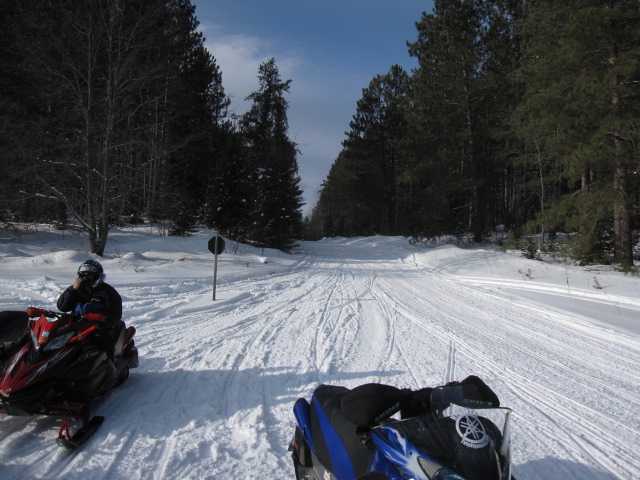 Saturday we headed North once again towards Marquette but this time East down Trail 8 thru Neguanee over towards Ishpeming then south to Republic stopping once again for dinner at the The UpNorth Lodge for Viper Dave's Bday and back to the hotel to finish out the ride.
Basically Sunday was a fun off-trail ride with me and my son north of Gwinn... movie to come on that little adventure.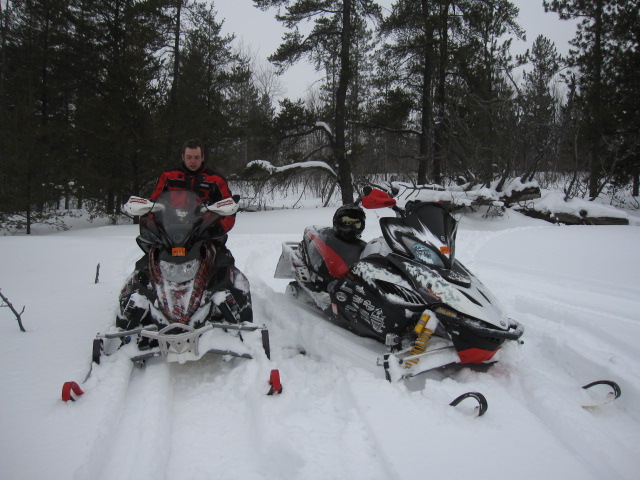 Thank you to everyone who came out to ride with us! We hope to see everyone again on our next ride!
< BACK