TY Gwinn Ride
Feb 14th-16th, 2014
to see video click Here
Click on smaller images to enlarge
This was our 3rd annual TY Ride in Gwinn, MI. Due to the ride falling on Valentine's weekend we seemed to have a small group of riders, but sometimes with the smaller groups you can cover ground faster and still have a lot of fun!!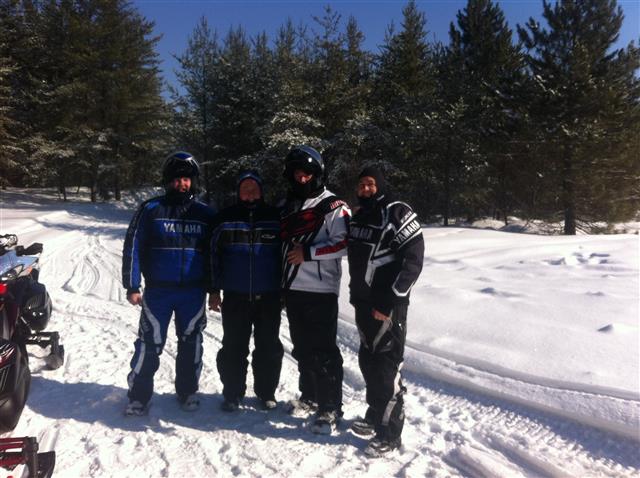 Friday we stopped at our favorite breakfast stop, Lynn's Cafe, for the world's biggest blueberry pancake. For some reason, I asked for a 4" pancake and I received one the size of a plate! LOL Then we headed South of Gwinn and hooked up with the trail that heads to Republic and on through Ishpeming to Negaunee for fuel and lunch. After lunch we headed towards Marquette, then back to Gwinn to the hotel. We changed clothes and headed out for a nice romantic Valentine's dinner with the guys at the Up North Lodge.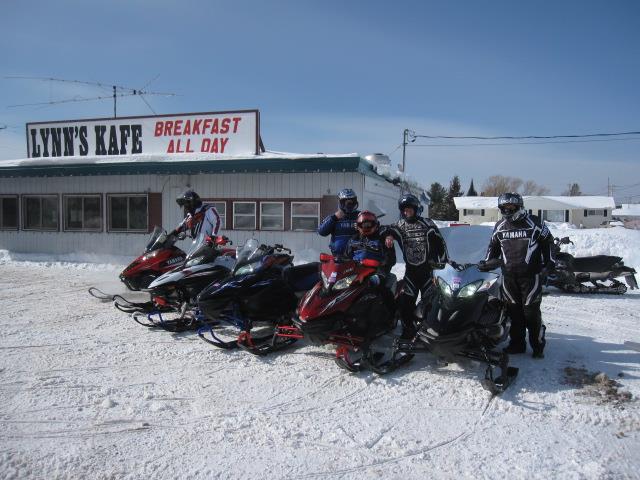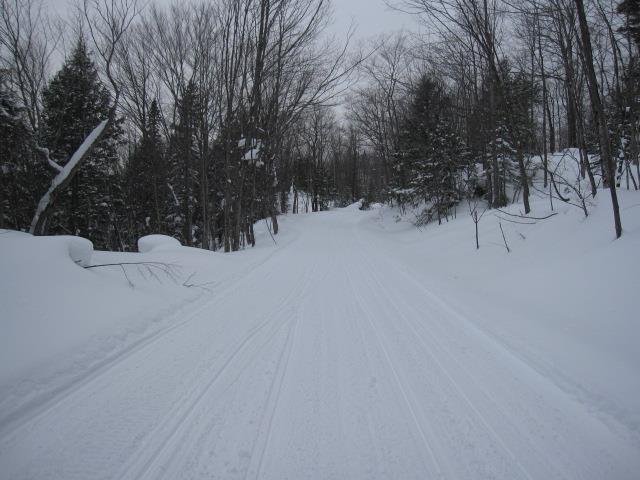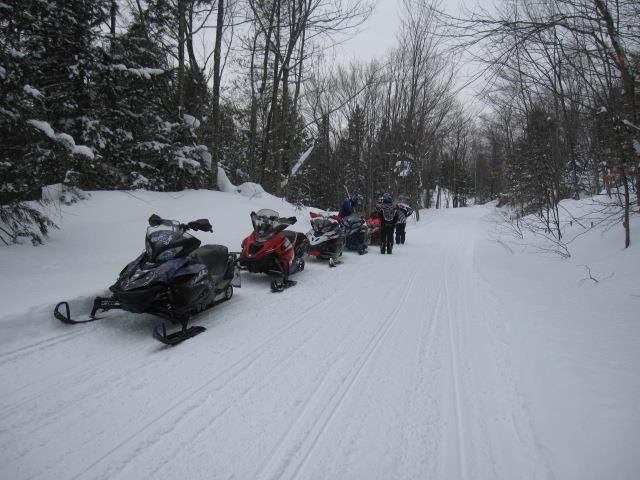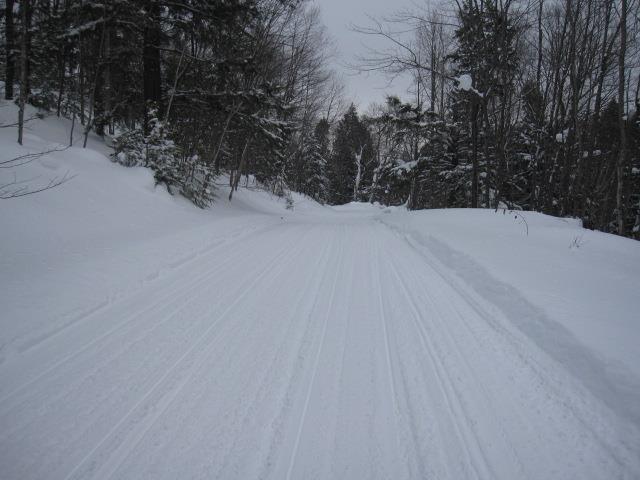 Saturday we were joined by the one and only Rockmeister and once again headed to our favorite breakfast hole, Lynn's Cafe. This time we headed North towards Marquette, bypassing the edge of Negaunee for a long run to Big Bay for a late lunch at the Thunder Bay Inn. If you have not stopped here, it is a must! This is where they shot Anatomy of a Murder. They have excellent food and a museum of movie memorabilia and museum artifacts. After our bellies were full we headed back South to Marquette and back to the hotel.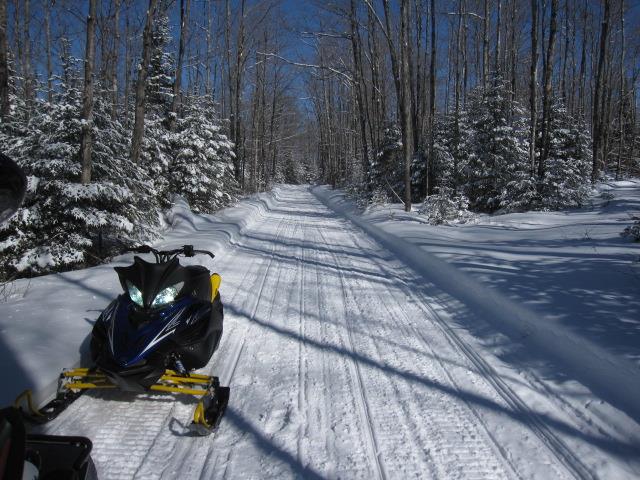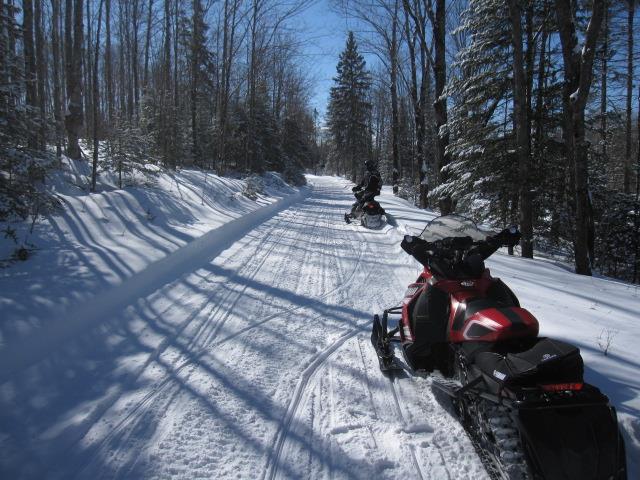 Sunday was breakfast at Lynn's and a quick ride South of Gwinn to Arnold and back to the Up North Lodge for a final lunch before heading home.
Thank you to everyone who came out to ride with us! We hope to see everyone again on our next ride!
< BACK