TY Gwinn Ride
Feb 12th-14th, 2016
to see video click Here
Click on smaller images to enlarge
This was our 5th annual TY Ride in Gwinn, MI. The trails were flat and fast and the grooming was outstanding. Cold temps made for some long days but we sure racked on the miles.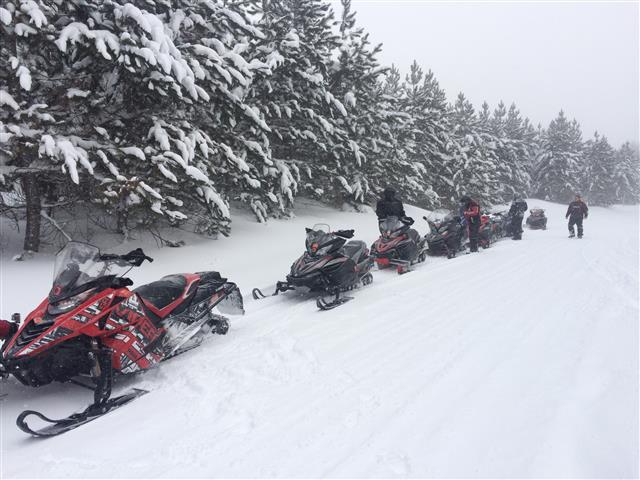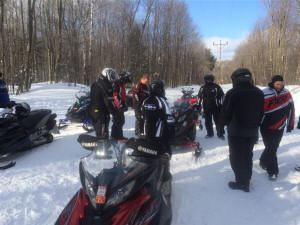 We started each day at Lynn's Cafe for breakfast. Made sure we had full bellies be for we headed out in the crazy cold.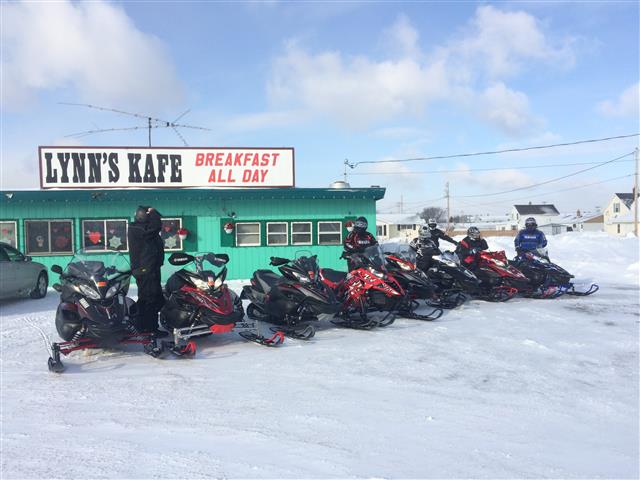 Friday we headed North towards Marquette and up to Big Bay. The trailer were perfect as expected.. Had nice lunch in Big Bay and headed towards Ishpeming through Negaunee then back to Gwinn for Dinner at the Up North Lodge.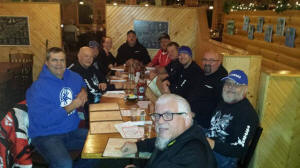 As our typical Saturday run we travel South towards Republic. Trial remained flat and fast as we went thru Republic and onto Ishpeming for some lunch at Gasper Ridge and well needed warm up. After lunch we started a trek back to Marquette and then on to Gwinn. Saturday night dinner was at the Throttle Saloon.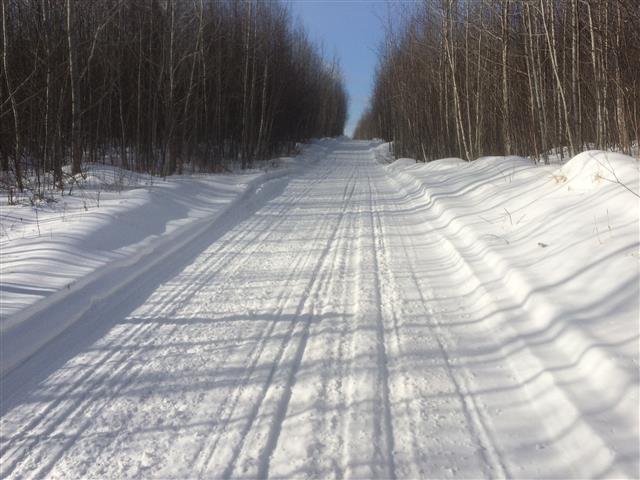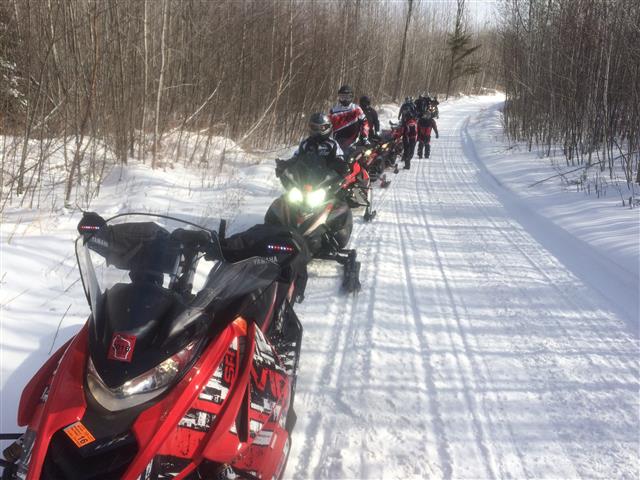 A few of the group rode on Sunday but a lot of us had plans for Valentines or Trips so we headed out.
Thank you to everyone who came out to ride with us! Hoping to have more of you join us next year!
< BACK