TY Gwinn Ride
Feb 10th-12th, 2017
to see video click Here
Click on smaller images to enlarge
The 6th annual TY Ride in Gwinn, MI was a complete success. A few days before the ride they were pounded with snow. As usual, the trails were flat and fast and the grooming was outstanding.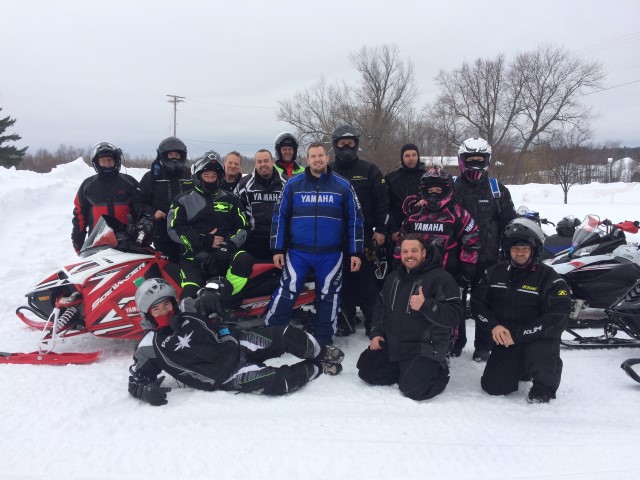 We always seem to start each day at Lynn's Cafe for breakfast. Not the fastest in the world but we sure enjoy the meal.
Friday we headed North towards Marquette and up to Big Bay. The trails were perfect as expected. Had a nice lunch in Big Bay and headed towards Ishpeming through Negaunee then back to Gwinn for Dinner at the Up North Lodge. On the way up to Big Bay, we hit some freezing rain that lasted about 20 miles but once we got through that we were home free. On our way back through Negaunee the trails started to show the heavy traffic throughout the day, but we pounded through it like troopers.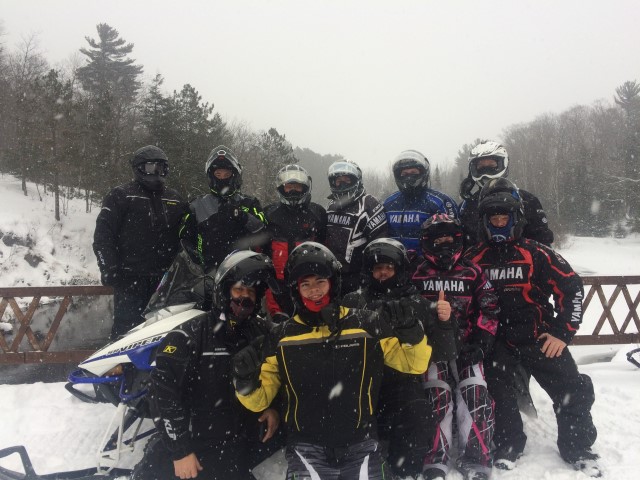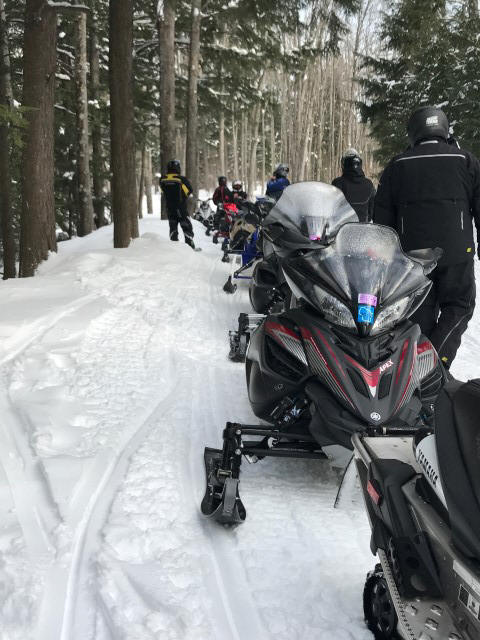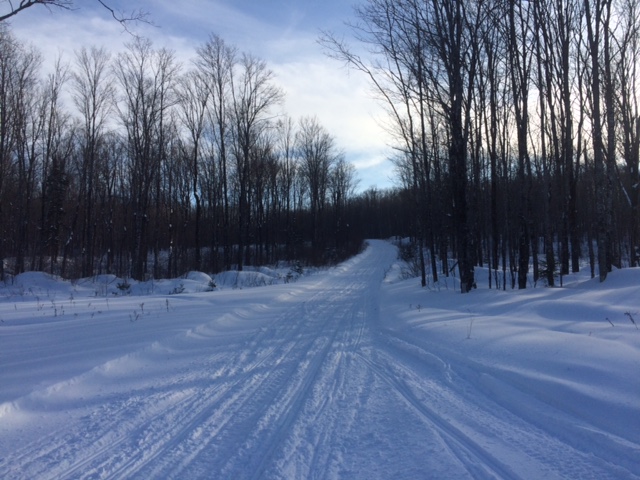 Saturday's run, we traveled South out of Gwinn towards Republic. We met up with a few more TYers right after breakfast. The trail remained flat and fast as we went thru Republic and onto Ishpeming for some lunch at Jasper Ridge. After lunch, some of us took the same route back and the other portion headed back through Negaunee to Marquette and then on to Gwinn. Saturday night dinner was at the Throttle Saloon for some broasted chicken and few drinks to wash the day away.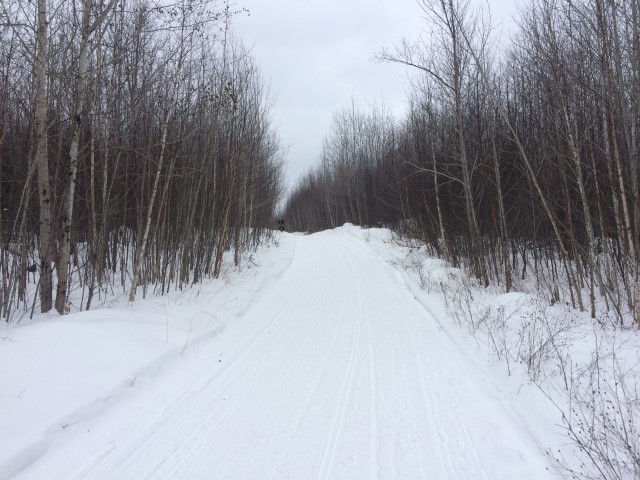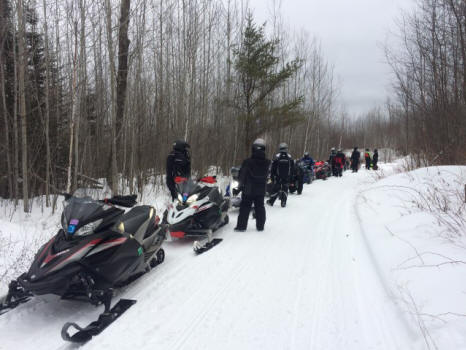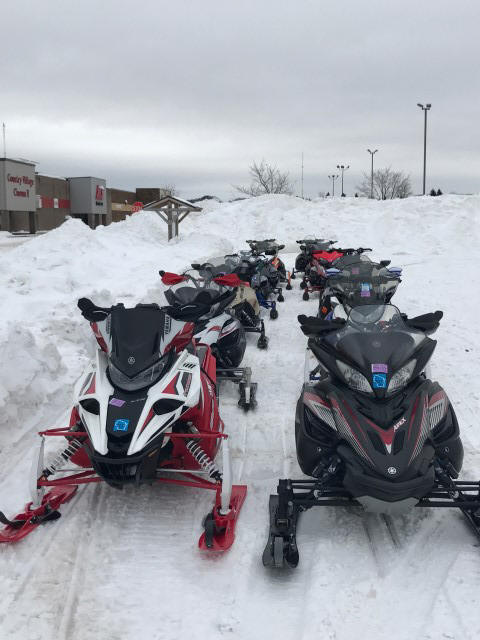 A few people from the group rode on Sunday, but some of us had other plans and headed out.
Thank you to everyone who came out to ride with us! See you on the next TY Demo Ride!
< BACK