TY Gwinn Ride
Feb 14th-16th, 2020
to see video click Here
Click on smaller images to enlarge
The TY Ride in Gwinn, MI., is always a memorable one. This year, even though it was over Valentines, we made the best of it and made sure our significant others were as happy as we were.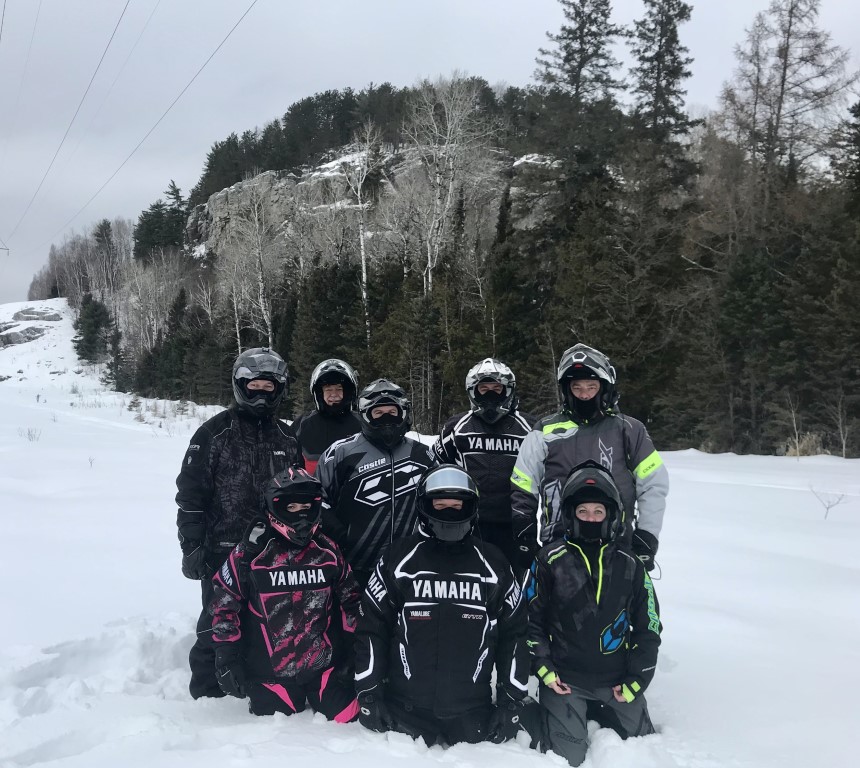 Friday's ride was a ride North to Marquette and up to Big Bay for lunch. After lunch, we took the usual route toward Ishpeming through Negaunee and back to the Motel. 170 Miles of perfection.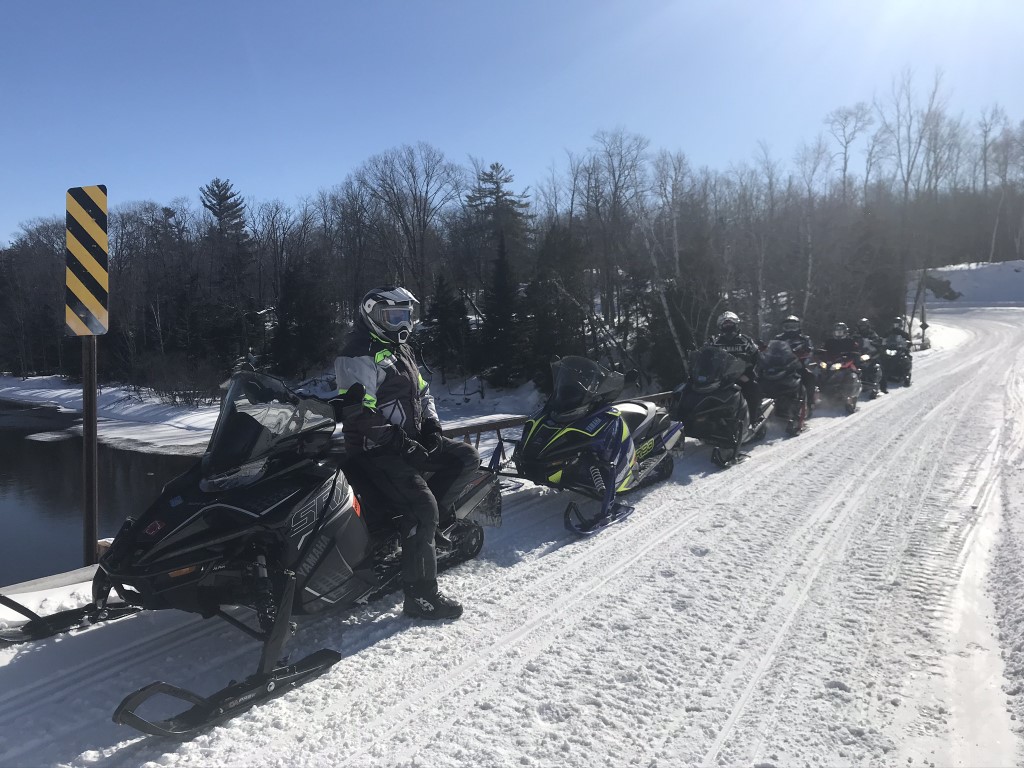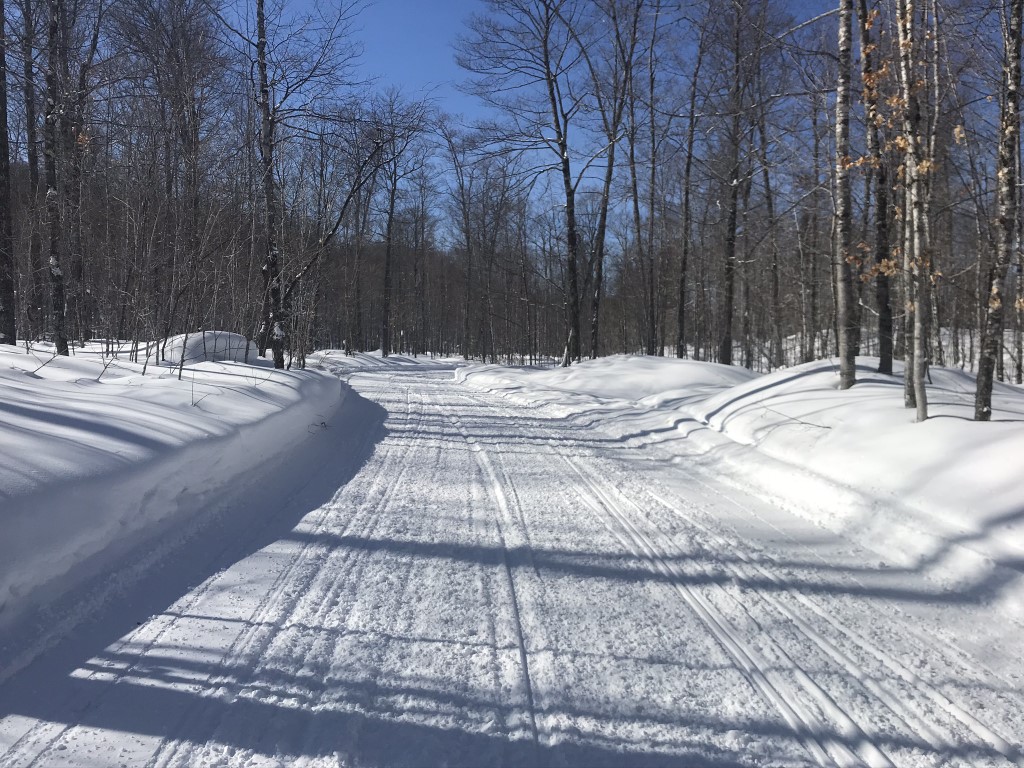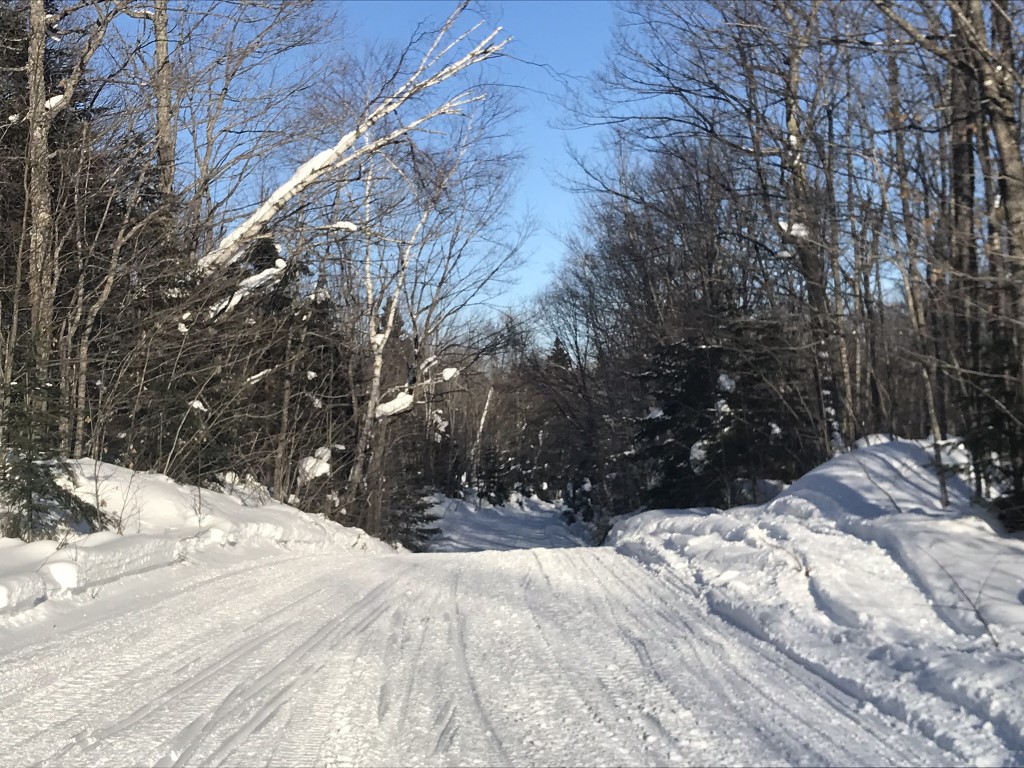 Friday night Valentine's Dinner at the UpNorth Lodge
This year, Saturday would be a new route. South to Arnold, then South of Arnold to the Rail Grade, East towards LaBranche for fuel and lunch. After lunch, we proceeded further south to Norway, MI. We topped off the tanks in Norway and started the trek North toward Sagola and then back to Gwinn. 181 miles... pretty nice loop.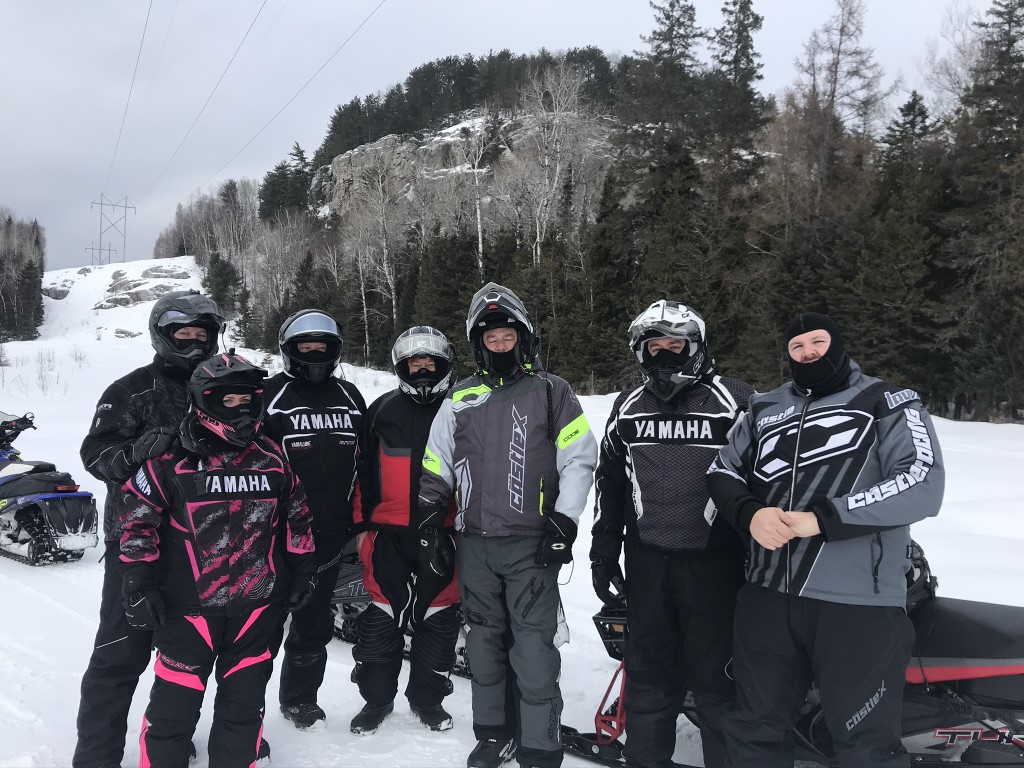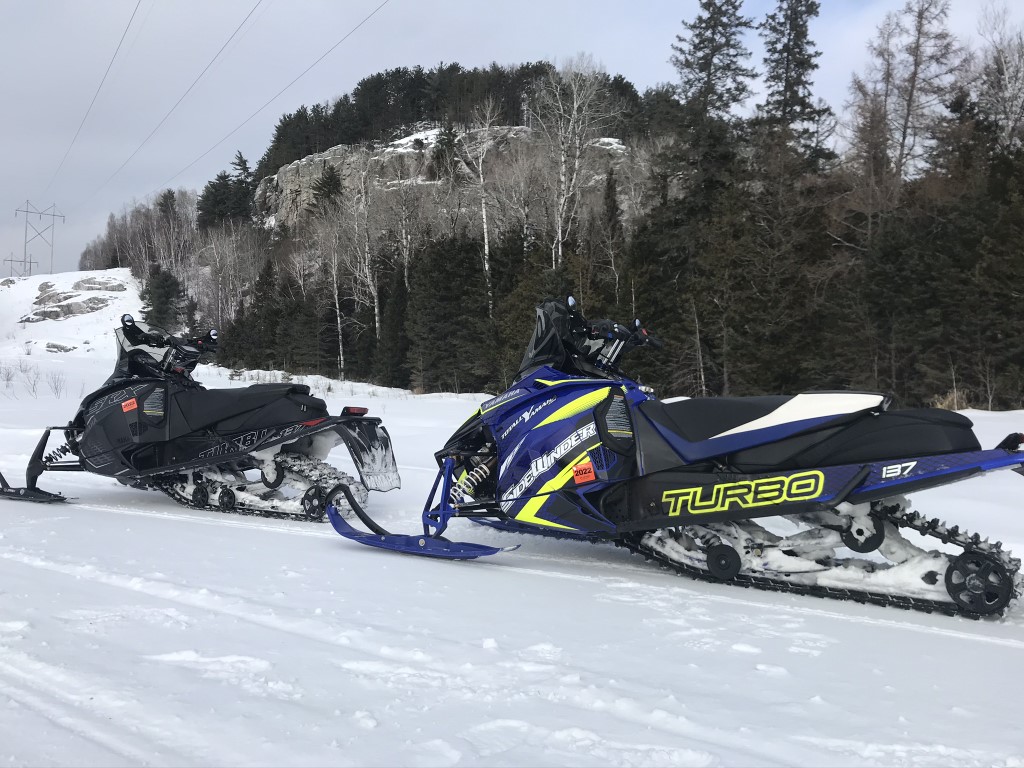 Thank you to everyone who came out to ride with us! See you on the next TY Year End Ride!
< BACK