Annual TY Houghton/Hancock MI Ride
Dec 20-22th, 2013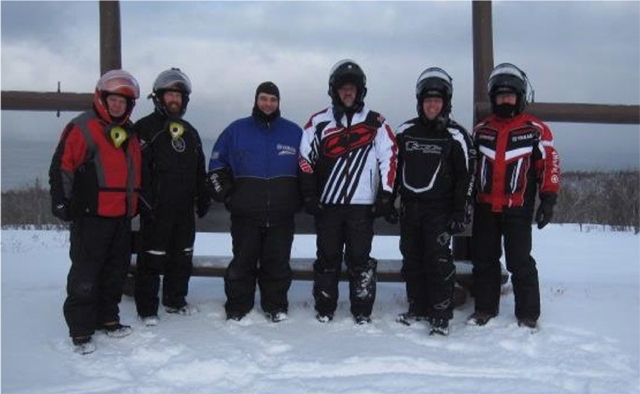 Finally!!! The Houtgton/Hancock ride is back on with an abundance of snow and perfect trails. All those that could not make because of Xmas....so sad :). If you have never been riding in the Keweenaw this would be the year to give it a try. I was very impressed with how much snow was on the ground and how well the trails were groomed and maintained. We ran across multiple groomers ever day.... not just north of Hancock but south all way down to Pats Yamaha in Greenland. Special thanks to M&M Yamaha for having the Slim Dually I needed for my Viper and delivering them to the Hotel front Desk. Perfect customer service.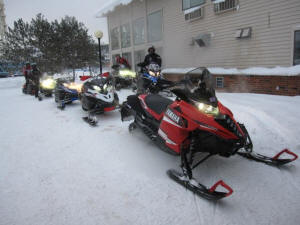 Friday we headed towards Copper Harbor Over Brockway Mountain and stopping for some lunch at Copper Harbor. We headed to the north towards the top of the Peninsula and then back south towards Lac La Belle then over to the Gay Bar in Gay MI. Have to go there at least once a year...LOL. Once gassed we headed back to the rail grade and back to the hotel.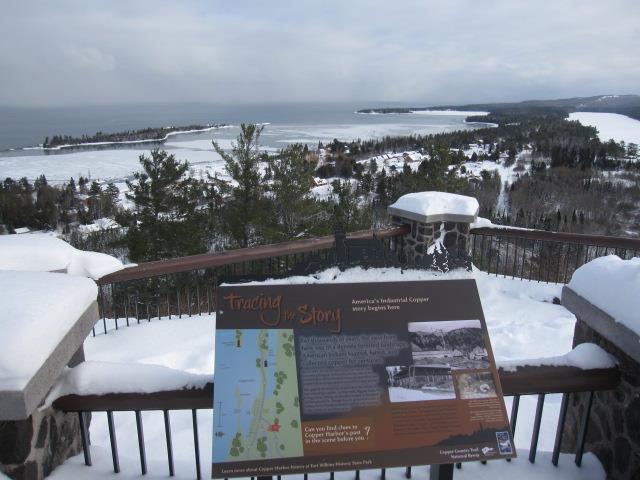 Saturday with a smaller group we headed south towards Twin Lakes, taking the Freda Loop Trail all the way to the Steel Dam, then to Krupps for fuel. From Krupps took the big loop off the grade to the West back around to Greenland for some lunch. After lunch we decided since the trails were so good that we would do a big loop East towards Baraga and then back to Krupps. From Krupps we gassed the sleds and worked our way North on the grade to the Hotel.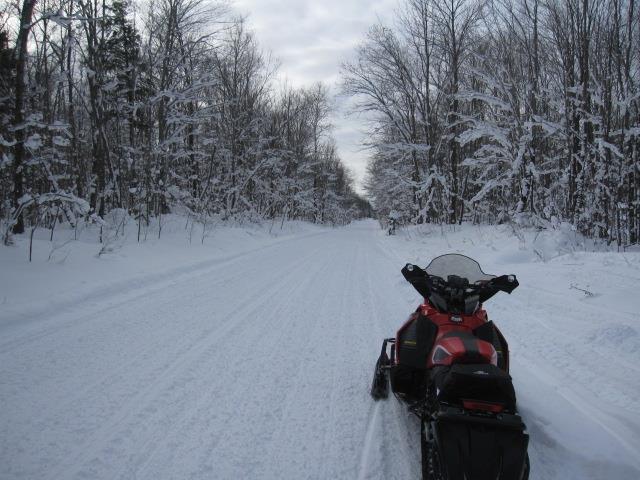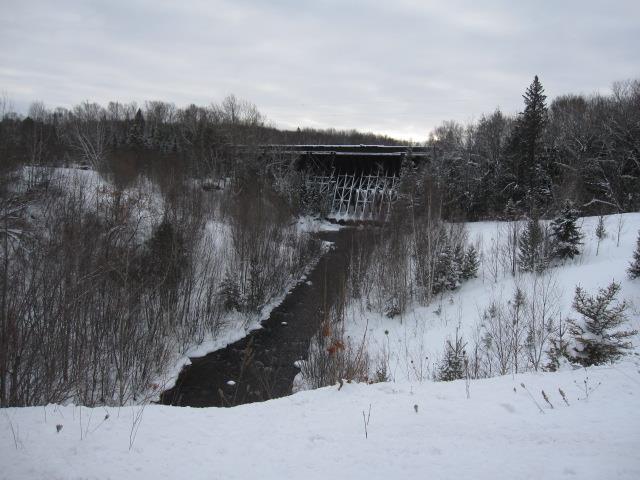 Sunday morning with another small group drove North thru Lake Linden, thru Calumet to Eagle Harbor for lunch and back to complete the weekend ride at 425 miles.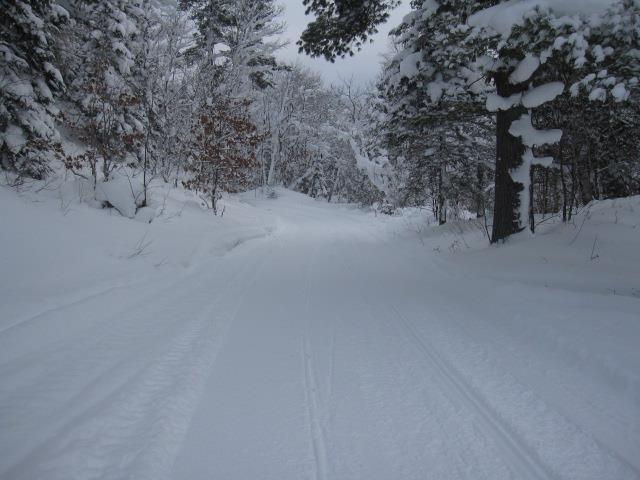 Thank you to everyone who came out to ride with us! We hope to see everyone again on our next ride!
< BACK