Annual TY Houghton/Hancock MI Ride
(Mohawk)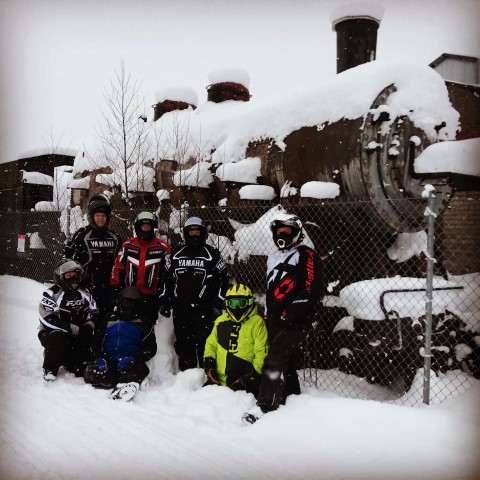 Dec 15-17th, 2017
2017.. really?? Unreal how a week prior to the ride there was no snow in the UP!!! We had a blast riding the 12 -24" of snow that fell in that small window of opportunity. We stayed in the little town of Mohawk, MI at the White House Motel. What a great little place in the heart of the Keweenaw Peninsula between Copper Harbor and Houghton. We had some drinks and great food across the street at the White House Inn. We really enjoyed our time at this little town.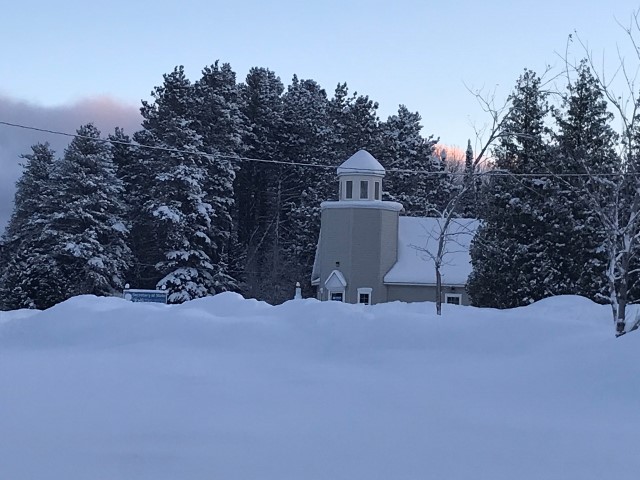 Friday my group headed towards Copper Harbor and had a break down 6 miles from the hotel. We took care of that little mishap and headed back North towards the top of the Peninsula then back to Copper Harbor for some lunch and fuel. After lunch, we went back out the same way we came in. Those trails were perfect and there was some logging or wet trails the other way because of the late snow and warmer weather prior to the ride.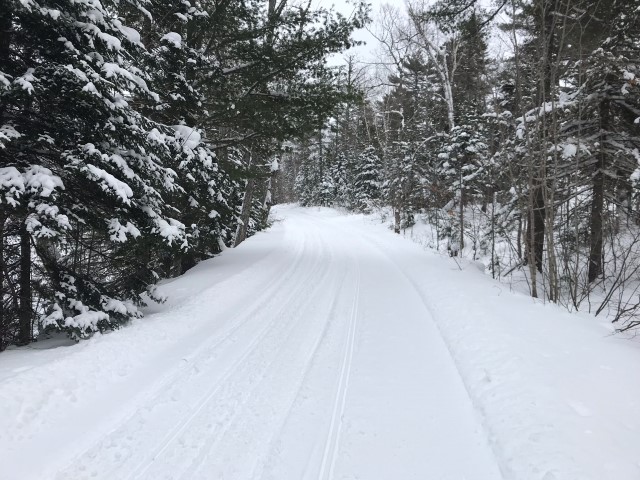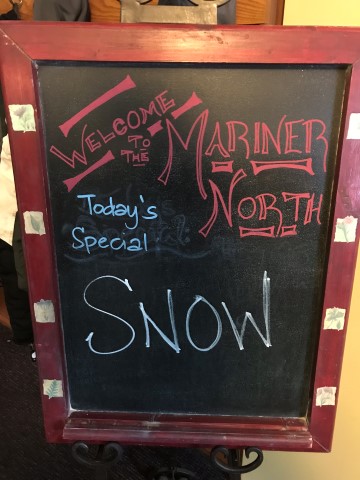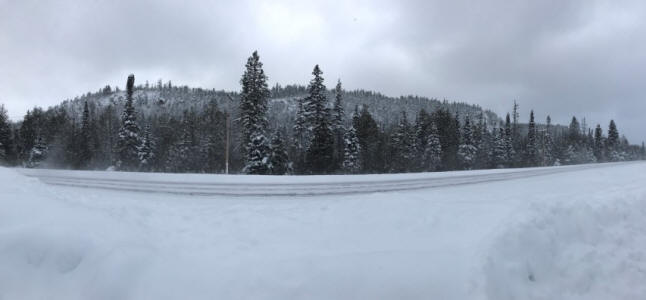 Saturday we went South through Calumet, then to Houghton, Lake Linden, and North to Copper Harbor but, this time we went over Brockway Mountain and into Copper Harbor where we fueled and had some lunch. After lunch, we once again took the North loop back towards the Keweenaw Tip and then back south to Mohawk.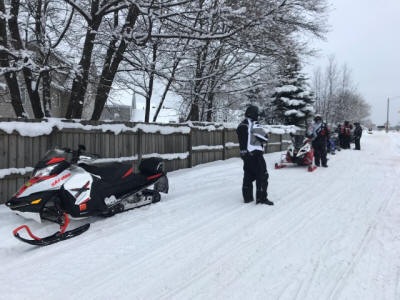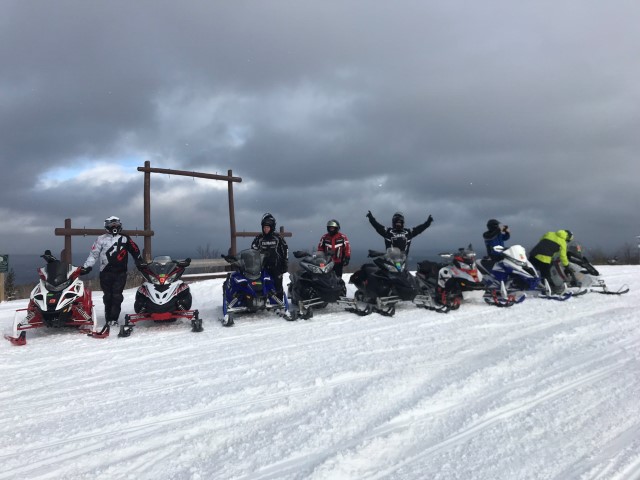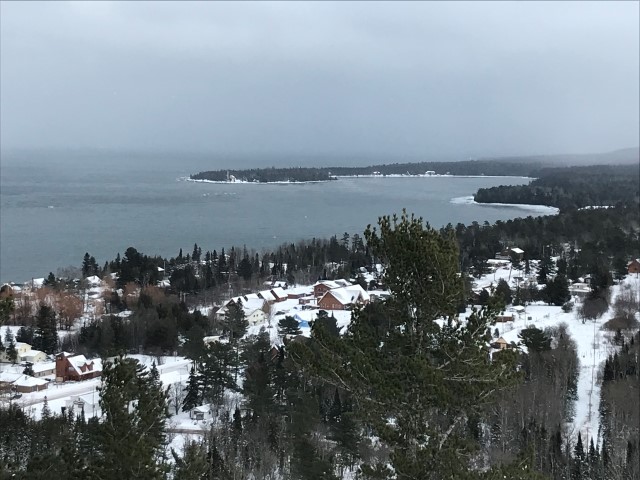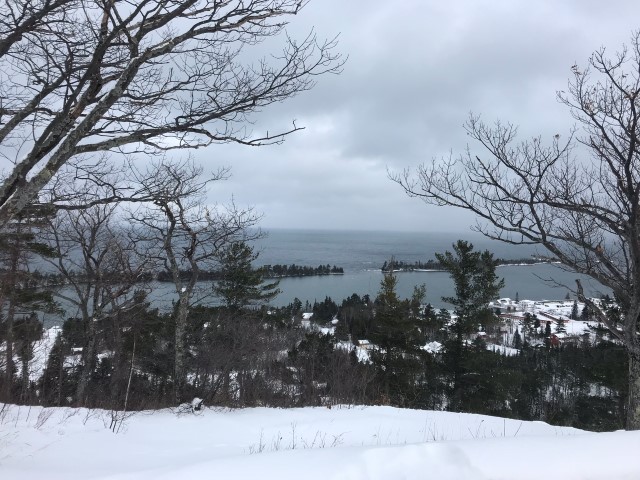 Trails were in such great shape that we went for one more quick ride on Sunday South through Calumet, then to Houghton, Lake Linden and then back to the hotel in Mohawk to pack up and head home.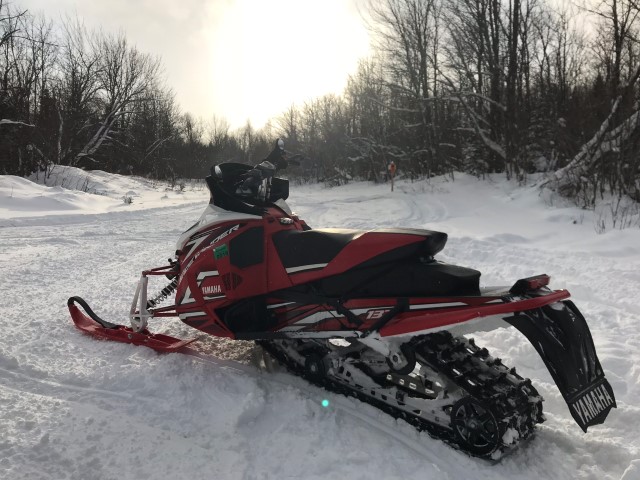 There were a few other groups that went in different directions to either trail ride or off trail but I am not certain where they went or how those conditions were. If I get their reports and photos I will be sure to publish them.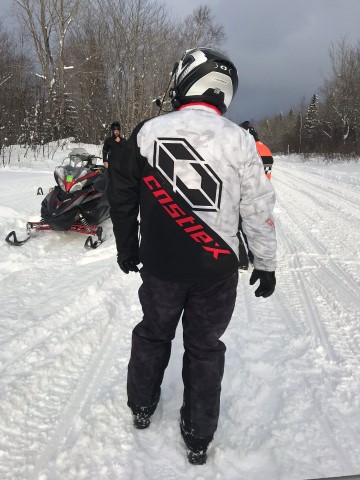 #CastleX
Thank you to everyone who came out to ride with us! We hope to see everyone again on our next ride!
< BACK