Annual TY Houghton/Hancock MI Ride
(Mohawk)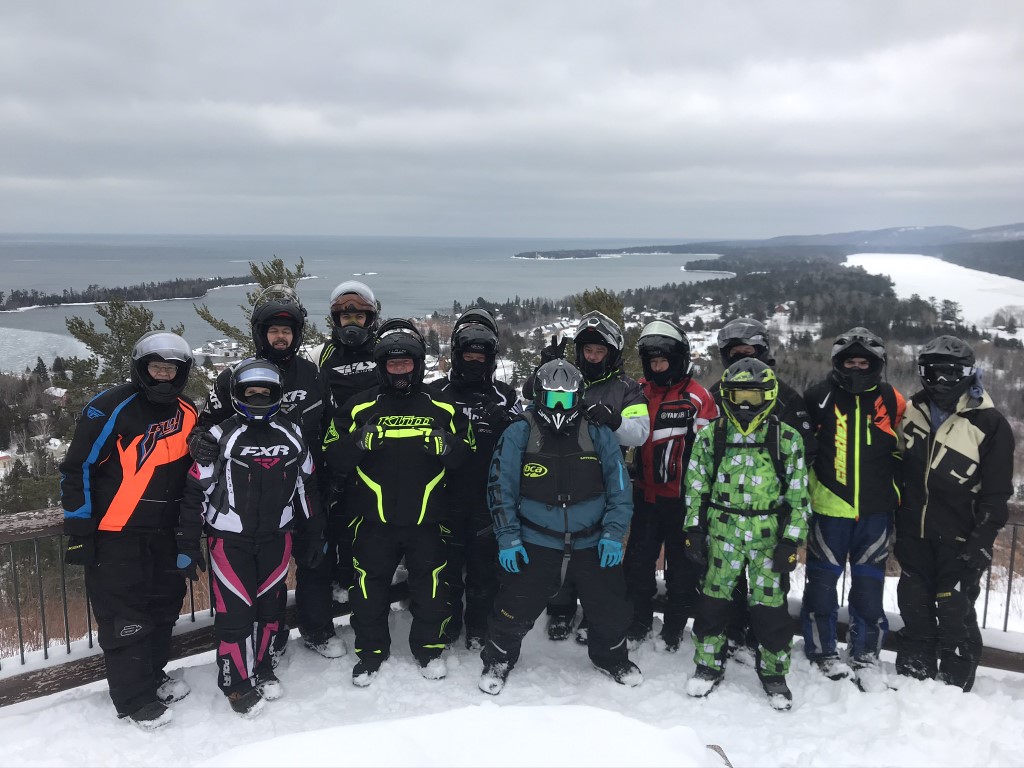 Dec 20-22nd, 2019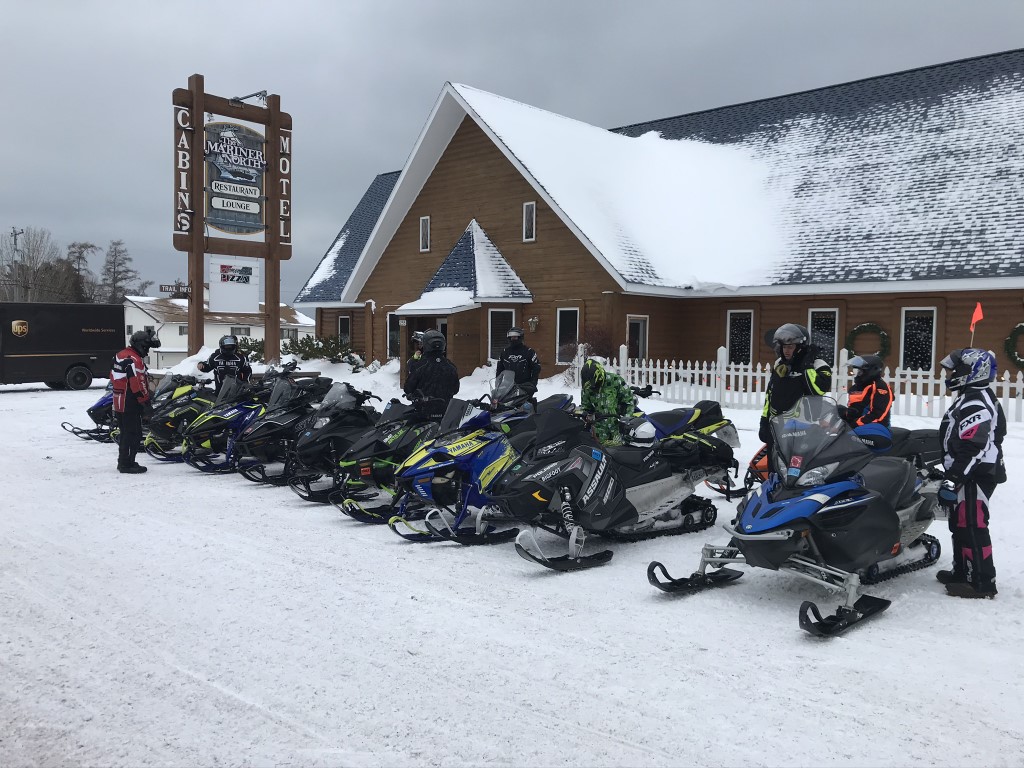 What an outstanding ride we had this year. Plenty of snow, perfect trails and lots of base. Once again we stayed in the little town of Mohawk, MI at the White House Motel. The Motel is very clean with easy access to the trail as well as breakfast and night life within walking distance.
Friday's ride was north to Copper Harbor via the Eagle Harbor Loop over Brockway Mountain and into Copper Harbor for lunch. It was a bit windy at the top of the mountain. After lunch, we took the North Loop out to the point then back toward Mohawk. The trails were so awesome we took another loop over to Gay, then south through Lake Linden and back to the hotel for dinner.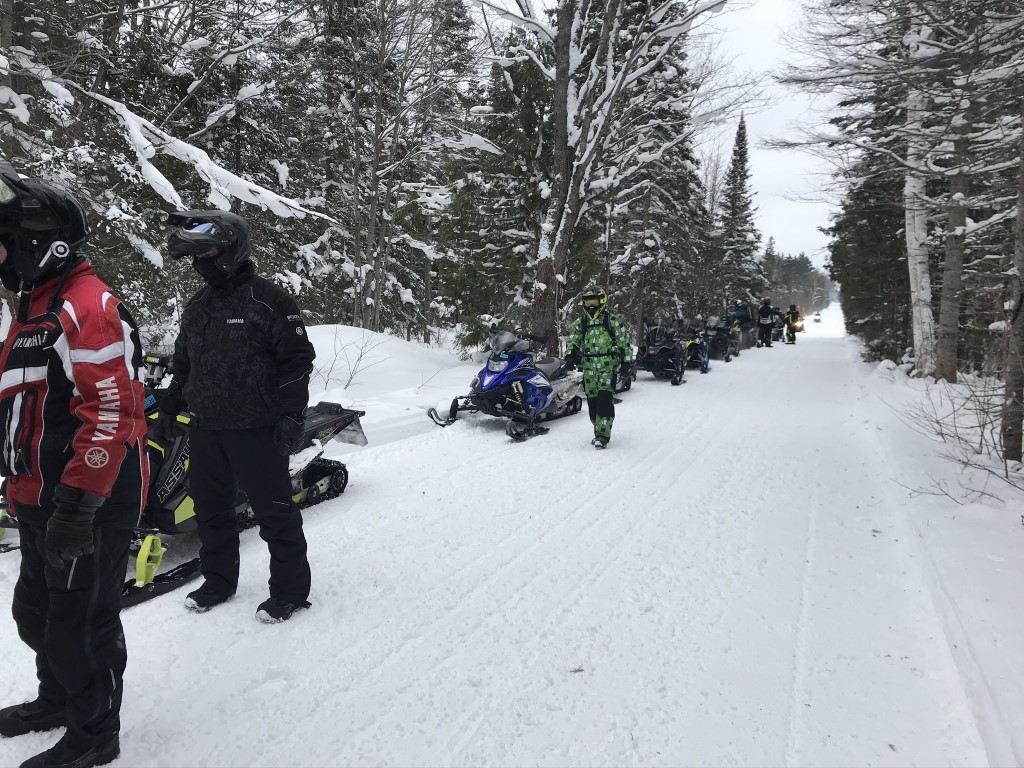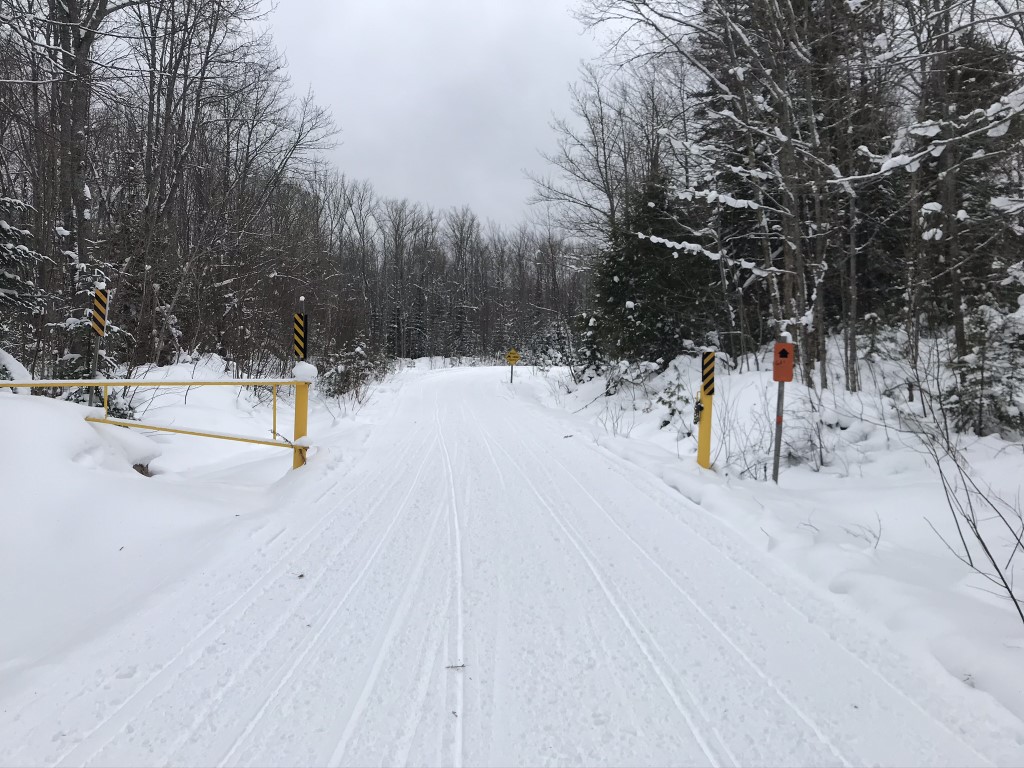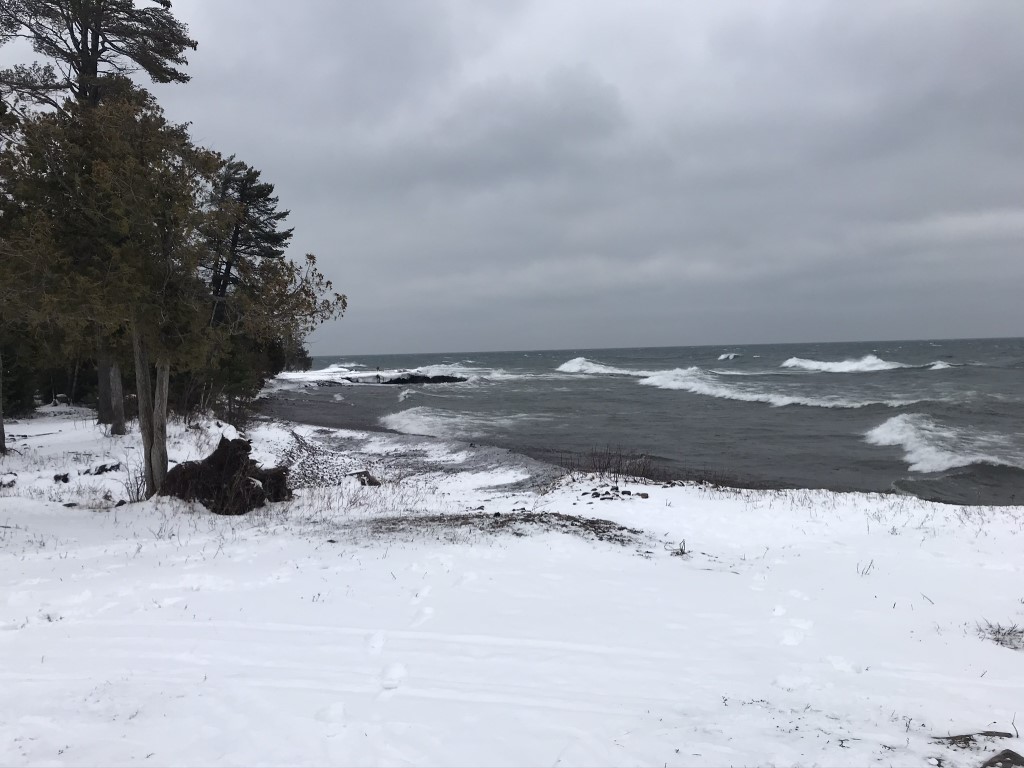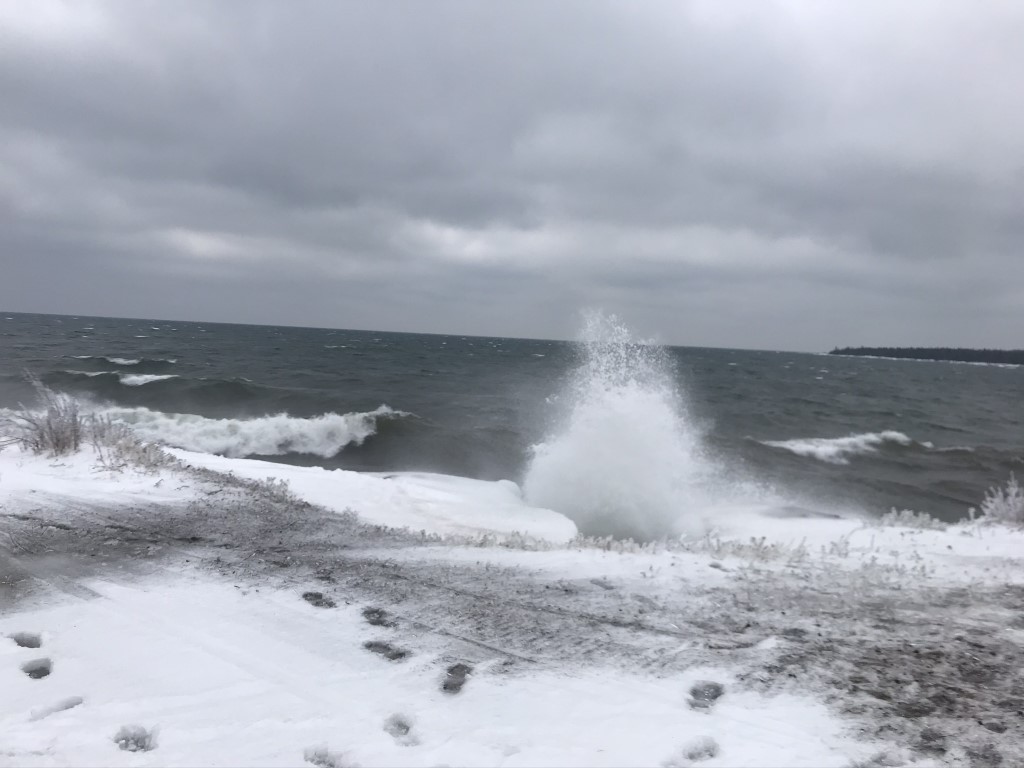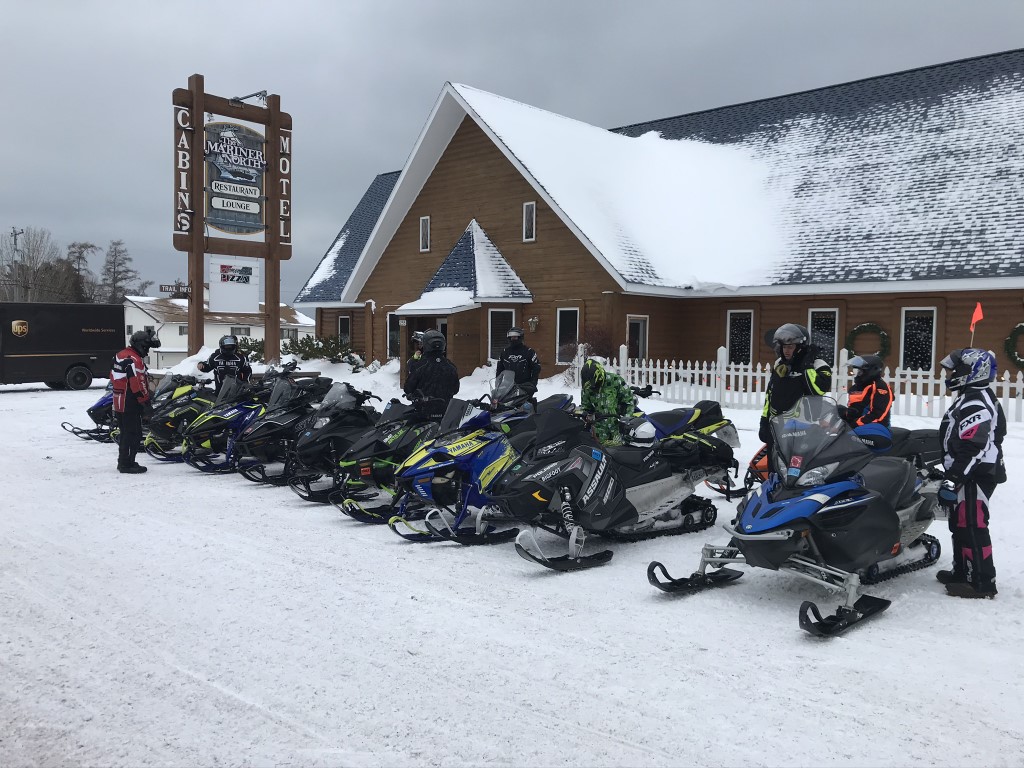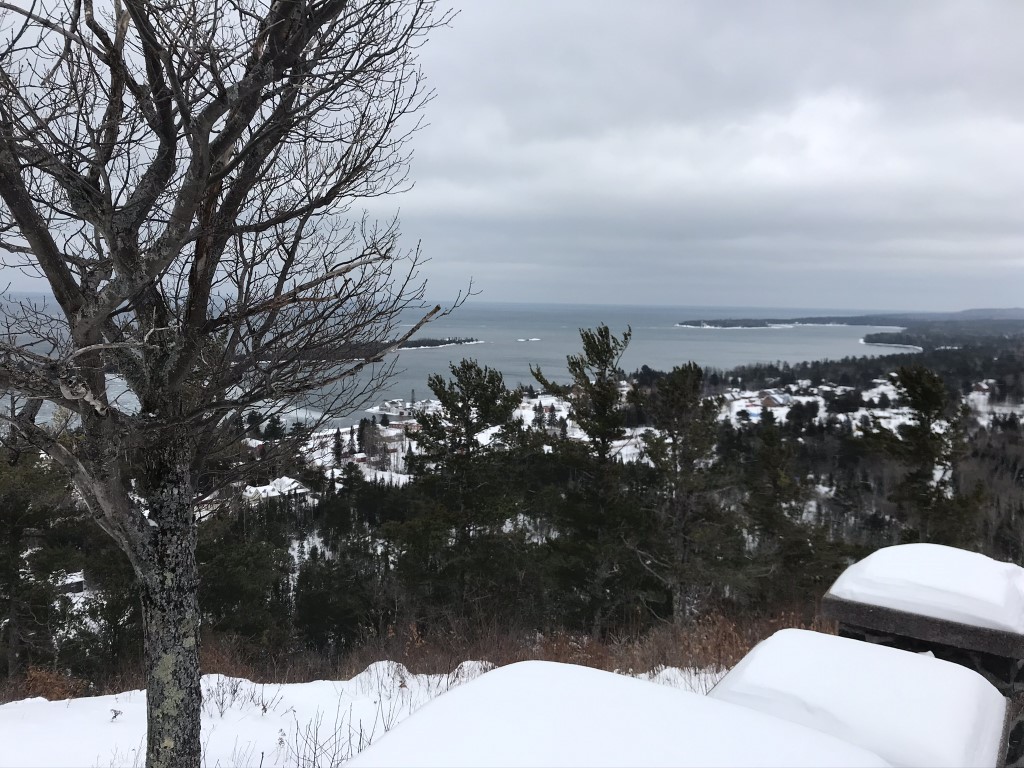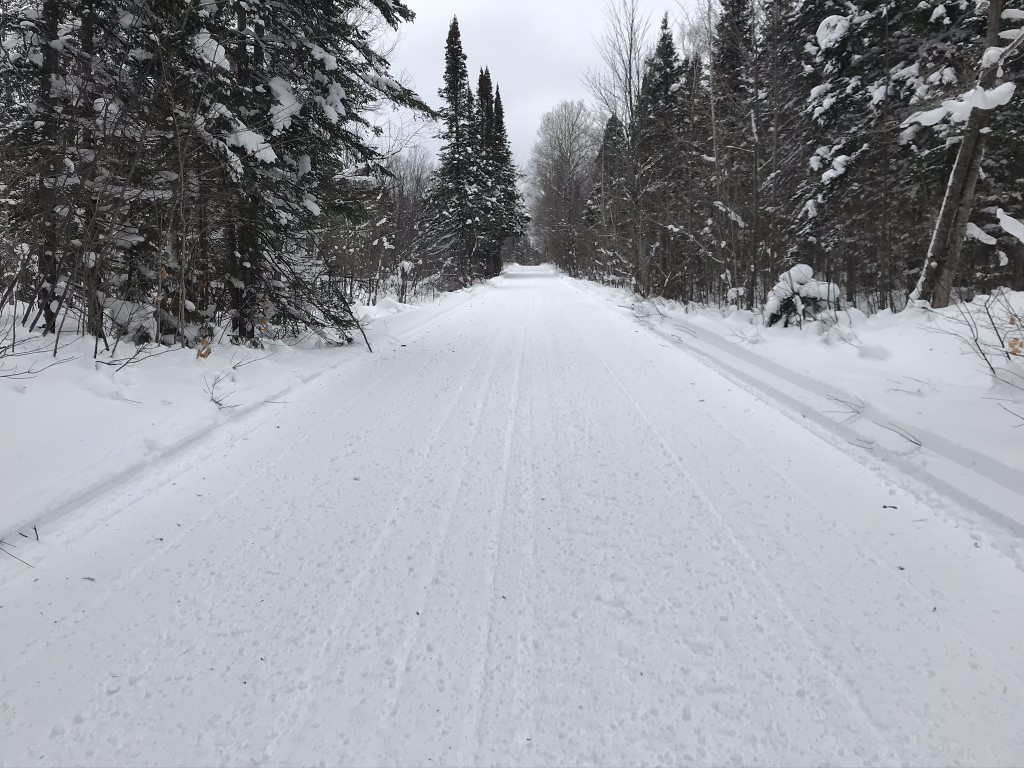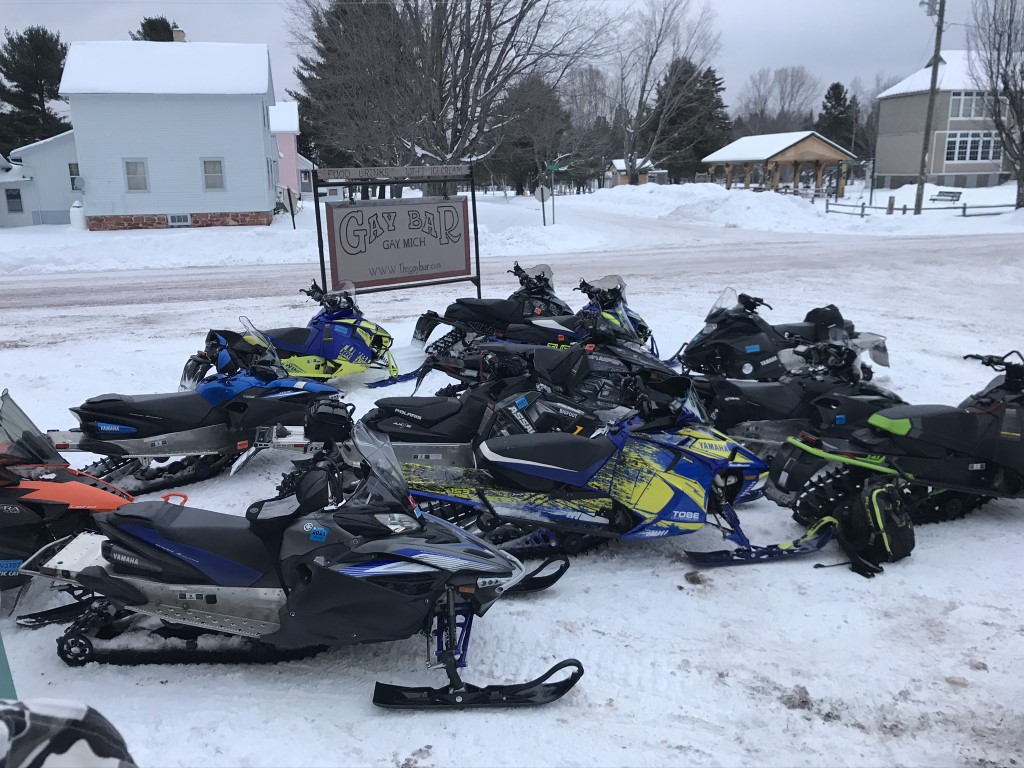 Saturday we decided to head south. Leaving from Mohawk, through Calumet, to Houghton, over the bridge past Twin Lakes and onto the trail 13 loop west and over to Pats Yamaha. After arriving at Pats, we decided to go further South to Rockland to have some lunch at Henry's. FYI the 1/3 lb bologna burger is the sh!t. Trails were so awesome, we took the 13 loop back again to Twin Lakes before we headed over the bridge back to the hotel.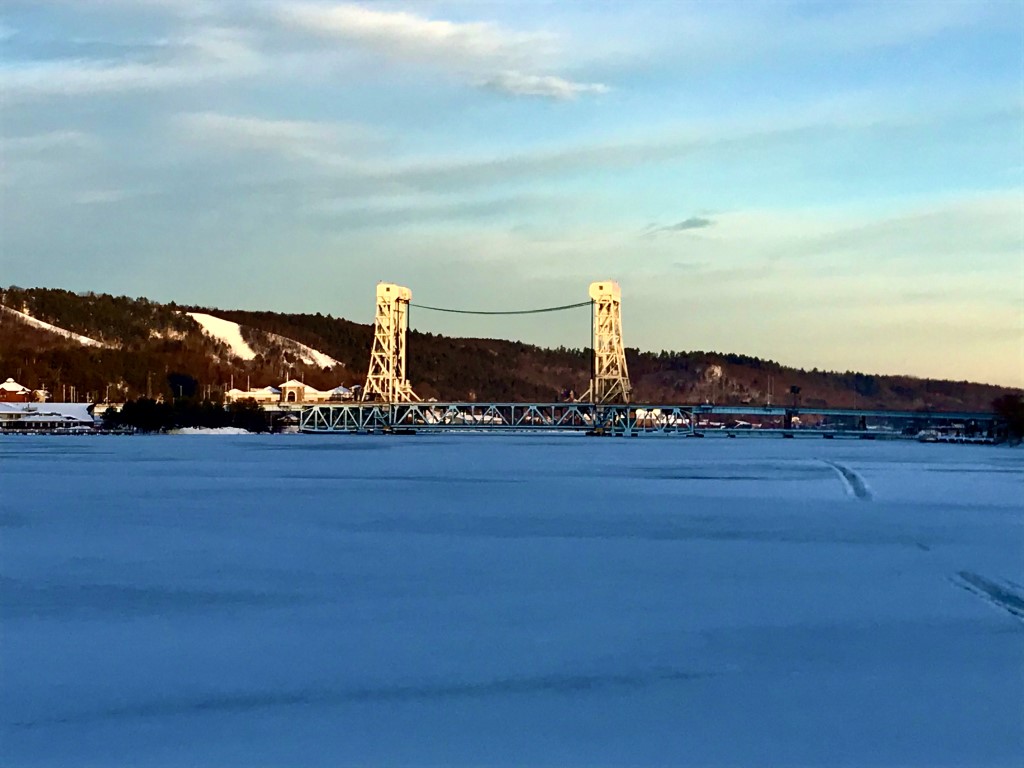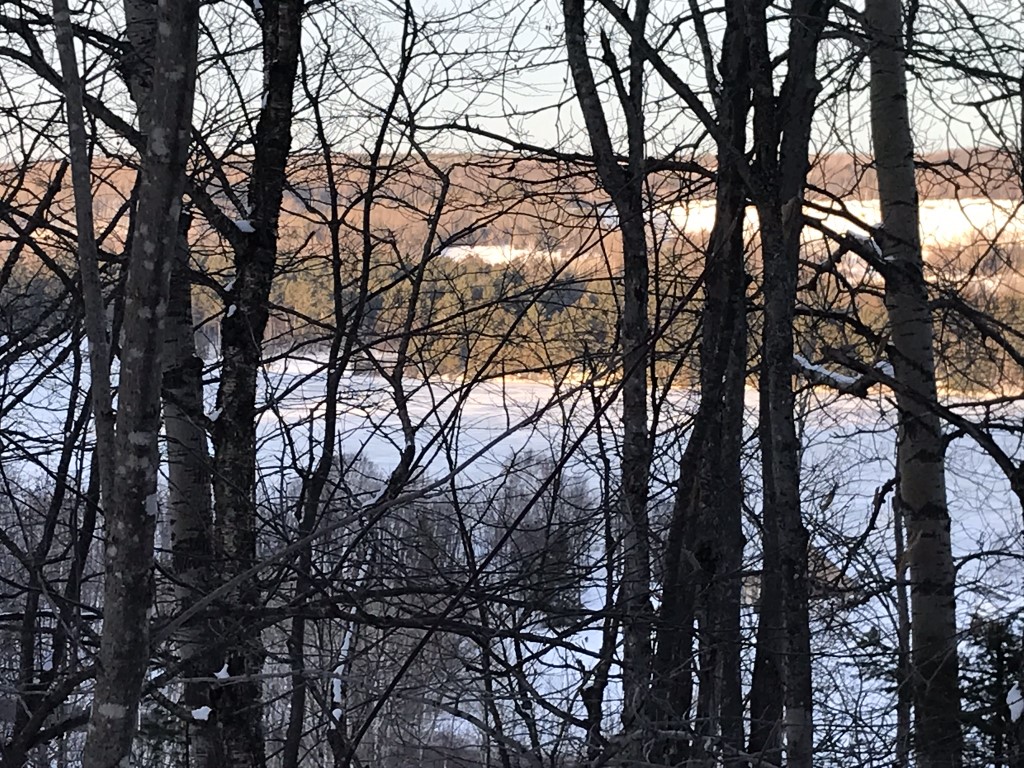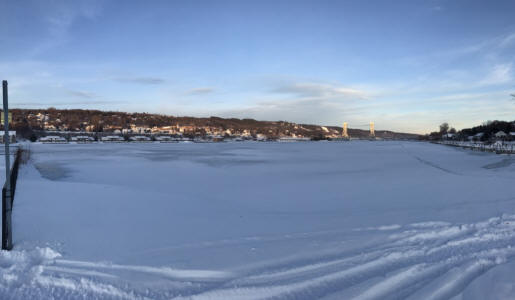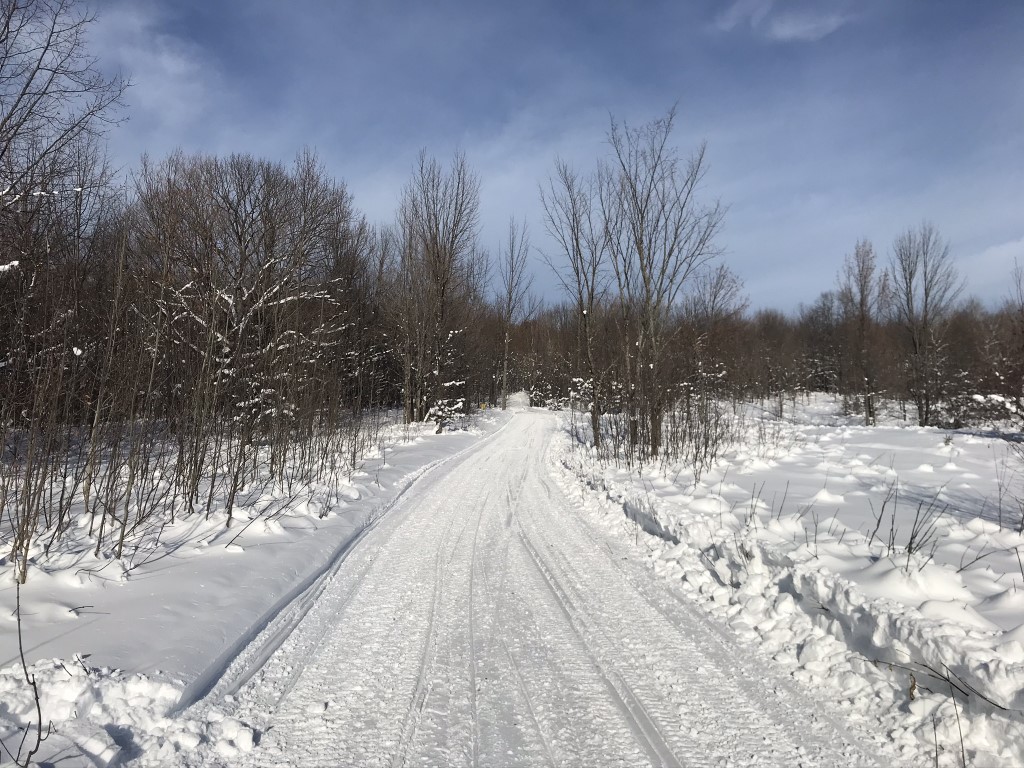 Come Sunday, we just did not want to load up and head home. So, with a small group, we blasted one more time to Copper Harbor via Eagle Harbor loop, short cut through North loop, over the mountain and back to the trucks. It was less windy and we were able to get some better pics from the top of the mountain.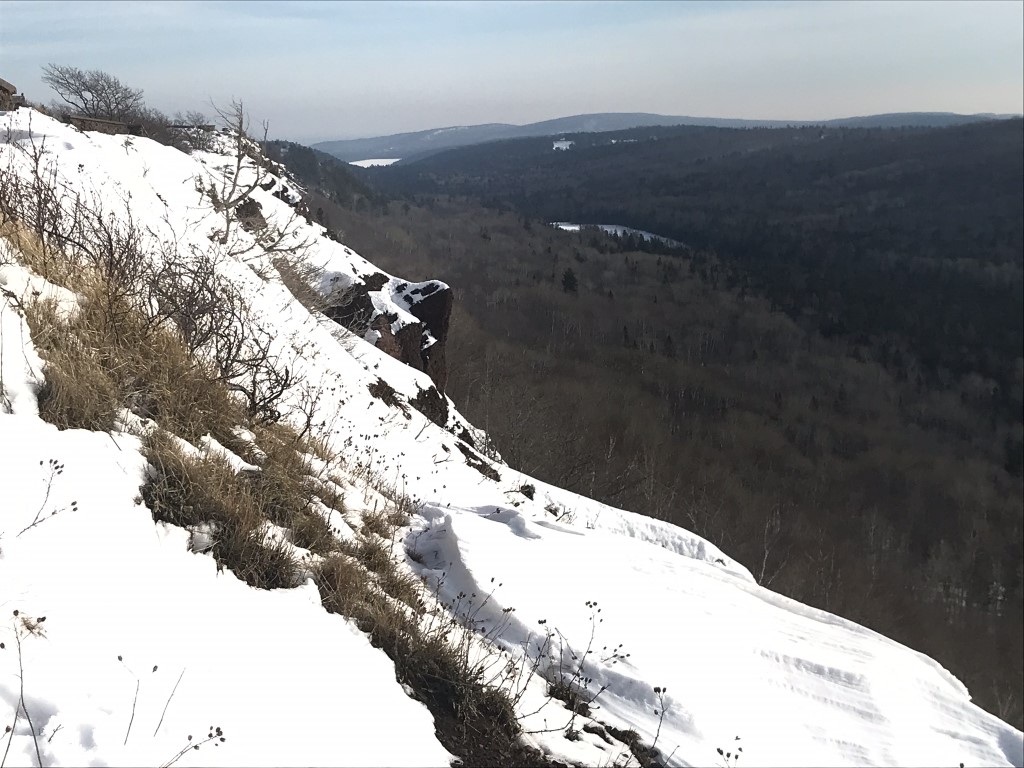 Brockway Mountain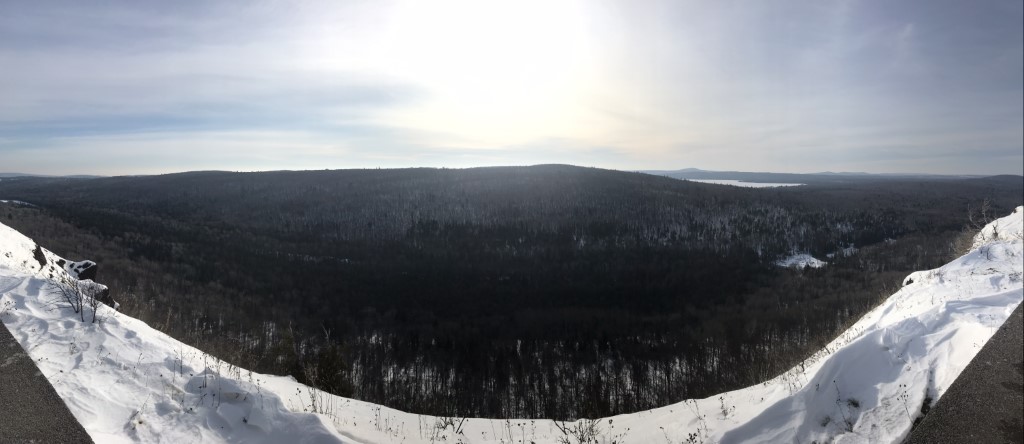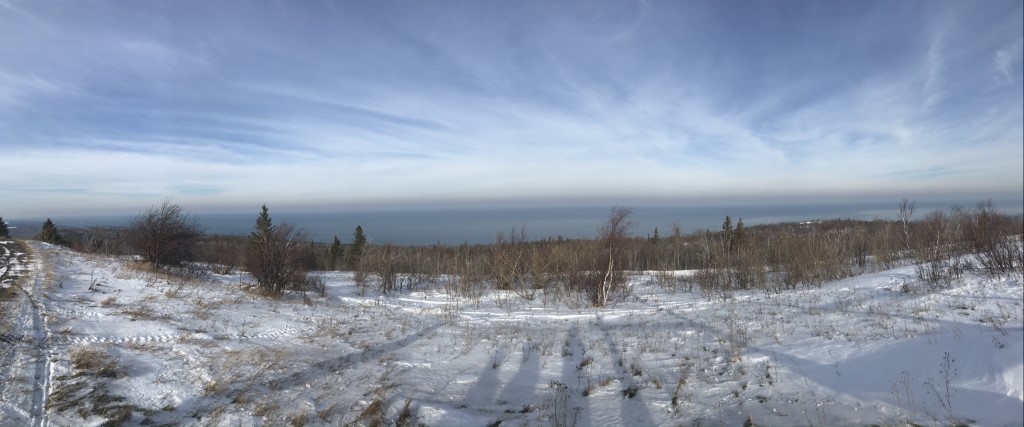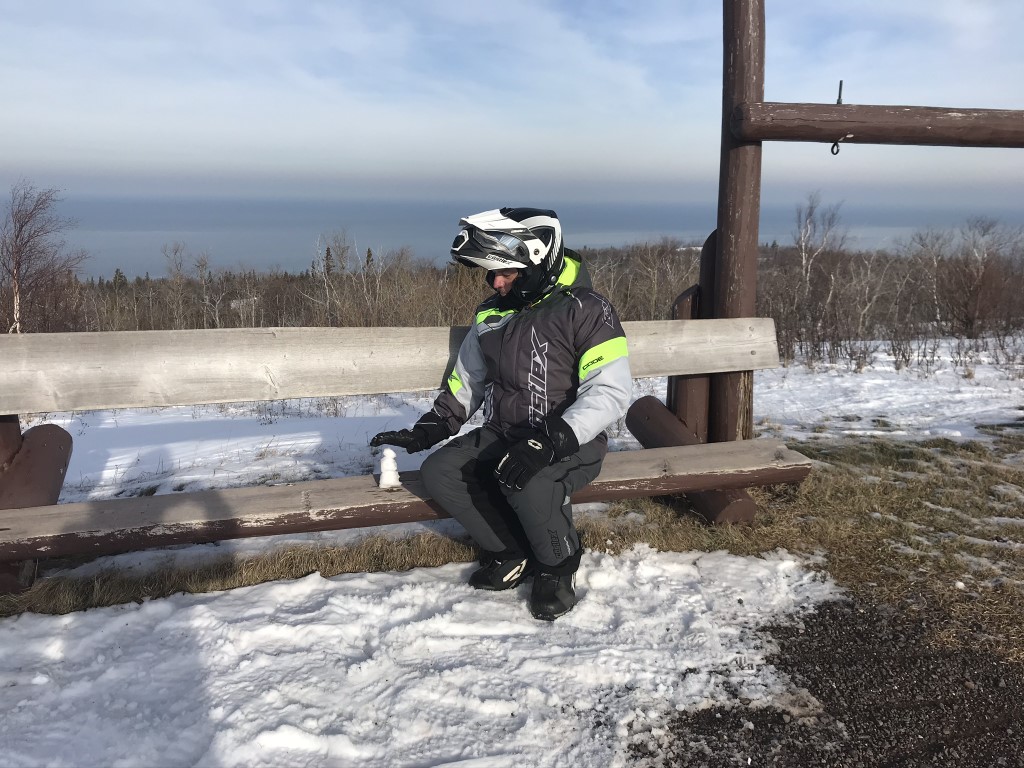 #CastleX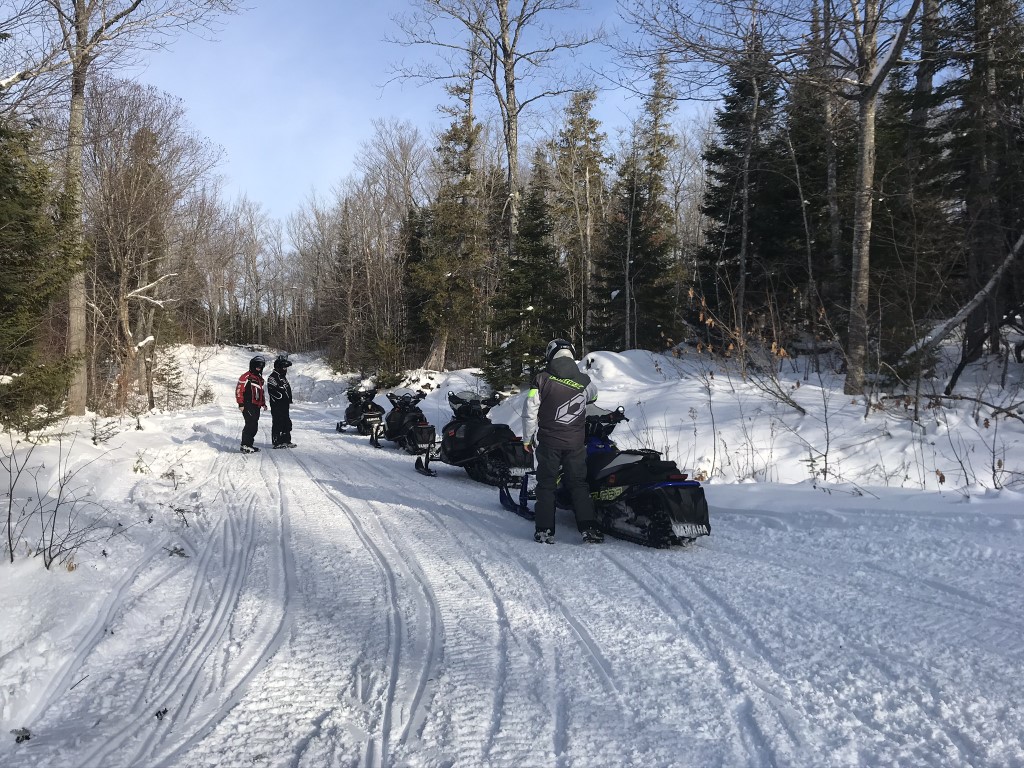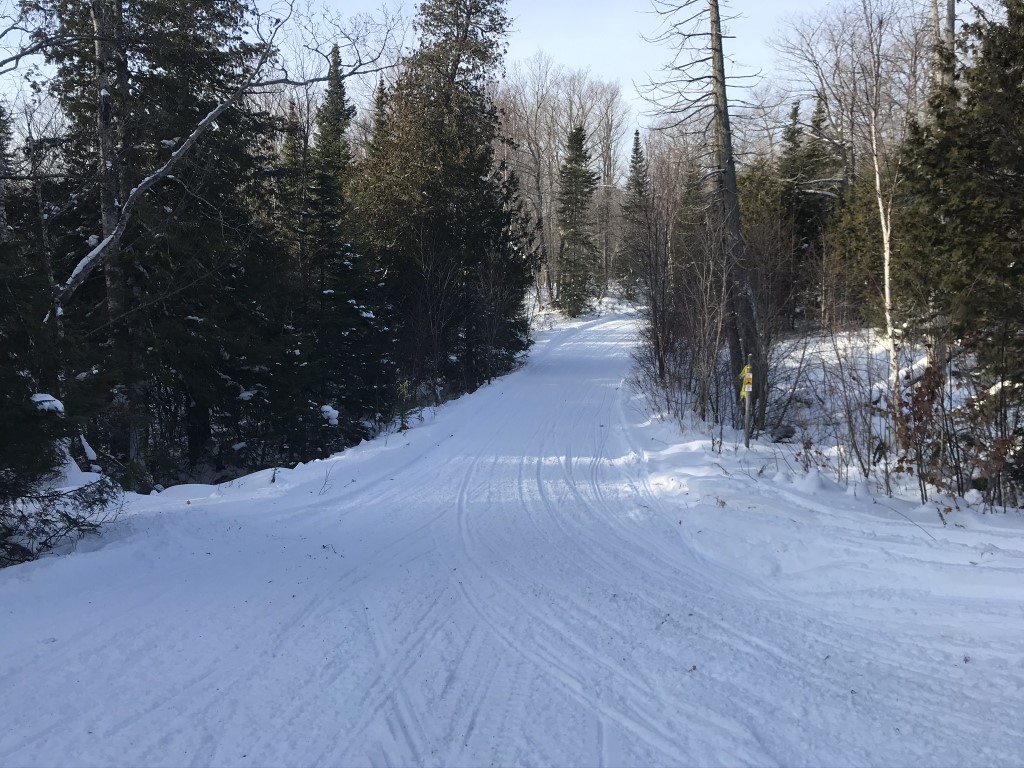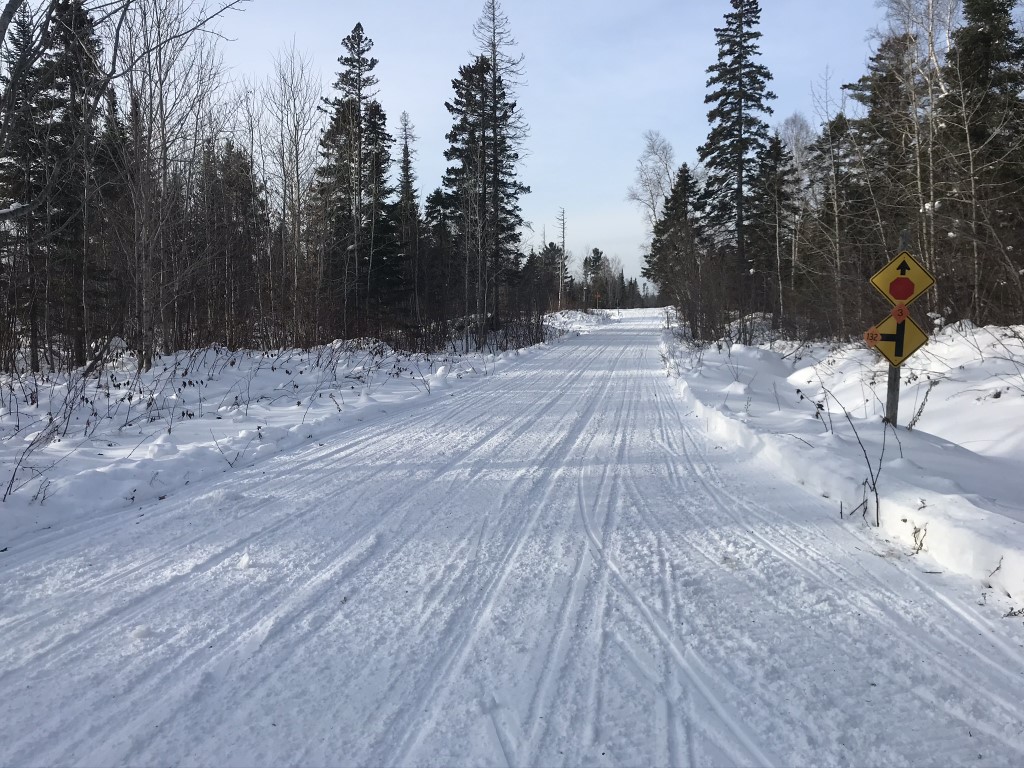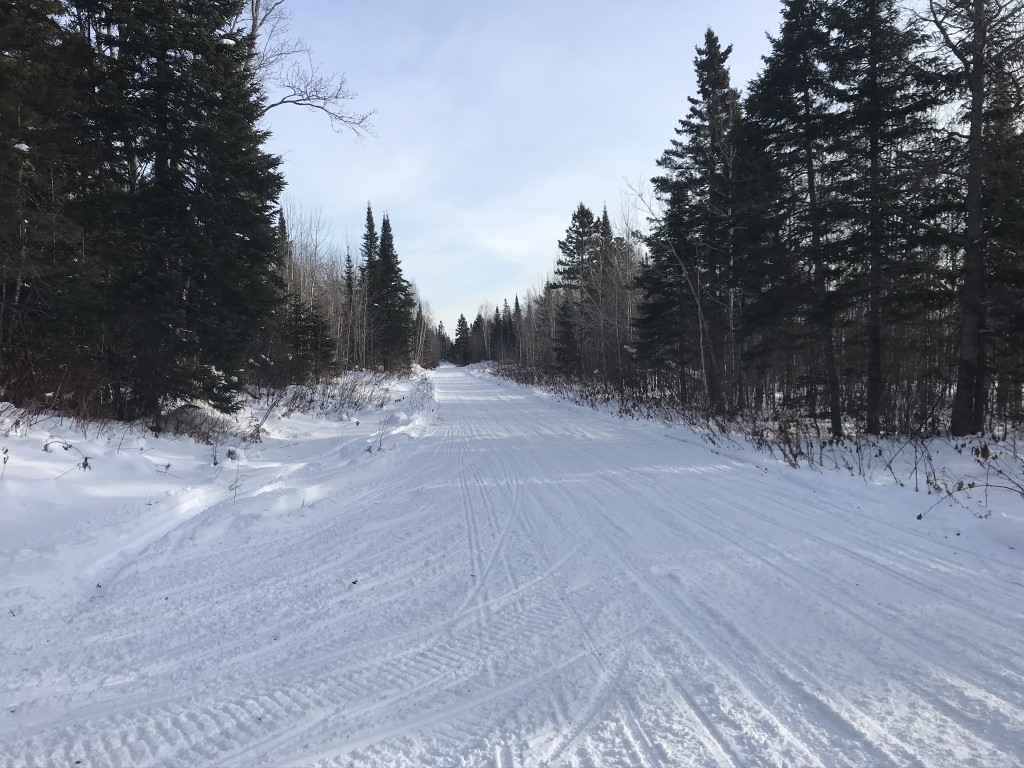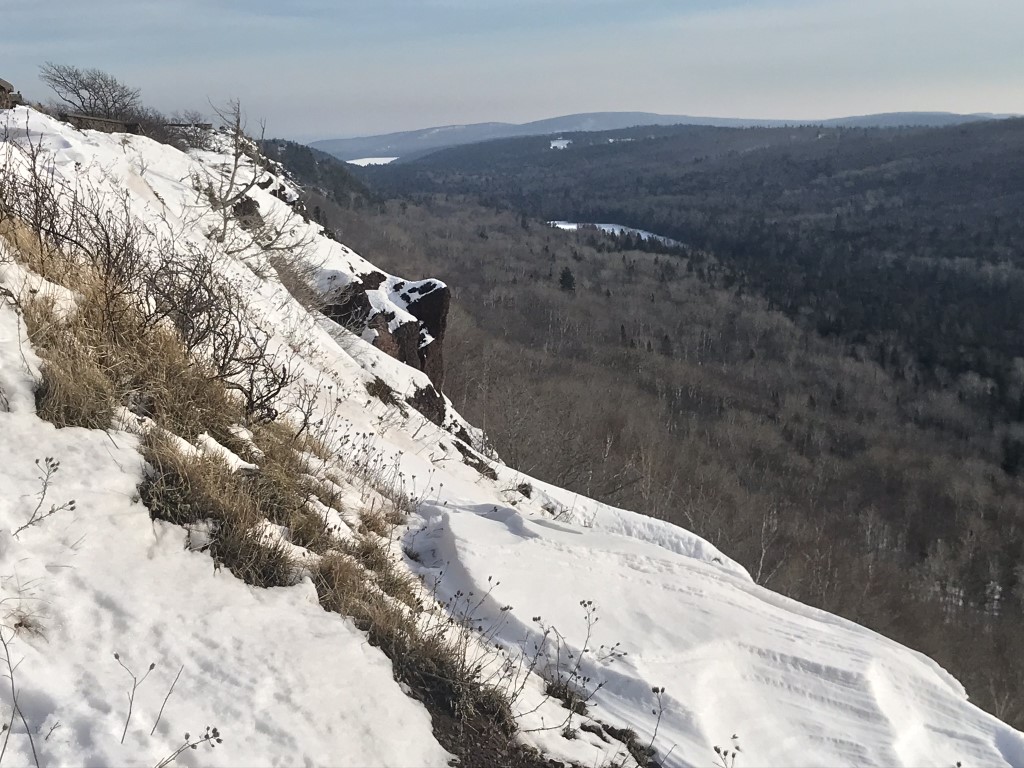 Thank you to everyone who came out to ride with us! We hope to see everyone again on our next ride!
< BACK