Annual TY Houghton/Hancock MI Ride
(Mohawk)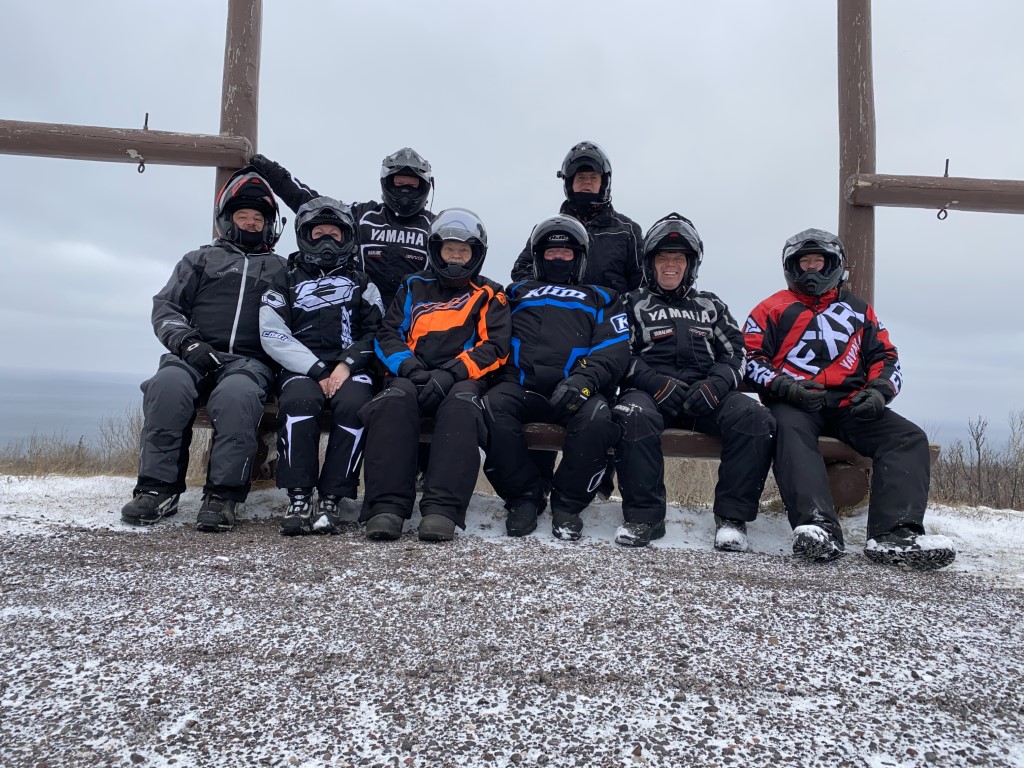 Dec 17-19, 2021
Finally, after having to cancel due to Covid and poor snow conditions last year, we sure got lucky this year. They had a pile of snow and then the weather turned bad with rain and warm temps. It actually snowed about 6" as we were riding and it really helped us enjoy the ride.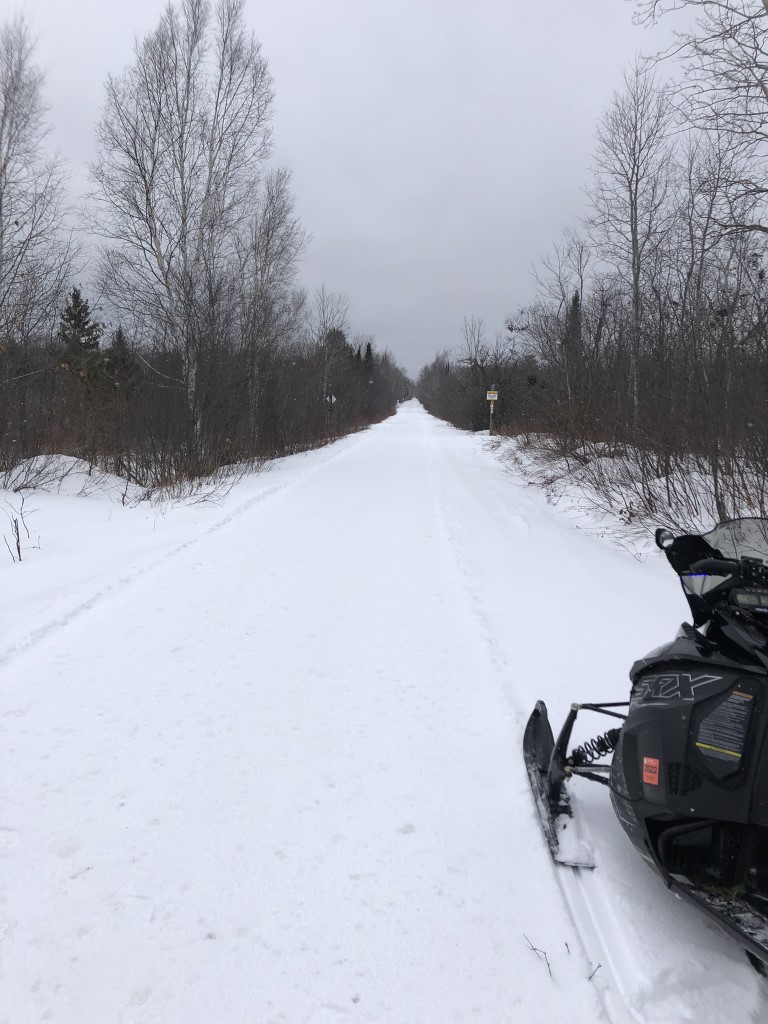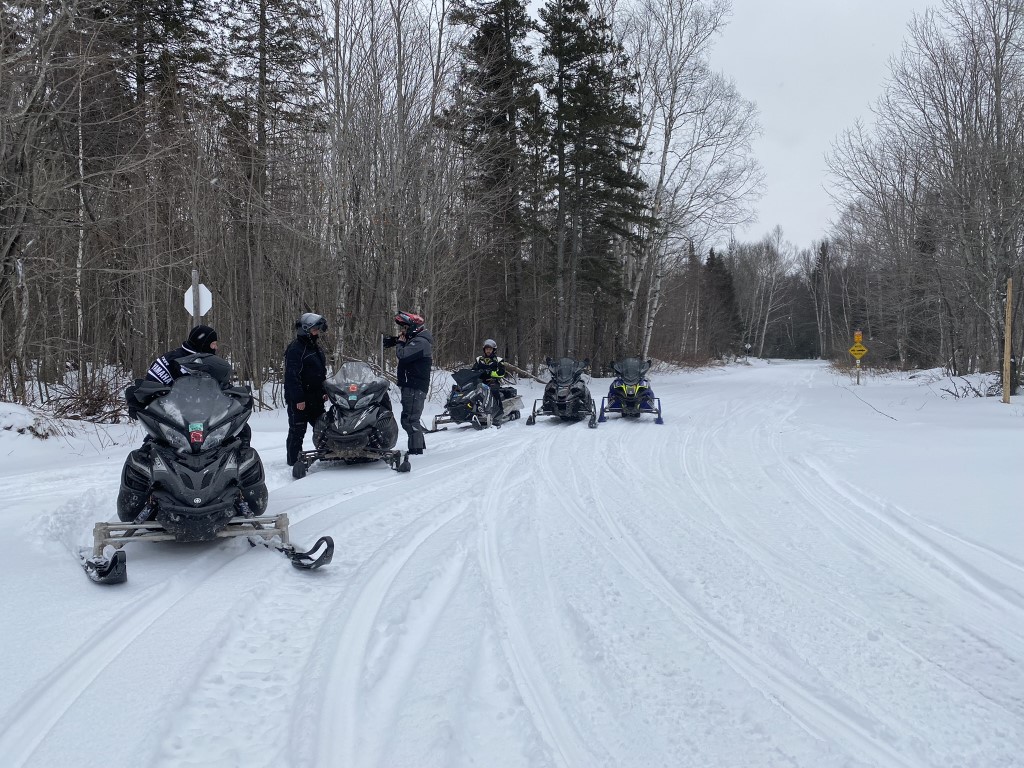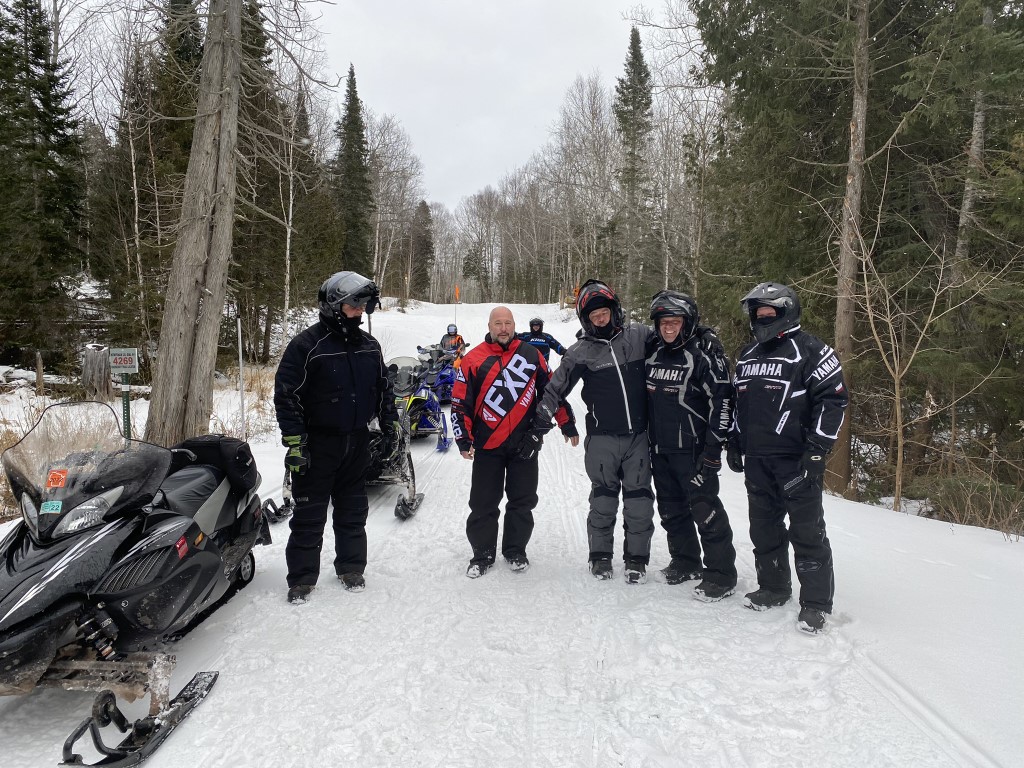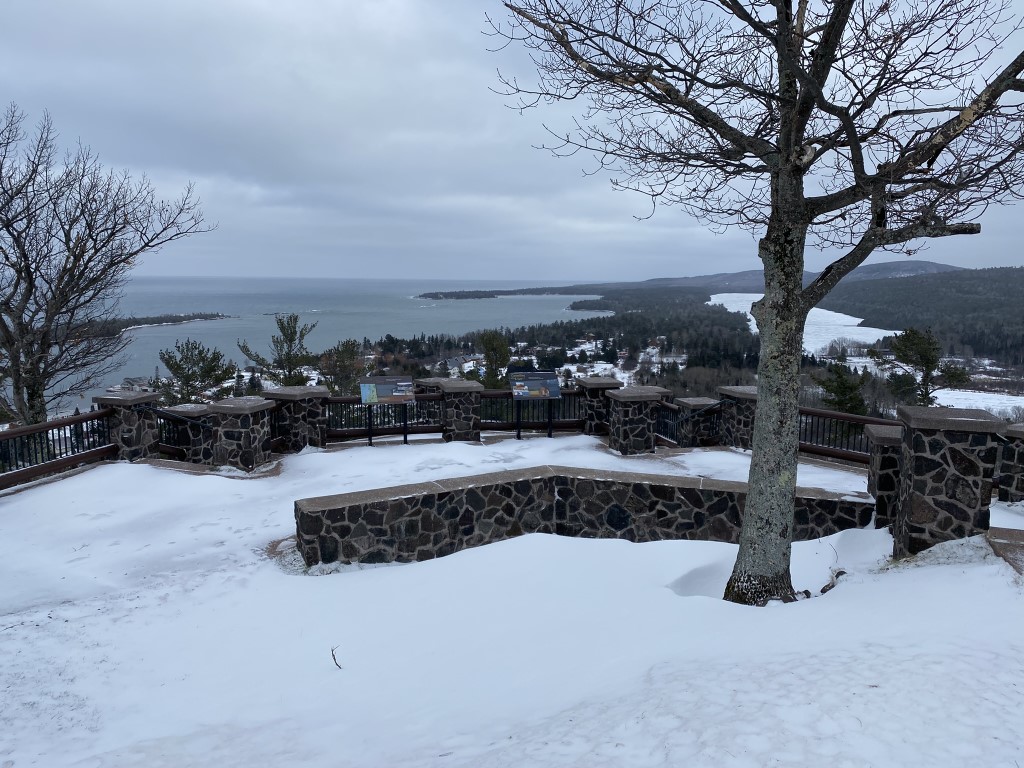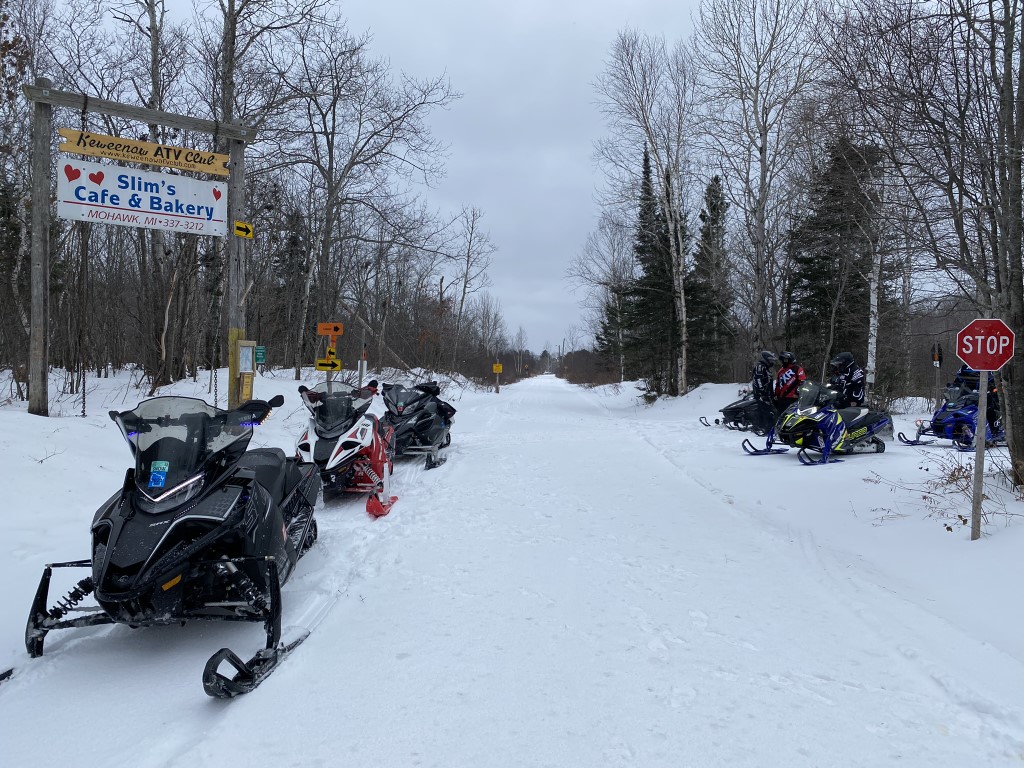 Friday December 17: Finally the itch has been scratched!! Even with the warm up and the rain we made the best of it. It was a great end to day 1! 110 miles on. Went North to Copper Harbor back and it was awesome. The route over Brockway Mountain was really low on top due to the high winds the day before. There was a decent amount of snow on the rest of the trail. We tried to take a side route to Gay, but the groomer was working on some big water holes so we turned around.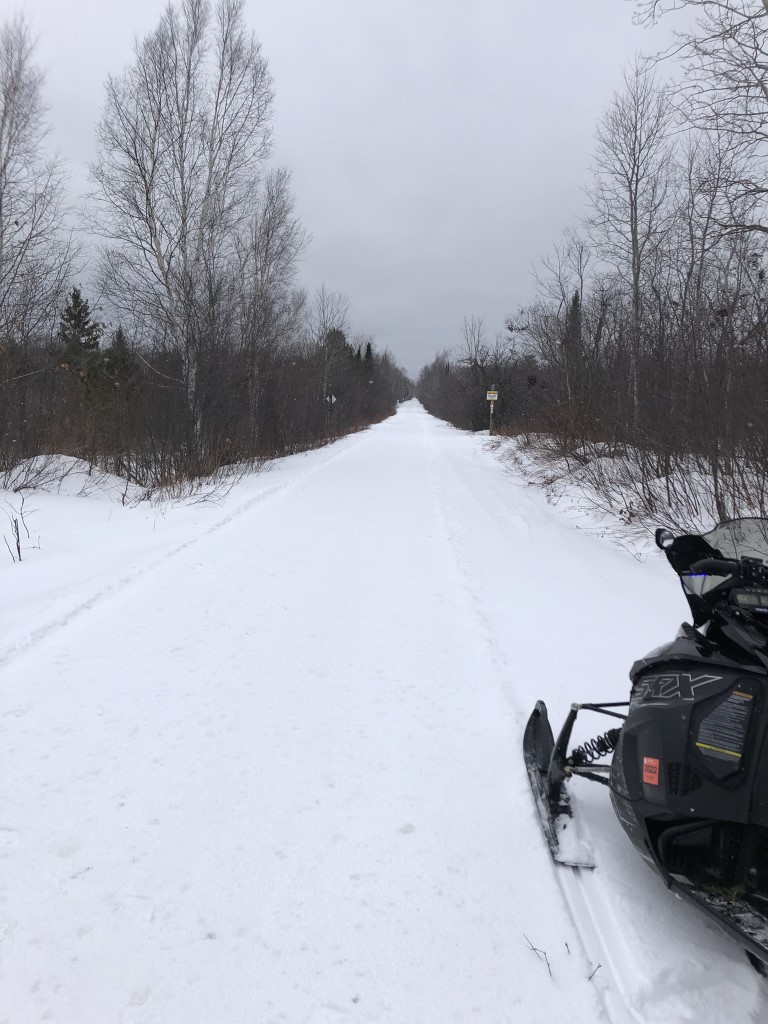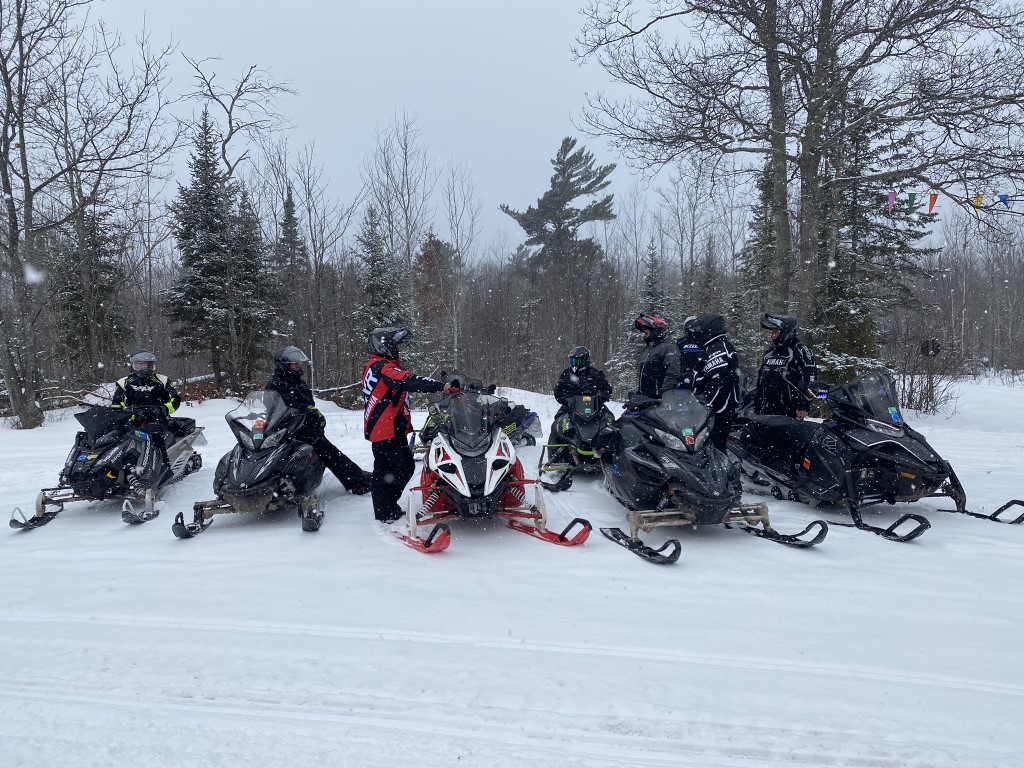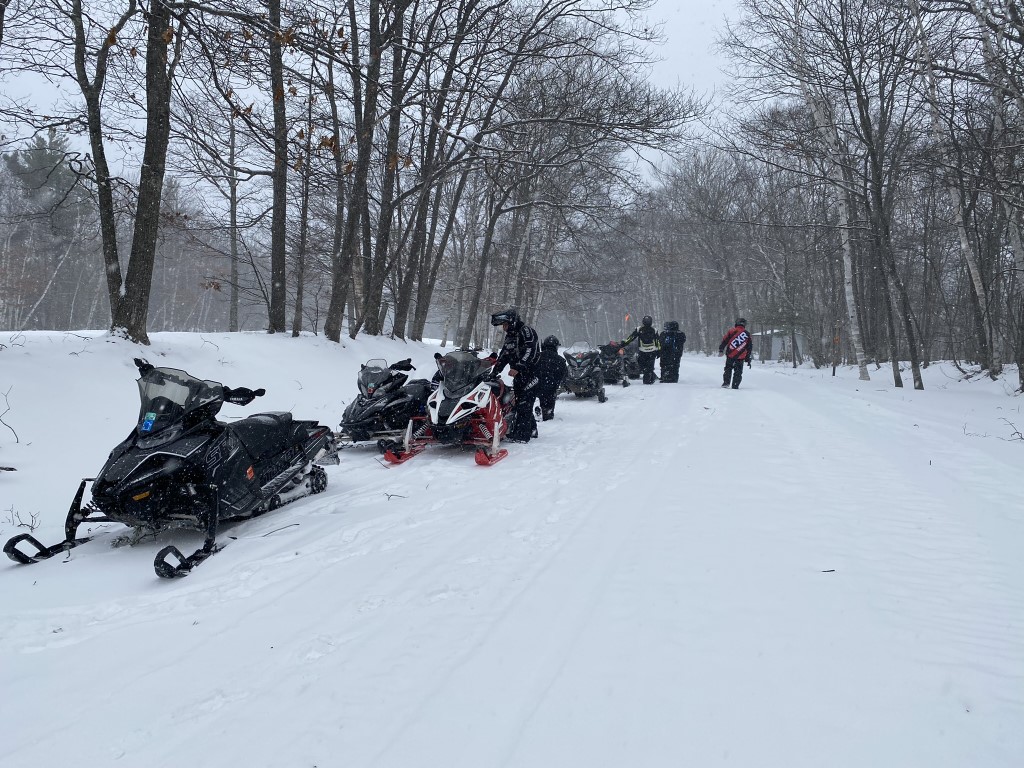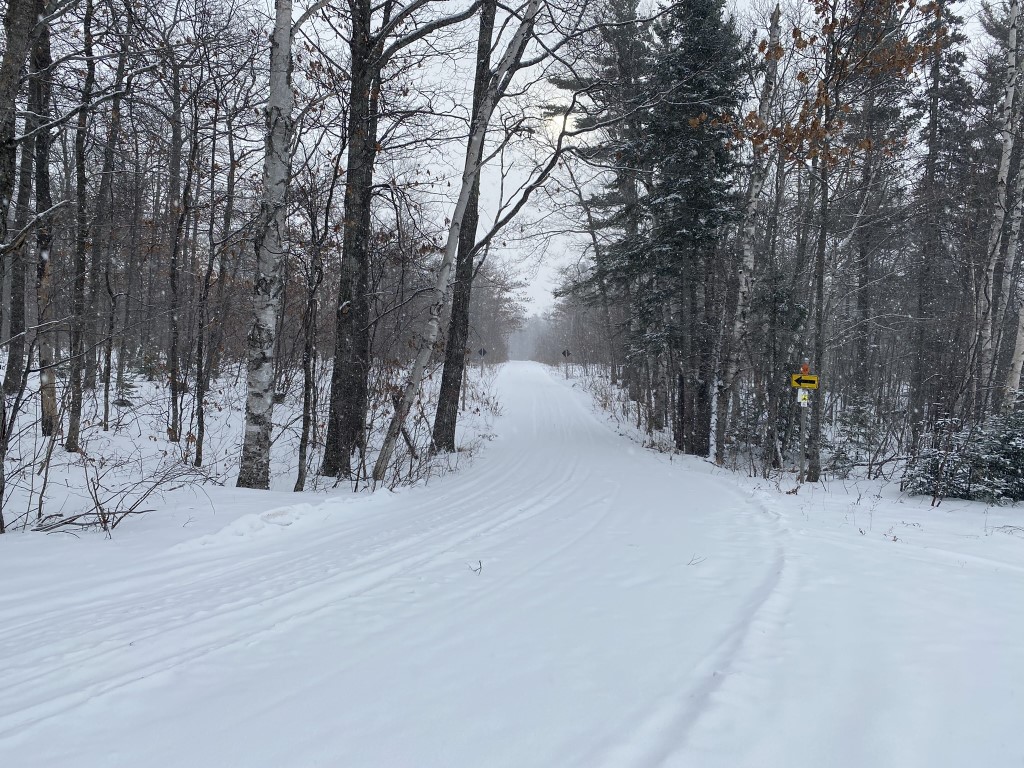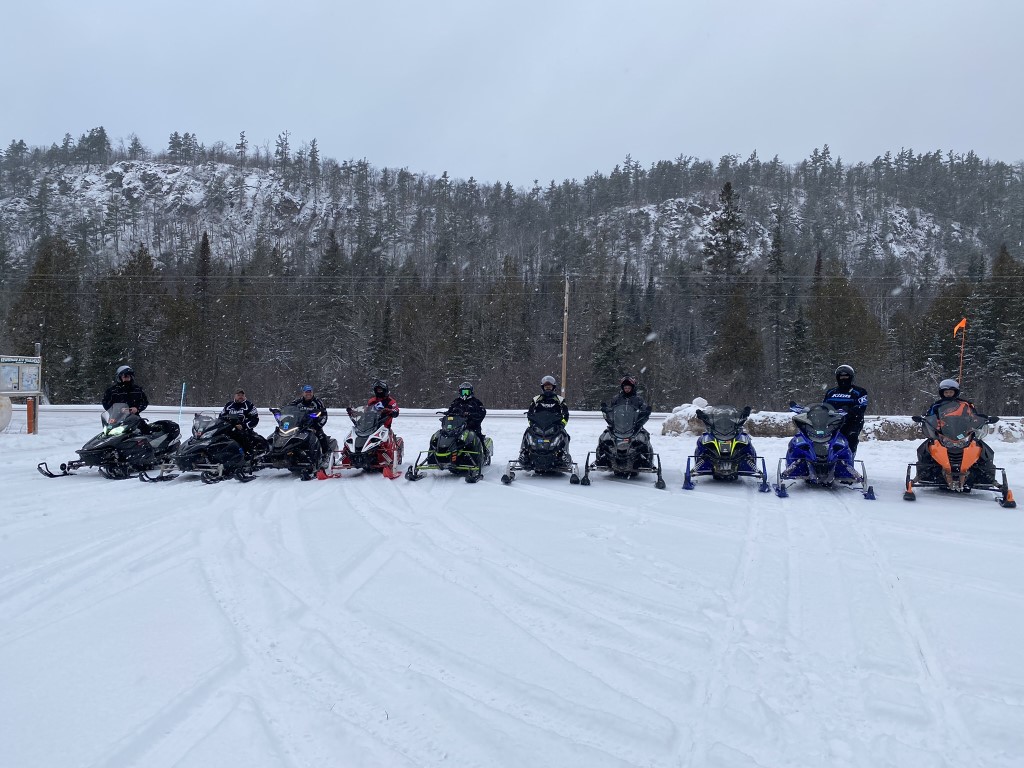 Saturday December 18: Day 2 we woke up to snow flurries! Just enough to have a little fresh powder on the trails. Beautiful day for riding! Due to limited trail access from logging and gates closed we basically took the same route but did not go over the mountain. We had to go south to get gas so we ventured to Lake Linden and turned back around. But we did get a few more miles on for the day of 120.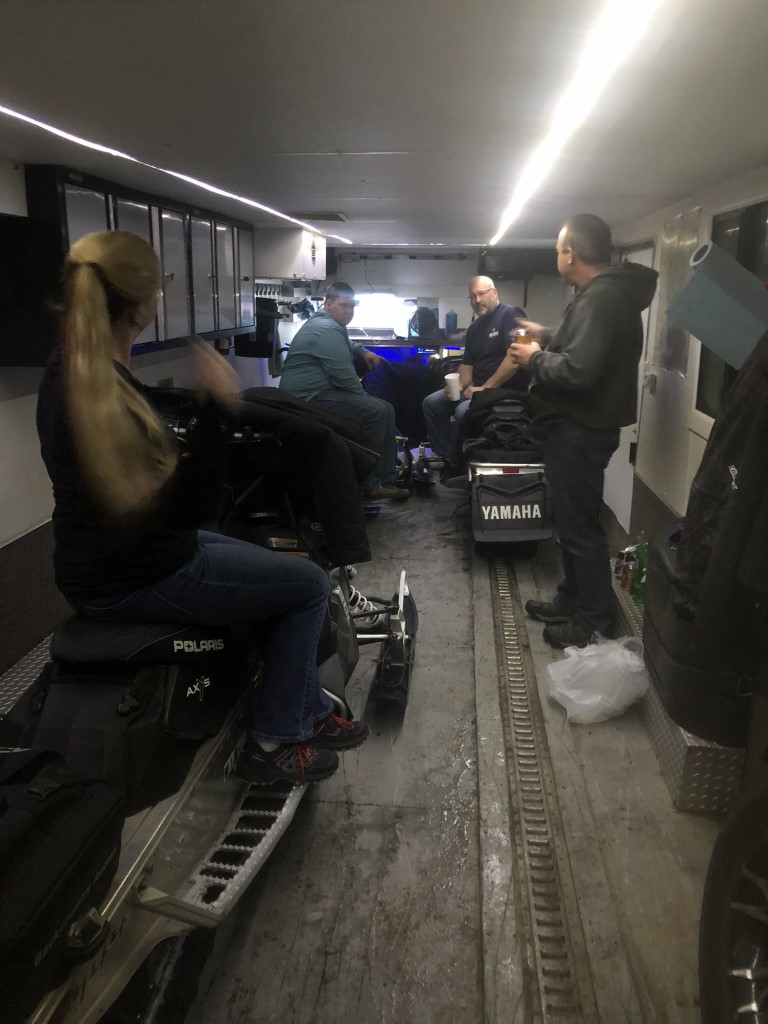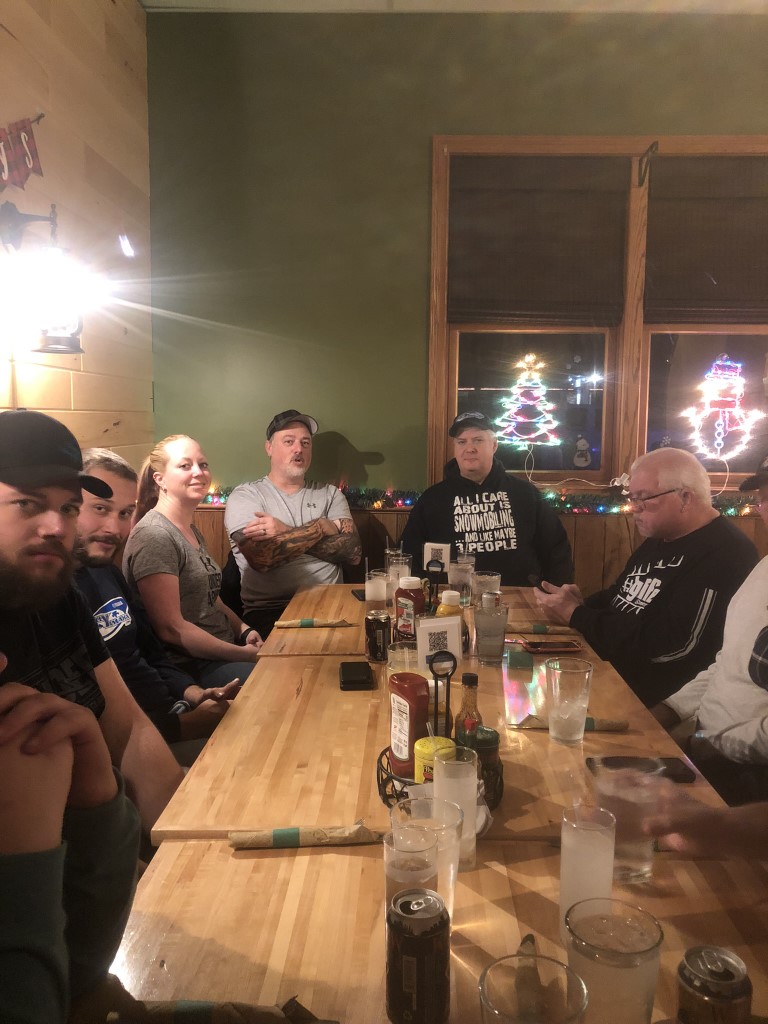 Thank you to everyone who came out to ride with us! We hope to see everyone again on our next ride!
< BACK