TY Ishpeming Ride
Feb 15th-17th, 2019
to see video click Here
Click on smaller images to enlarge
The annual Gwinn Ride was relocated to Ishpeming for this year due to some uncertainty with the grooming situation for the area. We decided that we would alternate this ride between the two locations. There was so much snow that the trail markers were gone in most places...there was an entire full size truck that was buried off the side of the trail up to Big Bay. We had one new face and also the usual suspects...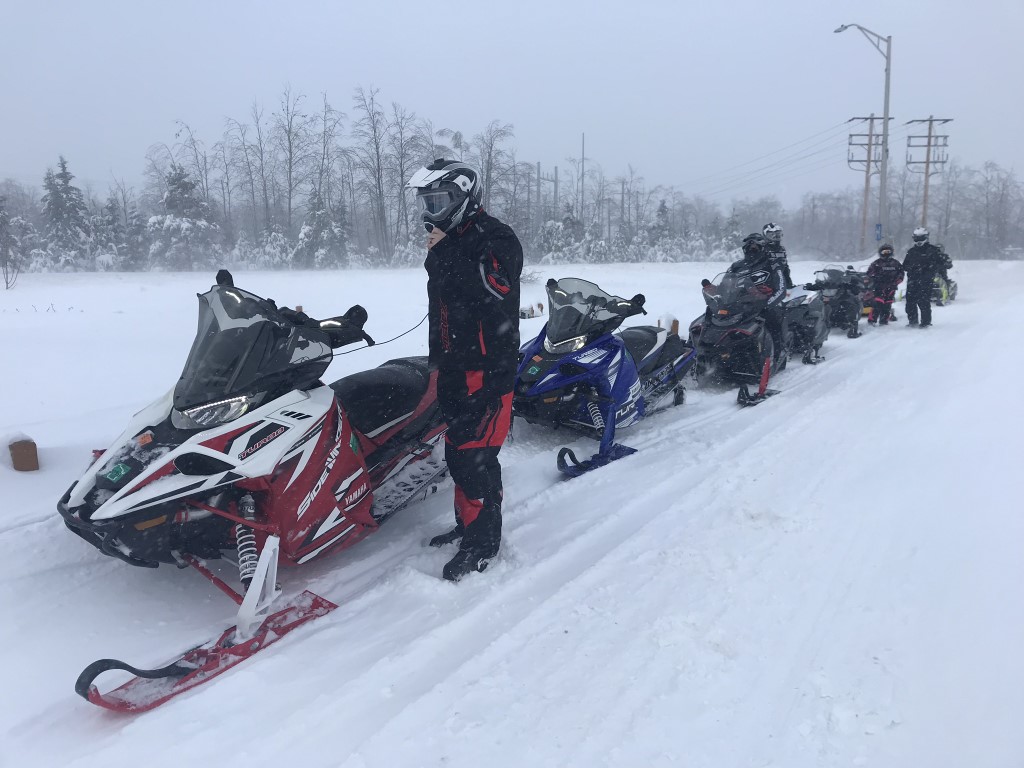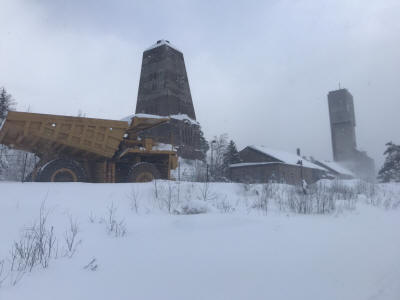 Friday we headed out to Big Bay to avoid the weekend rush. They received so much snow that most of the field and open area crossings were completely drifted shut and it was difficult to see where the trail was going. There had to be at least 1 to 2 feet of fresh powder on the trail.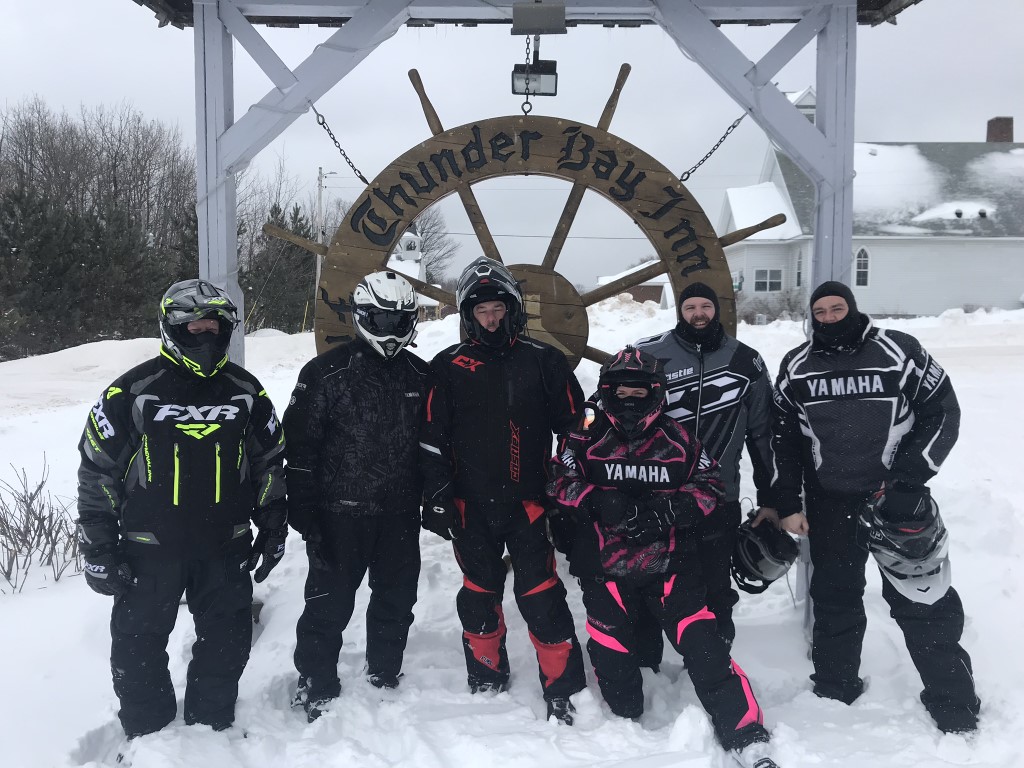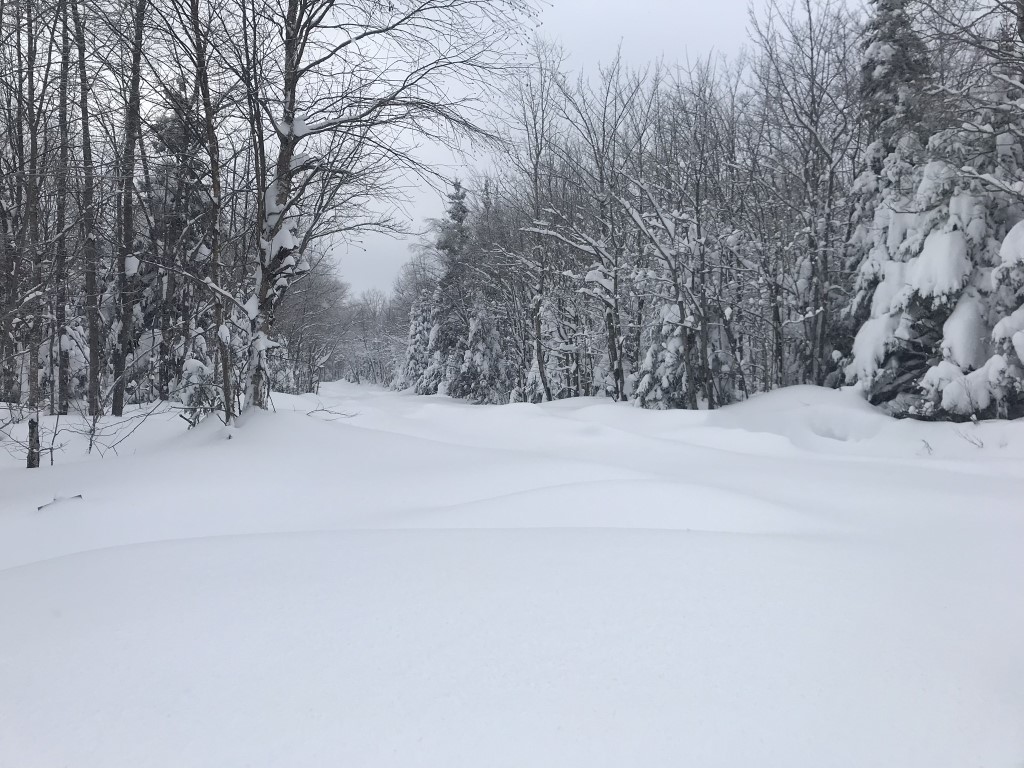 After a late lunch at the Thunder Bay Inn, we headed back to Ishpeming and stopped at the ice cliff for a couple pics.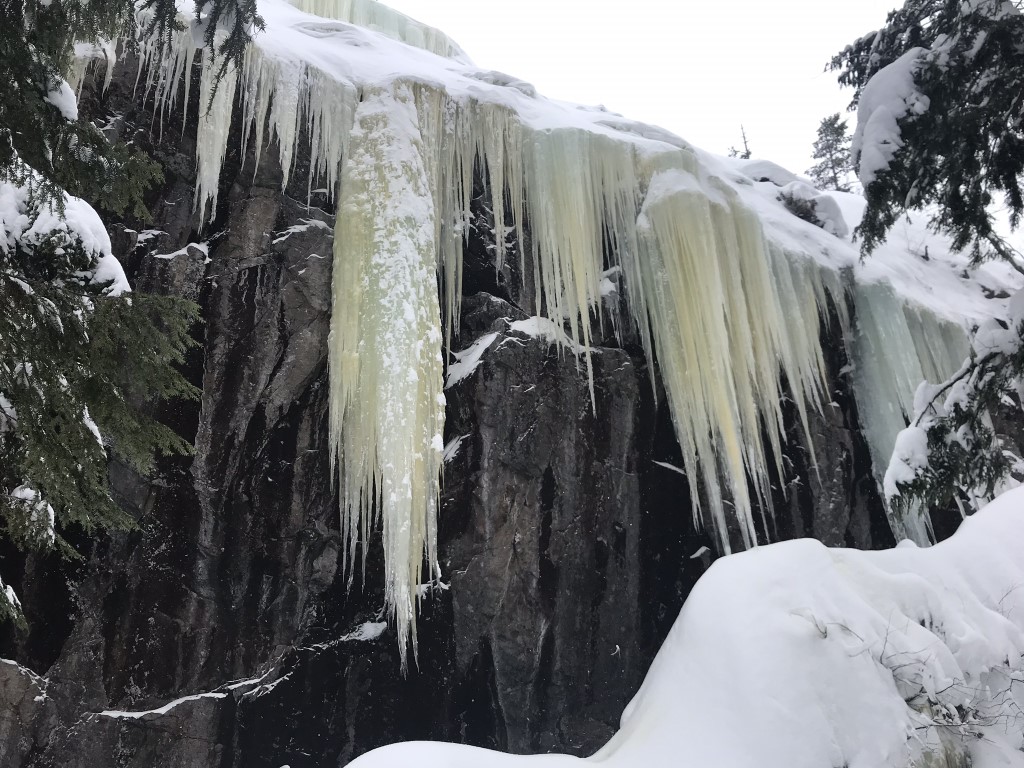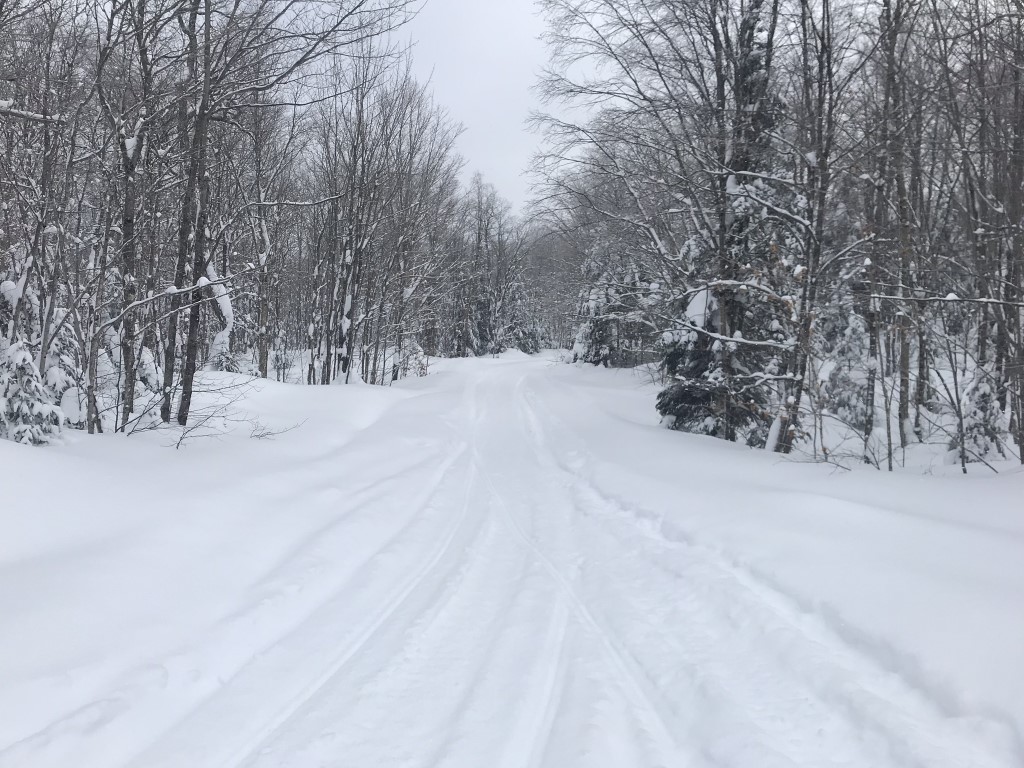 For Saturday, we were joined by FarmerSchiferl and Cheddar Nuggets. We had some slight electrical issues as we started our ride, but a quick stop at Meyer Yamaha, and the knowledge from MrSled, got us back on the trail in no time and we headed to the Up North Lodge for a quick bite to eat. We ran into BigGuy and his crew.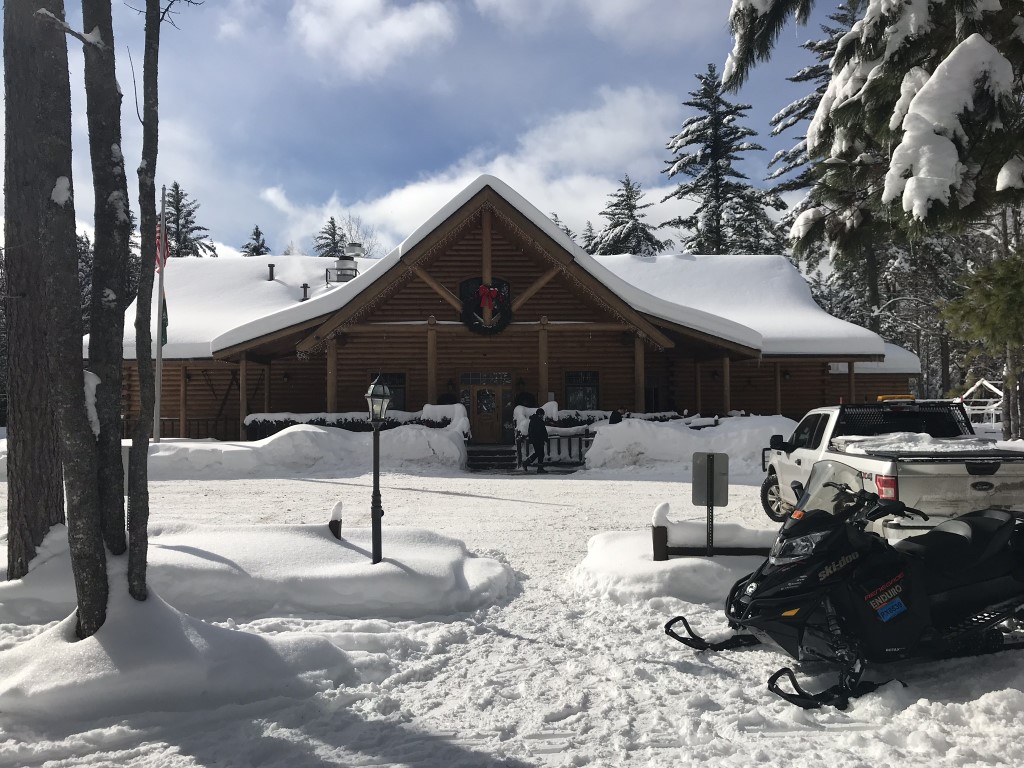 From the Up North Lodge, we headed towards Republic. Again, there was a ton of snow and there were a few stretches of trail that were drifted completely shut.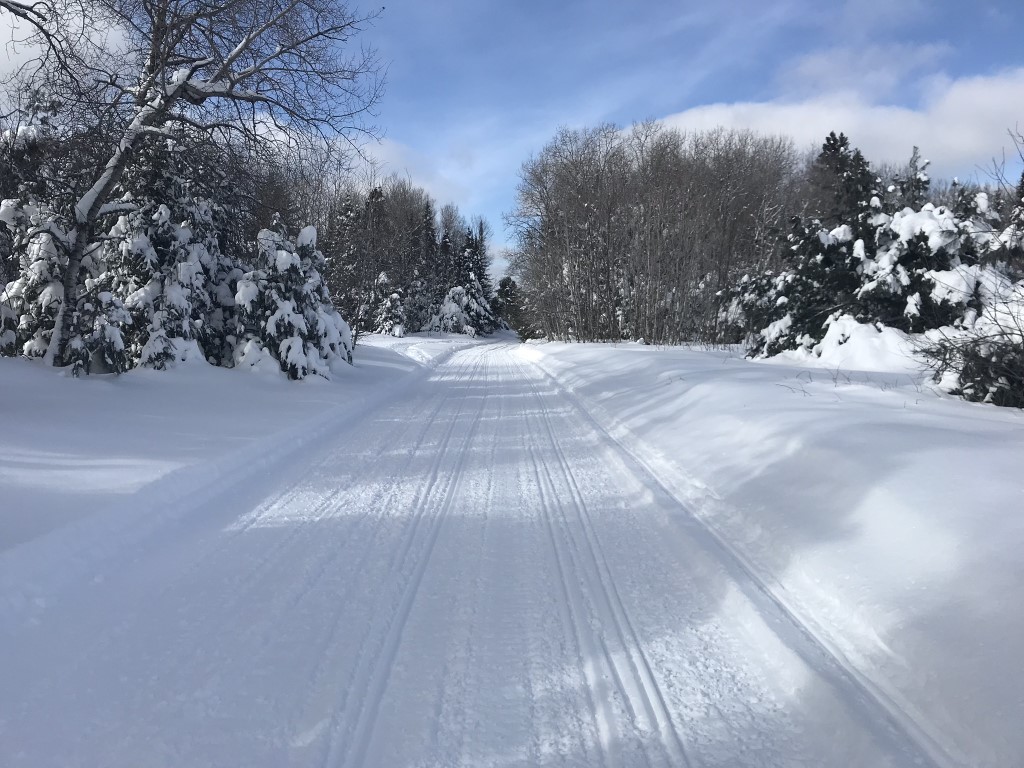 For dinner, we tried a new place down the road and it did not disappoint! Jerzi's 41 has some amazing food and drinks!!!
We had to return to the Jasper Ridge Brewery for a couple more to top off the night...and somehow there was an after party in MrSled's room.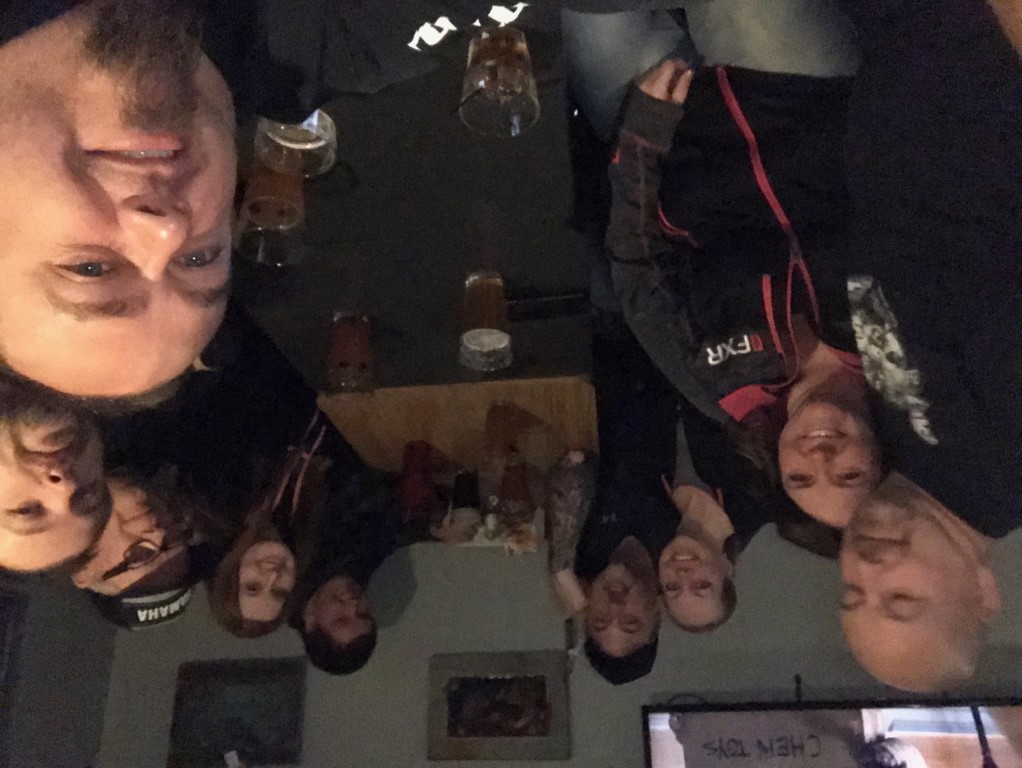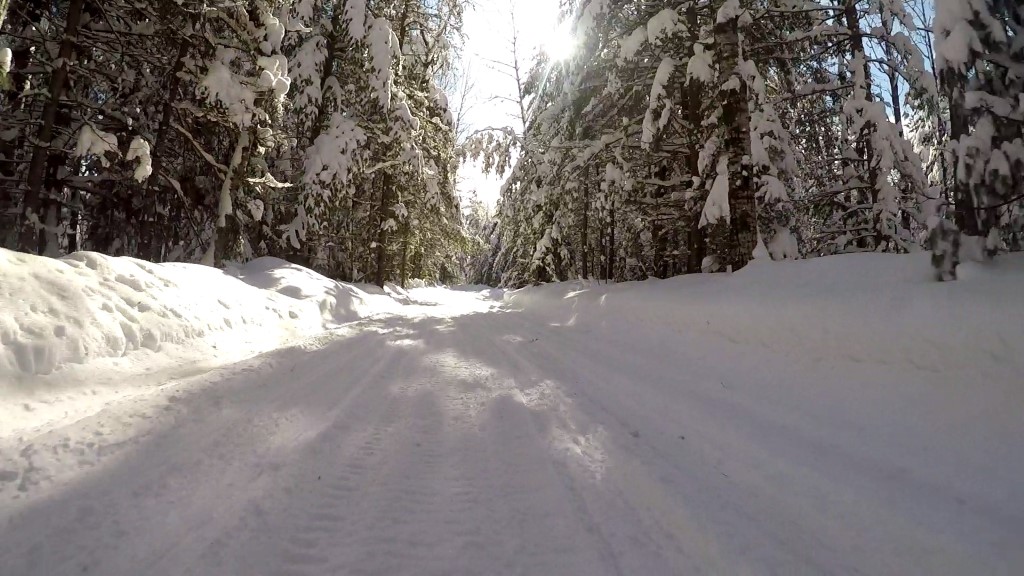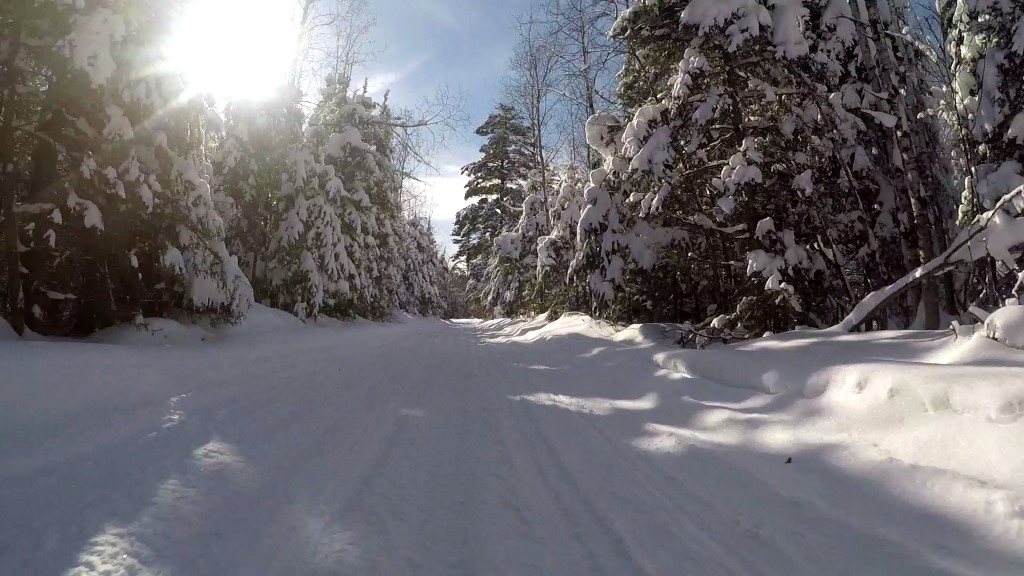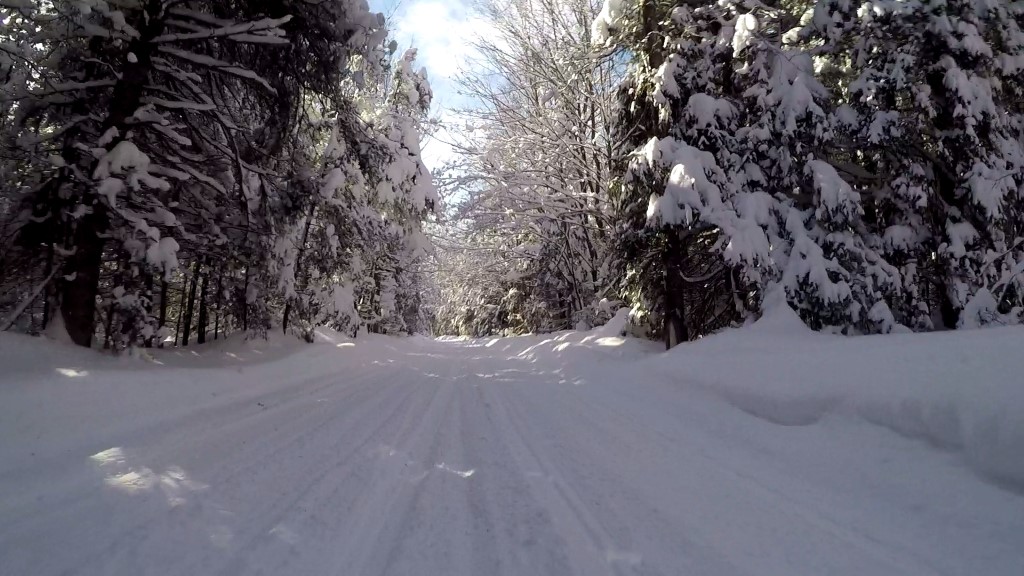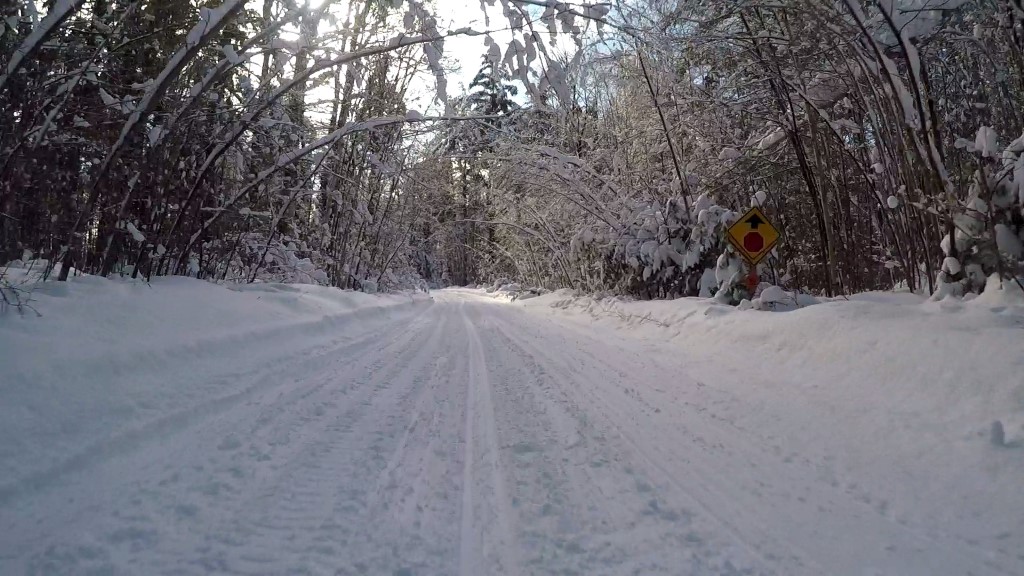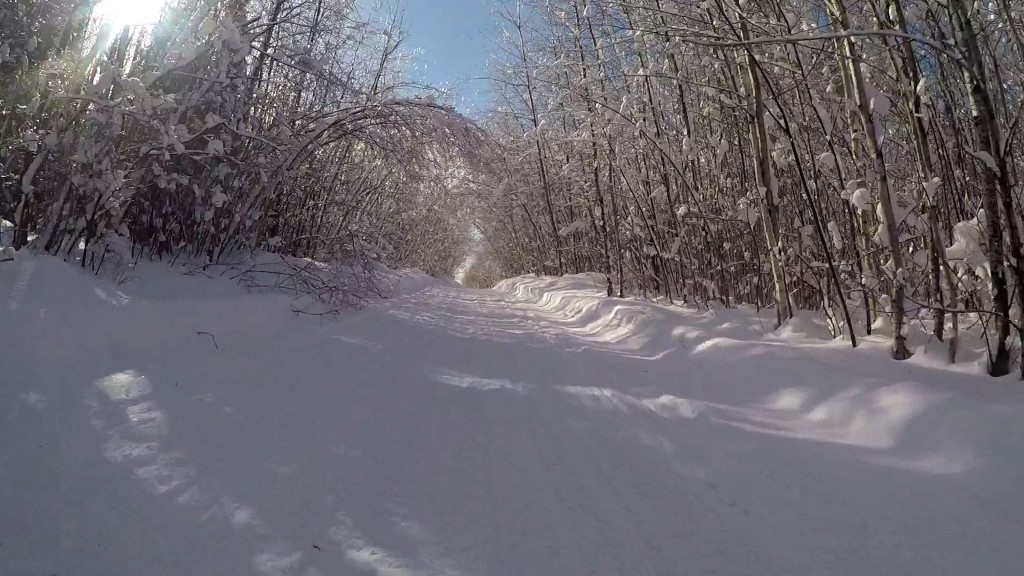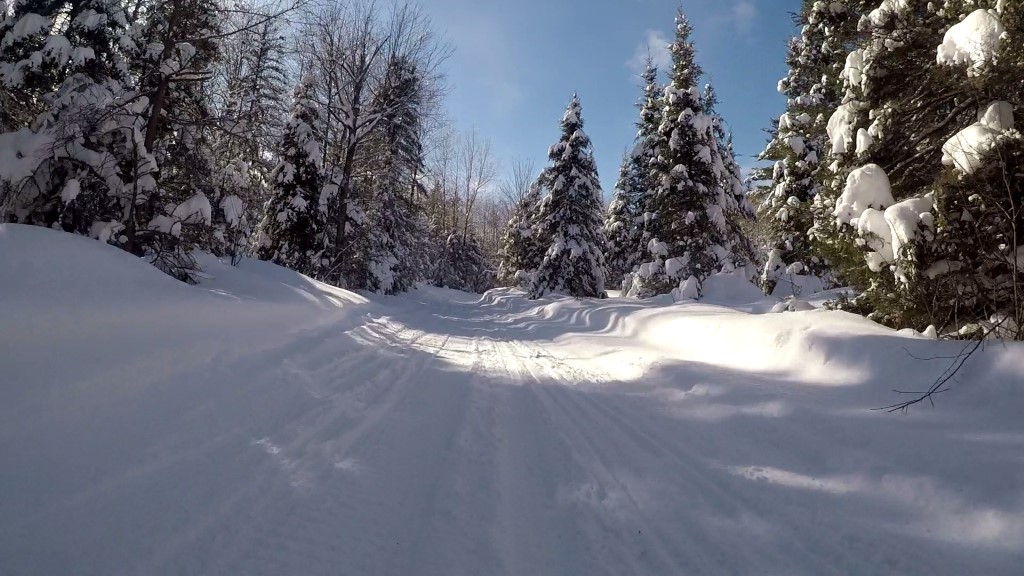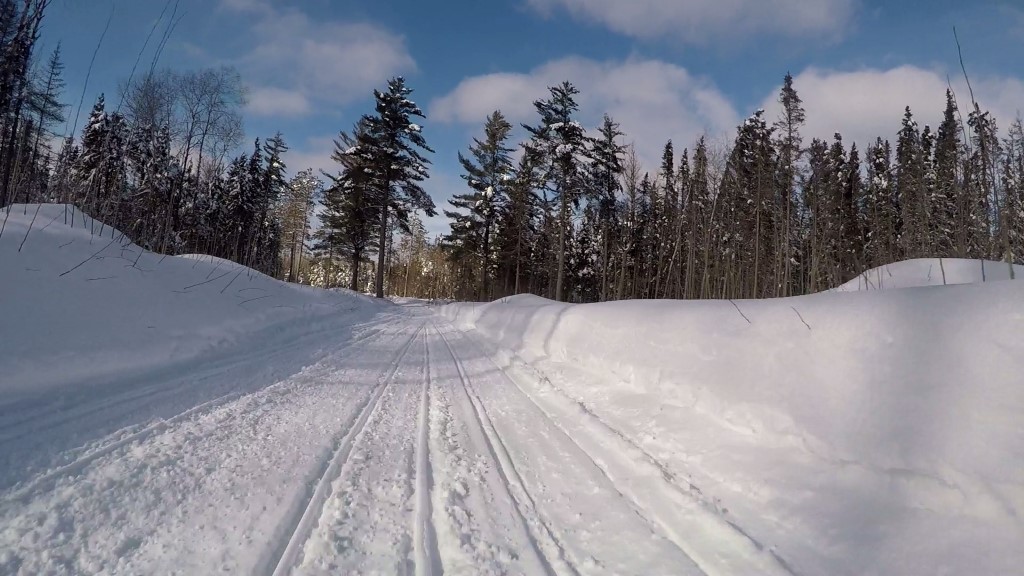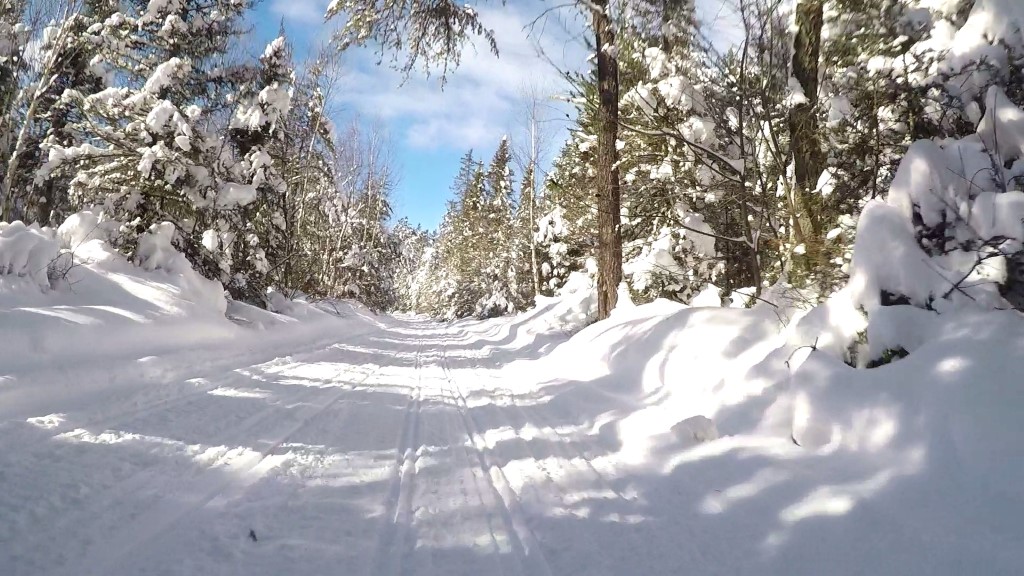 We hope everyone who joined us had a great time and will join us again on the next ride!!!
< BACK