TY Spring Ride, March 11-13 , 2016
Click on smaller images to enlarge
Click Here to see TY Ride Video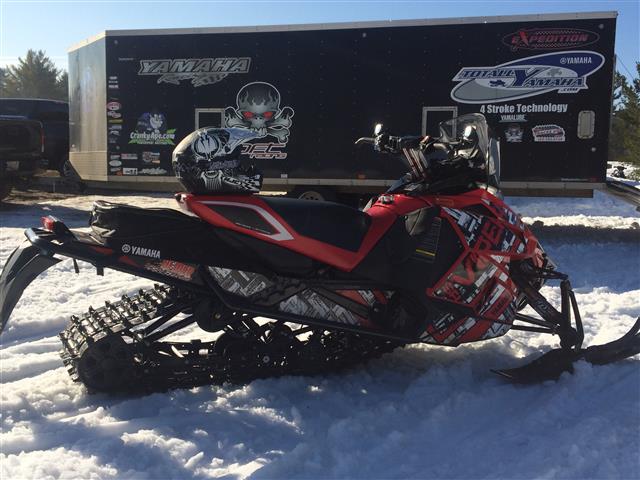 Day 1: With the terrible season we have had as far as snow cover and now the warm weather approaching there was no way we could ride from the Hotel in Wetmore MI. We trailered out to the Kingston Plains area and rode from there. Headed North out of the parking lot bypassing Grand Marias, then South towards Seney for lunch and fuel and then back to the parking lot. Trails were surprisingly nice and the weather was warm but comfortable if dressed properly.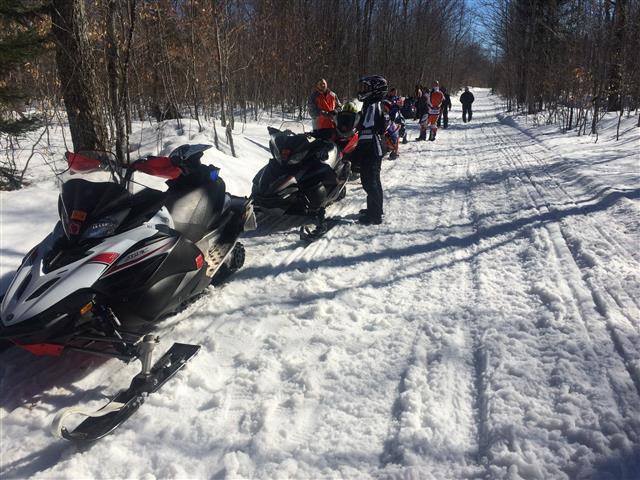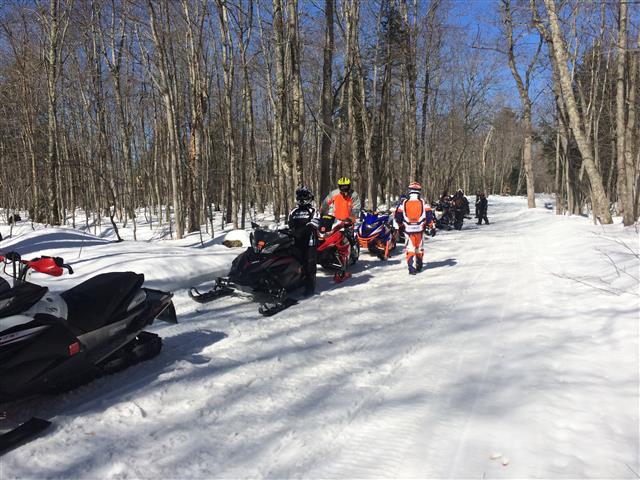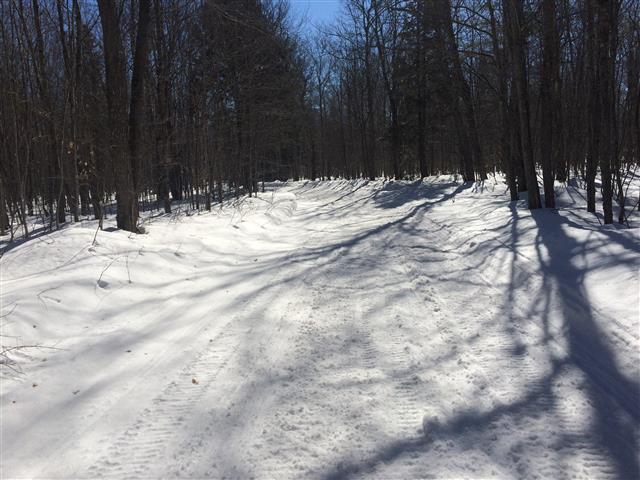 Day 2: Temps rose to close to 60 degrees. We took in some sites: Trappers Cabin, Log Slide and the Hurricane River outlet. Then back to the parking lot for a cook out. Had lots of awesome food and laughs then everyone went out to play and to end the season with a bang.
Trappers Cabin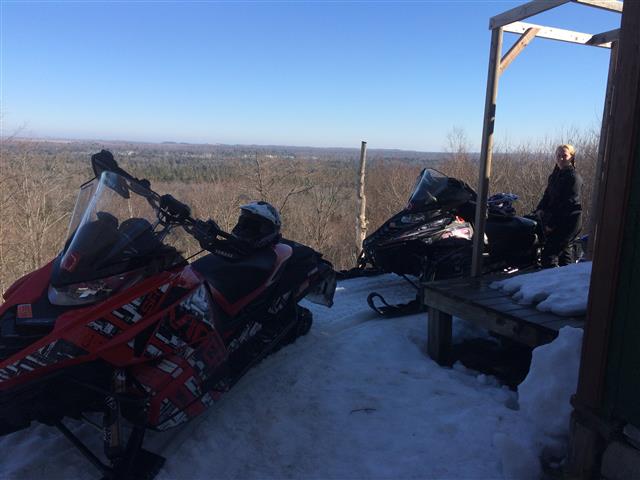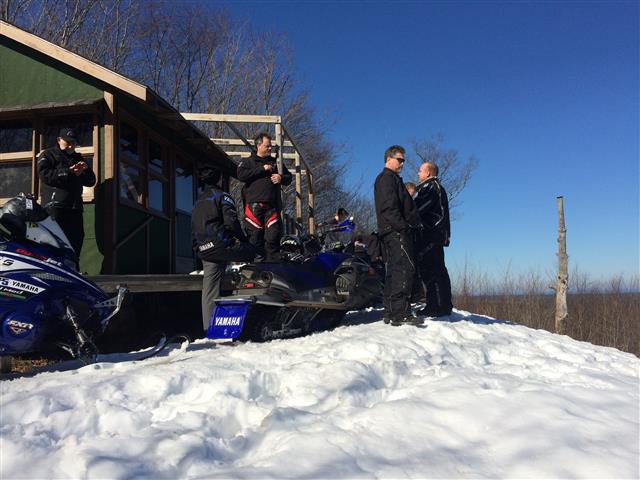 Log Slide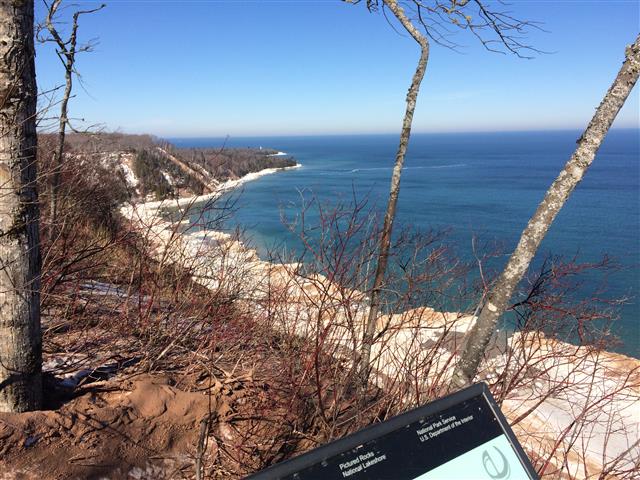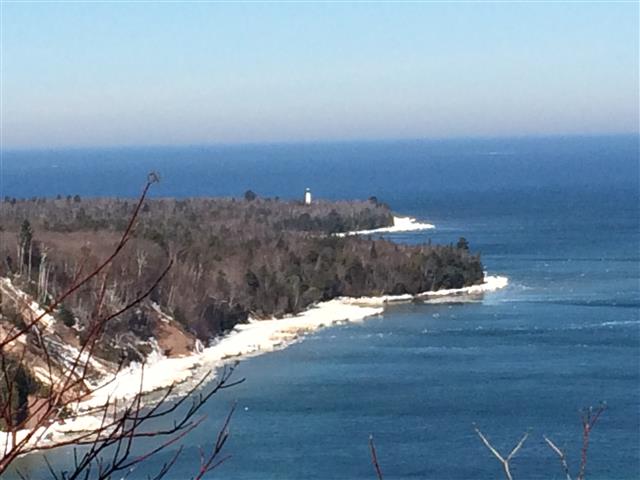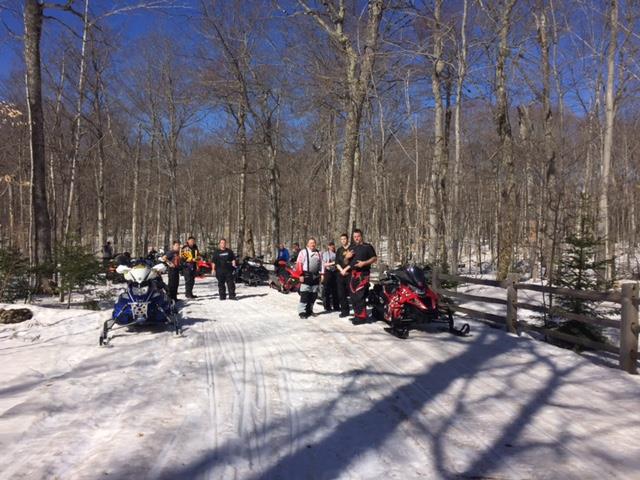 Hurricane River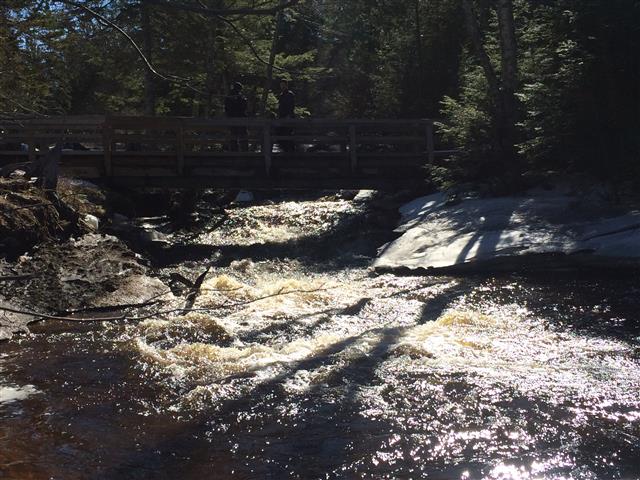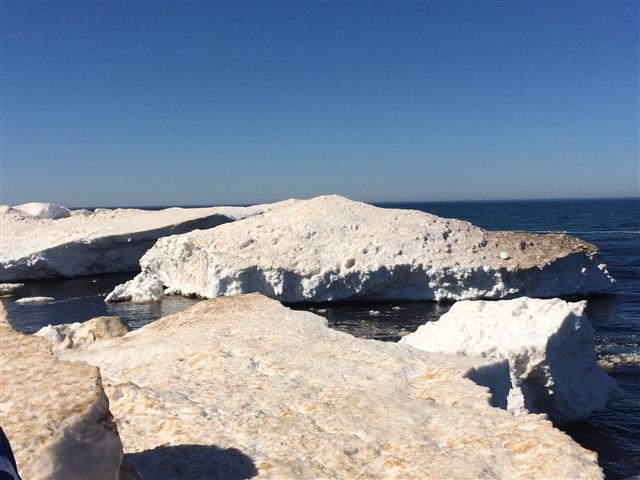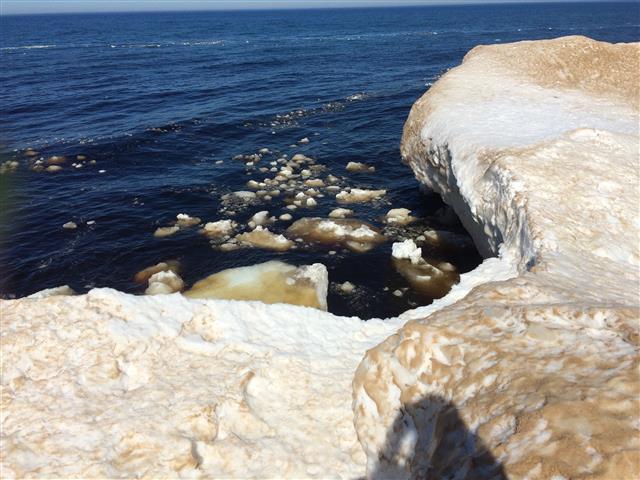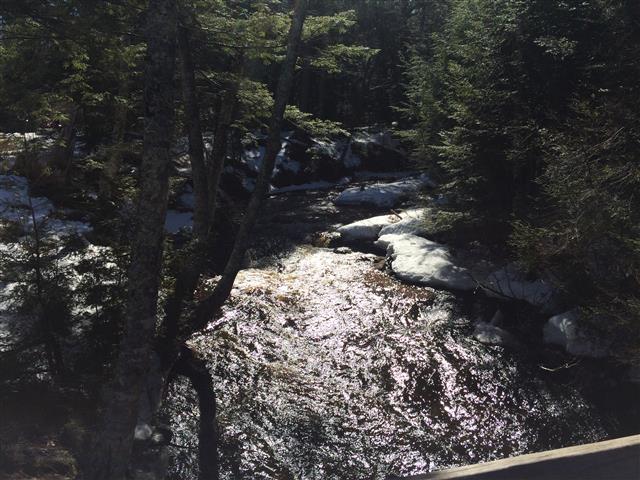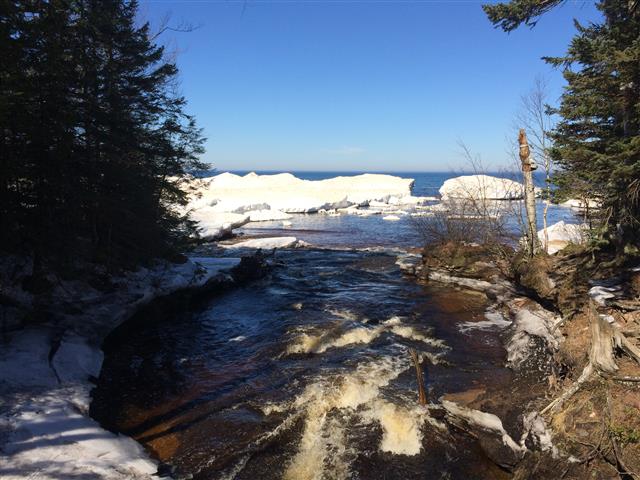 Hanging out at the parking lot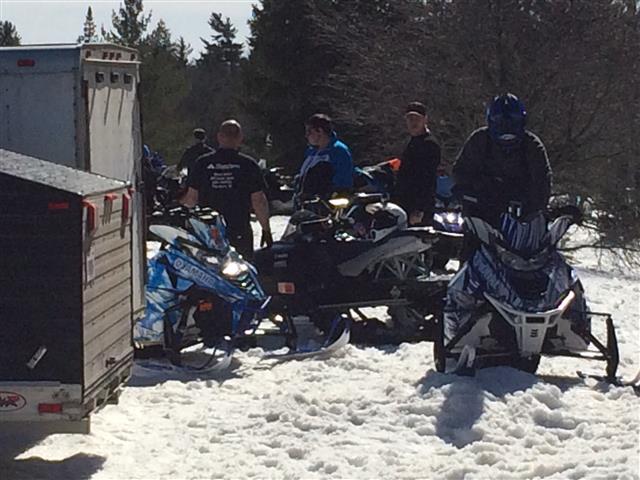 Messing around off trail.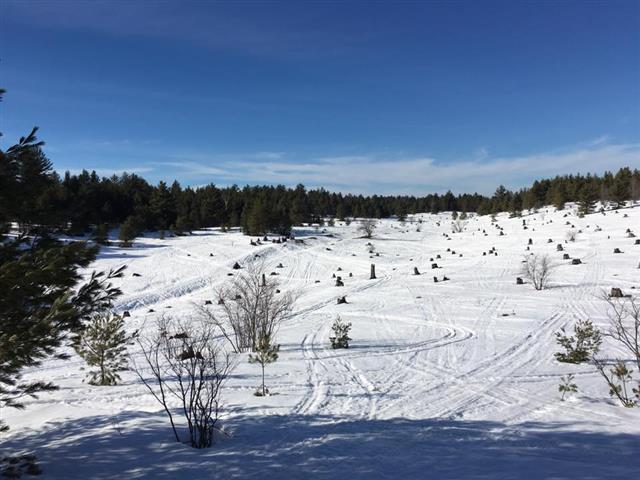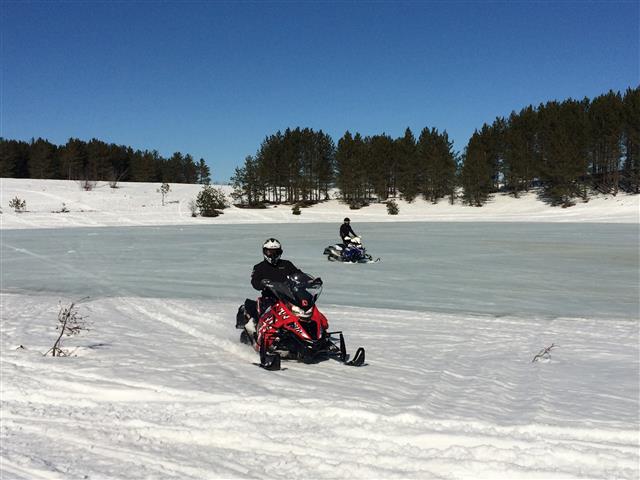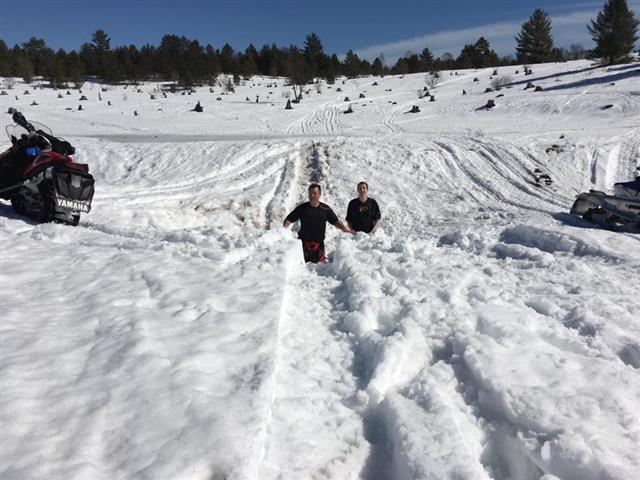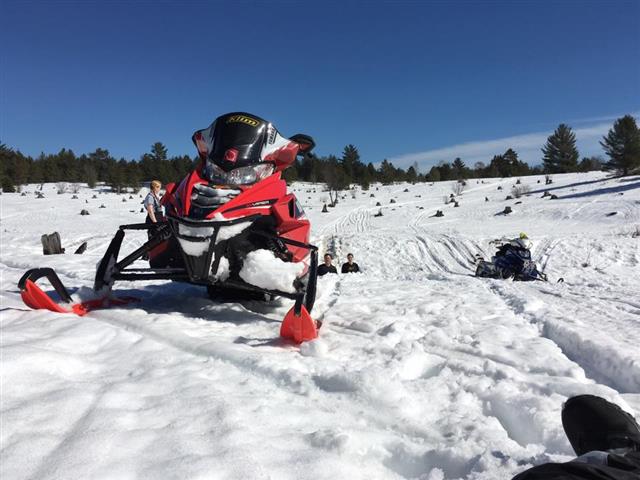 More messing around off trail with NOSPRO, YAMAHAGUYS, SHAGMAN, BUDDAH and more...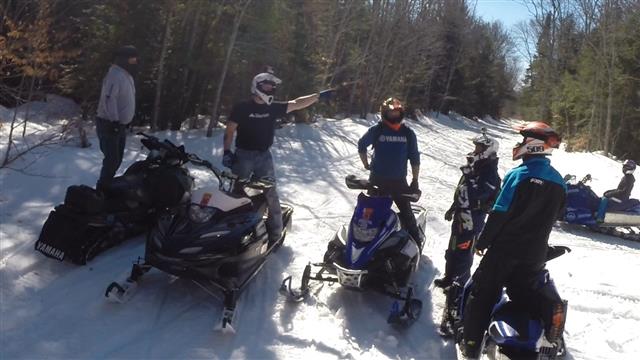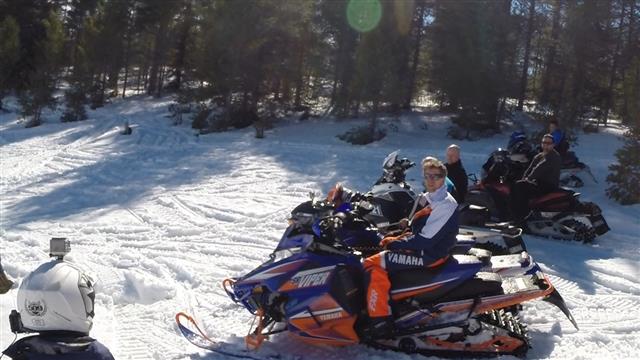 Keep the ski tips up and we will see you next time.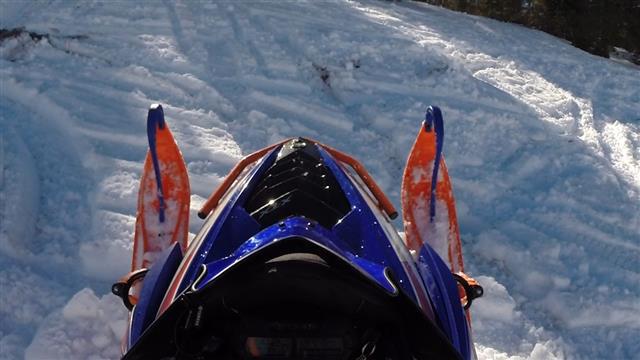 I had the most fun on this ride this year. Just sat back and enjoyed the day and great company. Thank you to all that joined us and brought the food to share. See you all next season.
< BACK