The 9th Annual TY Munising MI
March Ride Jan 13-15th , 2009
Click on smaller images to enlarge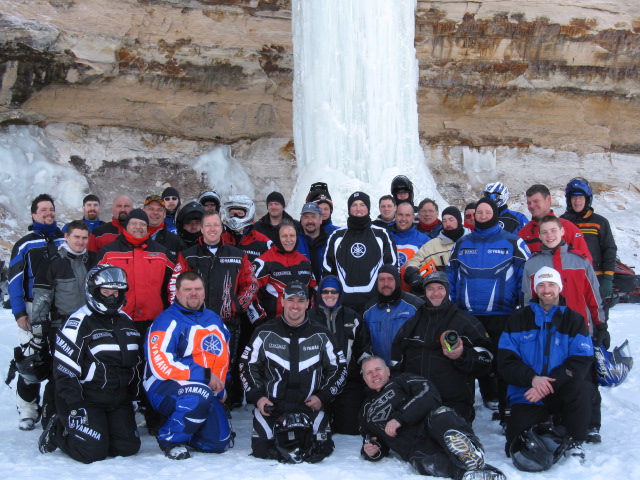 For this year's ride we decided to go to the Grand Island with Mark (Sparky) from the Days Inn as our guide.
Friday started off with a quick breakfast at the Comfort Inn and a quick meeting in the parking lot to go over the Yamaha Demo Sleds and riding rules and safety. We head to the lake edge in 2 groups to go across the bay to Grand Island. We had quite a big group so we had to stop several times to keep everyone together.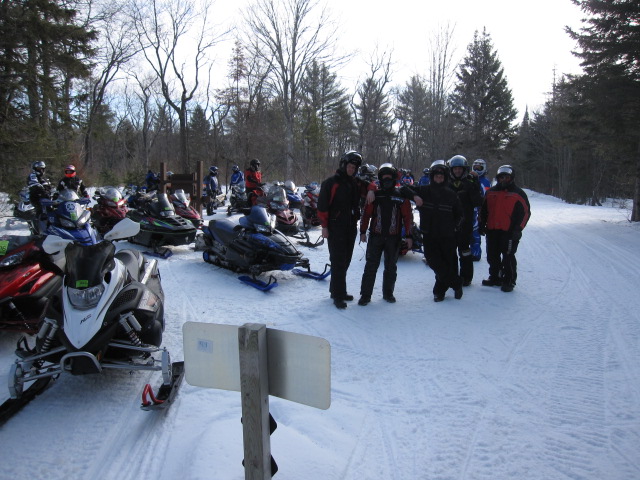 Lots of ice sculptures and ice covered bluffs to see out on Grand Island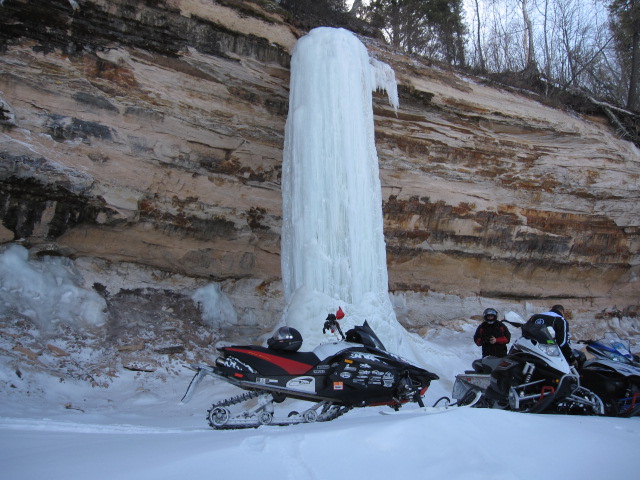 More Pics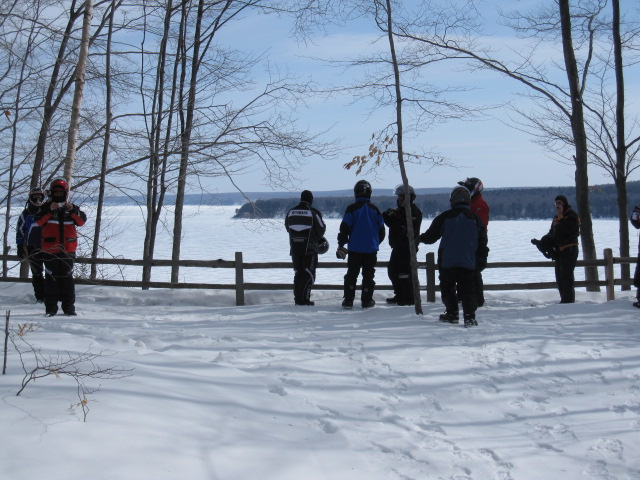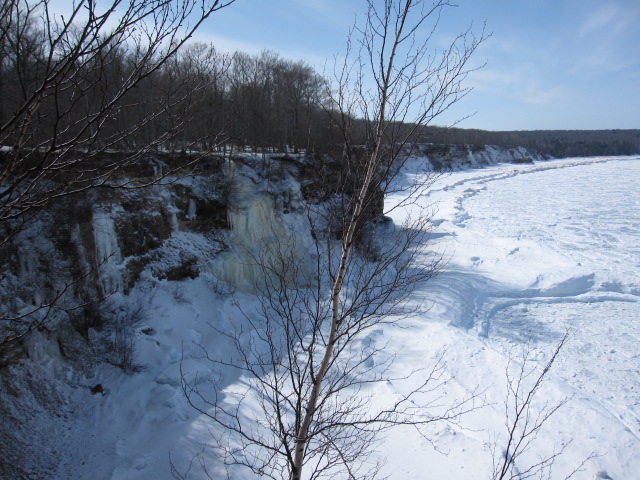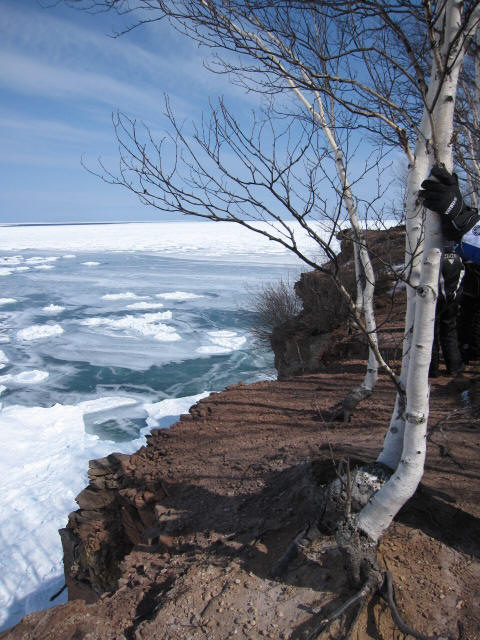 Saturday was a late start for me but others broke off and went on there own. We had some breakfast and did some testing and playing close to the hotel with our sleds..... very warm day (50 degrees). Still fun and plenty of snow.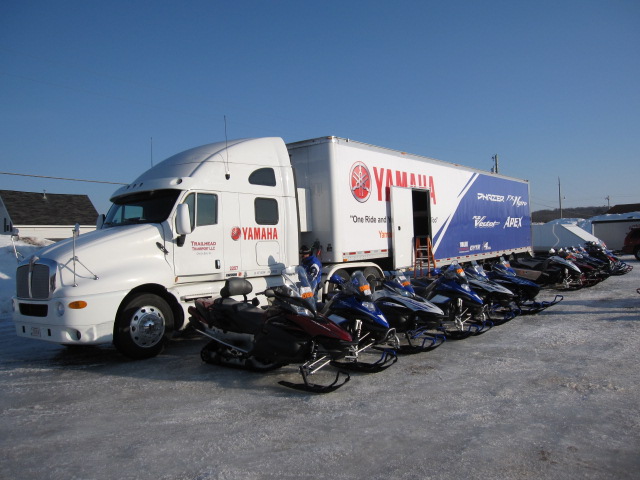 < BACK