| | |
| --- | --- |
| The 10th Annual TY Give-Away Ride in Munising MI Feb 4-7th, 2010 | |
Click on smaller images to enlarge
This seasons Give-Away ride attendance was a little lower than we expected. With unemployment at its all time high and businesses closing we tried to make the best of the ride and be thankful that we can still have fun on the sled. Word from the Comfort Inn is that we booked over 30 rooms.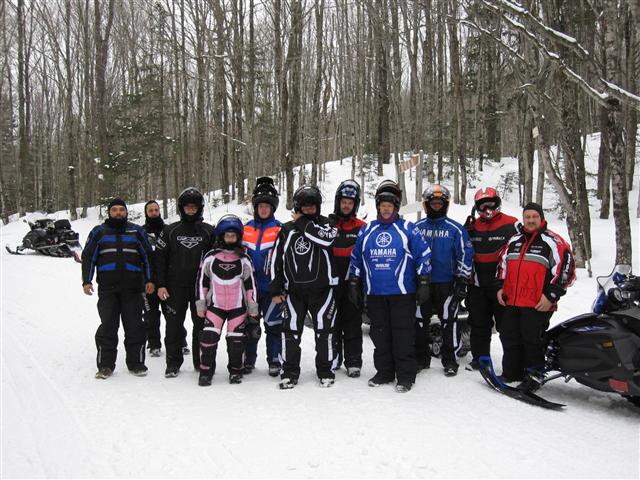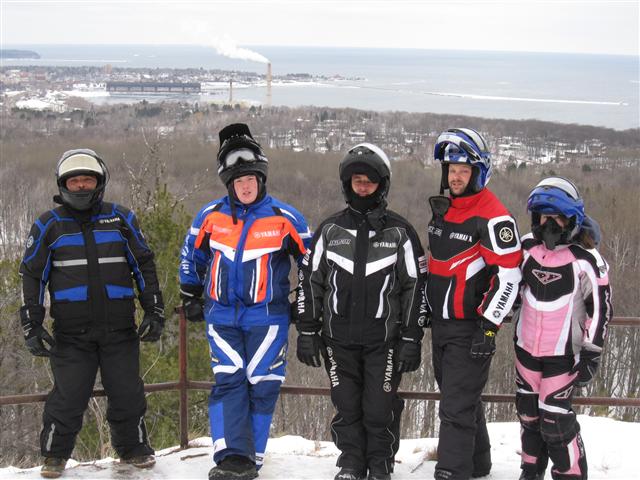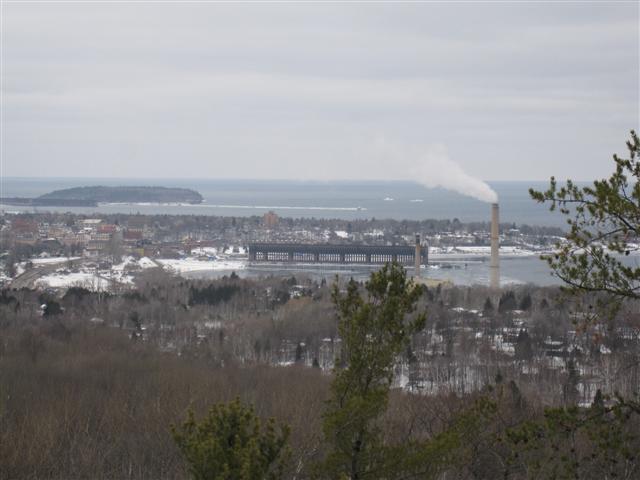 With many veteran TY Riders now frequenting the rides the riding groups have been getting smaller. We took a small group on trail, some went off trail and another group went on a high speed run across the U.P.. Friday morning started out at roughly 9am with a quick in house breakfast and a plan to head West. Heading down trail 8 west towards Christmas and then onto the Lake Shore trail to Marquette. Took a quick stop near Marquette Mountain for some photos and then onto Gwinn for some well needed lunch and fuel. From Gwinn we headed East back thru Eban and Chatham and back to Munising. Tails were extremely flat and fast.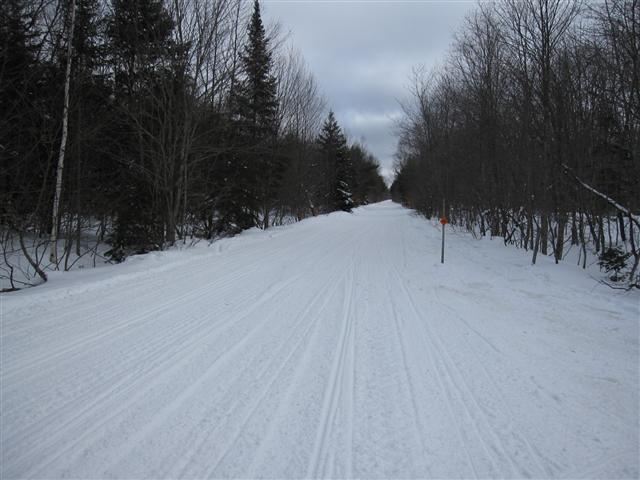 Saturdays ride was going to be a short hike but we ended up going to Shingleton for breakfast then North toward the Bear Trap, then over to Seney for some gas and a break at a local bar. Fueled the sleds and headed back to Munising to start getting ready for the Give Away.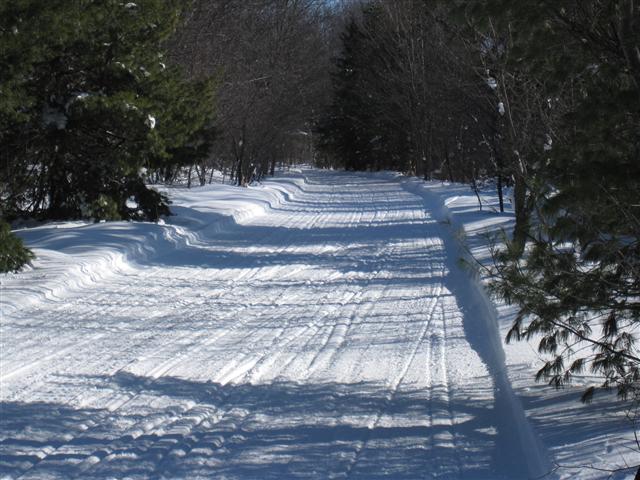 Give-Away Pics: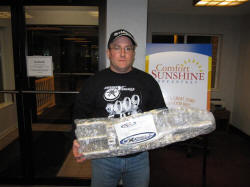 I would like to thank all the Sponsors/Advertisers and users that donated prizes:
Yamaha USA, Crankyape.com, Mountain Performance, Curve Industries, Creation Composites LLC, Pioneer Performance, Jetskidetailing.com, Mack Studs, Sleddhead, Bender Racing, ArticFXGraphics.com, HyGear Suspensions, Port Yamaha, Rich MotorSports, Ulmer Racing, Excell Motor Sports, OFTracing.com, Hurricane Racing, Powderlites, CB Performance, Comfort Inn, www.WinePress.US and any others that I might have missed. Thank you!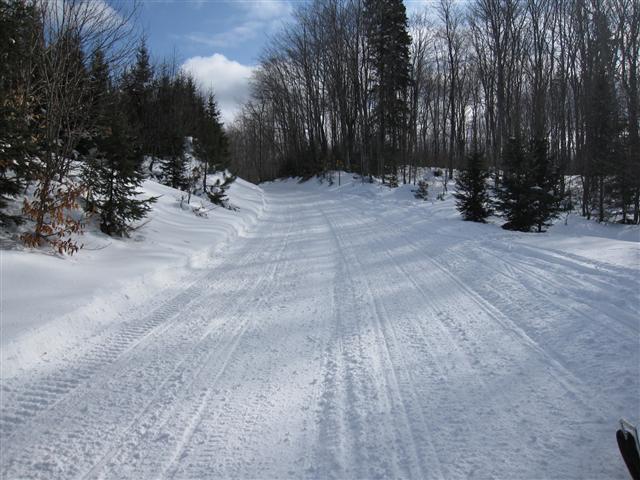 Sunday a few of us decided to go to Miners Castle. Once we stopped for a few Photos we decided that the trails were just to nice to go home so we headed to Grand Marais for lunch and fuel. We headed South towards Seney and then back to Munising.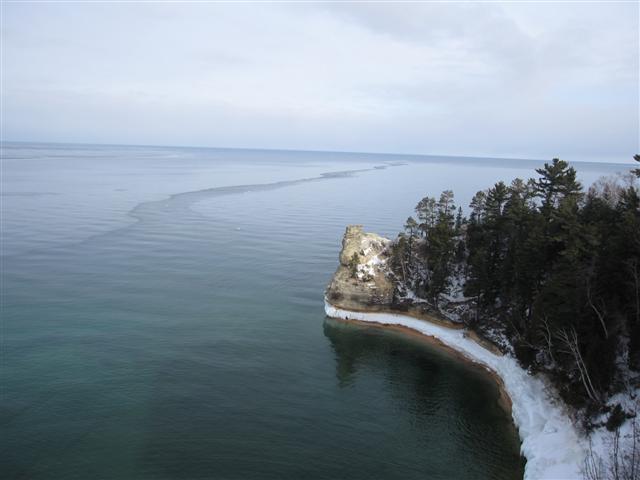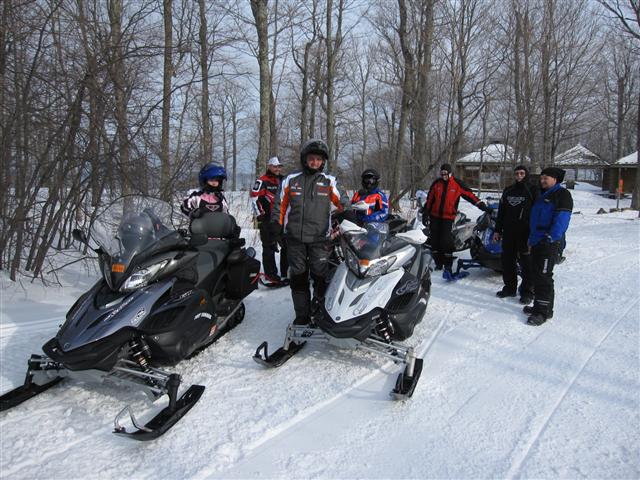 Thank you everyone!!
< BACK