The 10th Annual TY Munising MI Ride Jan 8-10th , 2010
Click on smaller images to enlarge
This was the 2nd ride this year that the users from the site where here earlier then I. I will recap the days of the ride that I was there along with the group that rode with me. Please feel free to send me some info and additional pics of any riders that had documented their ride.
Me and Grandpa came in Friday eve about 8:30 to meet up with a few users in Shooters for a recap of their day.
Saturday started with our traditional breakfast at Shingleton. Once our belly's were full we headed south down the Haywire trail 41 to Manistique for a stop at the bridge crossing and a quick photo opp and bathroom break. We then headed down trail 2 to the west to get some gas and lunch before running trail 411 to trail 7 for another pit stop at the Buck Horn. Ran trail 8 back across east to Muni to finish out the day. The trail conditions were very flat and fast. With all the years driving in Muni, I have never seen a 130 mile day with no bumps.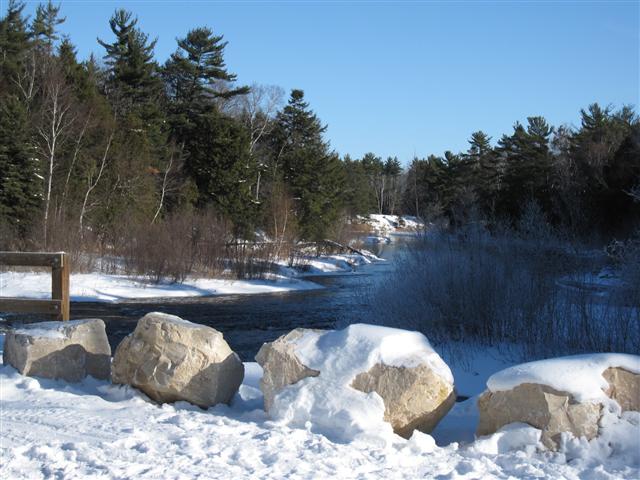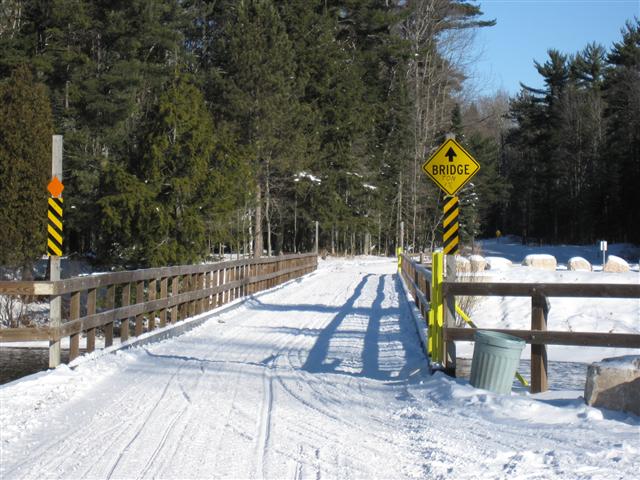 Sunday morning before packing up the truck, we decided to do one last ride to the west on trail 8 over to Eban to meet up with Budda and Dajudge for some breakfast. I really needed to run the Mountain Performance Supercharger ... and there and back was just enough of a rush for the days end.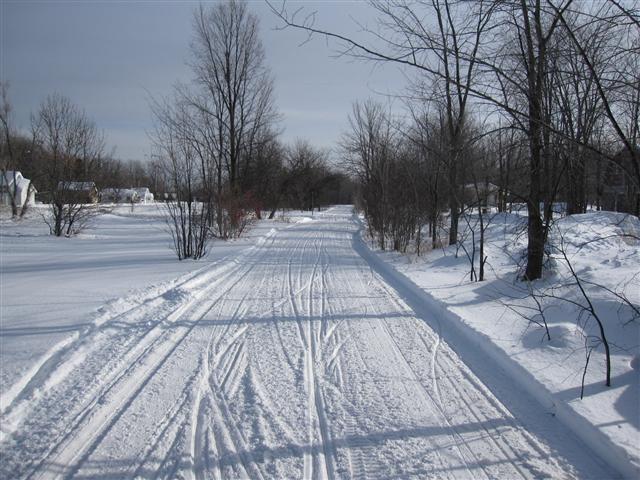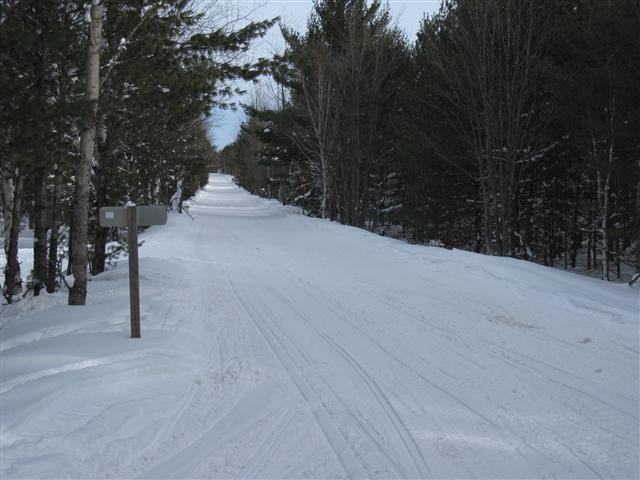 Once again thank you to everyone that came on the ride and sorry if I did not get to talk with everyone.
< BACK