TY Munising MI Ride Jan 10-12th, 2014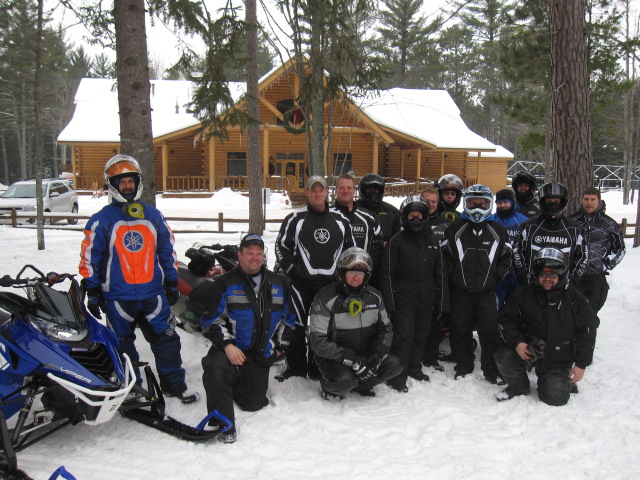 to see video click Here
Click on smaller images to enlarge
Wow what a great ride. This season is sure kicking of to be a very good snow maker. Basically you can leave from any direction from the Comfort Inn in Munising MI and you will find ample snow depths.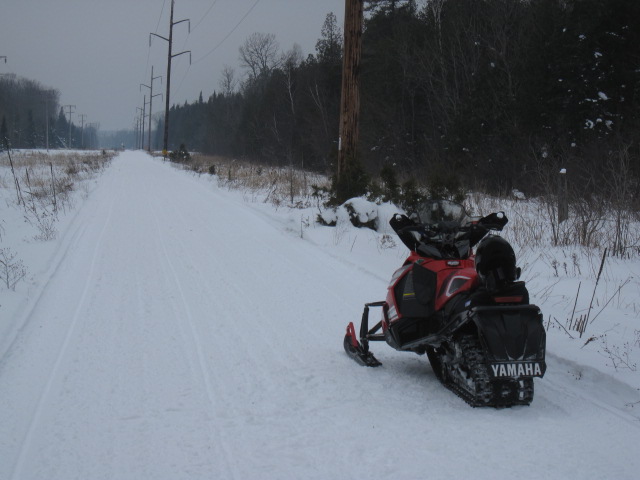 It took us 3 blown belts to get lunch...LOL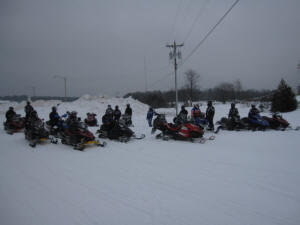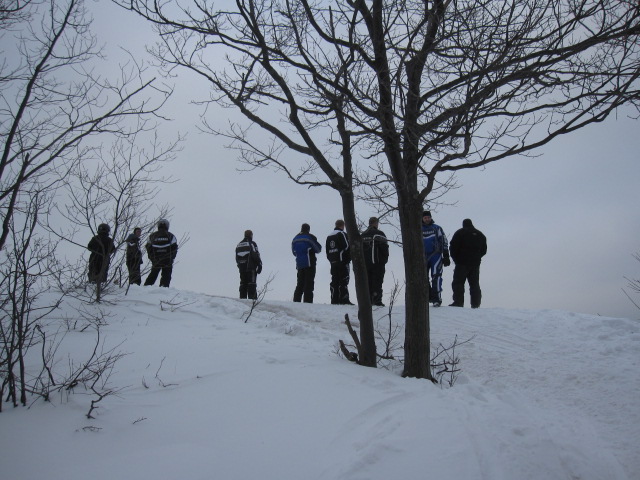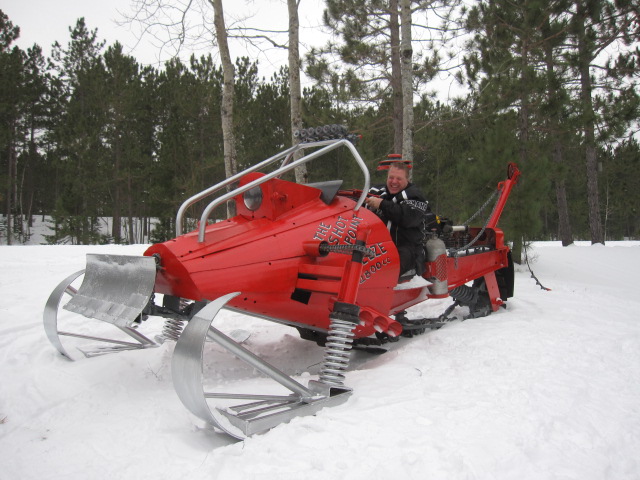 After eating breakfast at the hotel Friday morning we took a really nice size group West, thru Chatham MI to Gwinn for fuel and off to the Upnorth Lodge for lunch. Once I ate my nasty blue cheese burger... yuck, found out moldy cheese on burger sucks. Can never go wrong with the ribs..
Headed North to Marquette Mt with a belly ache..LOL, over the mountain East to Lincoln Land. Built a nice fire and chilled. Then like 16 over powered rockets we shot back to Muni to the hotel.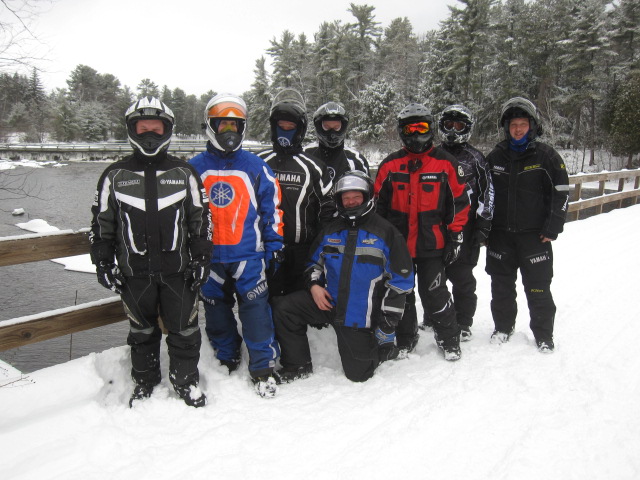 On Saturday we broke off into 3 groups. We all headed south to the Big Springs as our destination. We did cross paths but never did meet up at the same time. Our ride started by going west to the Buckhorn, South down 7 to Camel Riders for Lunch, over to Big Springs, then further south to Manistique Mi for Fuel. Shot the Haywire North to Shingleton. We seem to have made awesome time and got back waaay to early so we took off again thru Muni to Christmas for fuel, then west again to the Brown Stone for Dinner. After dinner once again we shot back to the hotel for a recap of the day in the bar.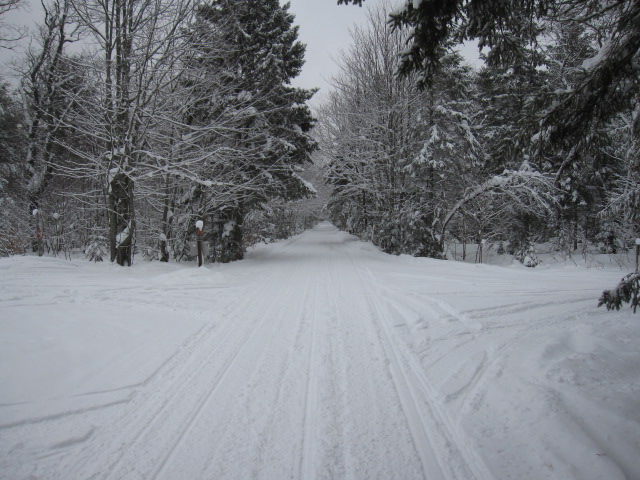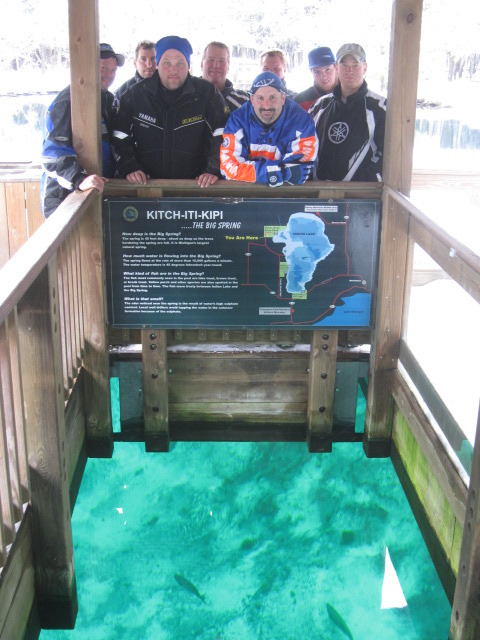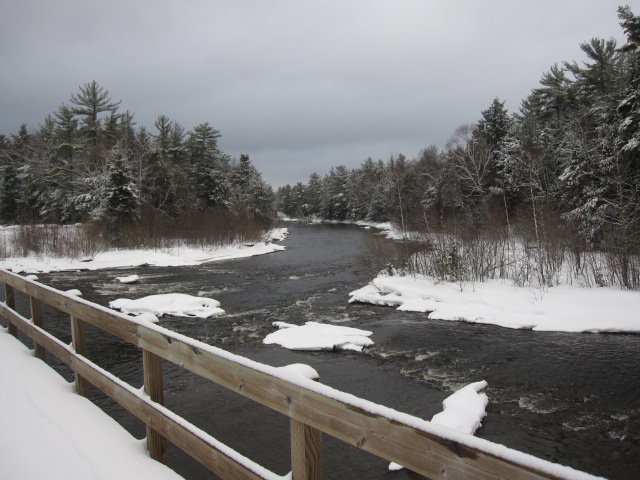 Thank you to everyone that came on the ride and we will see you on the next one.
< BACK