TY Munising MI Fun Ride Jan 12-14, 2018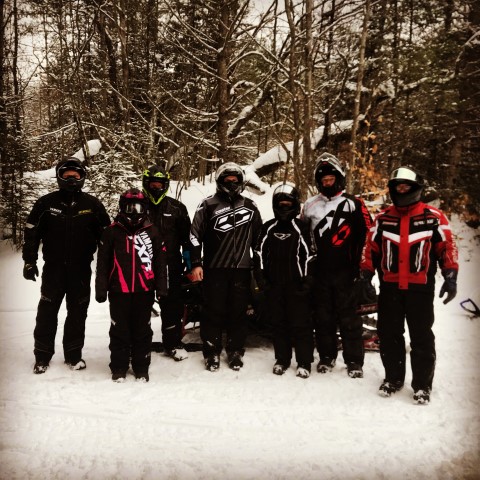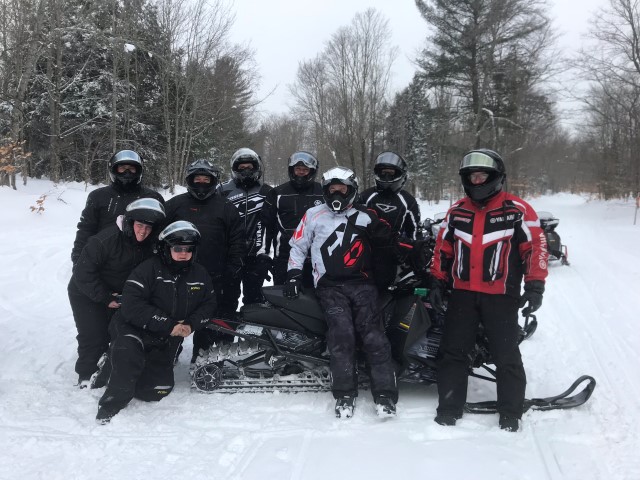 to see video click Here
Click on smaller images to enlarge
Another outstanding ride is down in the books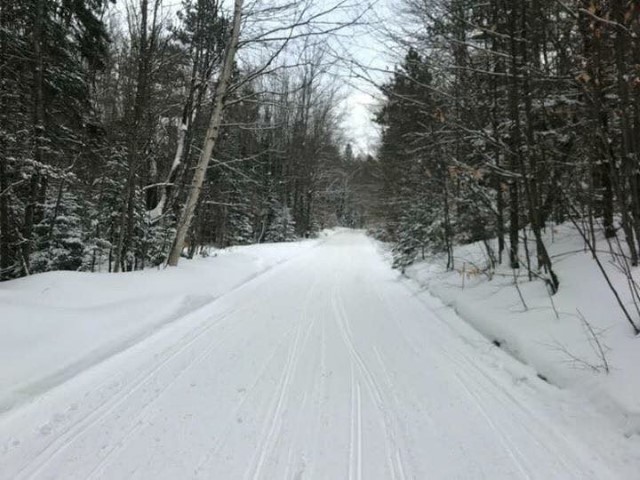 We had a few new additions to our normal riding group on Friday, so we decided during breakfast to travel North to Grand Marais and see some sights along the way. We ventured out to try and find the Trapper's Cabin, which was more difficult than last year as trail 88 has been rerouted, but we eventually found it and the snow stopped just in time for us to get an amazing view. From there, we continued up to Grand Marais to get fuel and food, stopping quickly to see Sable Falls. There were so many people up there, we were praying that they didn't run out of gas!! On our way back, we stopped at the Log Slide and at the Lakeshore before finally returning to the hotel. It was a great day of riding, but it was really cold and windy!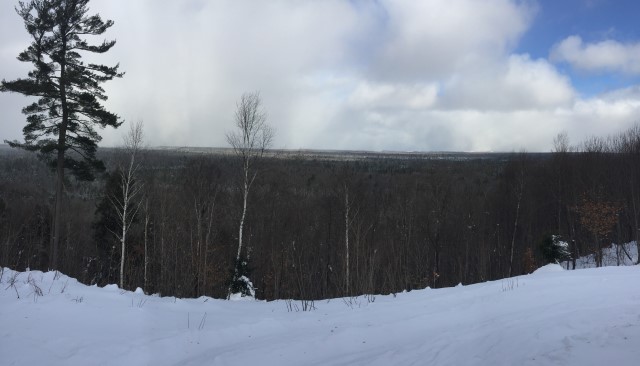 View from Trapper Cabin
Sable Falls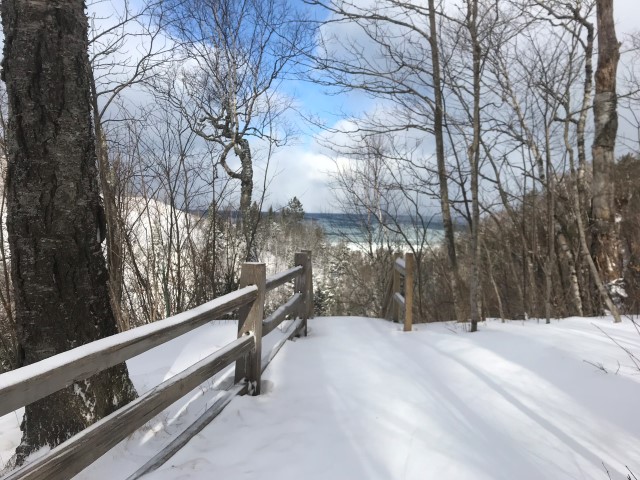 Grand Marais
Log Slide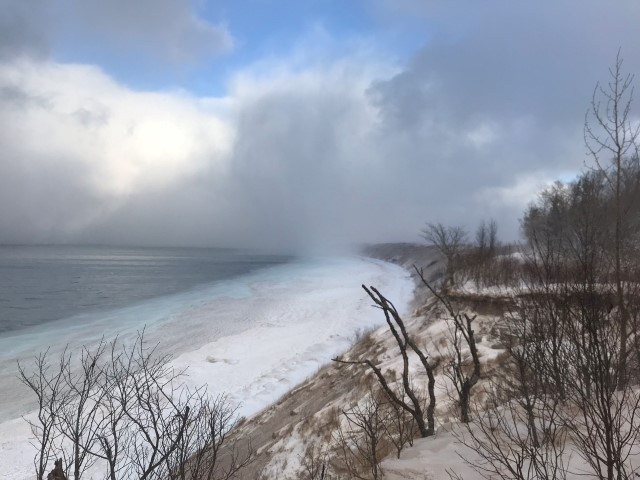 Lake Shore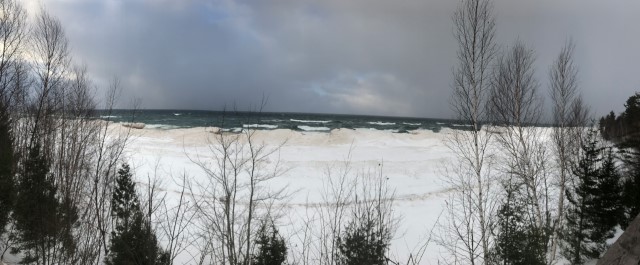 For our Saturday ride, we went South to Big Springs. The snow was very thin and there was a lot of logging a few miles from the springs. We had to have lunch at Big Springs Inn....the meatloaf is the best! We headed back and got fuel at Midway and decided that it was too early to go back to the hotel, so we did another short loop towards Christmas and through town before calling it a night.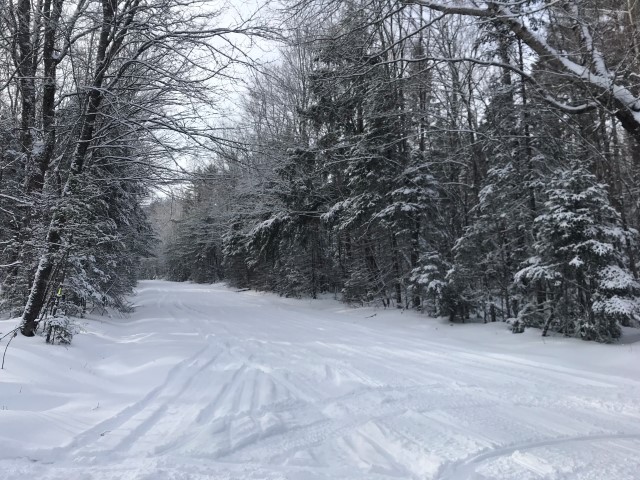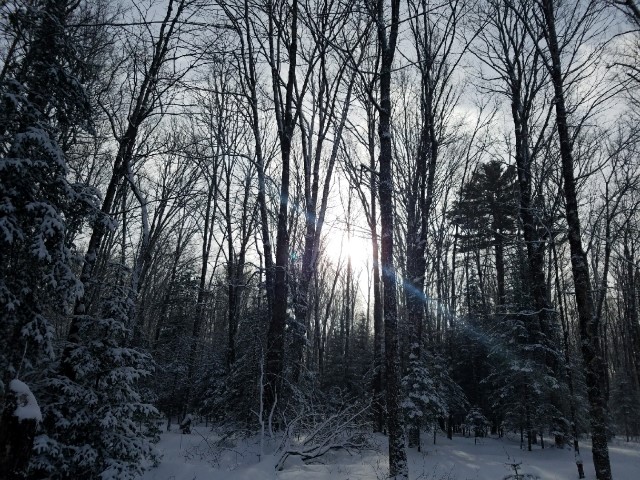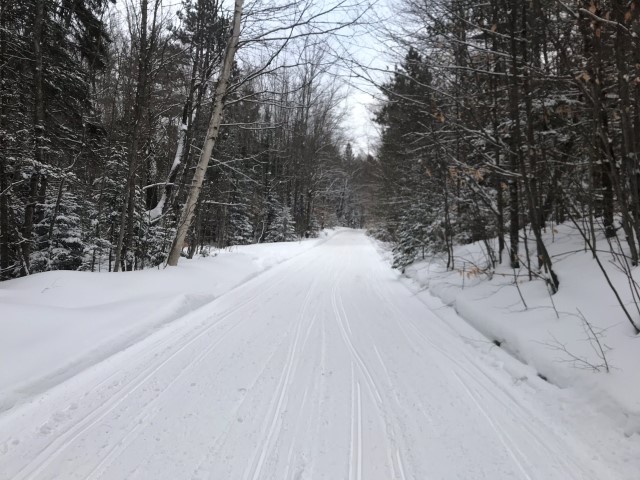 Sunday it was just Frank the Tank, Mark and Gina Silvers and myself who took a short ride to the Buckhorn for breakfast/lunch. Little Brother Randy met up with us and kept riding after eating while we headed back to pack up and go home.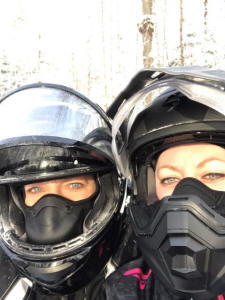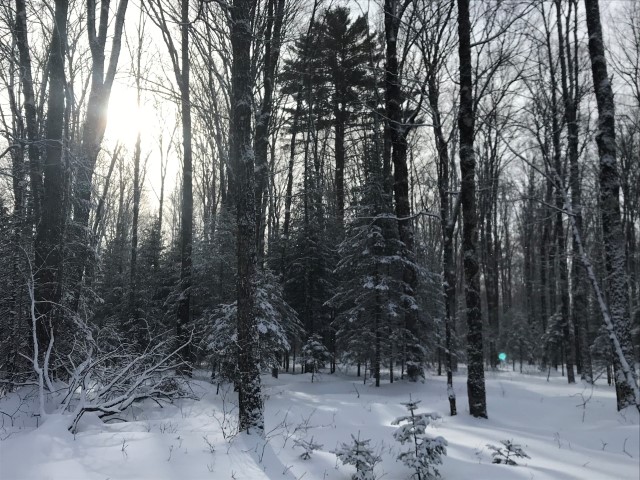 It was great to see all of the old faces and it is always a pleasure to meet the new ones. Hope to see you all again on another ride!!
< BACK