TY Munising MI Fun Ride Jan 11-13, 2019
to see video click Here
Click on smaller images to enlarge
Always seem to have a great time!
With all the fresh snow and high traffic on the trails we decide for the first day we would head West and see how it was. We were very fortunate to come across perfect flat trails to Lankenen Land, over Marquette Mountain all the way through Gwinn to the UpNorth Lodge. It as been at least 3 years since we saw this much snow over in the Gwinn area.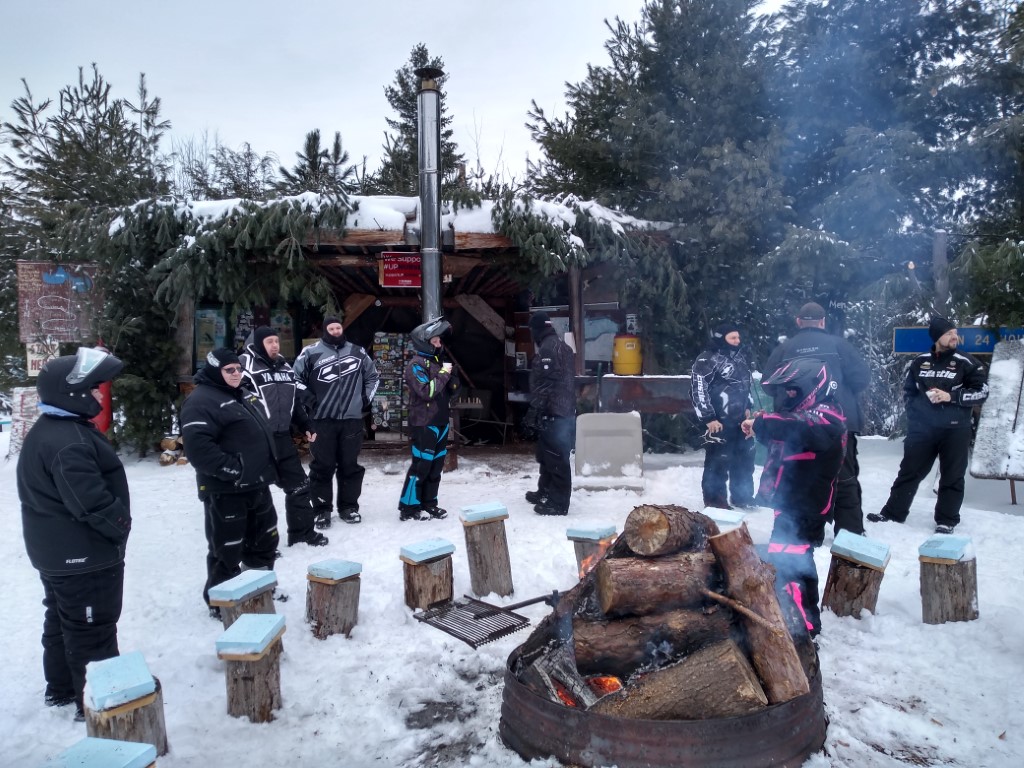 Marquette Mountain and UpNorth Lodge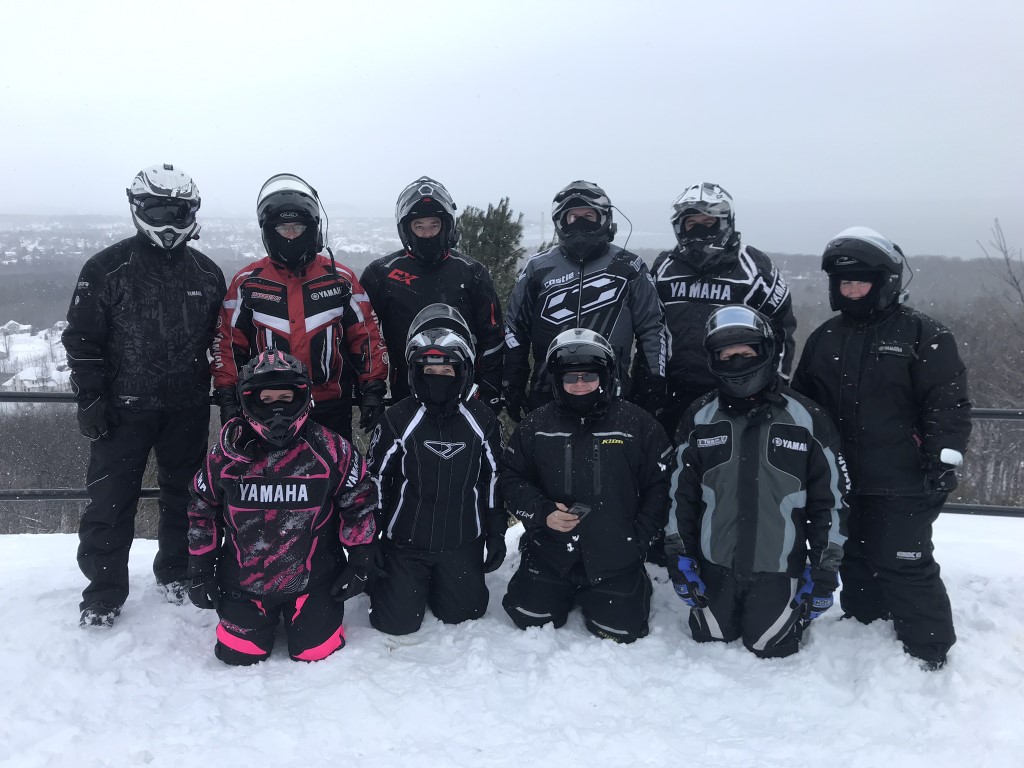 Top Row: Mark, Dan, Tom, Dale, Mike, Meaghan
Bottom Row: Gina, Christy, Cameron, Jason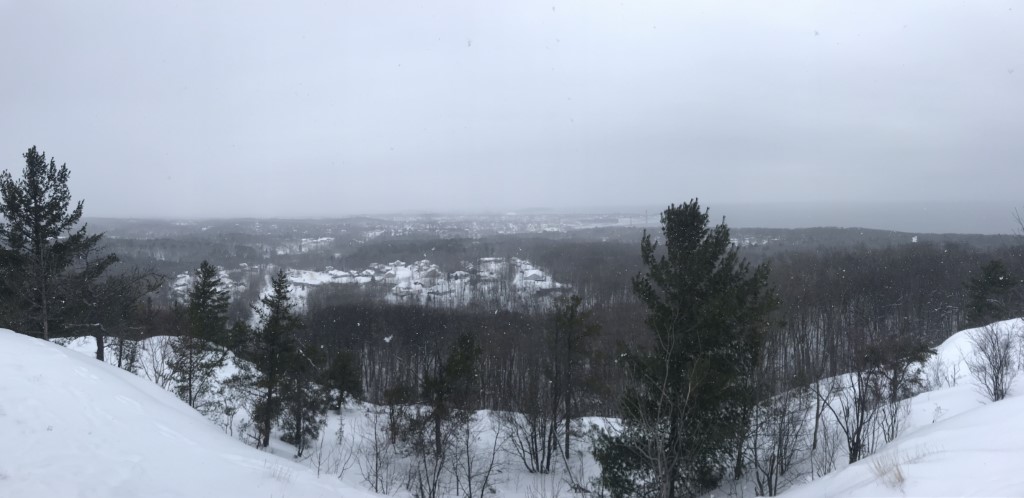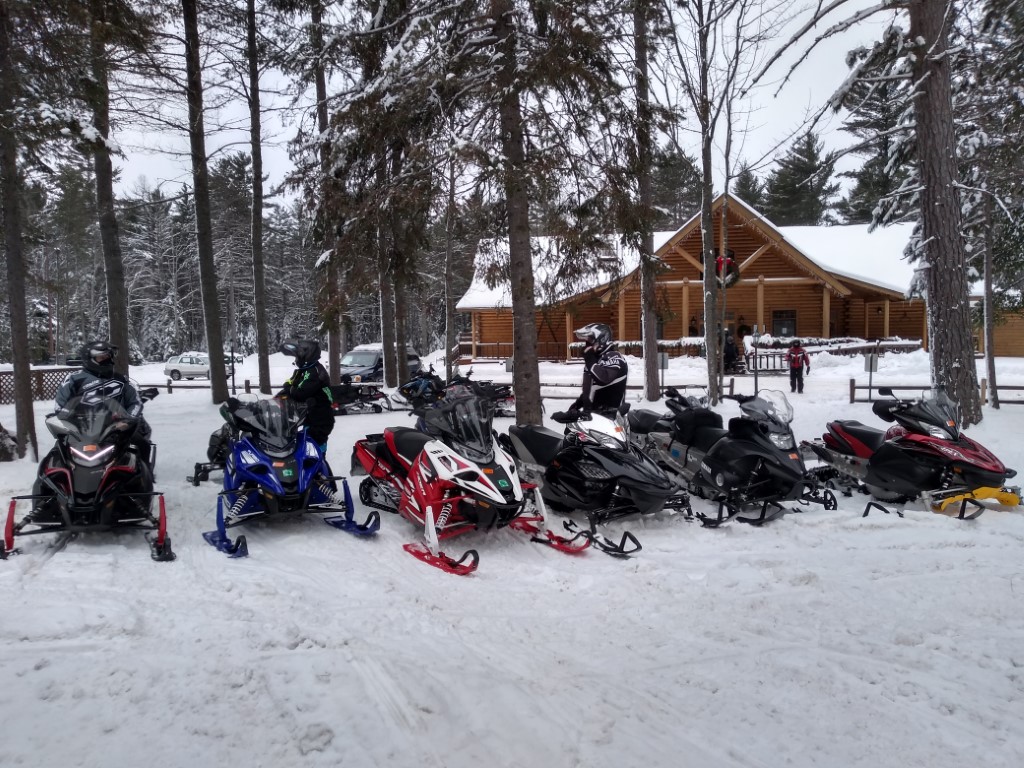 KI Sawyer B52 Bomber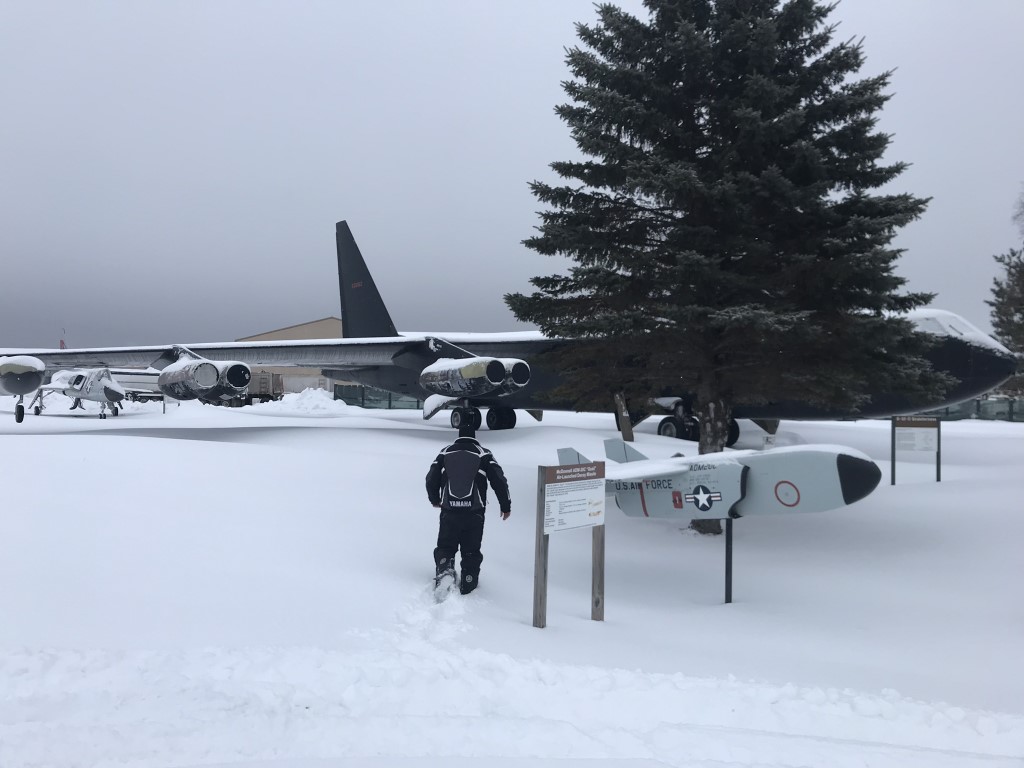 Since Friday went so well we headed back West but this time went to Eben Ice Caves, then further West towards Gwinn to The Full Throttle for lunch.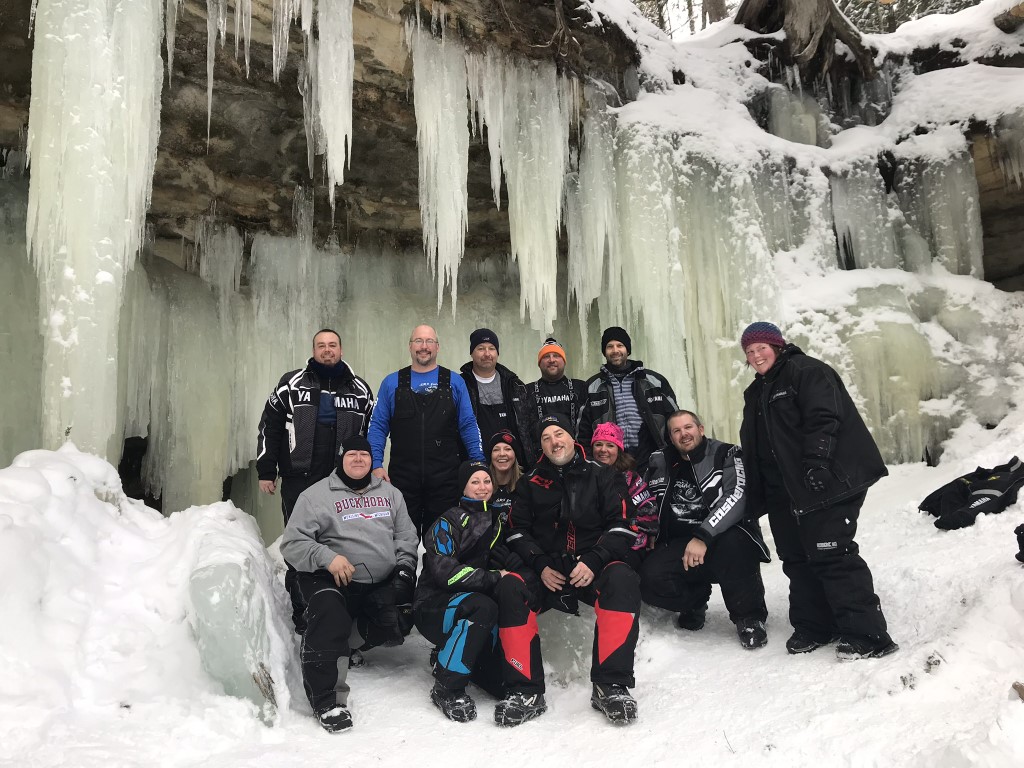 Top Row: Mike, Dan, Mark, Randy, Jason
Bottom Row: Cameron, Stephanie, Christy, Tom, Gina, Dale, Meaghan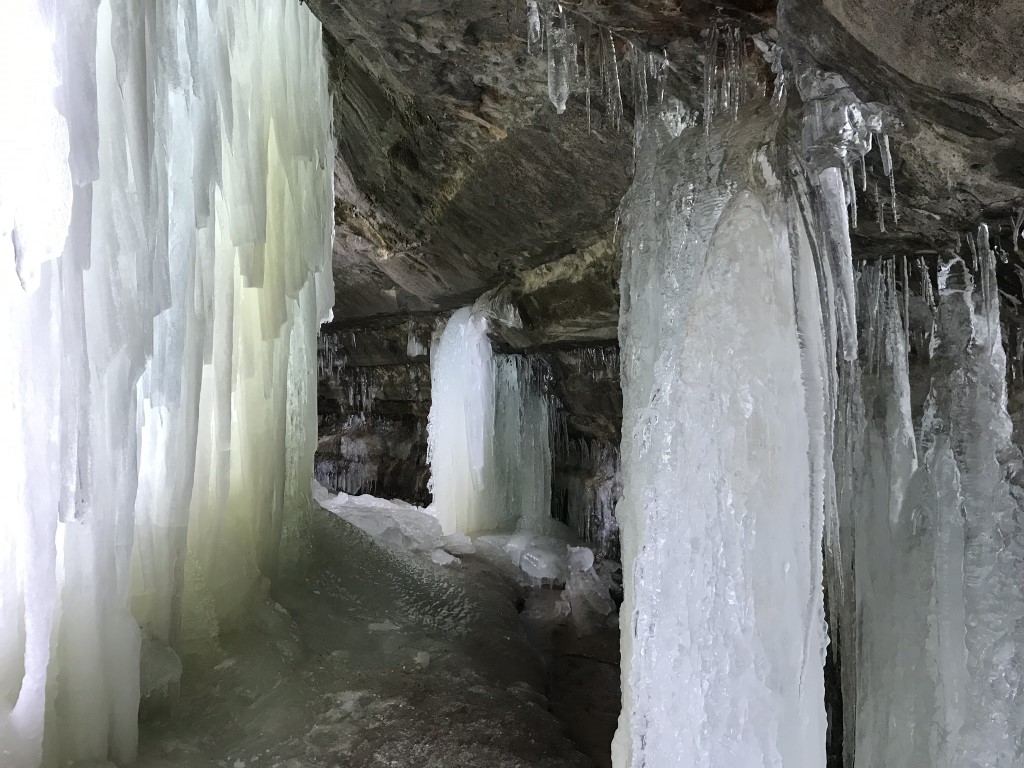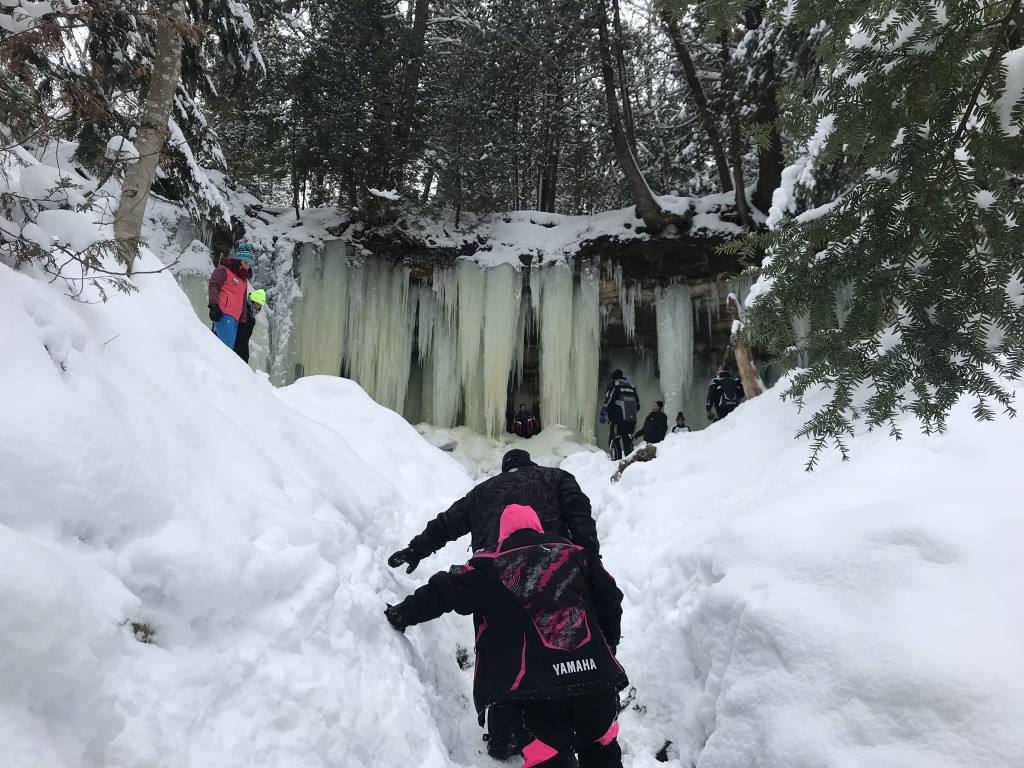 Sunday it was Frank the Tank, Mark and Gina Silvers and myself heading to Shingleton for lunch and then a short ride to the Buckhorn and back before we packed up from another wonderful weekend.
We had such a wonderful group to ride with and look forward to seeing all of you on the next ride.
< BACK