TY Munising MI Fun Ride Jan 14-16, 2022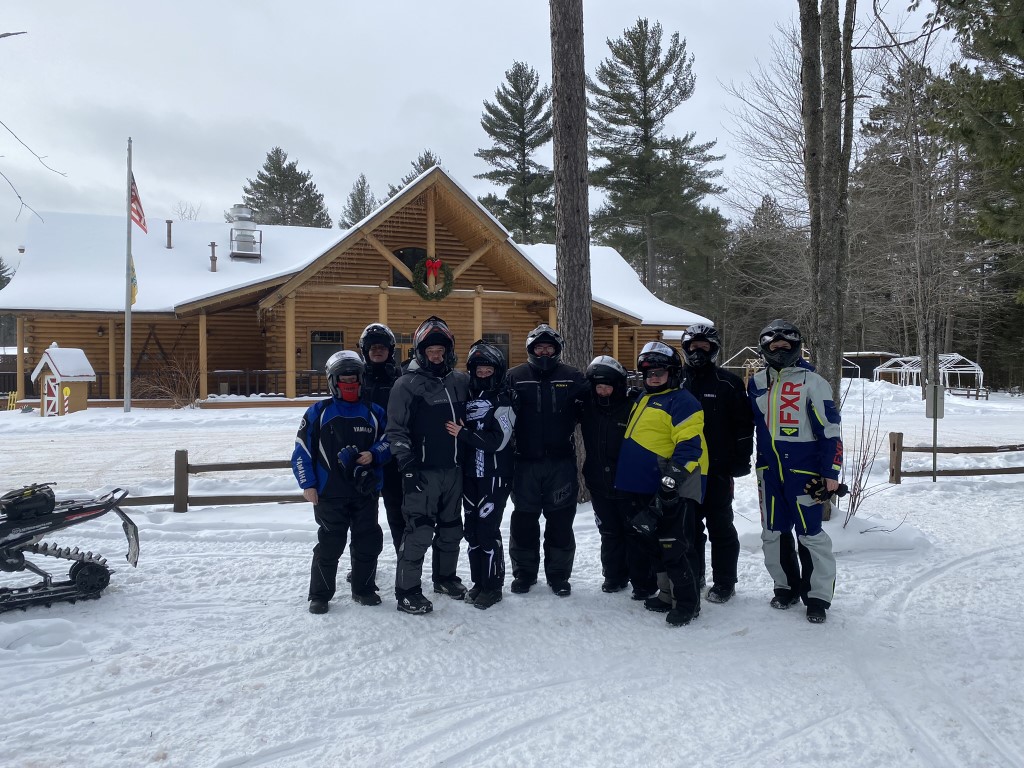 to see video click Here
Click on smaller images to enlarge
Friday we woke up to -5 temps. Once we were sure everyone was running we took a small group West to Lakenen Land, Marquette Mountain and Up North Lodge for lunch and a needed warm up before heading back to Munising and the warmth of the Boarders Inn and Suites.
Marquette Mountain and Lakenen Land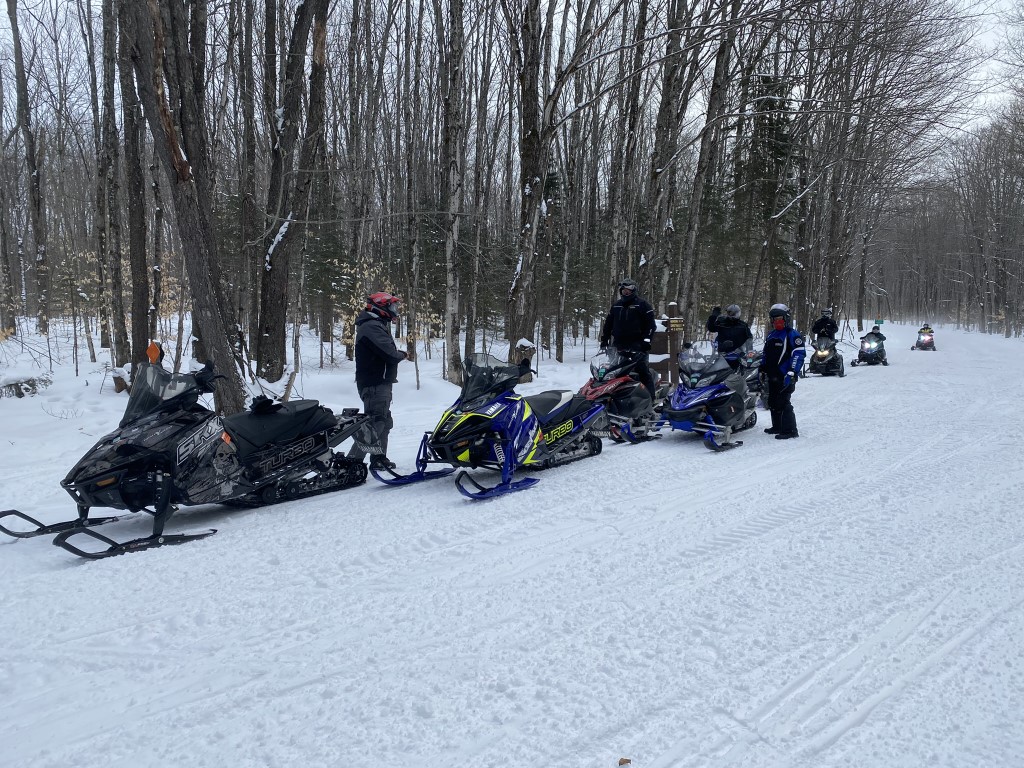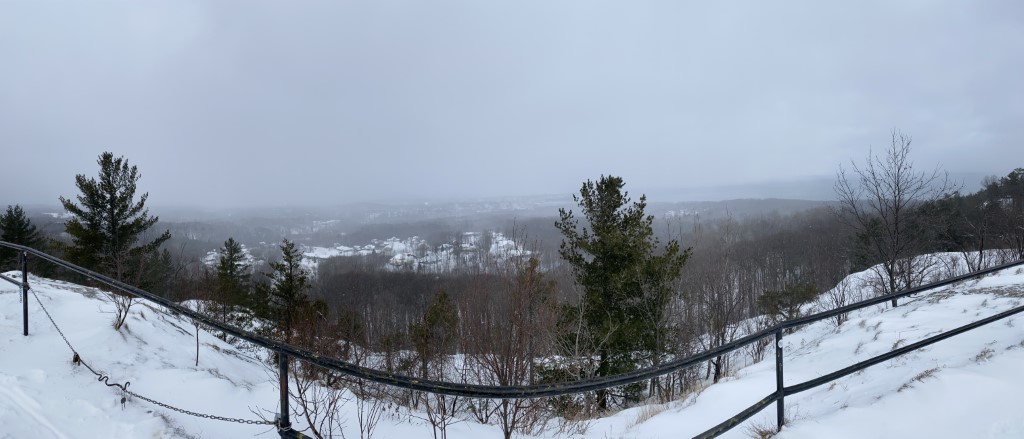 Saturday morning we woke to -15 temps and had to work on quite a few sleds to get them running. Once we had everyone ready, we headed toward Shingleton and then South down the haywire trail, cutting across near Jack Pine over to trail 7 then heading South to Big Springs for lunch and warm up. After taking a ride on the boat at the springs, we headed North back to the hotel to round out that day at a the Half Pint Pub.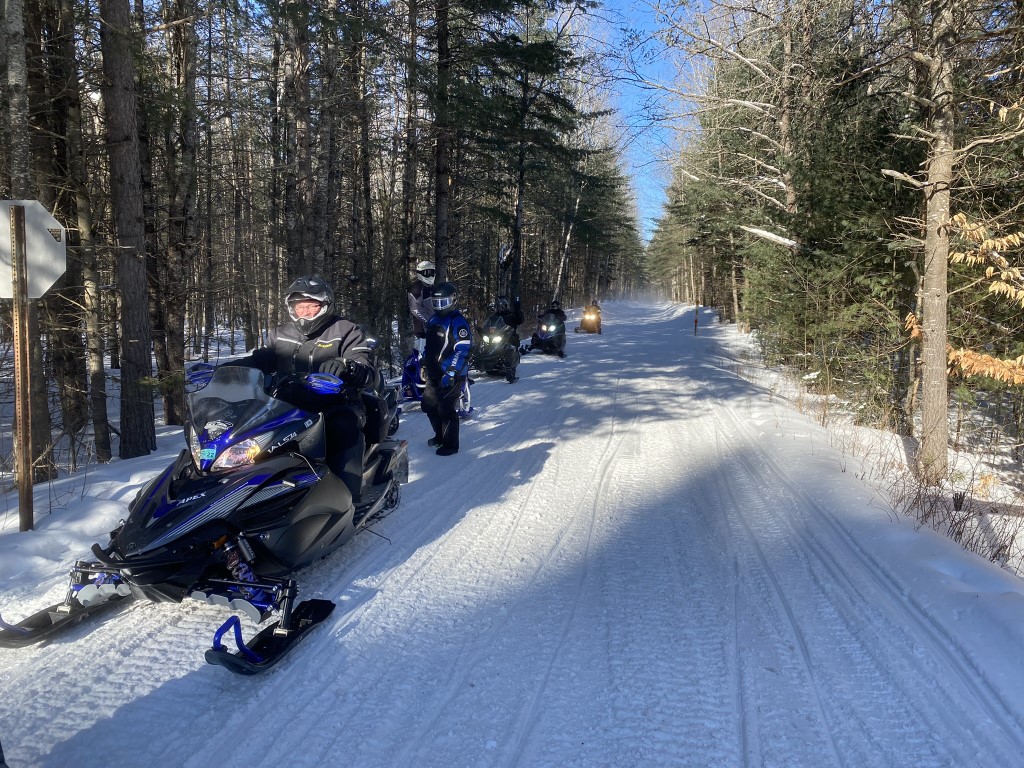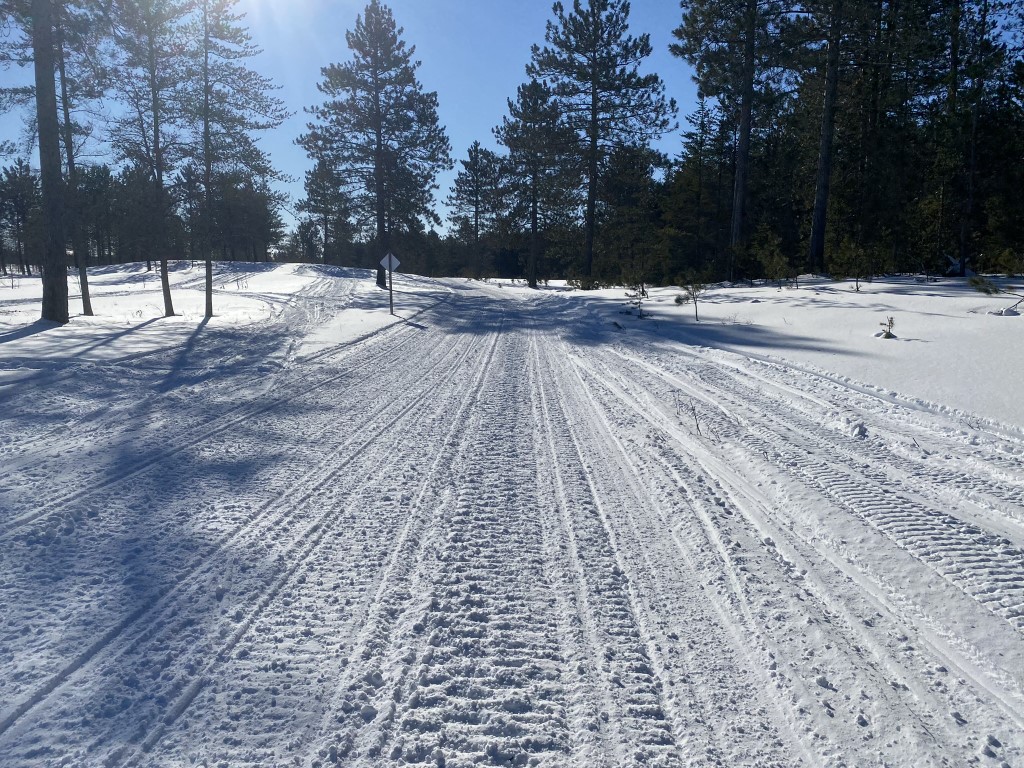 At Big Springs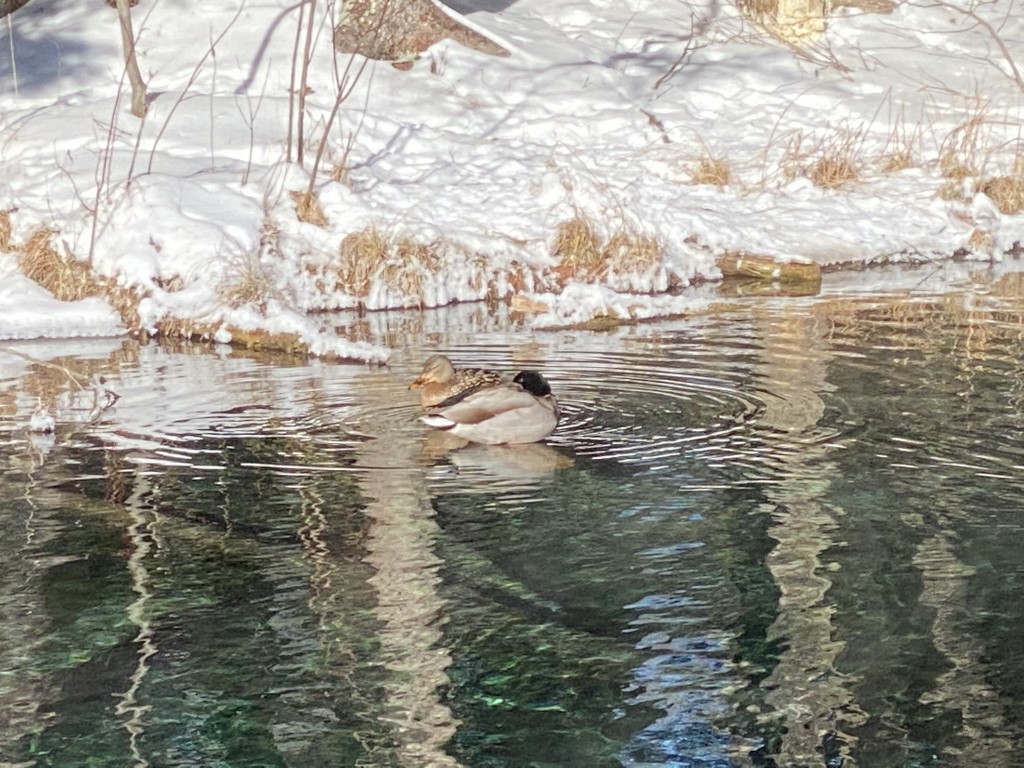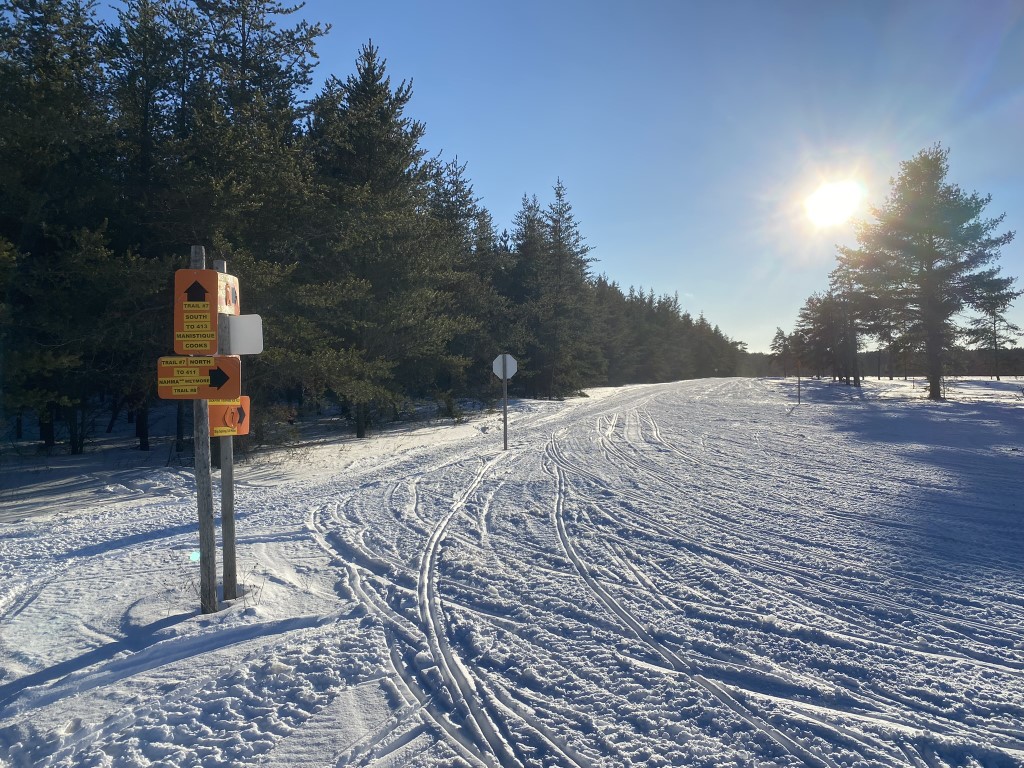 At the Half Pint Pub. A little entertainment by Greg and his guitar! He was outstanding and will be back for the Give Away!!
Click to see Greg and Viper Dave
Click to see Greg and Yamaha!! Hahah
Some other TY'ers out having fun off trail ..back in the sticks...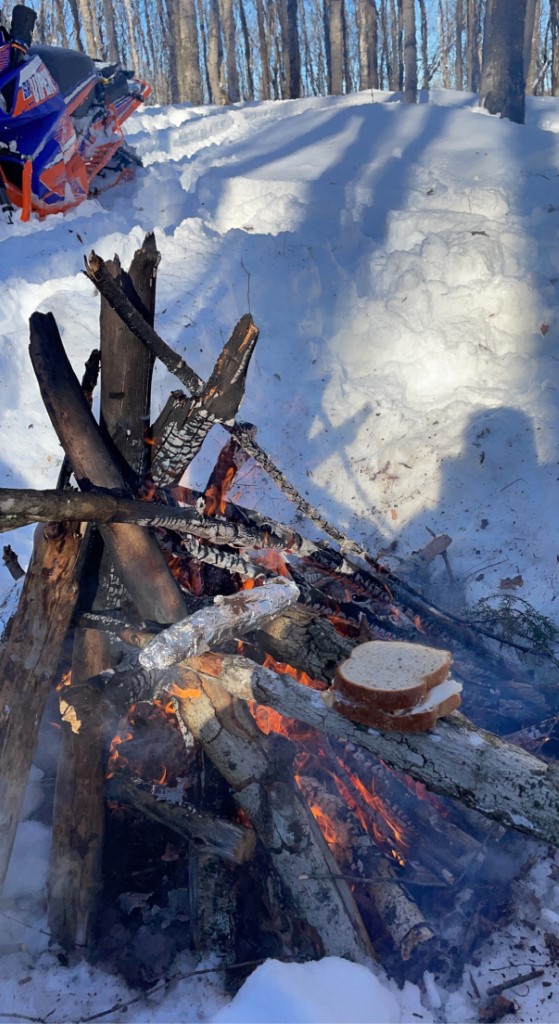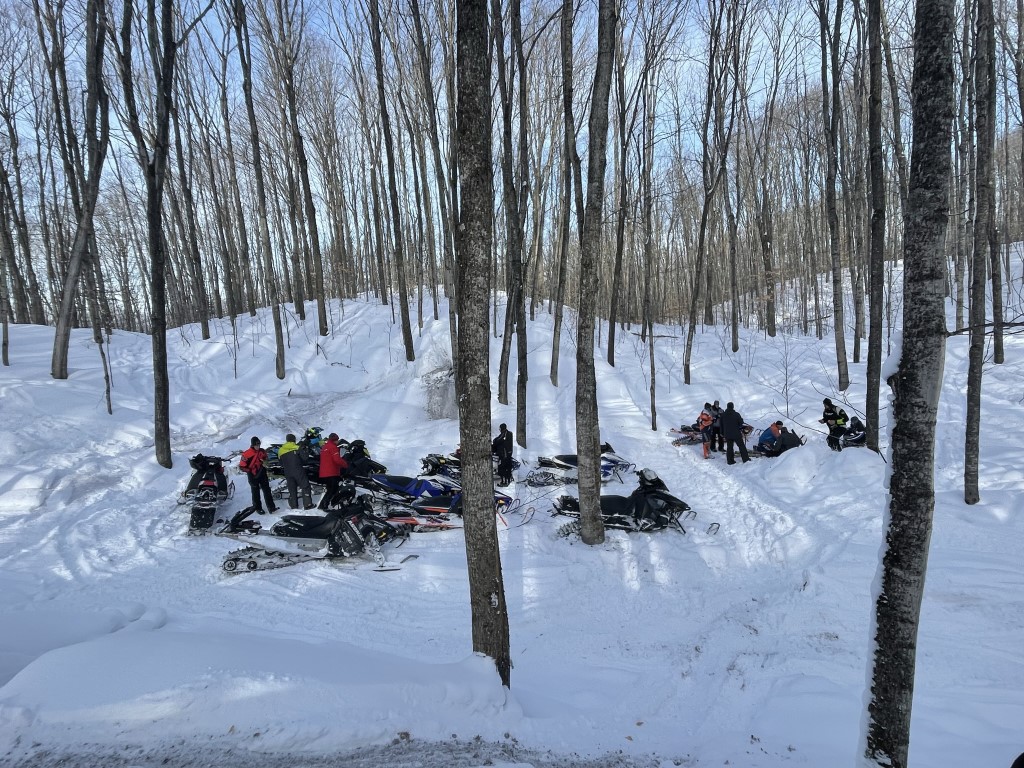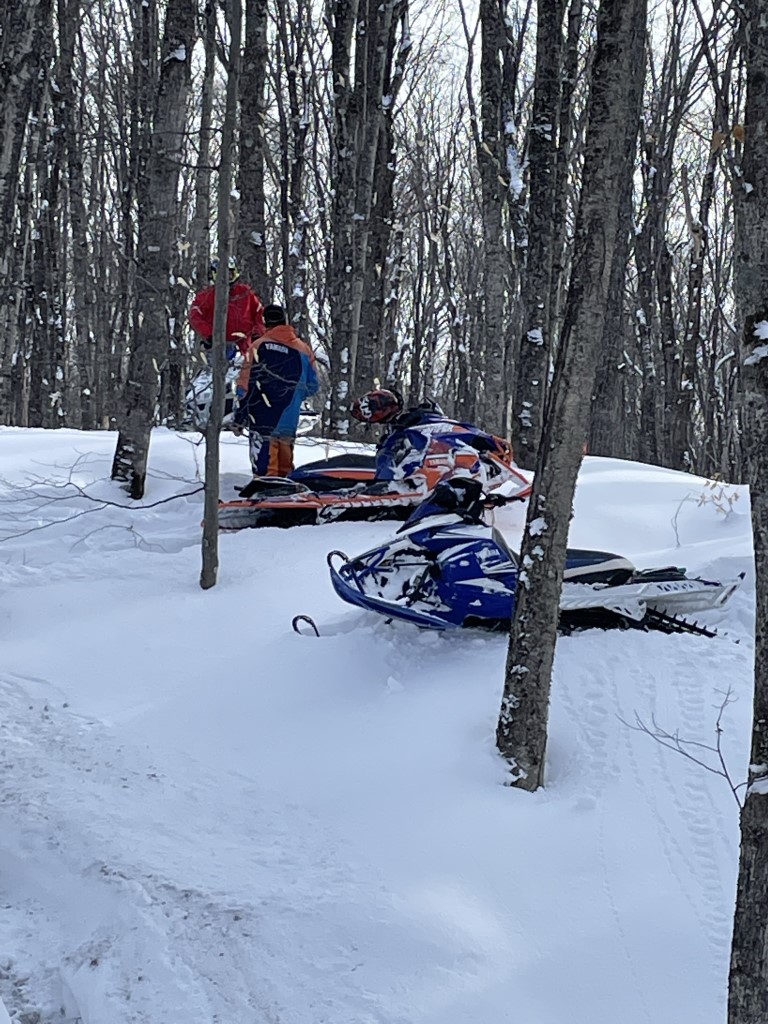 I look forward to seeing all of you at the TY 20th Anniversary Give Away!! Get out & ride!!!
< BACK