The 4th Annual TY Houghton/Hancock MI Ride
Dec 19-21st, 2008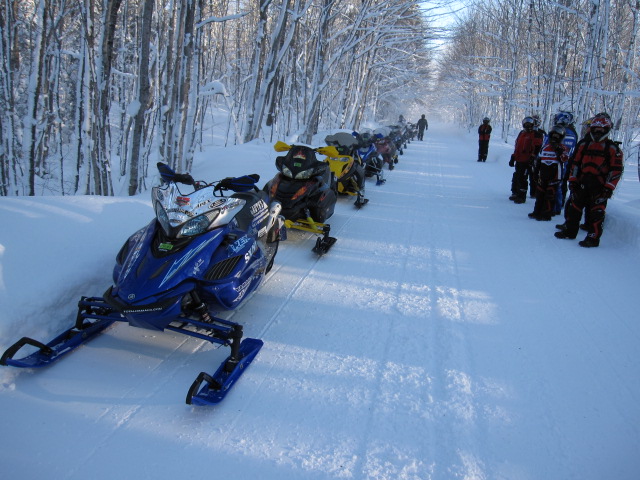 This year's Houghton/Hancock MI ride turned out to be yet another great ride. The ride started on Saturday as we headed South towards Twin Lakes. My supercharger started to have some problems so I had to return to Houghton/Hancock to switch it out for another sled. From there the group continued South to Mass City and then to Greenville where everyone regrouped and stopped for some grub. We jumped back on our sleds and traveled to Rock Mountain. The scenery there was awesome, we had to stop and take a few pics. From there we headed back North onto the Freda Loop where the trails were fast and smooth. They were some of the best trails I've seen for early season riding. We continued North and ended our ride back at Houghton. We finished out a super day with some beverages at the Ramada Inn bar.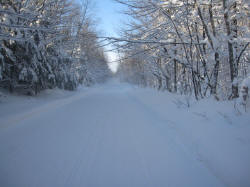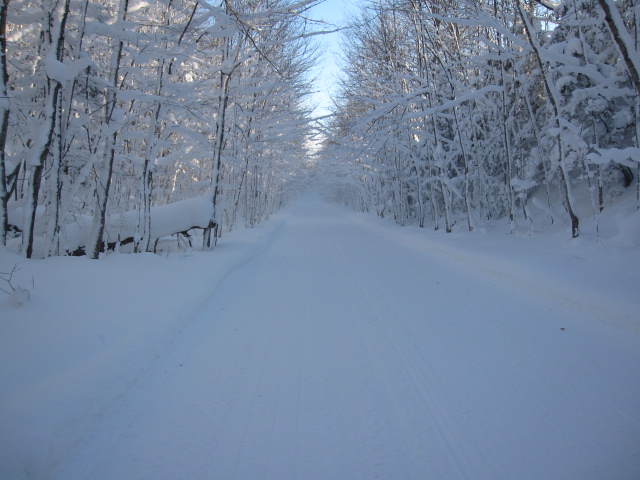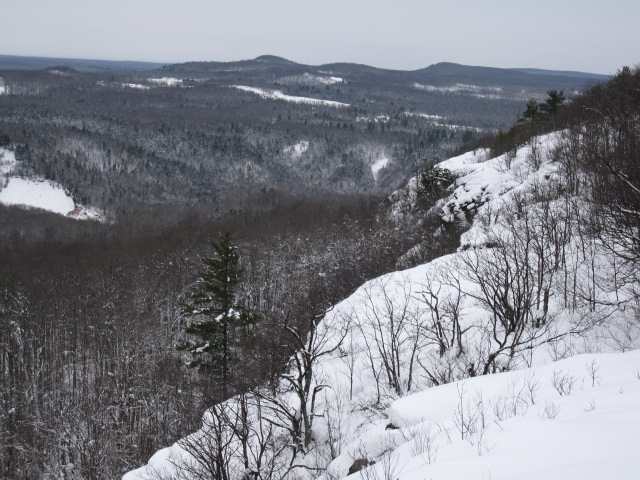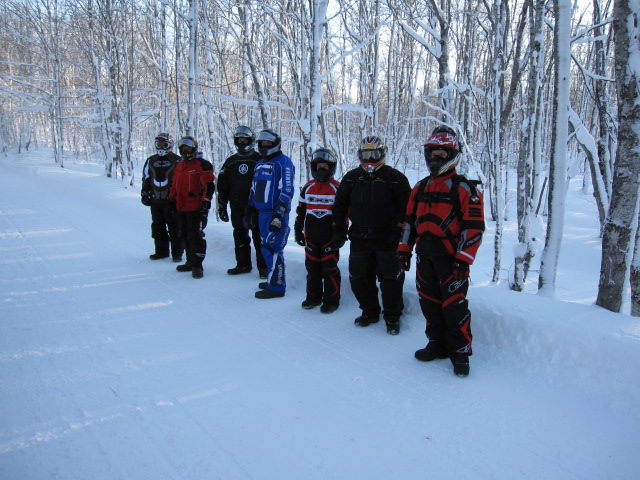 Sunday we decided to do a short run North before heading out. The trails were perfect as we headed towards Calumet. Just before reaching Calumet we passed the groomer on the trail. We then headed over to Lake Linden and then back to Houghton. We packed up our gear and headed home.
This year's Houghton/Hancock ride overall was awesome, with perfect trails and plenty of deep snow. Thank you to everyone who came out to ride with us! We hope to see everyone again on our next ride!
< BACK