The 5th Annual TY Houghton/Hancock MI Ride
Dec 18-20th, 2009
This was another good start to this years snowmobile season. The snow was not as deep as years past but with over 20" in most areas made for some really great riding. The ride started on Saturday on a very slow note, we had just a few riders in our group as most TY riders must have headed out on their own. This year also brought some new faces to the rides and with that more riding earlier in the week before I came up. With our group we all decided to head North towards Copper Harbor... through Calumet and many other small towns on the way up over Brockway Mountain and into Copper Harbor for some well needed lunch. After Lunch we drove North towards the Tip of Kewanee before proceeding south back to Houghton. Once back we all gathered for a little hot tub chatter and some dinner.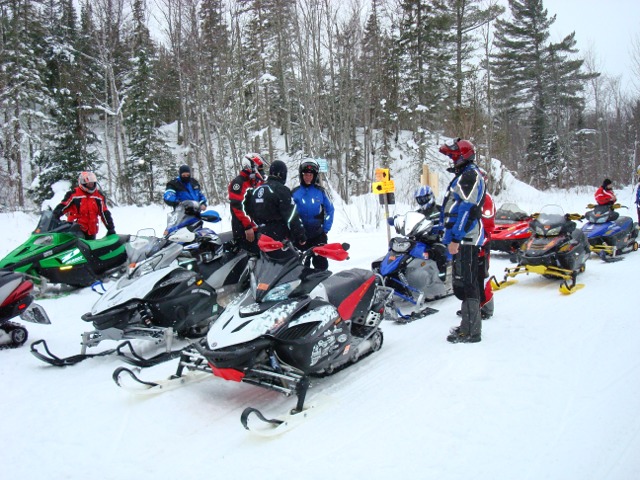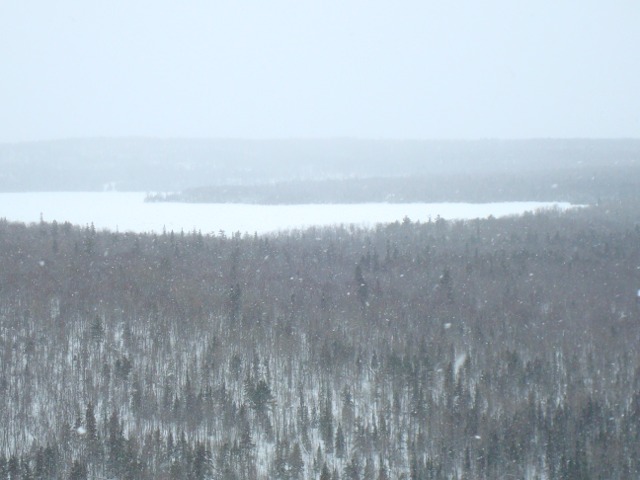 Sunday morning with another small group we drove South towards Twin Lakes. Took a side trail just North of Greenland that looped back around near Pats Yamaha then took another well needed pit stop for lunch. We jumped back on our sleds and traveled back to Houghton to pack up and head home.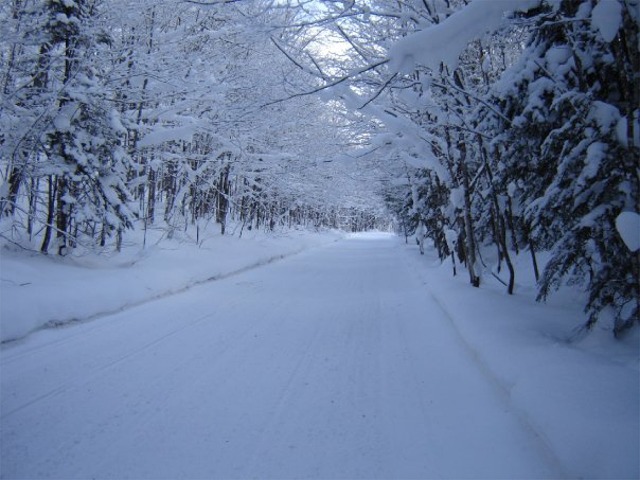 Thank you to everyone who came out to ride with us! We hope to see everyone again on our next ride!
< BACK