The 6th Annual TY Houghton/Hancock MI Ride
Dec 17-19th, 2010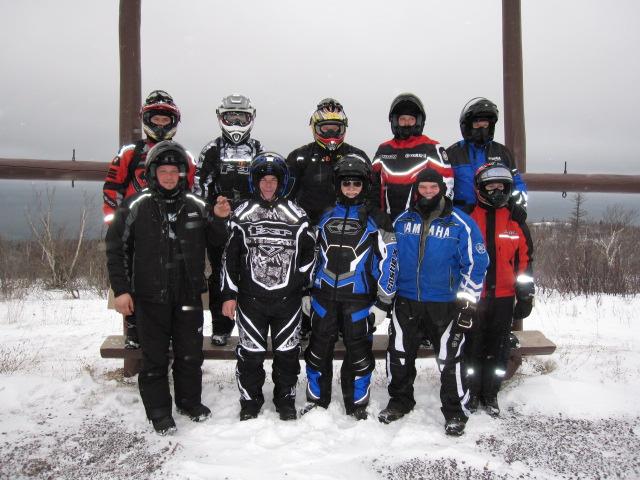 We could not ask for better trail or weather for this years ride in the Keweenaw. I drove up early Friday with my little brother to meet up with Rockmieister for a quick run to Copper Harbor and back. Trails were rough in spots but really good snow cover.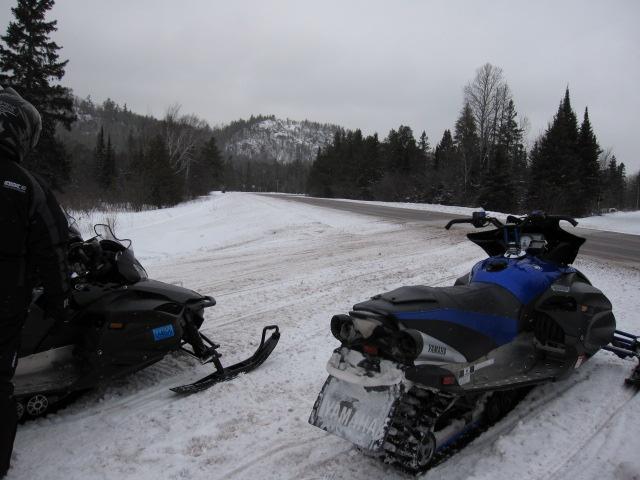 Saturday we move out with a group of 13 north towards Copper Harbor taking loops over to Eagle Harbor (We did have a downed cat in on the Eagle Harbor run.... she was bleeding green) , Over Brockway Mountain and stopping for some lunch at Copper Harbor. We headed to the north towards the top of the Peninsula and then back south towards Lac La Belle for Gas. Once gassed we headed back south on the rail grade and back to the hotel.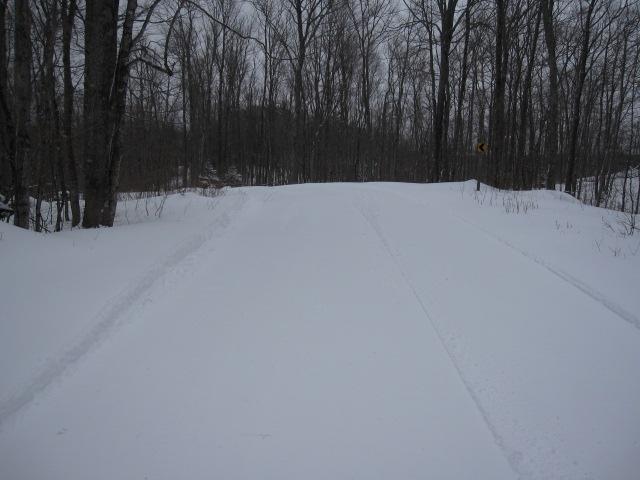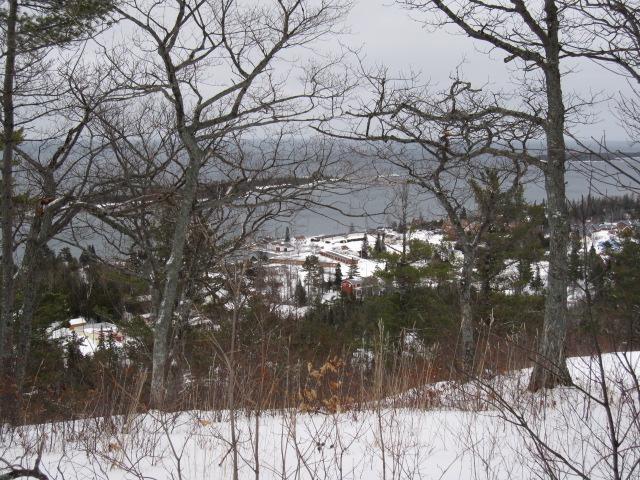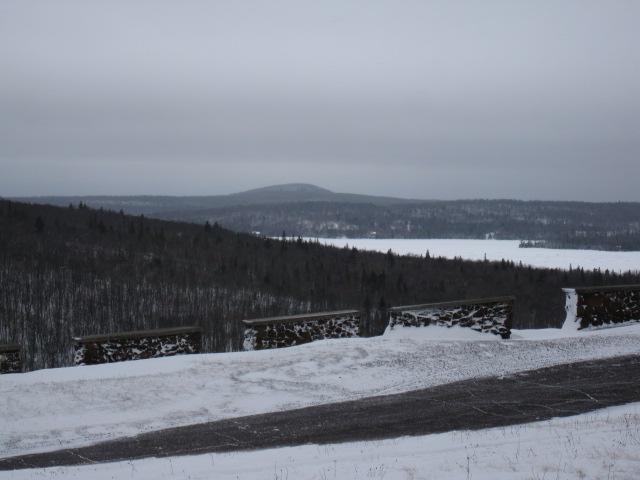 Sunday morning with another small group we drove South towards Twin Lakes. Jumped onto the Freda Loop trail. Then back south into Twin Lakes for some lunch and then headed back to complete the weekend.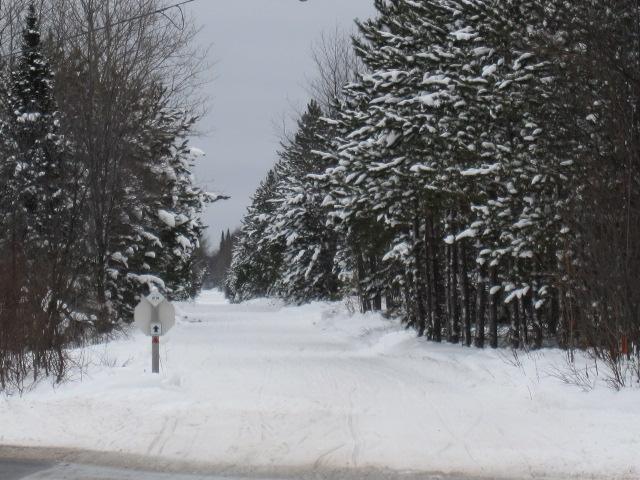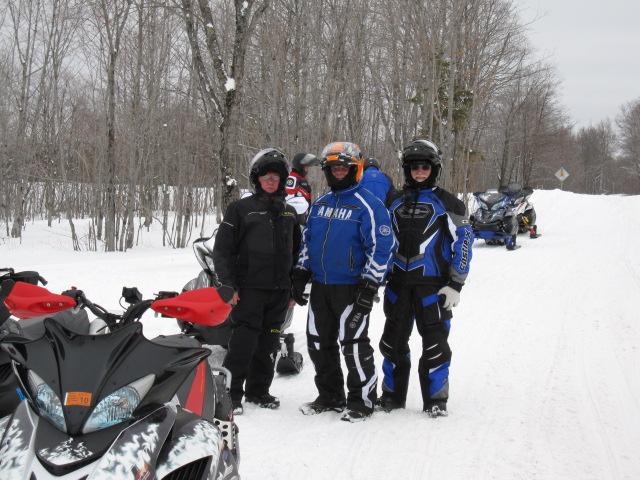 Thank you to everyone who came out to ride with us! We hope to see everyone again on our next ride!
< BACK