The 2nd Annual TY Munising Ride 2003-2
More pics of trip number 2. Not quite as good of a turn out as the 1st one of the year but as much fun was had by all that attended. A special thanks goes out to Dan the Owner of Alger Falls for showing us around in Muni on his sled.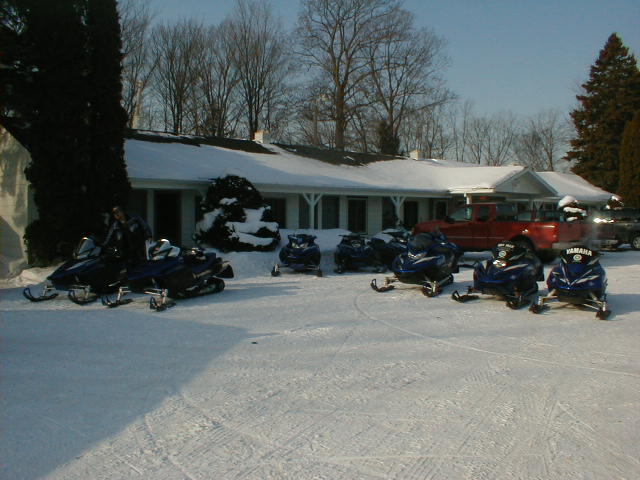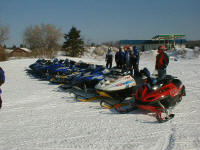 Before we took off with Dan on Thursday Morning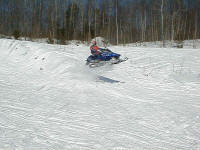 Click Photo above to see animated jump by Rich on my SX-R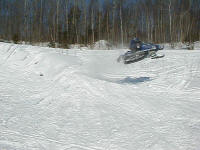 Click Rules 1, Rules 2 & Rules 3 for SRXRULES Animated Pics
Below are more great jumps pics with SRXRULES, Rich and Pete
Rick and his attempt to drive his sled up a wall of snow...LMAO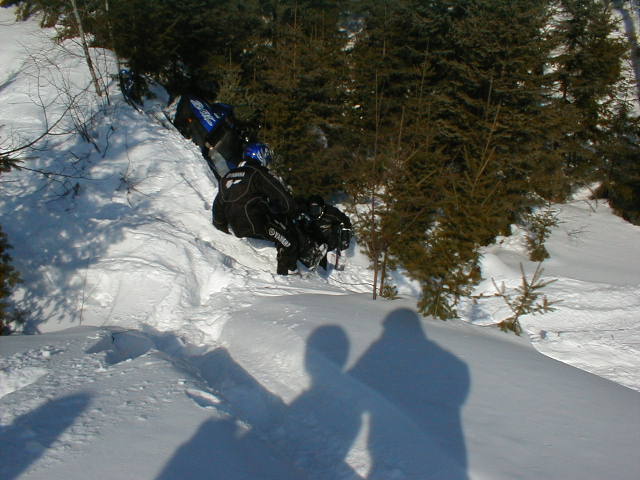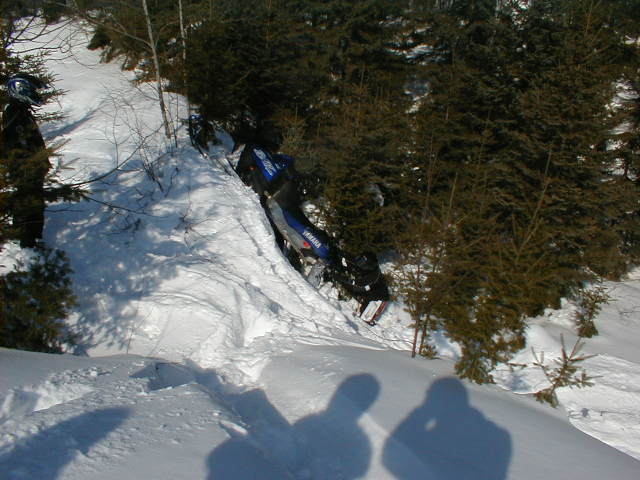 Playing in a big bowl of snow near the ....well I better not say
Lining up at the Gas Station Ready to hit the Trails on Sat.
Minors Castle
Final Gas stop before having some Grub and Thunder Lake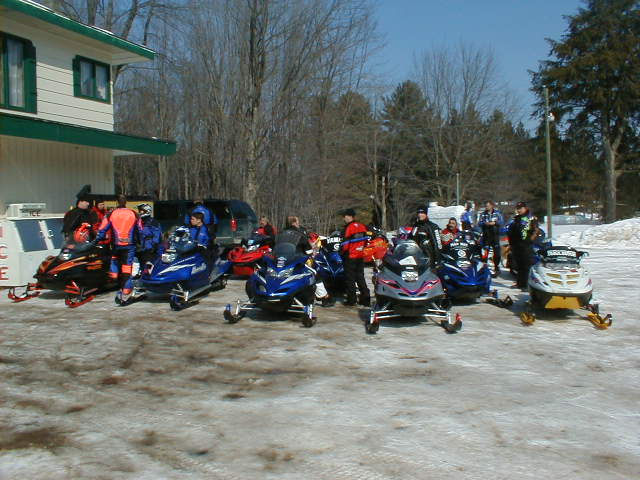 < BACK