Basstracker34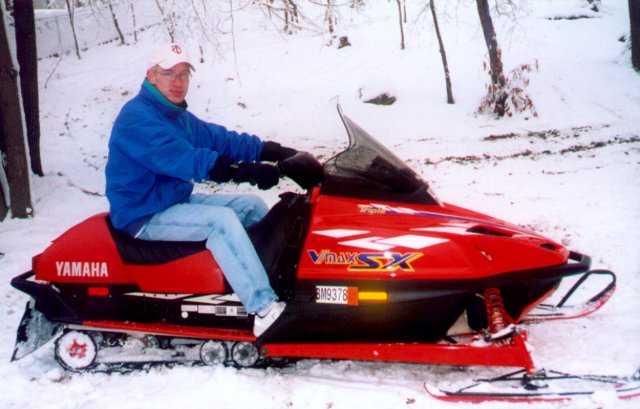 Sled: 97 SX700
Nickname:Basstracker34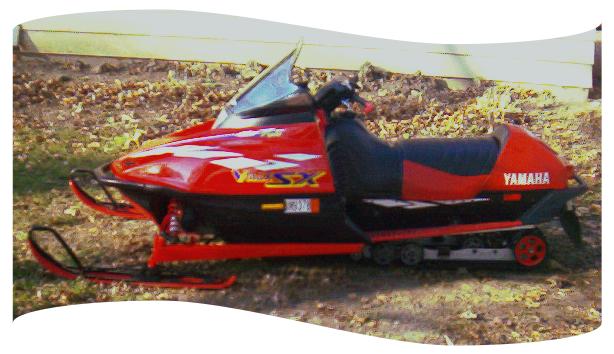 Miles: 2570
Modifications: Reed spacers, graphite slides, track
wheel kit, slp skis, skid plate, handlebar hook. Just
bought it in 11/01 and no snow so am anxious to get
this sled out on the snow!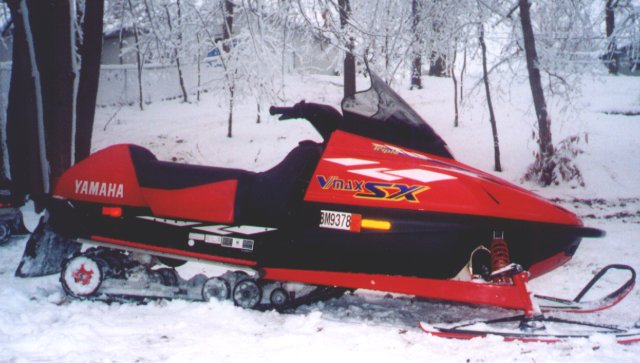 We at Totallyamaha thank Basstracker34 for sending us information on his sled and hope he will keep checking back with us for more excellent info and more features.