Burdick's RX1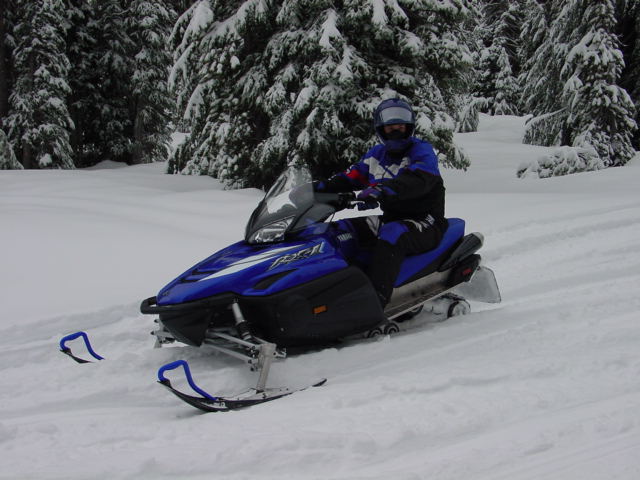 Sled: 03 RX1
From: Everson, WA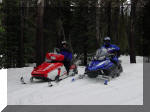 Mod/Info: Longer sway bar links, updated float bowls, love this thing!!!!!
More Info on other sleds:
1970 SL338: Mint condition, all original, spare "Yamaha" gas tank in rear compartment, factory cover, owners manual, warranty card, perfect seat.
1976 SRX 340: Undergoing restoration, need a few parts email me if you can help: stephenburdick@nhsnowmobilemuseum.com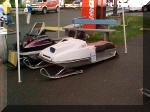 1992 Vmax-4: All original and stock, Mint sled, 743 original miles, need a good straight ski to make it the best Vmax-4 on the planet, if you have a good straight used one, let me know and email stephenburdick@nhsnowmobilemuseum.com
2002 SXViper: All Stock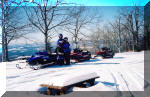 We at Totallyamaha thank Burdick for sending us information on his sled and hope he will keep checking back with us for more excellent info and more features.