Chuckwad's Mountain SRX Mod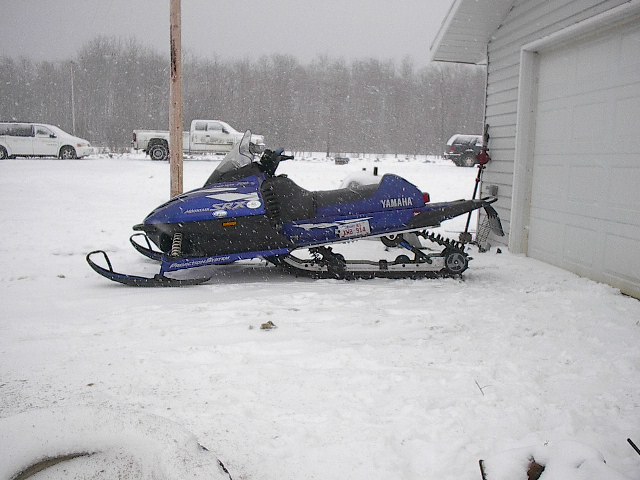 Sled: Mountain SRX

From: Canada

Modifications:

Mad Max Porting, Mad Max Head mod, 151 Camo with extrovert drivers, Hartman Inc Suspension and W arm Relocation kit,Hartman Inc Tunnel extension. 151 HP on Pump gas. 8-DN-20 Weights, 4.5 inner, 2.4 outer 49 Helix with Green spring

We at Totallyamaha thank Chuckwad's for sending us information on his sled and hope he will keep checking back with us for more excellent info and more features.