HOOKEDONBLUE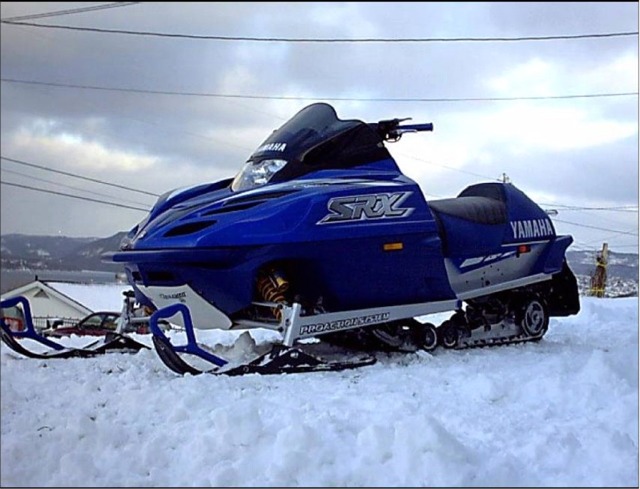 Sled: 2002 SRX

From: Corner Brook NL

Modifications: Holeshot skid plate. other than that I have my pipes and belt guard polished to a mirror finish.

We at Totallyamaha thank xx for sending us information on his sled and hope he will keep checking back with us for more excellent info and more features.