Holeshot 101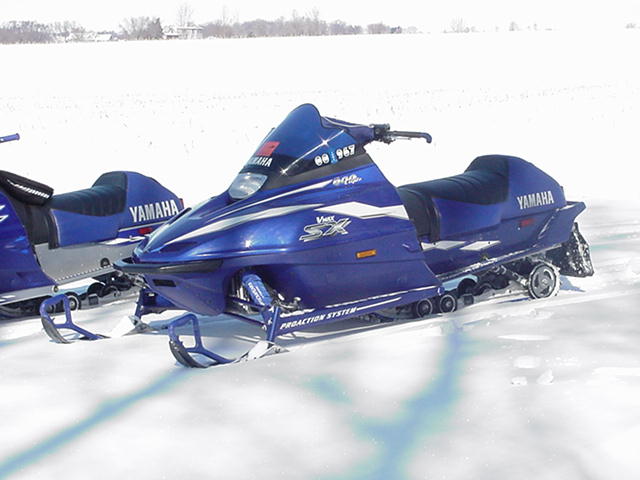 Sled: 99 SX600
Nickname: Holeshot 101
Name: Kyle Blake
From: Eastern Iowa
Modifications: Thin head gasket, tempaflow, remote fuel screw adjusters, Bender silencer, reed spacers, dropped one tooth off top sprocket, heel clickers, 51/43 helix, sxr rear suspension, camo predator 1", Maxximum speed adjusters on shocks.
"Bought sled new with zero problems. Silky smooth power and awesome handling."
We at Totallyamaha thanks Holeshot 101 for sending us information on his sled and hope he will keep checking back with us for more excellent info and more features.