JosMN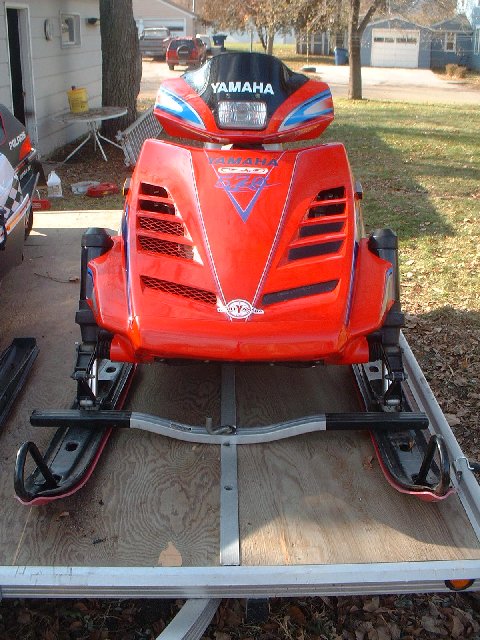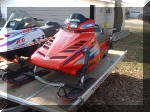 Sled: 91 Exciter 570.

Nickname: JosMN

From: MN, USA

Modifications: Sled has 3400 miles, new decal set. 144 woodys. Runs excellent, top speed of 95.

"Love it on the trails!"




We at Totallyamaha thank JosMN for sending us information on his sled and hope he will keep checking back with us for more excellent info and more features.