KbxSRX1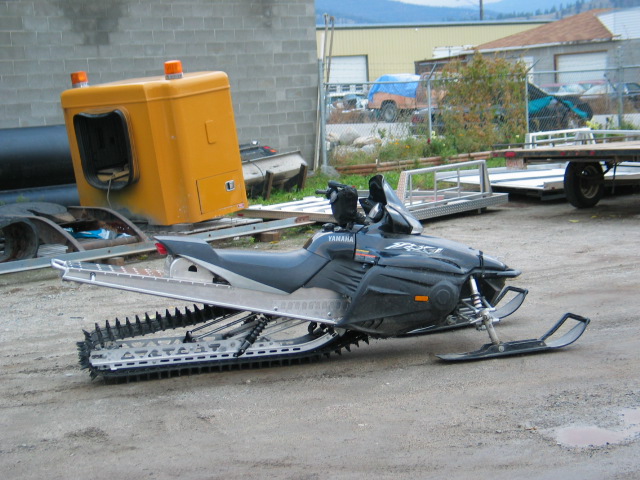 Sled: 2003 Mtn Rx1
Nickname: KBX
From: Canada
Modifications: EKHOLM 159" tunnel, EKHOLM 159" 2004 mountain rear suspension and 159" 2 1/3" finger track. EKHOLM lightweight hood, C&A pro wide skis, custom EKHOLM exhaust. Weight loss program ~55 lbs.
Mods to come- Boss NOS, Lightweight seat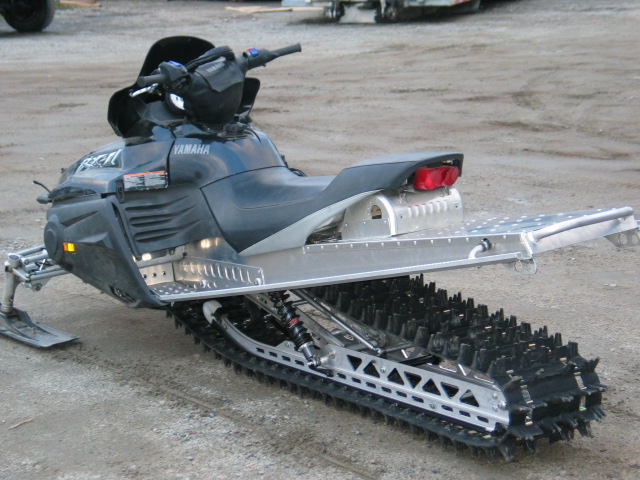 We at Totallyamaha thank KBX for sending us information on his sled and hope he will keep checking back with us for more excellent info and more features.