Lee's 96 600 XT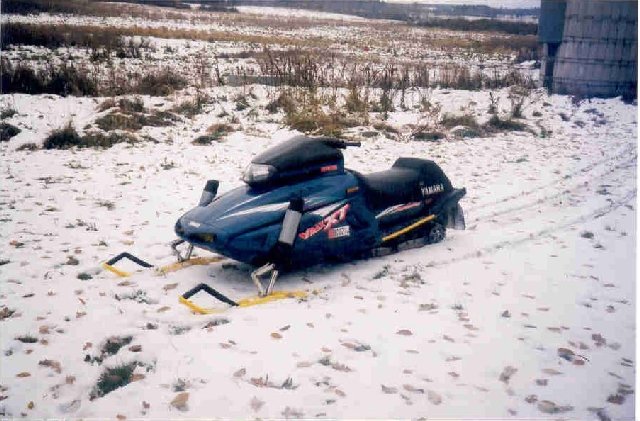 Sled: 96 600 XT
From: Frazee, Minnesota
Modifications: C & A Pro
Sport skis, low black windshield, Hauck adjustable weight transfer control
rods, painted grill inserts, and rail trim. Future mods include a clutch
kit and 1" Camoplast track.

We at Totallyamaha thank Lee for sending us information on his sled and hope he will keep checking back with us for more excellent info and more features.