REDMATER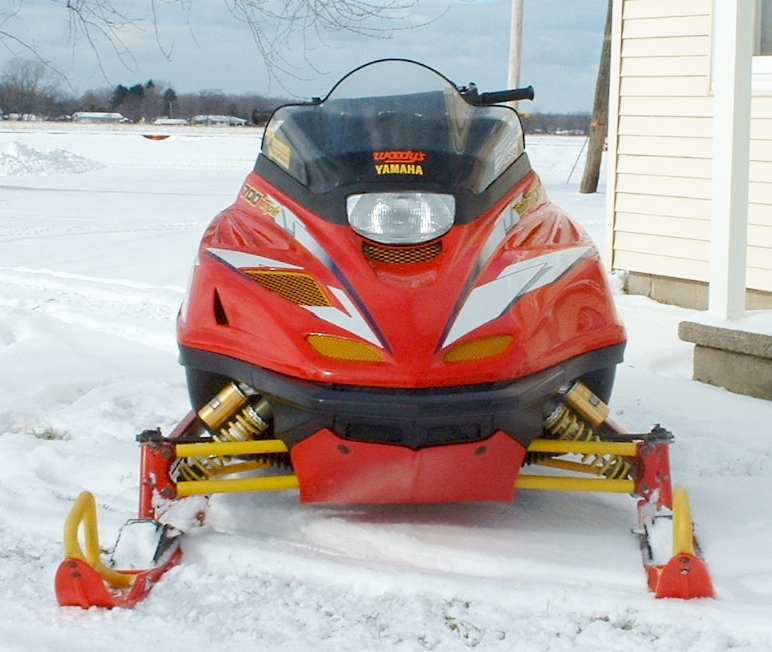 Sled: 1998 SX700
From:
Modifications: Bored silencer, Yamaha factory plastic skis, Pioneer performance long travel rear suspension. Camoplast 8.8 lug track 120 Woodys studs
Notes: Miles 6229 trouble free. Other Yamaha's I have previously owned are 1980 340 enticer, 91 Phaser, 94 v-max600Le, 97 v-max500xt, 98srxs 600. I have never fouled one plug in any of these sleds I have owned. That's Why In my opinion Yammies Rule!
We at Totallyamaha thank REDMATER for sending us information on his sled and hope he will keep checking back with us for more excellent info and more features.