WHITAKER's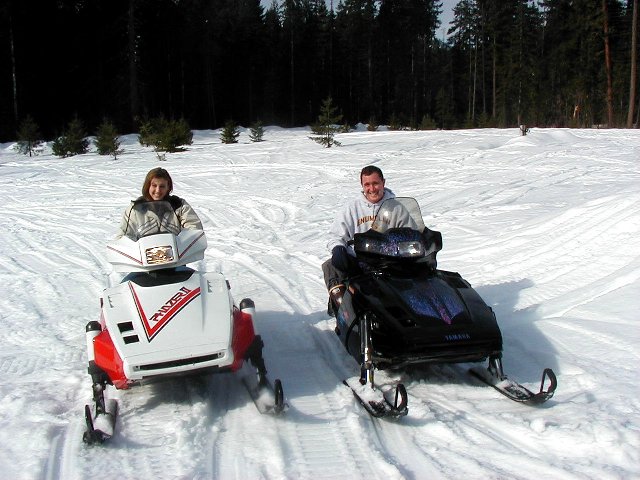 Names: Troy, wife Karen and boys Kodey (9) and Tagen (2)
Location: Maple Valley, Wa.
"We had been interested in getting maybe one snowmobile to play around on for the whole family. I had ridden in previous years growing up and rented a few times with buddies before I was married and always had a blast ridden!"
FEATURES: Good Condition, everything works! Stock, no engine Mods Motor runs STRONG, Black w/ Blue and, Magenta custom Paint Electric Start, and New Travel Cade Seat Cover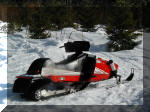 FEATURES: Great Condition! Everything works!, Stock, no engine Mods Motor runs STRONG,Electric Start, Red and White, Hartman Longtack and (136), 1" paddle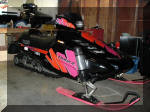 FEATURES
: Very Good Condition, Everything works! Stock no engine Mods except PSI pipe (Braapp!!), Liquid Cooled, Black w/ Fluorescent era Stock graphics, Long Track (136) and 1-1/2" paddle from 1997 Mountain Max
I" guess you could say we have gone TOTALLY YAMAHA!"
Thanks!
Troy, Karen, Kodey, Tagen
We at Totallyamaha thank WHITAKER for sending us information on his sled and hope he will keep checking back with us for more excellent info and more features.