toofastSRX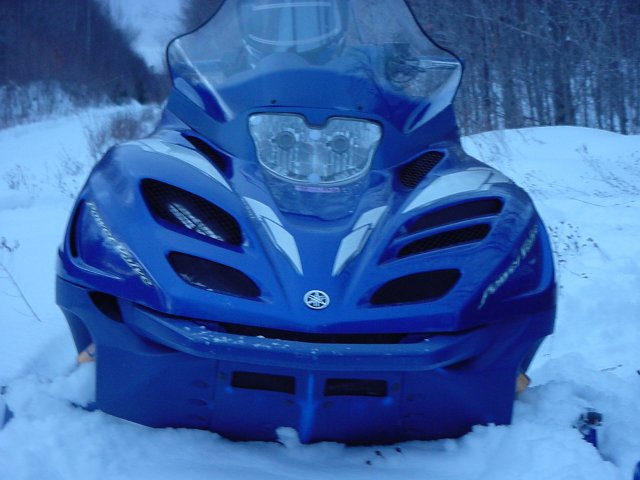 Sled: 2000 Yamaha SRX 700
From: Marquette, MI (Marquette County)
Modifications:
Over 6000, Ohlins,Quick Adjust Transfer Rods (Fett Bros, best investment ever), Heel Clickers (a must have), Variable Angle Helix, 1.25 Aggressor, Upper Chain case Gear, and 68 Link Chain, Polished Pipes and Can
Soon to Come: 136" 1.5 Long Track Extension w/ 8 Tooth Drivers and Relocation of Rear Suspension
Notes: Check and clean power valves frequently. Also check cable lash in the power valve servo.
We at Totallyamaha thank toofastSRX for sending us information on his sled and hope he will keep checking back with us for more excellent info and more features.