Uncle Cracker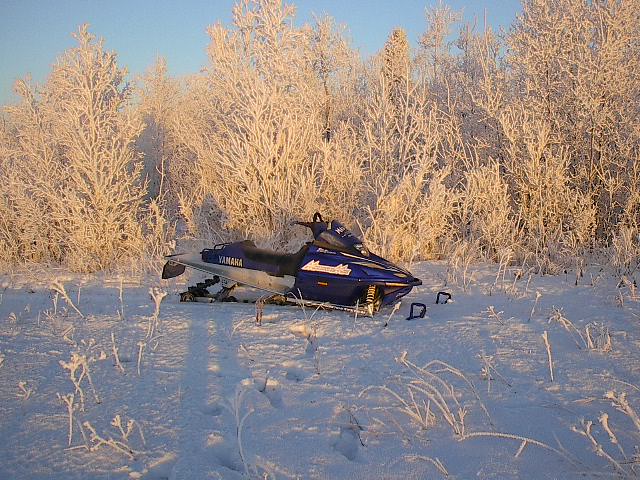 Sled: 2001 Mountain Max 700

Nickname: Uncle Cracker

From: Fox Creek, Alberta Canada

Modifications: Built by Mad Max Performance, 156"x2" track, polished Ekholm tunnel
Engine: 150hp, split second reed spacers, PSI pipes, Mad Max porting.
tough to beat in the mountains.
Next step is to light weight the whole sled.



We at Totallyamaha thank Uncle Cracker for sending us information on his sled and hope he will keep checking back with us for more excellent info and more features.