wsh4snow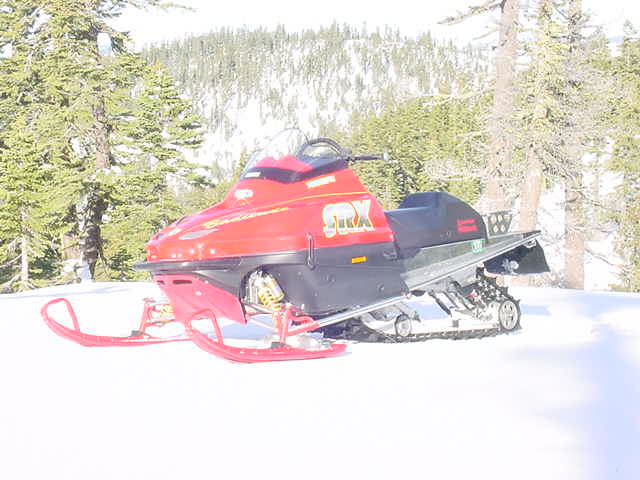 Sled: Custom SRX MM
Nickname: wsh4snow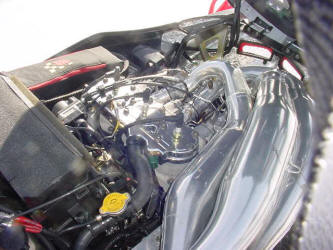 Modifications:
The sled is a 97 mountain max with a 98 SRX 700 motor. It has a lightweight taller hood, exholm 144 tunnel, 144 track, 2000 rear skid with fox shocks & hyperfax, max perf control rods, boss seat, ohlins shocks up front, slp tri keel skis, plp trailing arms, lightweight brake hub & rotor, max perf roller clutch, extrovert drivers 9t, bender steering arms. The motor has a peak performance viper head, with srk domes, v force reeds, stock pipes hpc coated, dyno-port can.
I have on order bender big bore pipes, and a 835 big bore kit
We at Totallyamaha thank wsh4snow for sending us information on his sled and hope he will keep checking back with us for more excellent info and more features.