SrXxTrEeM.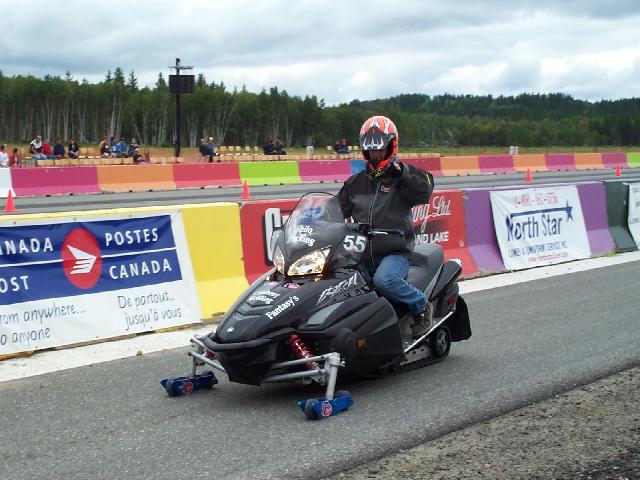 Sled: RX1
Real Name: Marc
From: Canada
Modifications:
Future Mods: 1.25" rip saw track , TS3 rods, turbo, reverse, and blue skid plate, a arms in black chrome or chrome, chrome windshield, 911 primary clutch cover ,
Asphalt ready : hard comp track, custom made skis, ram air
SRX , Monster, New RX1 click on Marc's other sleds.
We at Totallyamaha thank Marc for sending us information on his sled and hope he will keep checking back with us for more excellent info and more features.